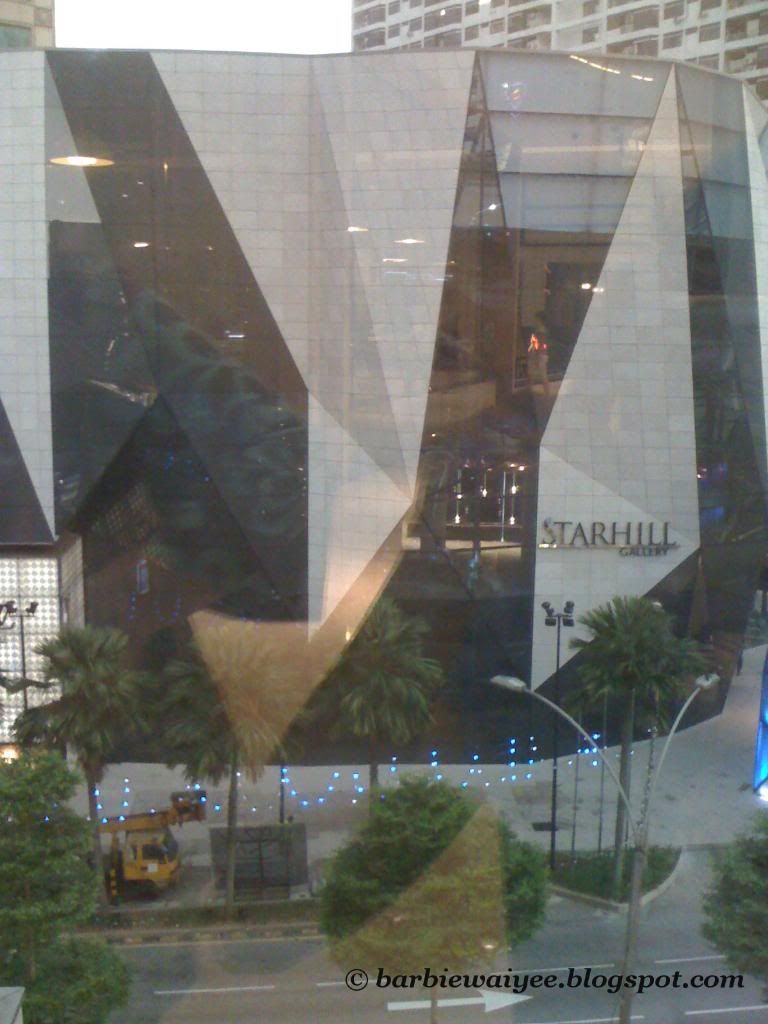 finally it opened.. sephora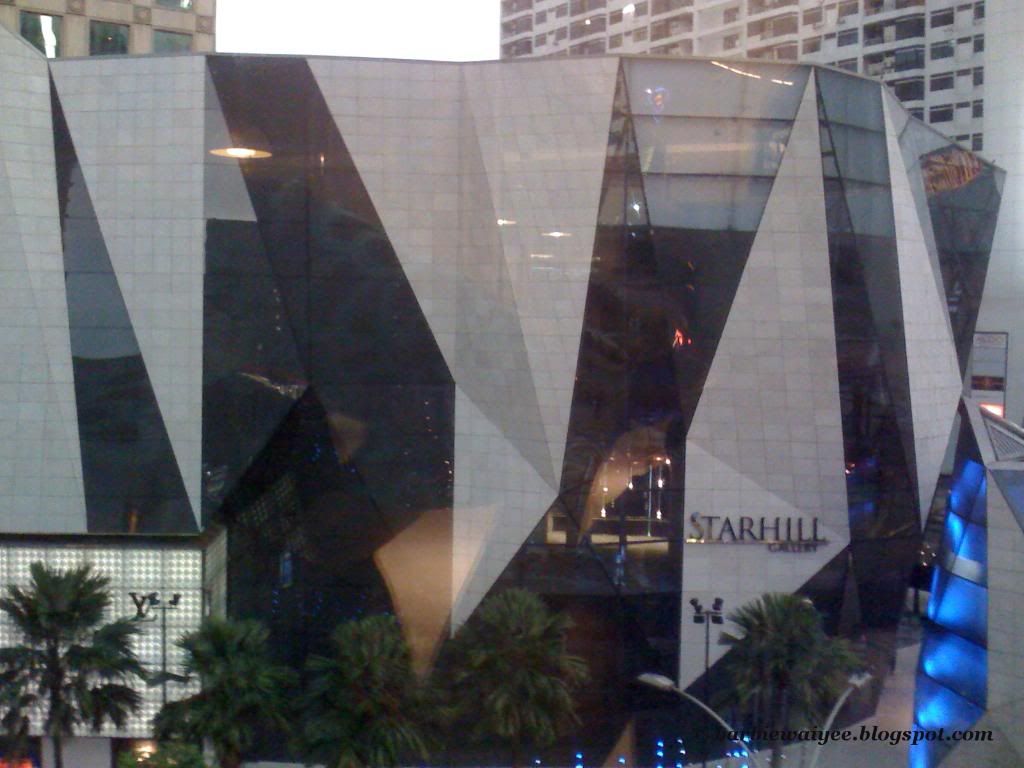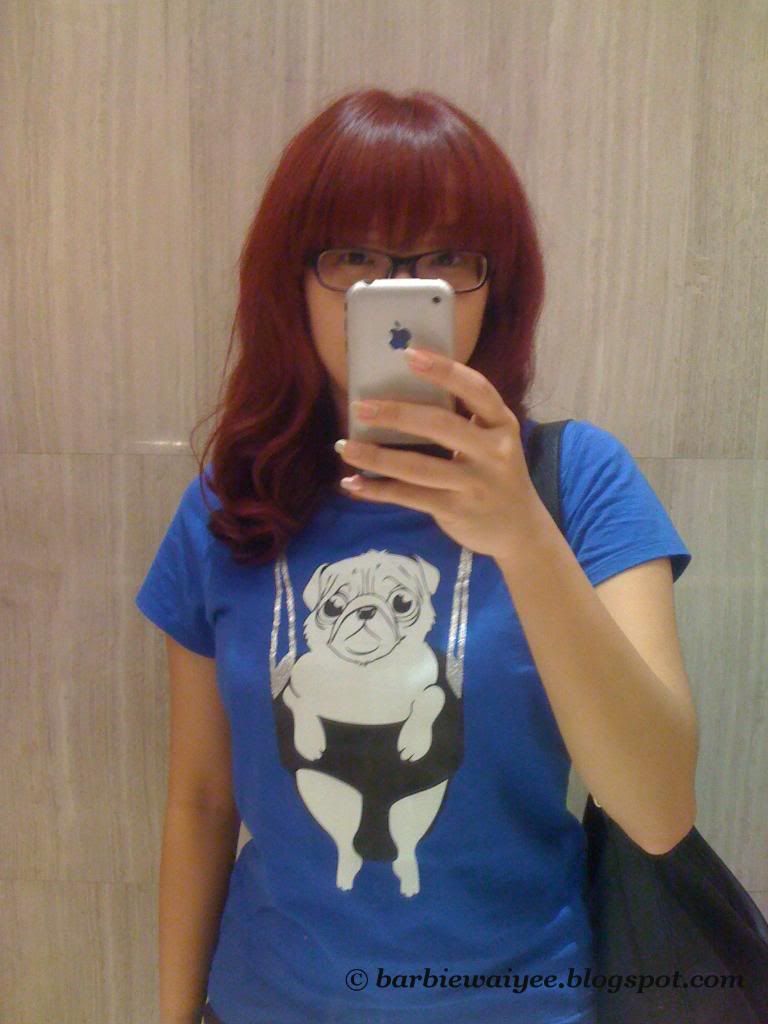 Ben's actually replaces The C. Club on pavillion's sixth floor.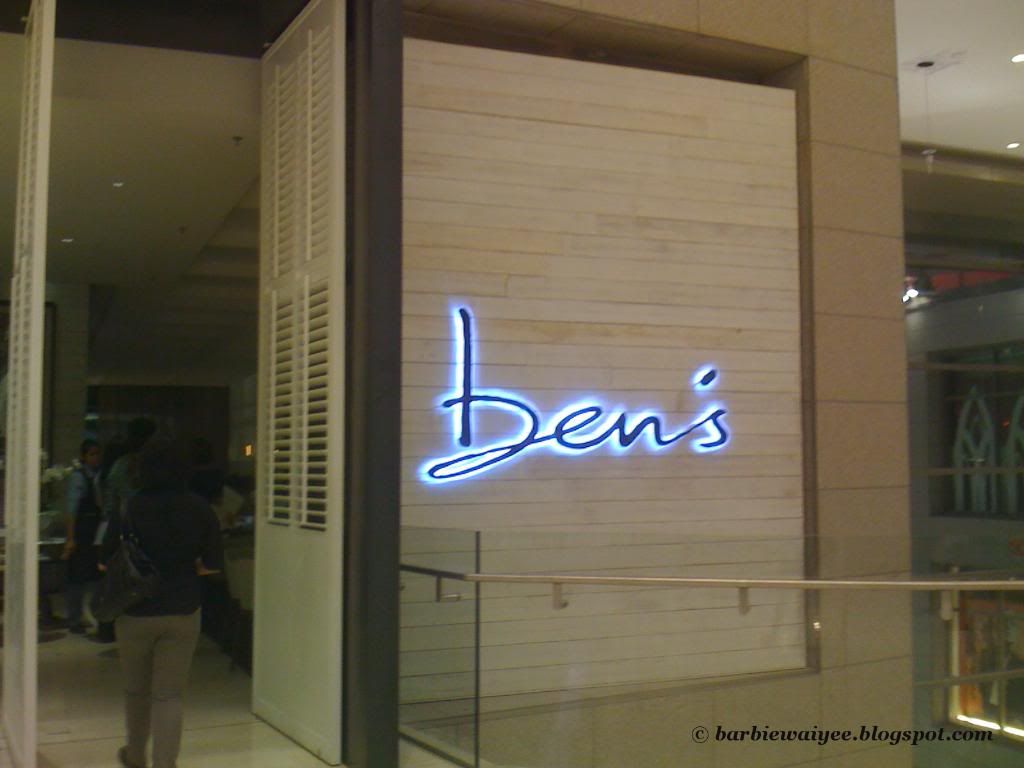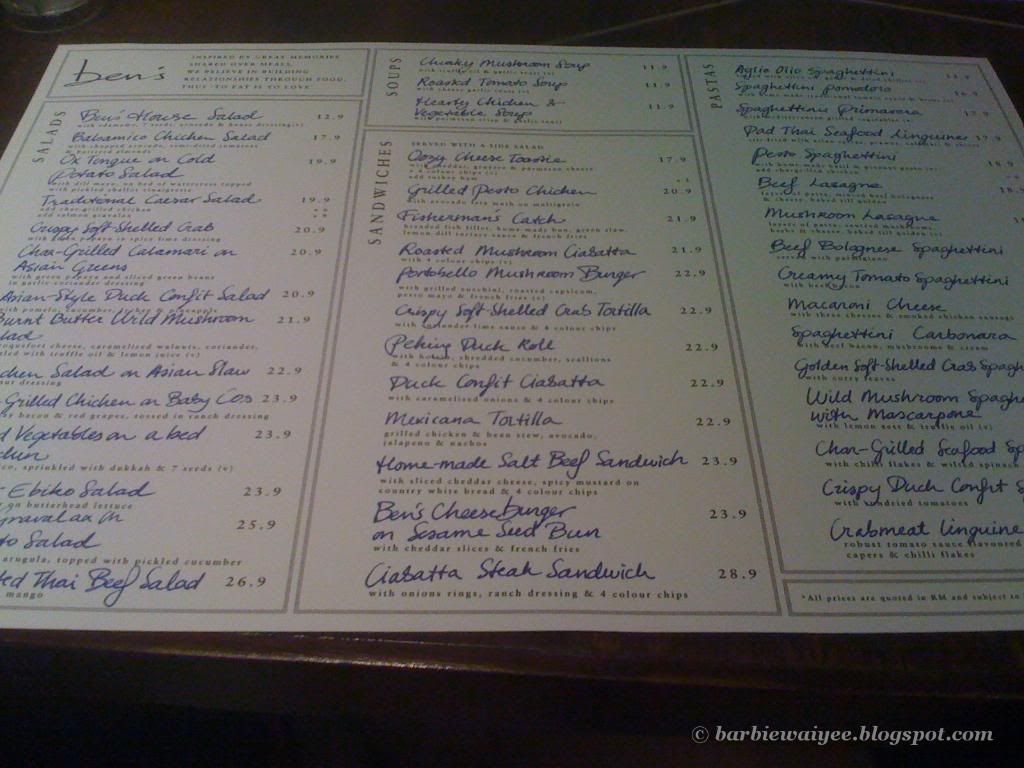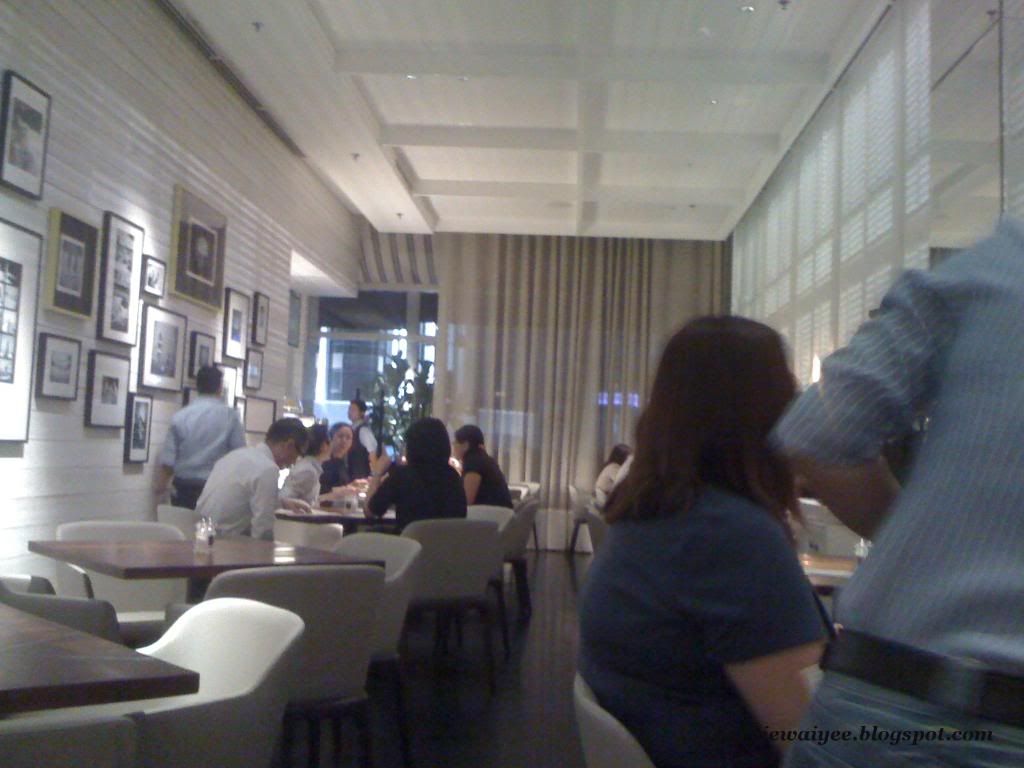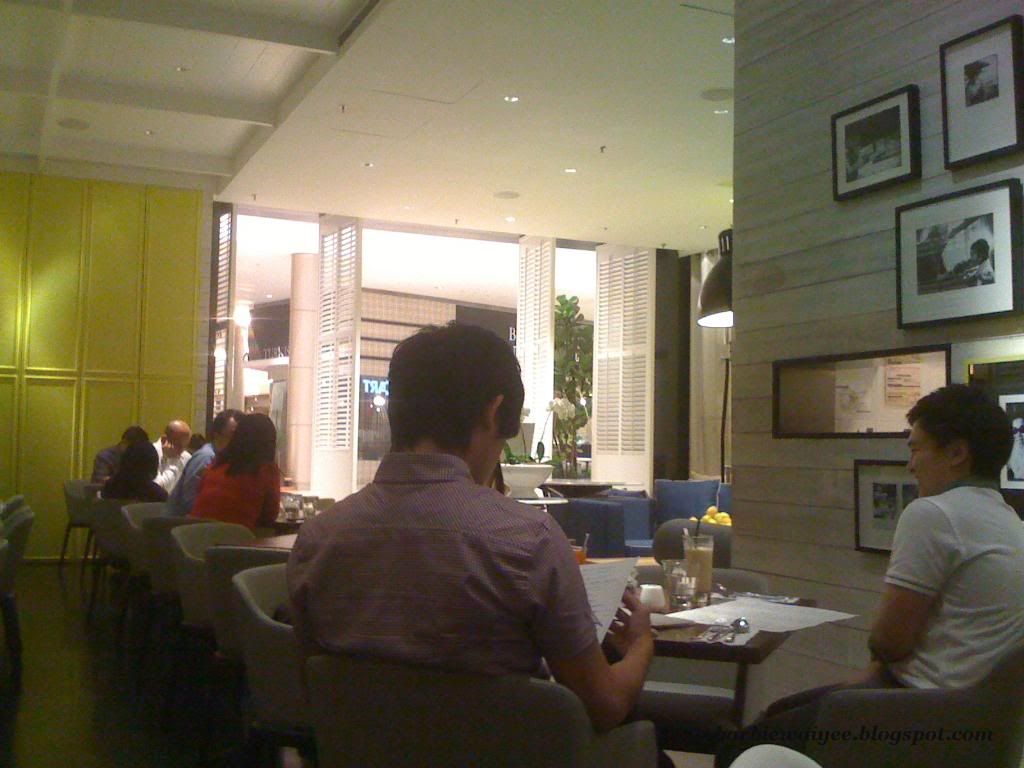 I like the decor ...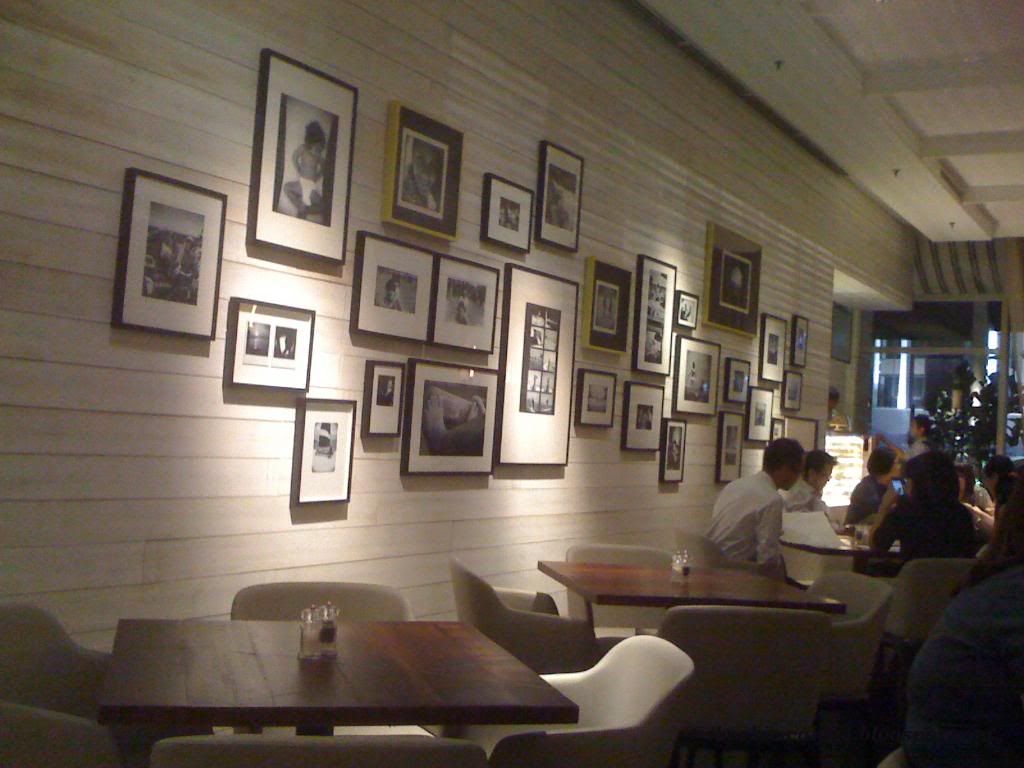 comfortable environment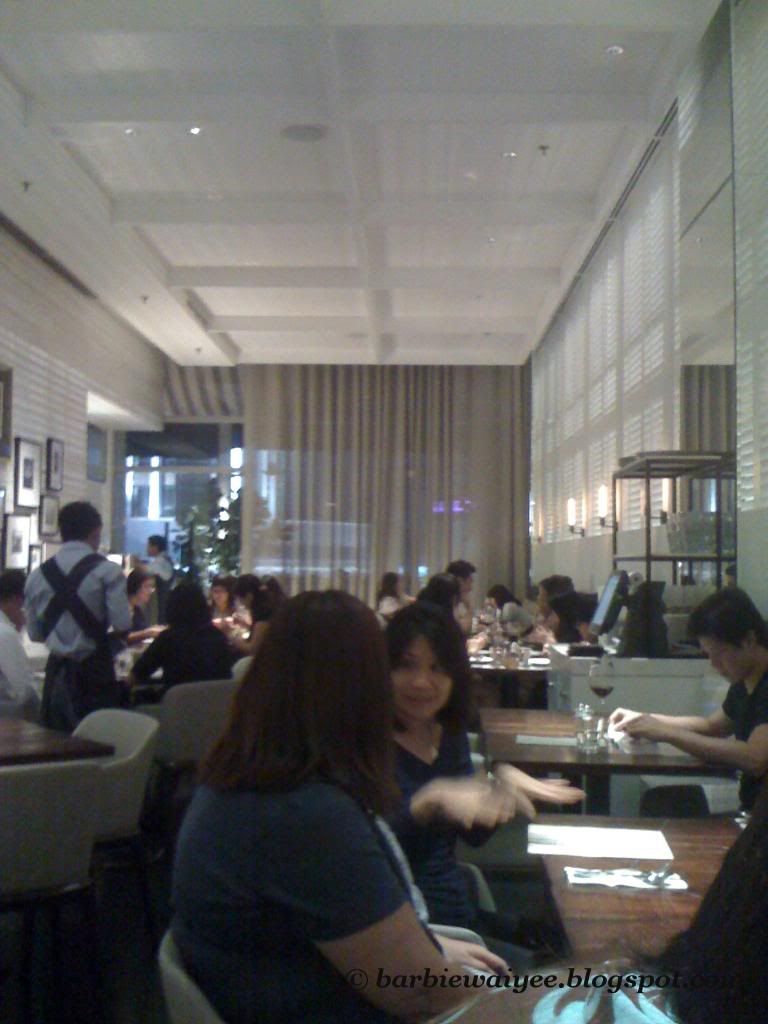 assam lime ... something .. I forgot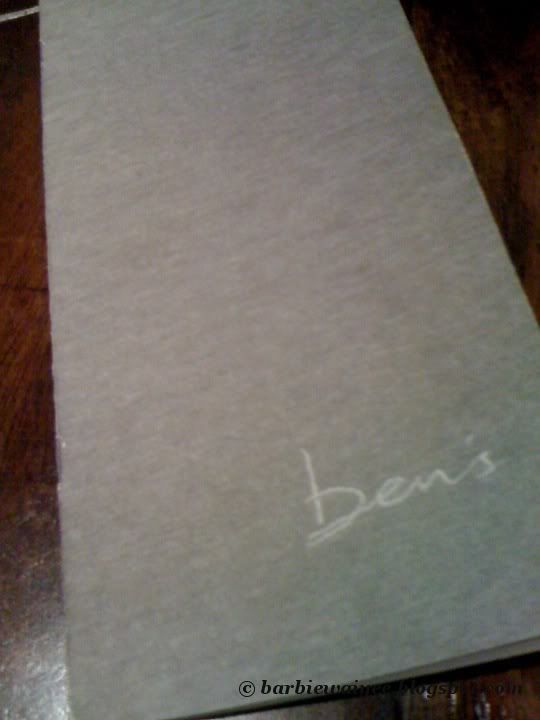 pad thai seafood linguine RM 17.9 .. personally don't like it ..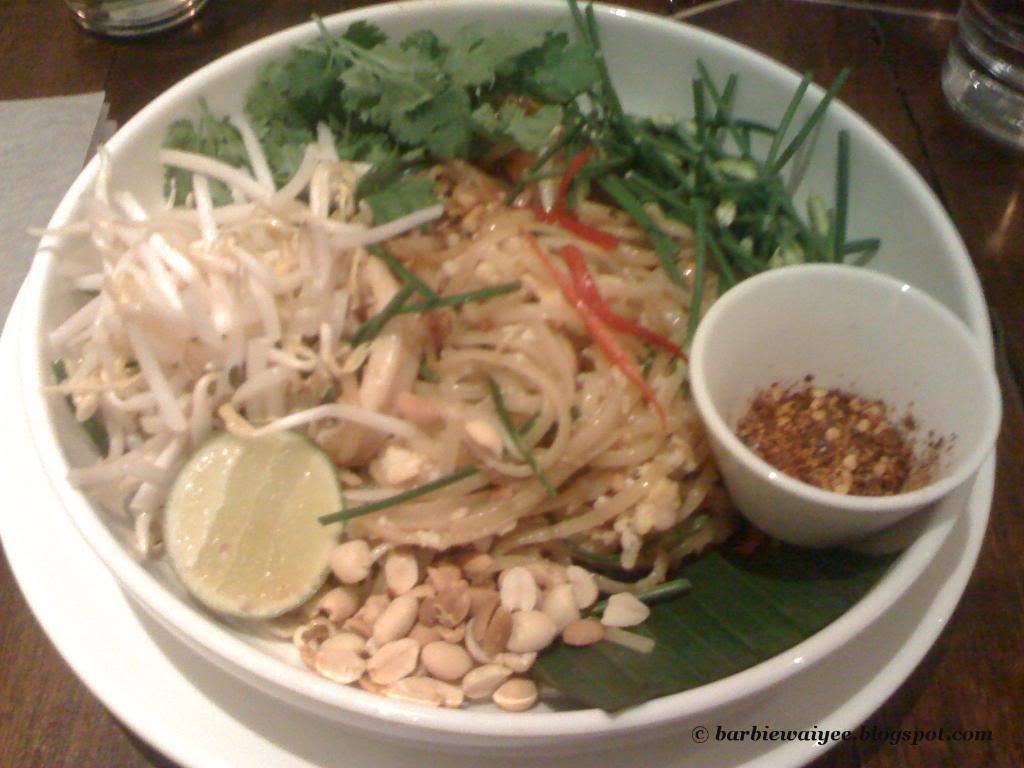 photos taken by my phone ... very blur .. therefore I didn't take the photo of other foods.
Foods are average, taste is very healthy, which I defined it as tasteless.
recommend macaroni cheese , quite cheesy and is the best among the ordered dishes.
and maybe dinner time, the service is a bit slow.
Ben's
Level 6, Pavilion Shopping Mall,
Jalan Bukit Bintang, Kuala Lumpur.
may refer Sean's review
here