After 1 months plus, and my team members have started working.. we met last night for short gather.
Meanwhile, to farewell for the lil girl to go back to her work place after 1 mth training in Kl, with her coming birthday celebration as well.
Initially we planned to go Sushi zanmai, the Gardens. But really damn occupied =.= , and we have 11 pax as well .. In the end, we visited to their competitor, just oppposite, Fong Lye. REfer
here
for outlet in Sri hartamas =)
well i don't have to be camera girl anymore in the night.. haha .... copyright by Ms.snoopy
tomato ... ... set meal ..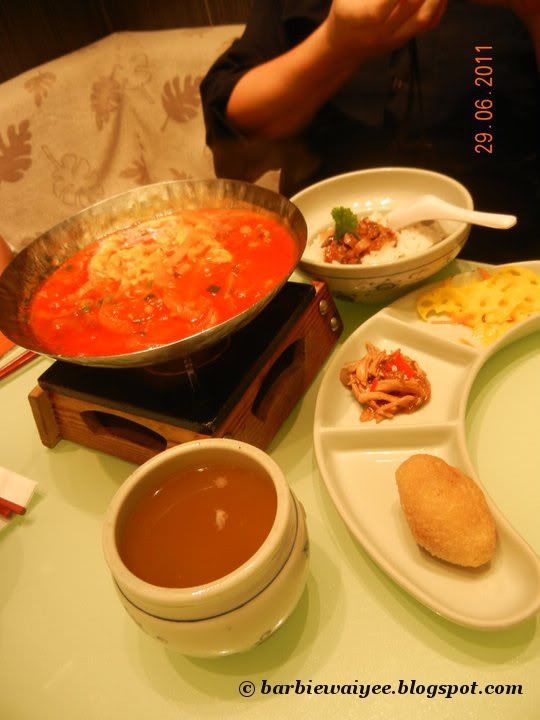 chicken chop set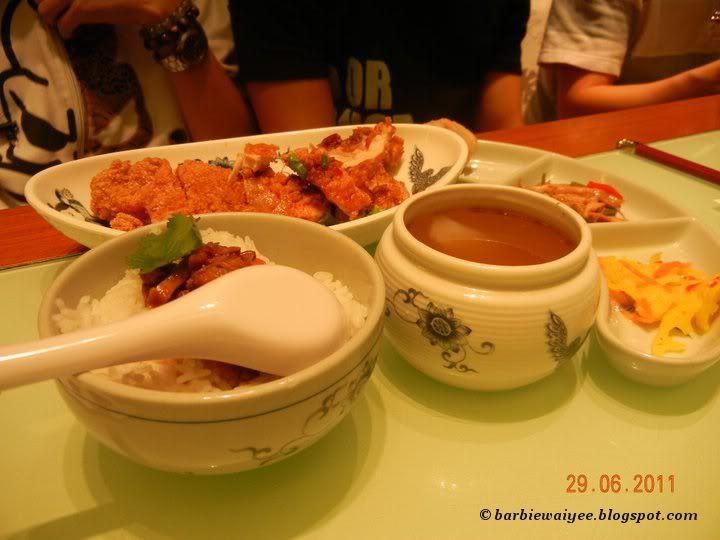 bbq pork
三杯鸡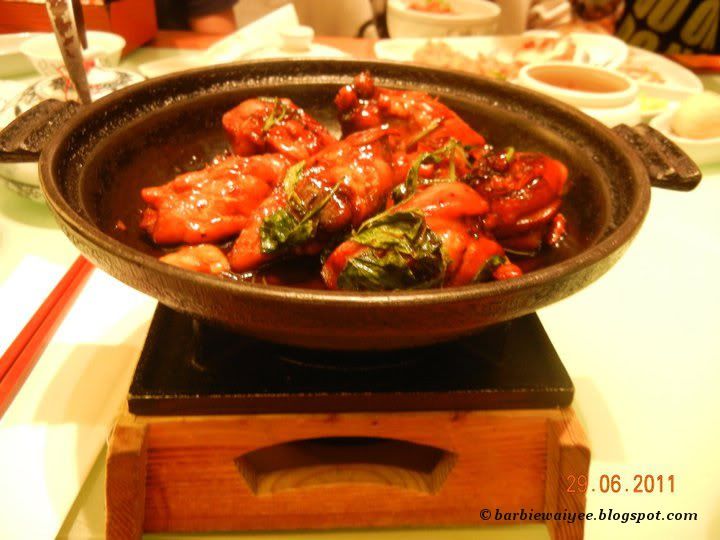 curry pork with rice in omelet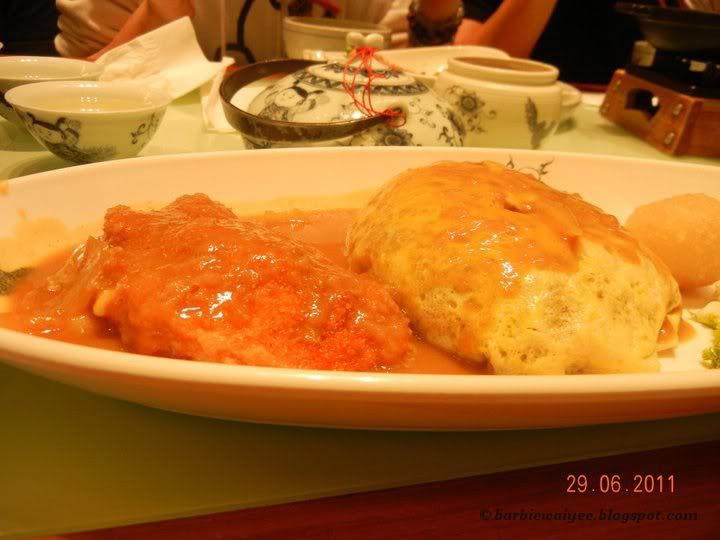 highlight of the night .
the birthday cake was served at good timing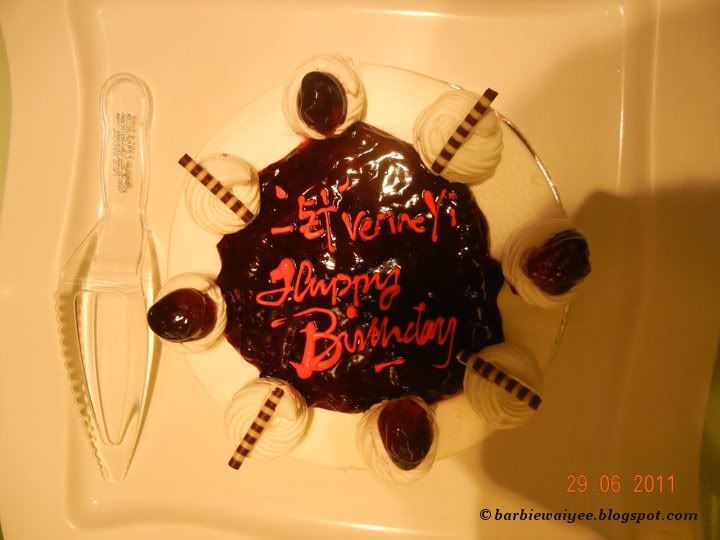 birthday gal and her "gift"- magic man
she intended to intro to me.. as she is now a part time " couple matcher "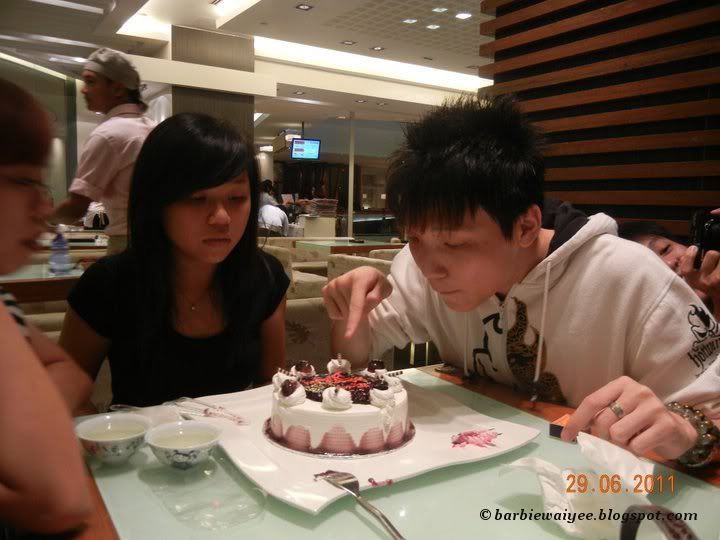 basically most of them are my senior's hometown friends and i did not know them .. lol ...