-I attended to the LifeScience Fac night , at Bangi Golf Resort ... It was a raining night ...
When I was there, I saw a lot of people out there. . yet when I went in , the number of people surprised me.. I am aged ... perhaps it was normal since 2 years ago ... where we never attended life science fac night anymore.
1st pair of candidate ( left &right ).. also won as Princess
another candidate girl ... new sing K kaki ..lol
I've no idea y jia wei wanted to be bullied by junior .. lolx
~ = back to the past , our Fac night 2007 , Uniten = ~
2007 - 1st year of us & absentees =p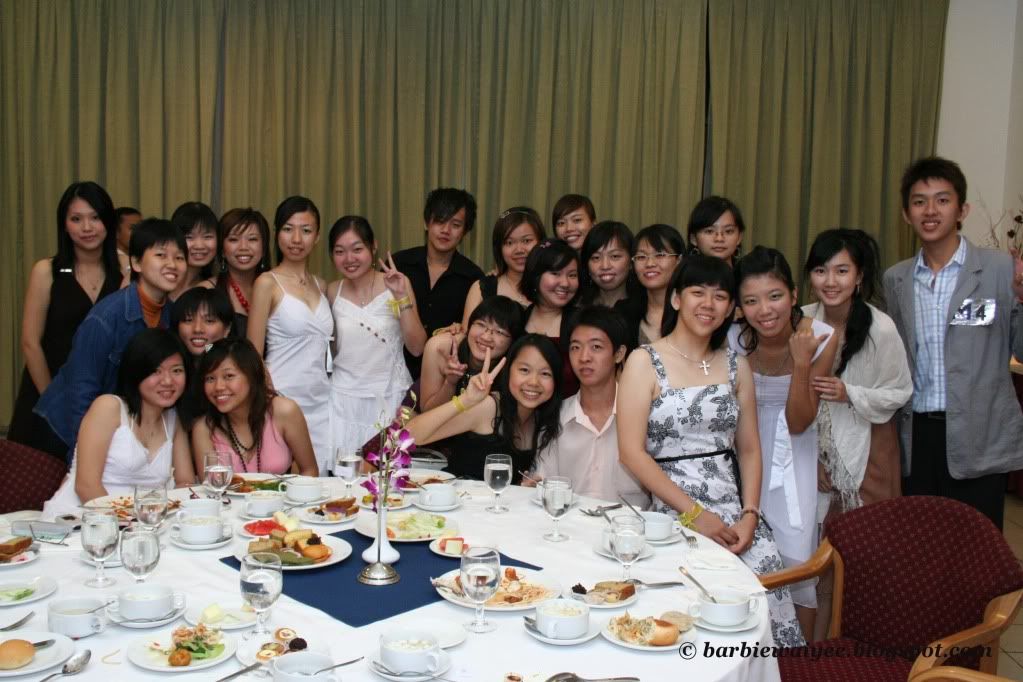 this year
committee
expired Fac king
There are half of the juniors in batch 2011/2012 .. yet they still managed to win the best sketch ! great job boys & girls ♥
2007 - Well ~ we were the best sketch winner though ( used to be ? XD )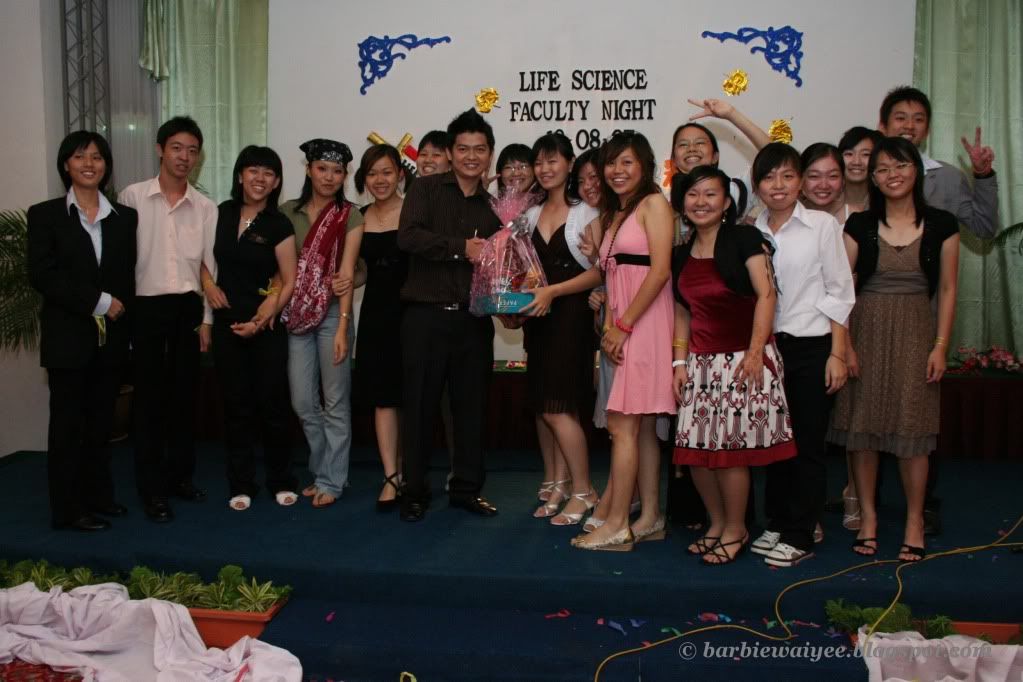 candidate's performance - guess what ?
the 2nd year + some 3rd yr

4th year
my expression was slower ..still good capture
food science family ♥
can't fit all ><
we (1st yr juniors ) & the ''4th" seniors (during that time =p. 1st batch of 4 yr course)
[ prince queen ]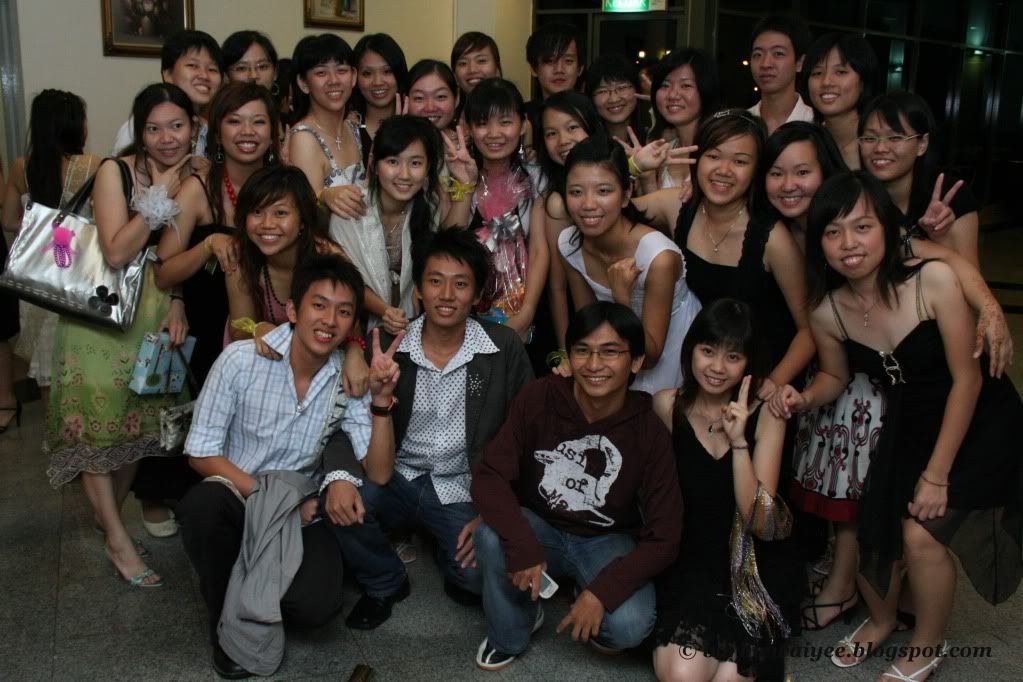 for Fac King & Queen .... will be inherited from generation to generation =p
2007 - 青春无敌 =D
Feel touched when we are one ♥