Finally this day has come since all of us cannot match the time .. click for voucher details
HERE
photos tell everything =)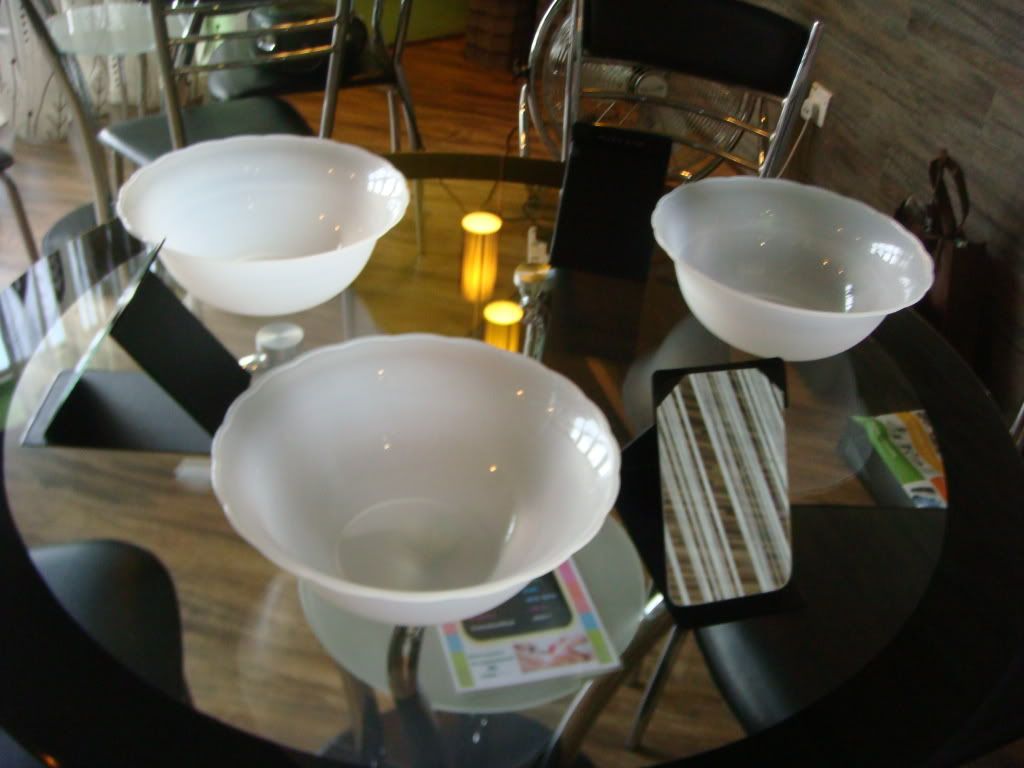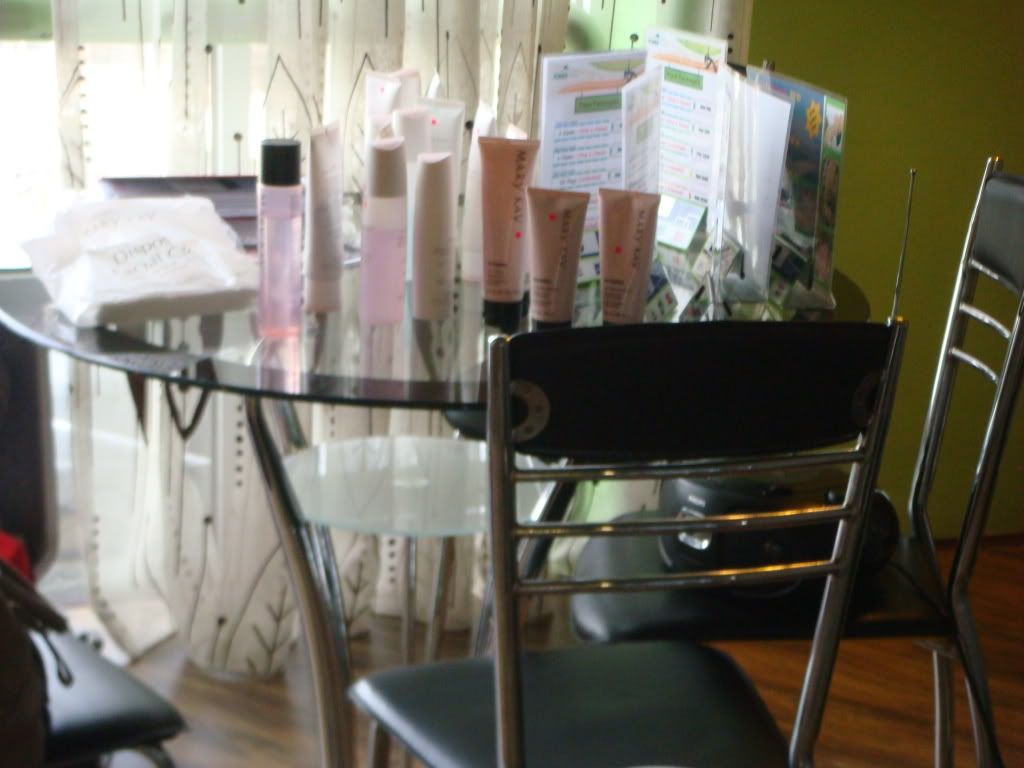 demo - mask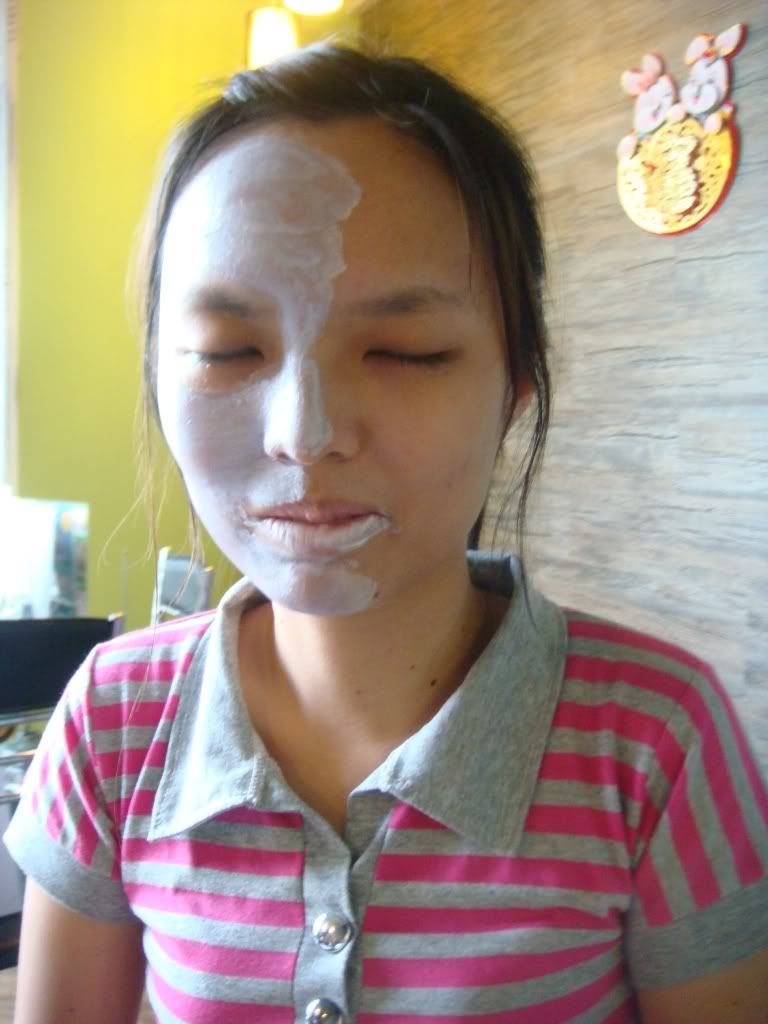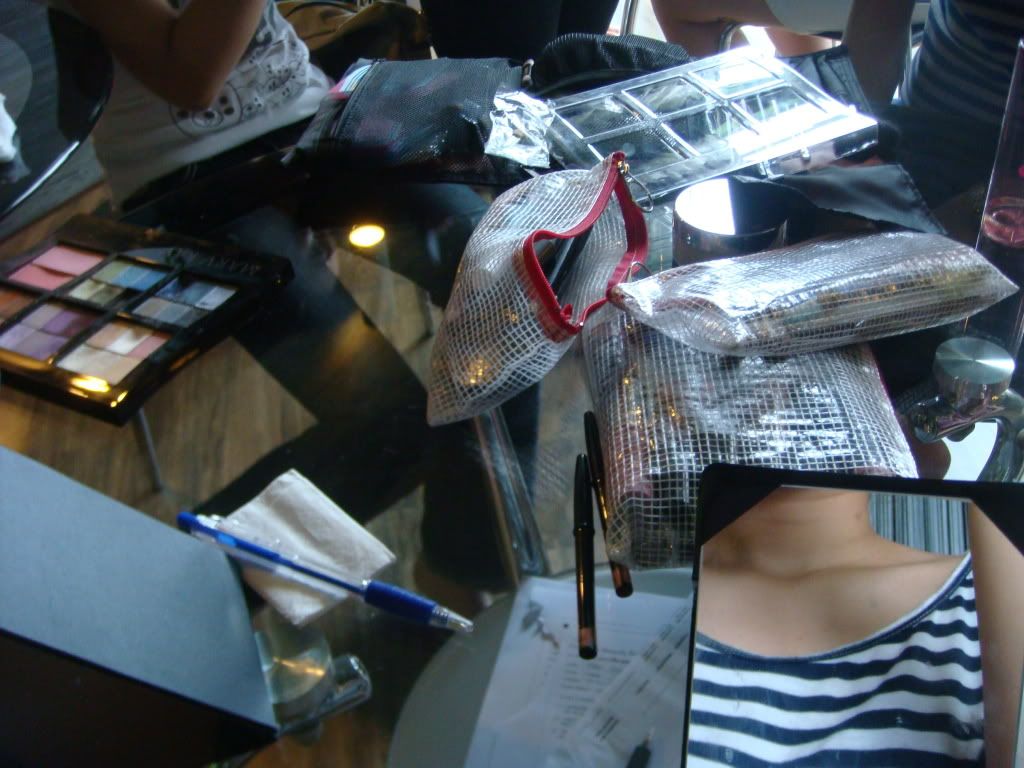 done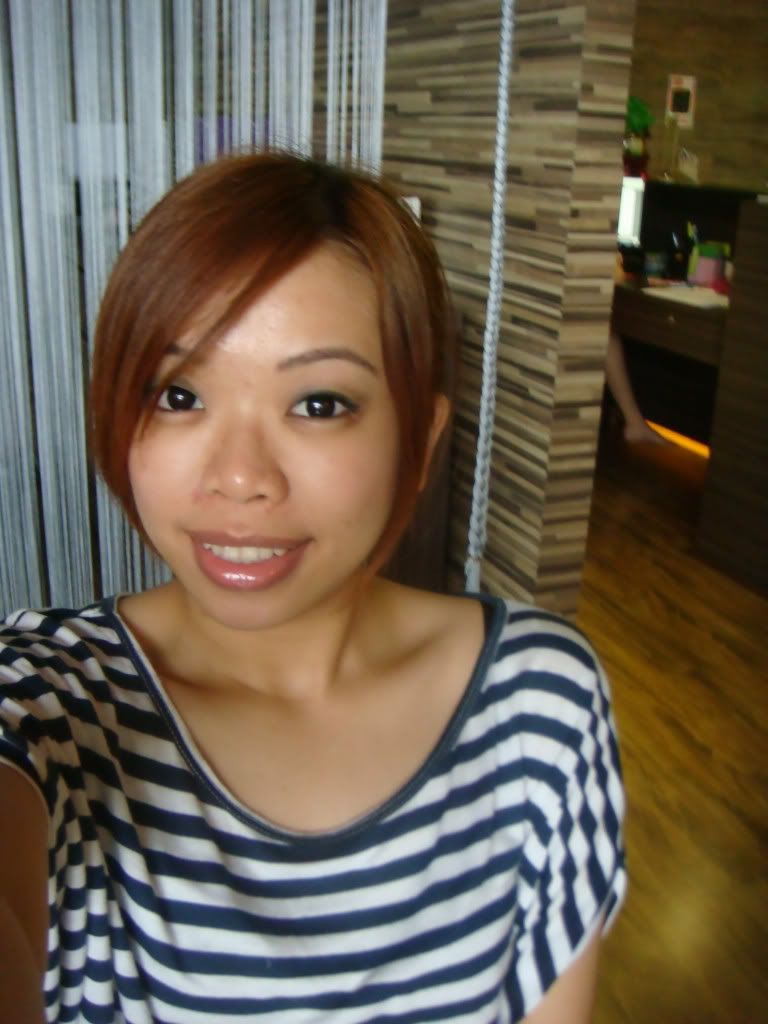 she realized something ..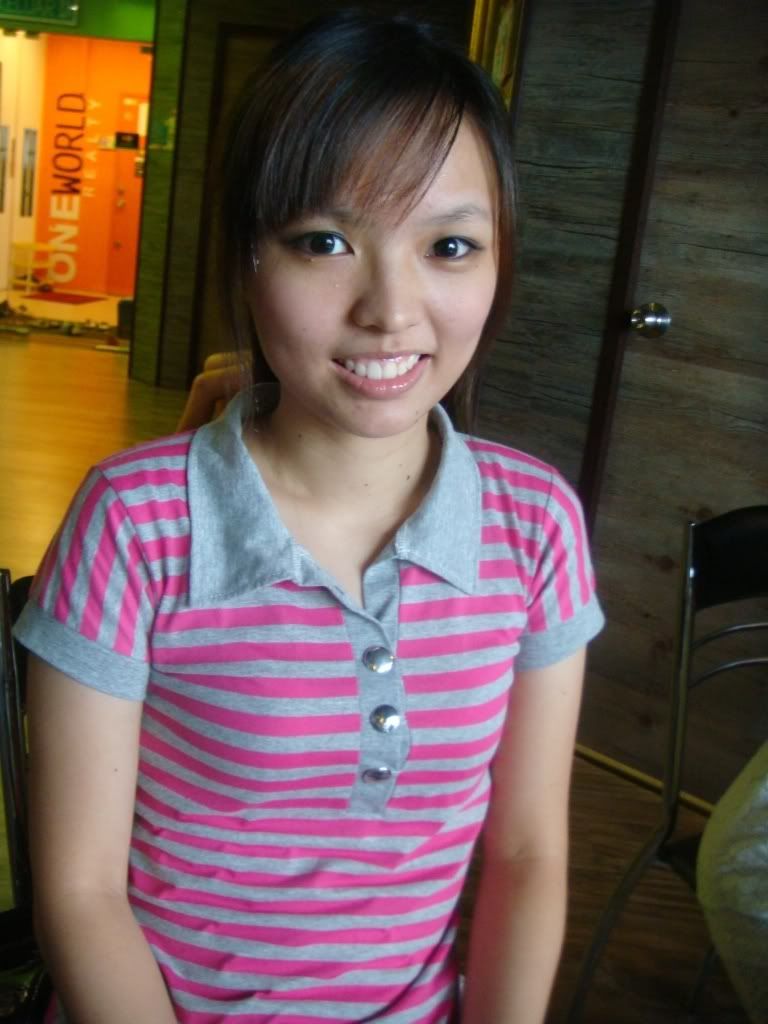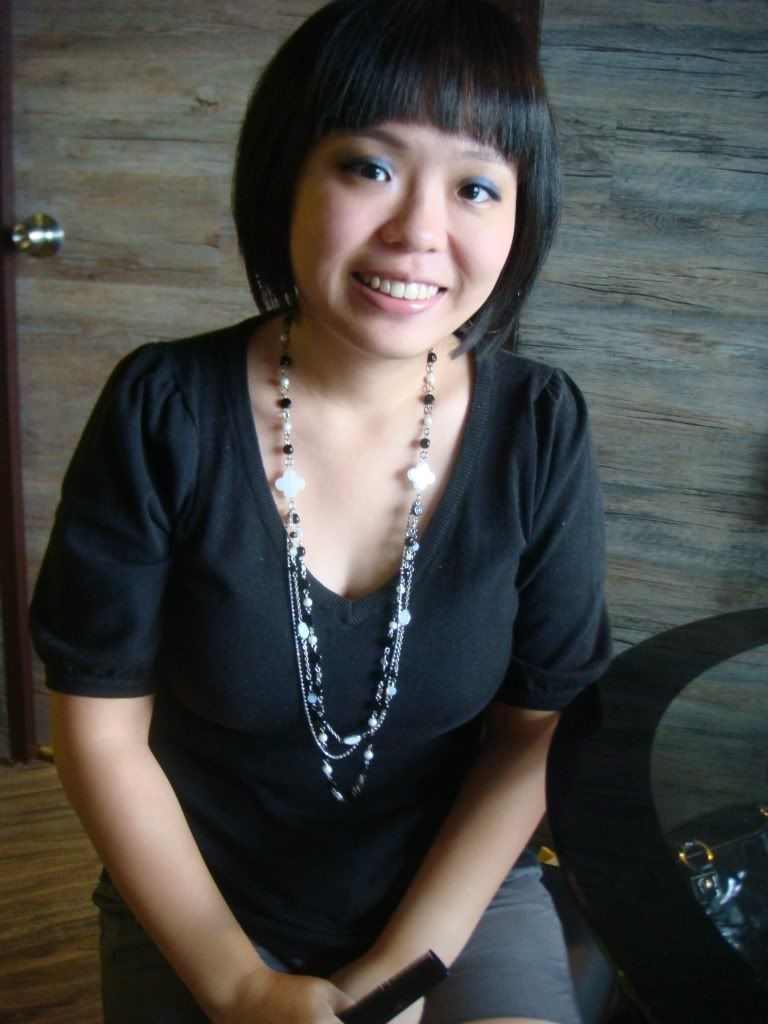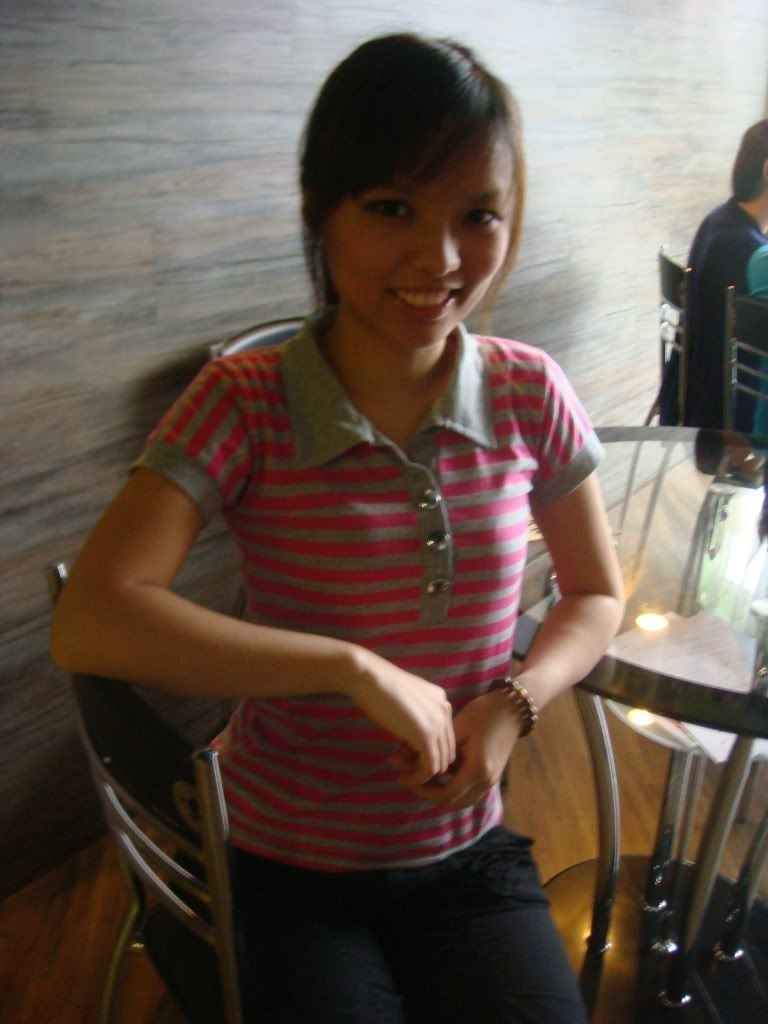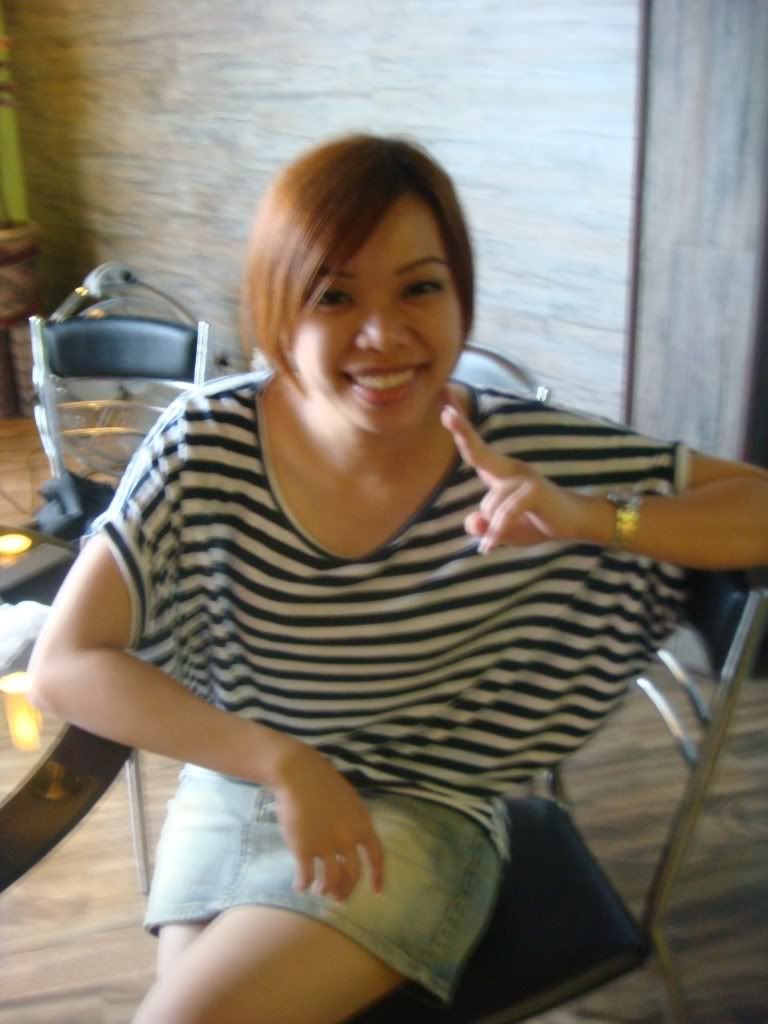 in fact we have 6 people.. haha.. the others 2 went somewhere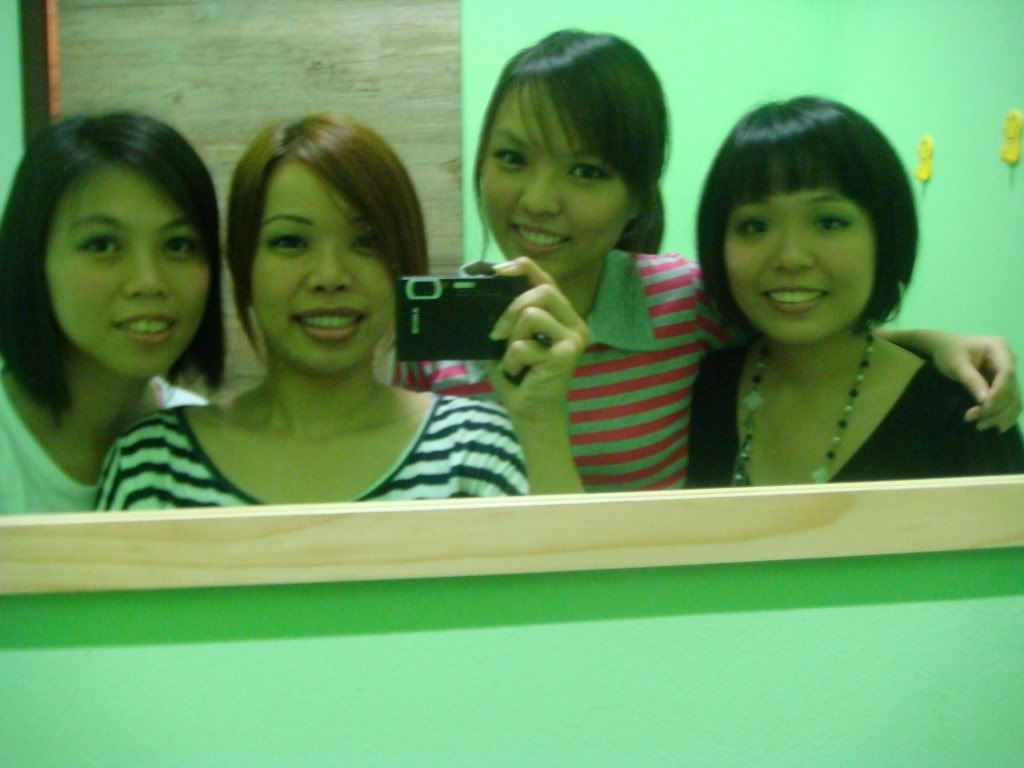 all the tools were provided . We just went to learn the basic facial steps & basic light make up. It started around10.15am and took about 2 hours . Then we went to lunch at Midvalley , where I got a very confusing drink but solved .
and this is my Saturday ..
XOXO