This is not an expected exciting CNY celebrations yet somehow there were some surprises did happened .
The 1st time I did not feel sad to leave or feel bad for going back in the last minute . Nothing much to miss , no reunion or official gatherings for the year; met with a lots of people that I did not know; met with a lots of people that I did not know them but they knew me; met with a lots of people that I know but I can't recall .
It was a rush holiday. The day before leaving was with a blur mind, and the day which back to the hell city was with a blur mind and exhausted body . A busy and uncertain year shall kick start by tomorrow.
Water dragon year was so happening where there were 6 raining days out of 7 days.
I couldn't remember when did I slept but every morning panadol saved my days . Drink , sleep , gambling were my activities throughout the weeks ... LOLzz ..
Wishing prosperity and happiness shall come . 正所谓 : 财源滚滚
来,事业顺顺顺,福气旺旺旺,财气飙飙飙,桃花朵朵开,身材棒棒棒
,友情乐浓浓. Gong hei fatt choi !
HUAT
~
CNY 2nd day- my ♥ cousin-cousin sekalian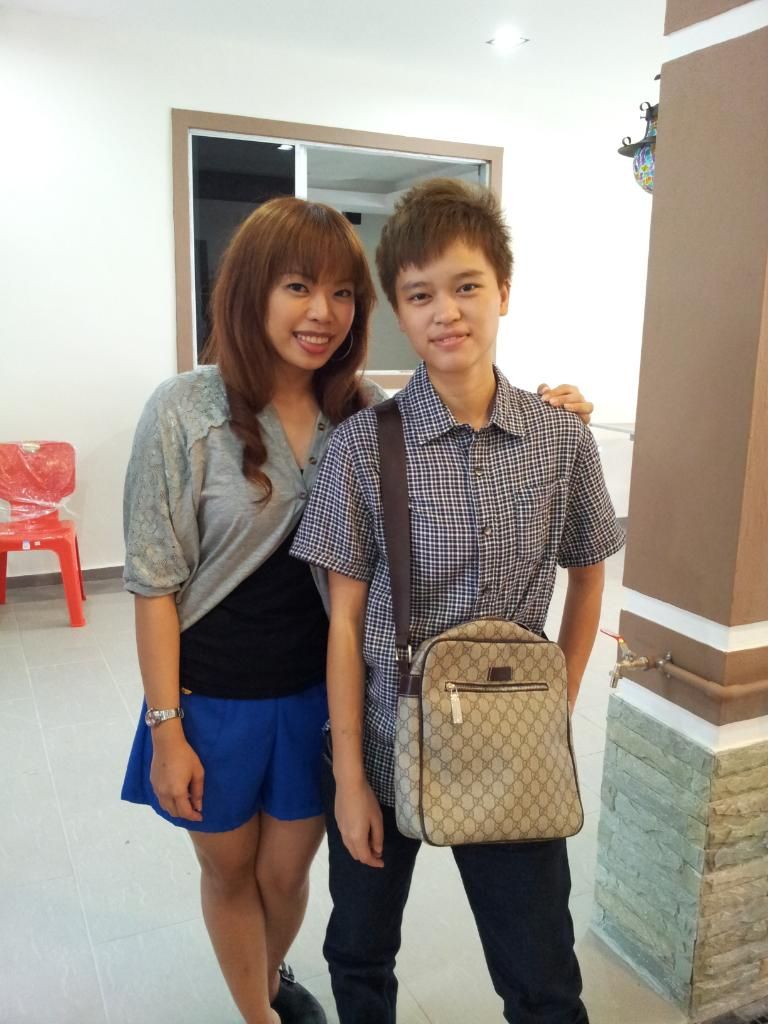 ♥ bff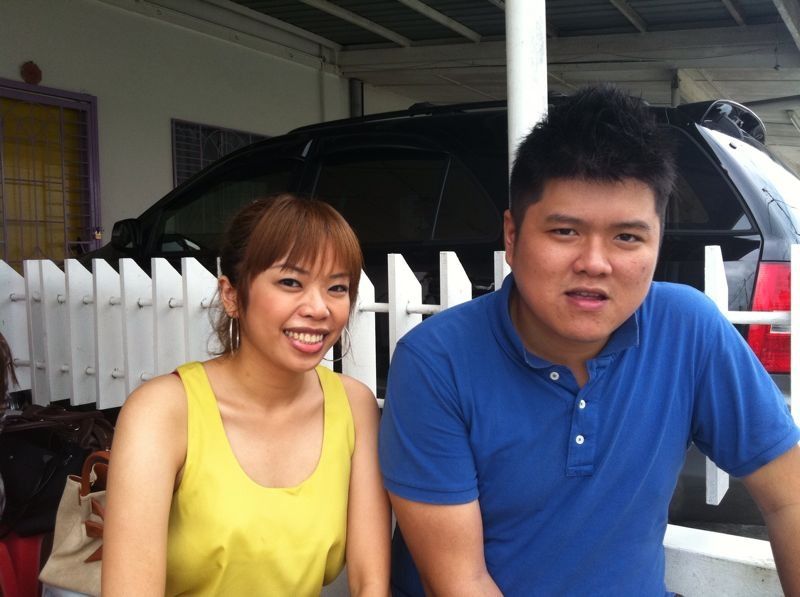 the least people perhaps
I just realized I am real fatty shorty :~
baking for cny ~
♥ nieces & nephews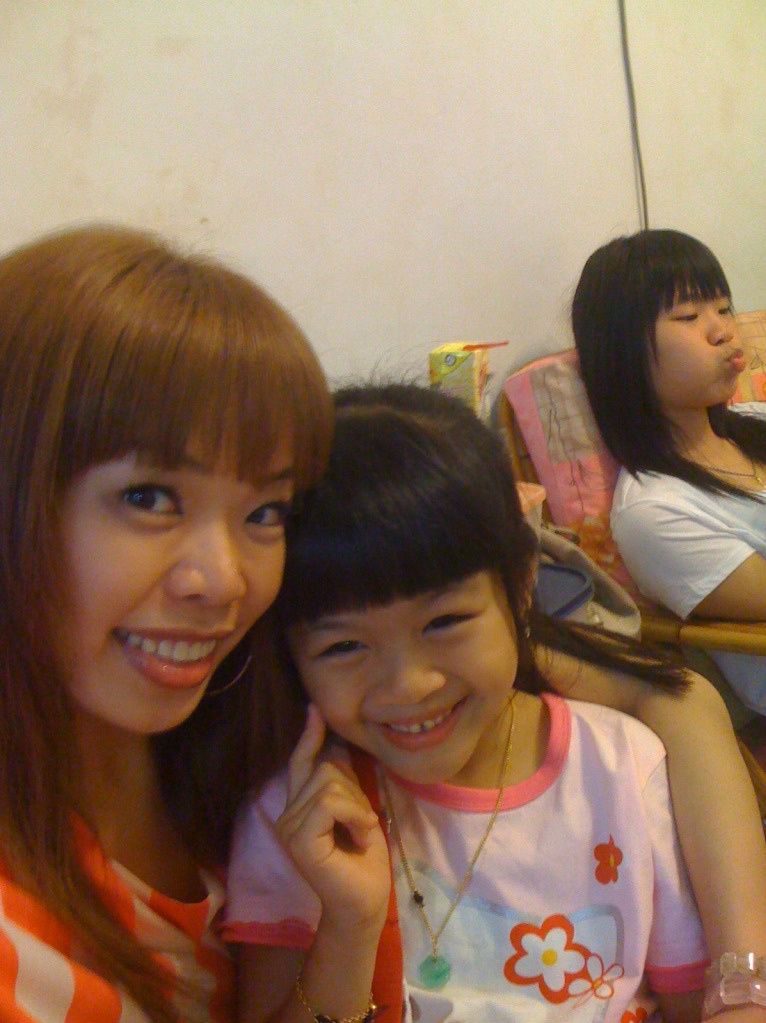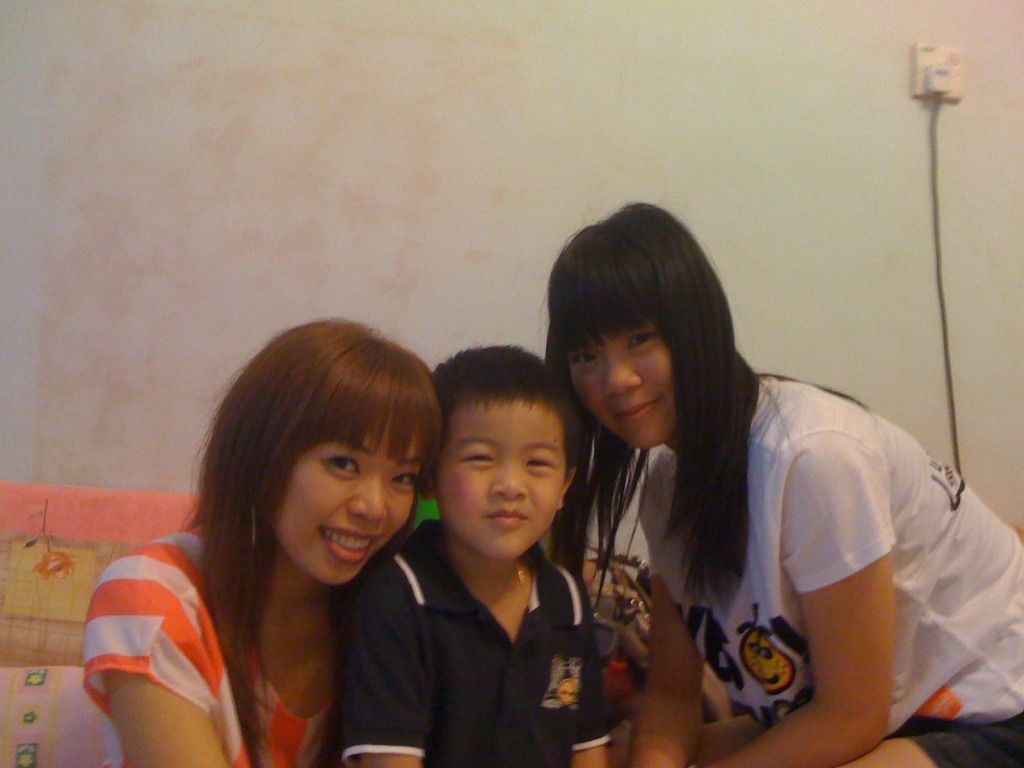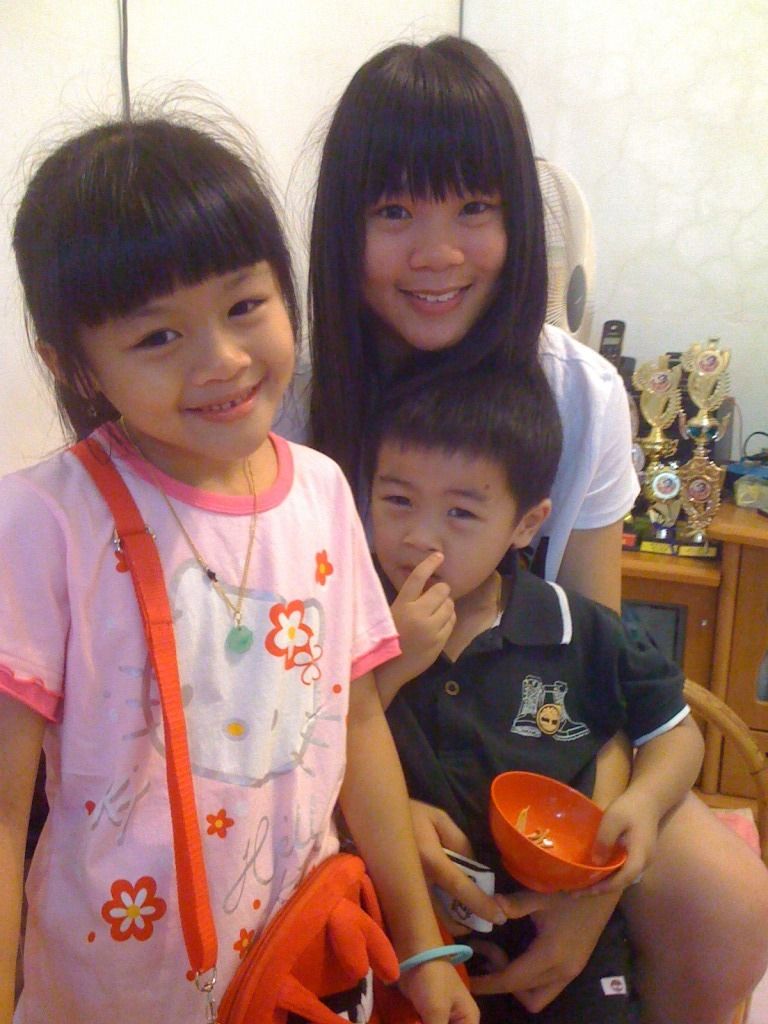 I know I am very fat ...
called the last minute gathering .. ended up with the best attendance result over the years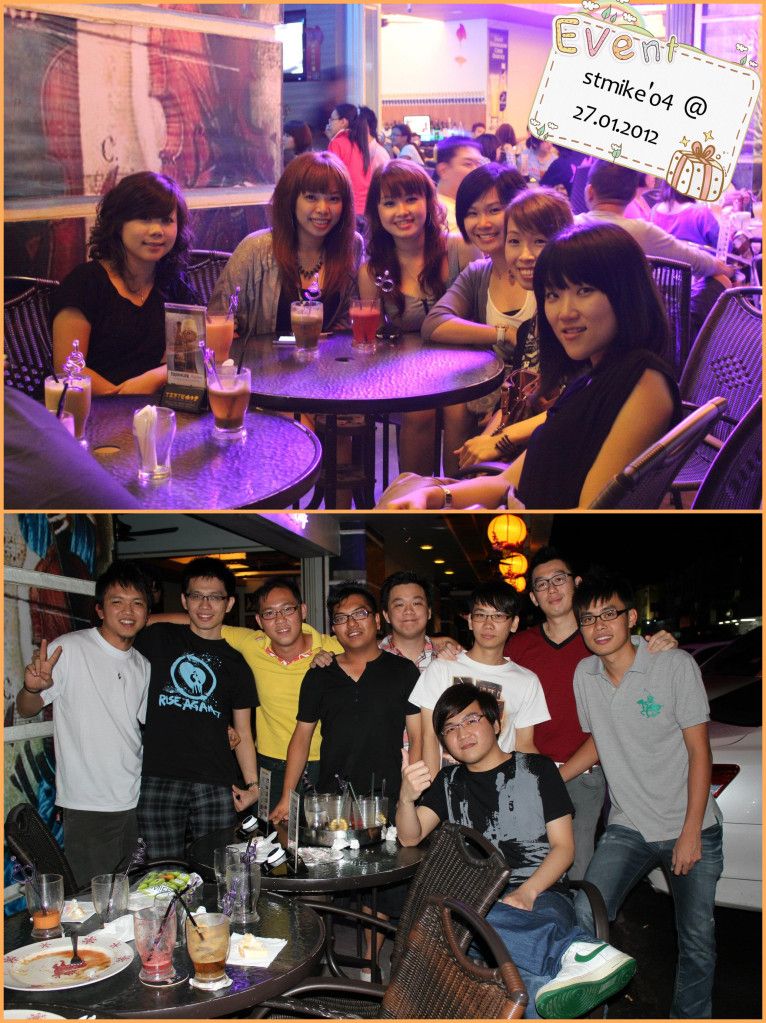 ♥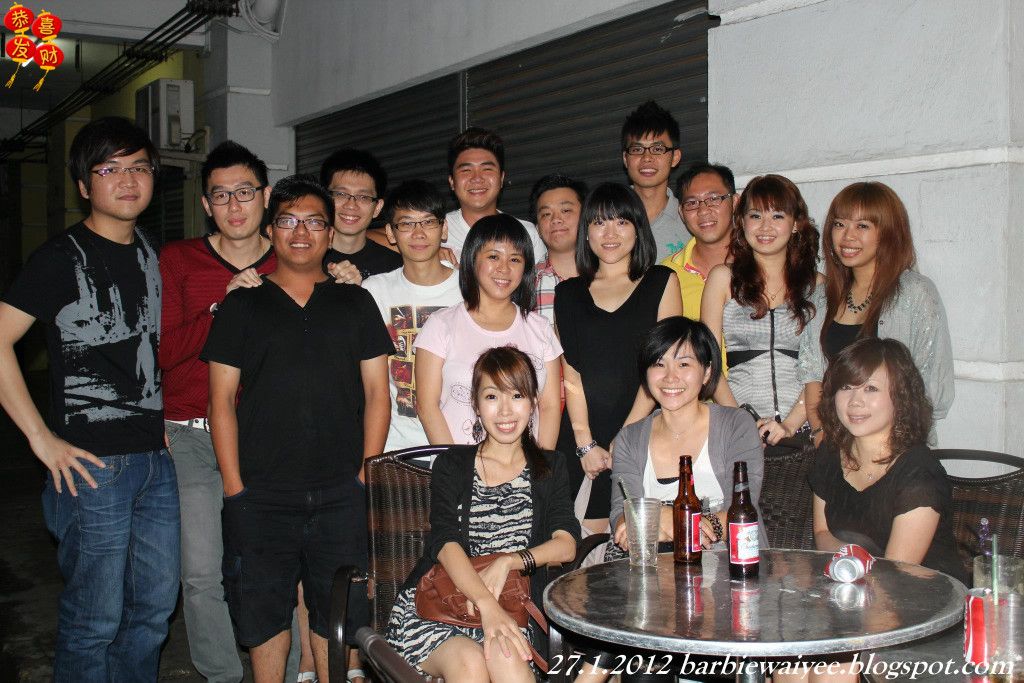 2nd round went to clubbing till late ...the next morning was continue with lami .. until 3 hours before boarding ..

The day I went back from KL was with a blur mind ; the day I left , which was the day after the gathering above, was with a super duper blur mind + exhausted body . I feel my soul was dissociated with my body .... but I ♥ . Days without stress ; night without doubts . Just play .

After I returned to KL, I don't know how to drive. I used to be a passenger. I cannot wake up at a.m. , I cannot sleep at p.m.. GOSH ! Hell busy stressful city lifestyle . That is why I addicted to happy hour & K session now .... typical wanderer .