The background of the photos is definitely exactly the same place . We went gathering at Wong Kok SS 2 again since
last post.
I just realized that we knew each other for 12 years, since year 2000 .. unbelievable that we are still contacting ..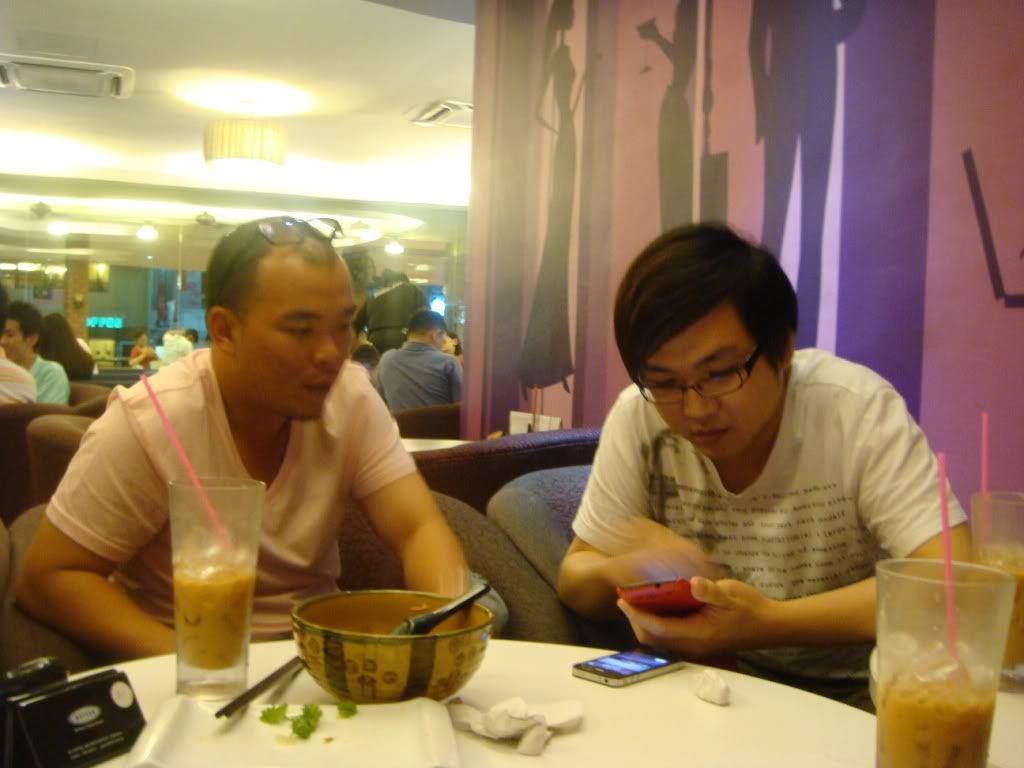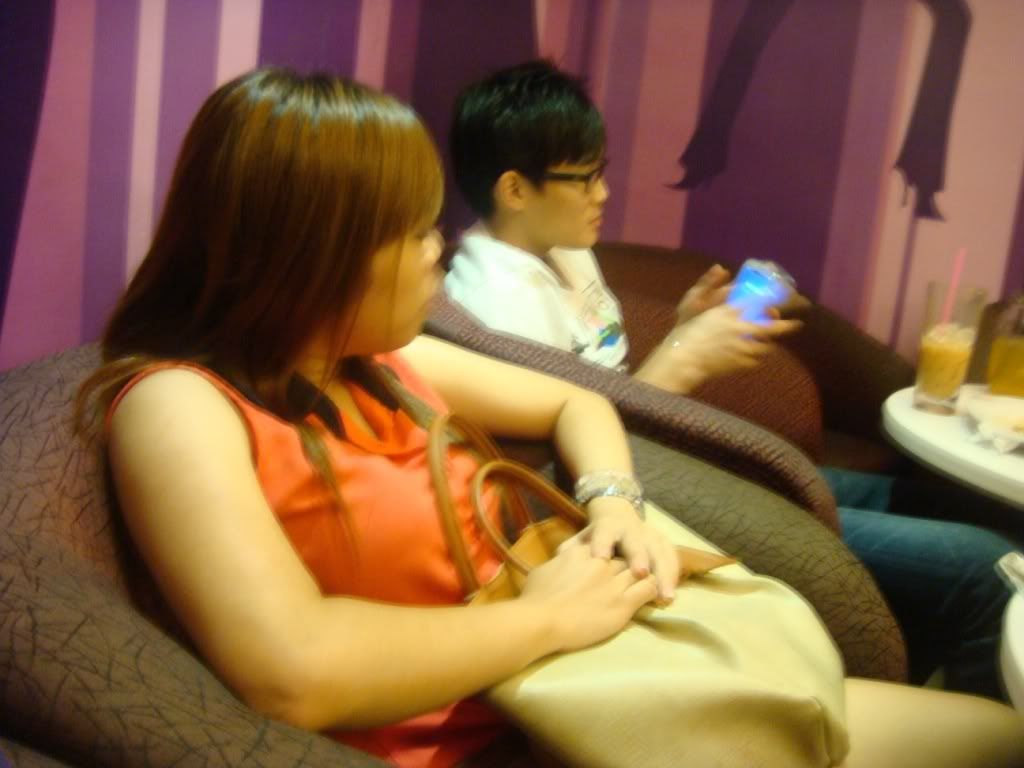 hoi sam mou ~
Starbucks birthday cakes ~
我真系好钟意食生日蛋糕啊 !!!