Gangnam style is so HIT and I can't stop myself from sharing it once a day .. lolz !
4 days of holiday and I tried to make myself busy .... shopping , drinking , talking !
Had great gathering with my hometown friends last Sat for birthday celebration and had fun K session till 5AM ~~~well ... It is proven that I am still young ~~~ muahaha XD
I looked so tired
couldn't remember when is the last gathering of us
Neway SS2 ..2nd visit midnight session ...
room is big ~ 2 partitions : 1 for wii game & desktop and the other is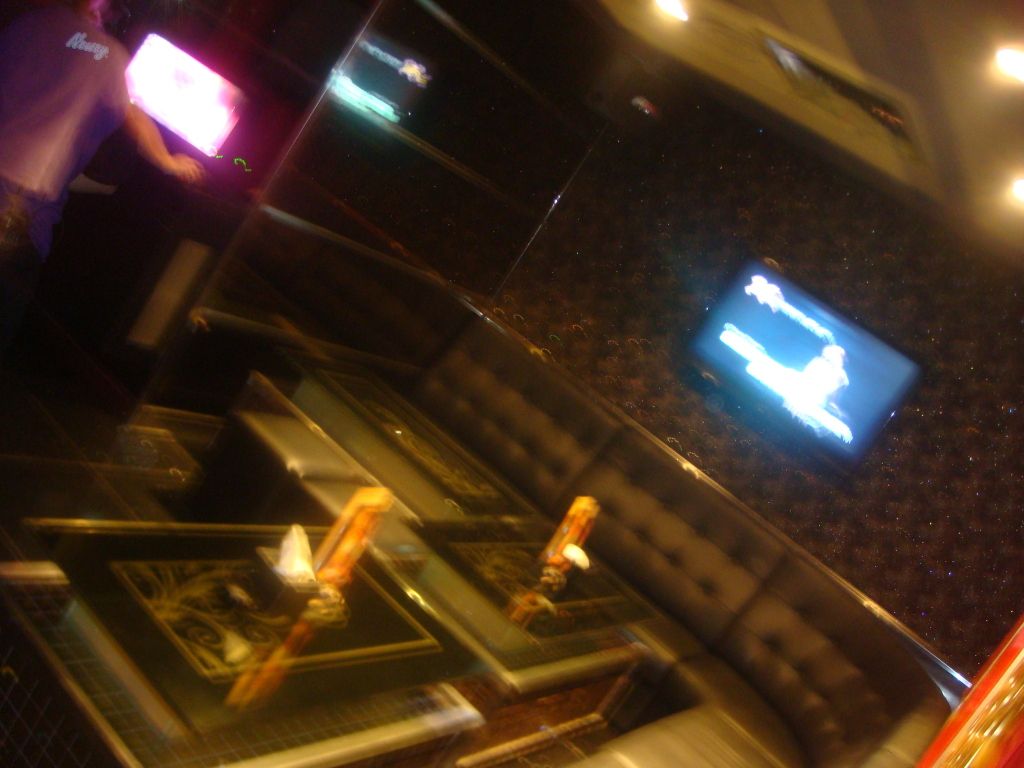 singing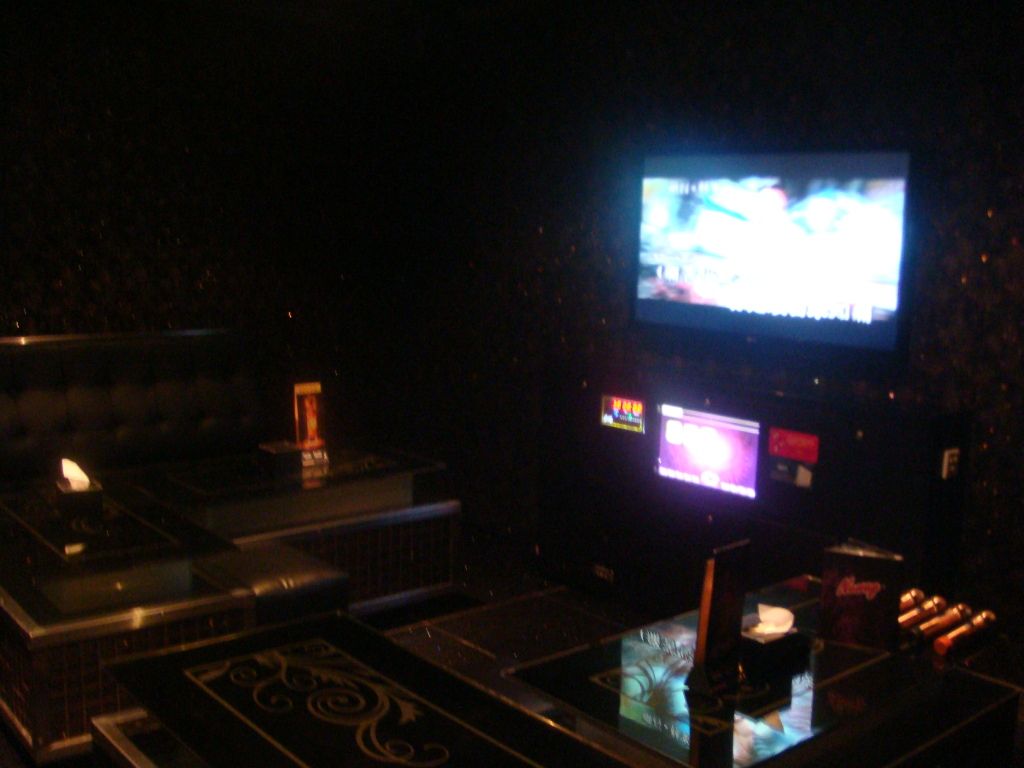 I need to buy a working heel , a sandal and a red short pant during this holiday sales , but I managed to get the 1st wishlist-item only .. I would say the economic is good indeed due to festival because I got the right sandal but no stock and right pant but not my size ....
I just saw BIG updated the opening soon Plan. B in Mid valley couple weeks ago and it is operating already...
gather with my juniors today
The brownie here is better ;)
this is my relaxing holiday ....... and tomorrow is working day .. sigh ...