25 August 2012
My 2nd time to Melaka but 1st time for food hunting ...
Melaka is definitely one of the hottest states since I came to Peninsula .. I can feel it is as passion as my hometown ... near to sea and eating, eating and eating only ..
Having breakfast at McD Sg. Besi before leaving the town ..muffin burger for 10 bucks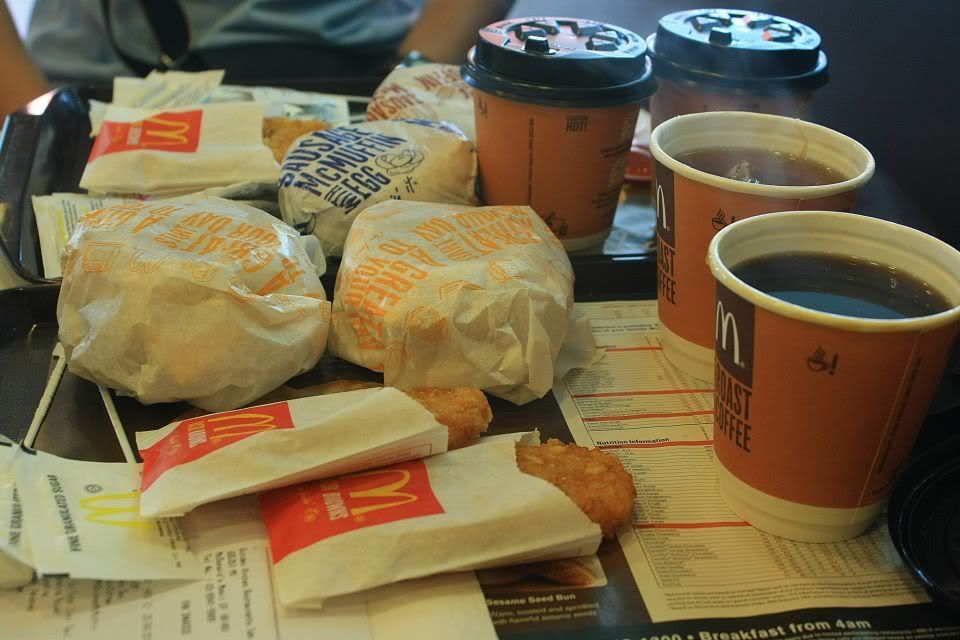 1st meal - Chicken rice ball .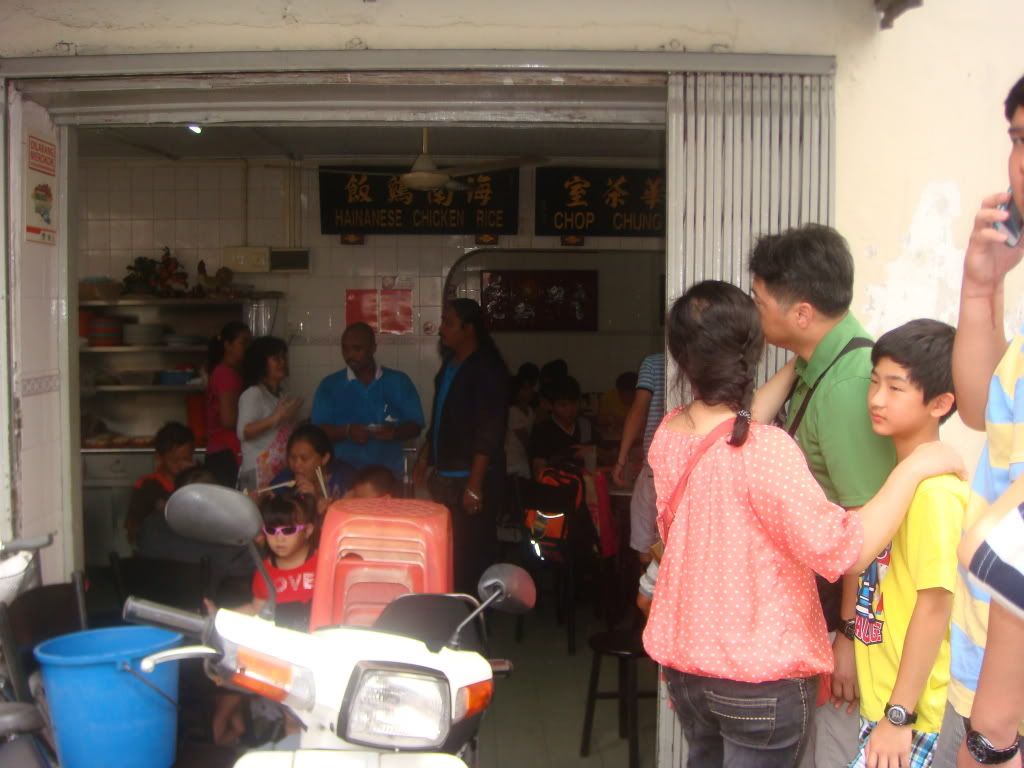 We were planning for so long as we wanted 1 rice ball per person , but ended up 1 plate with 5 rice balls per person @@""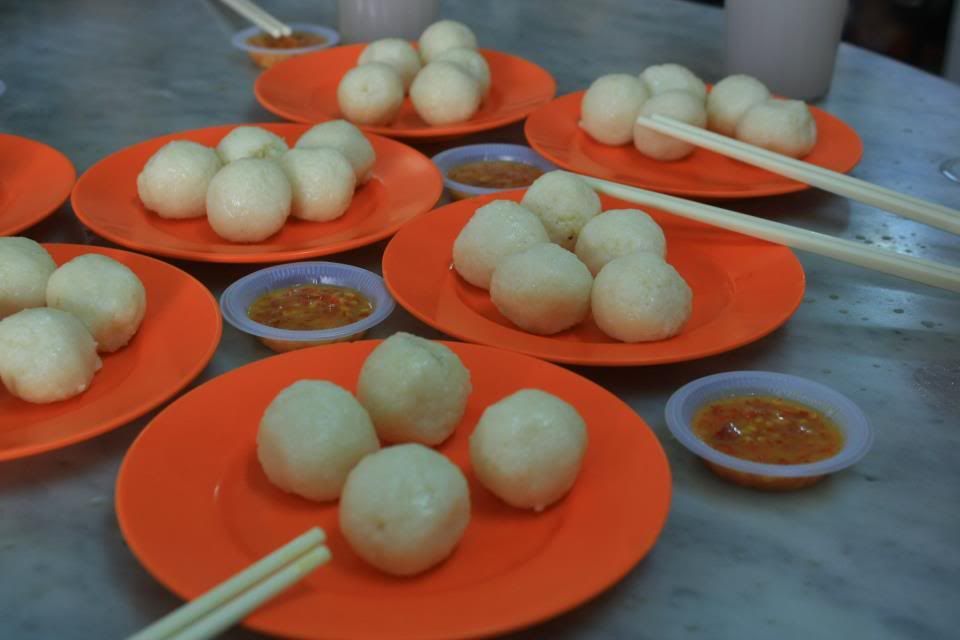 中华海南鸡饭@马六甲鸡场街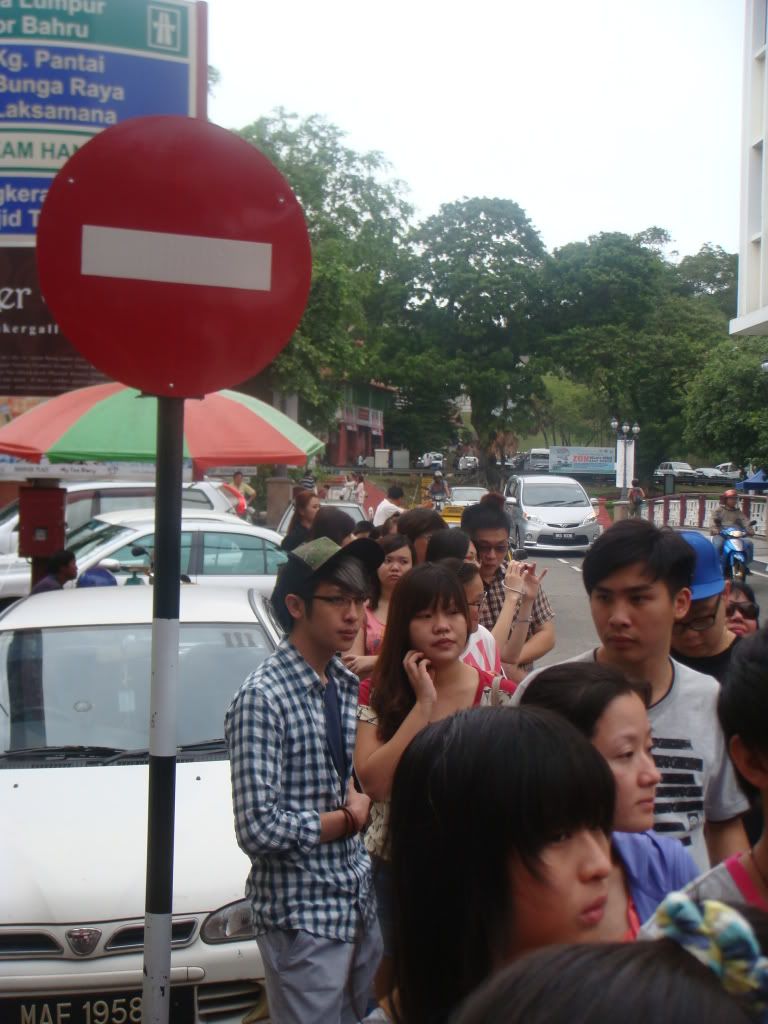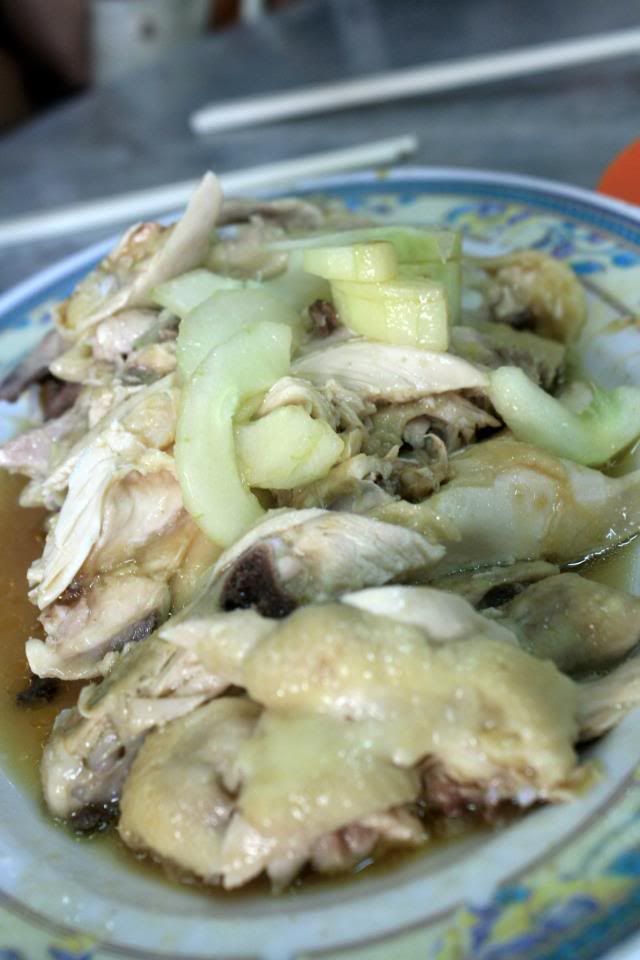 Cendol @ Jonker street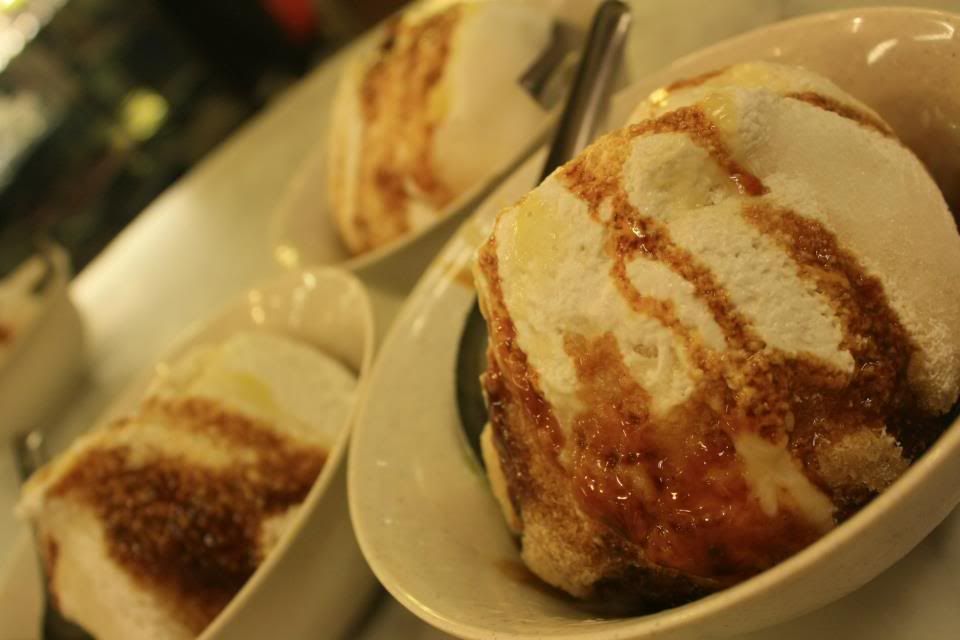 fish balls ~ nice too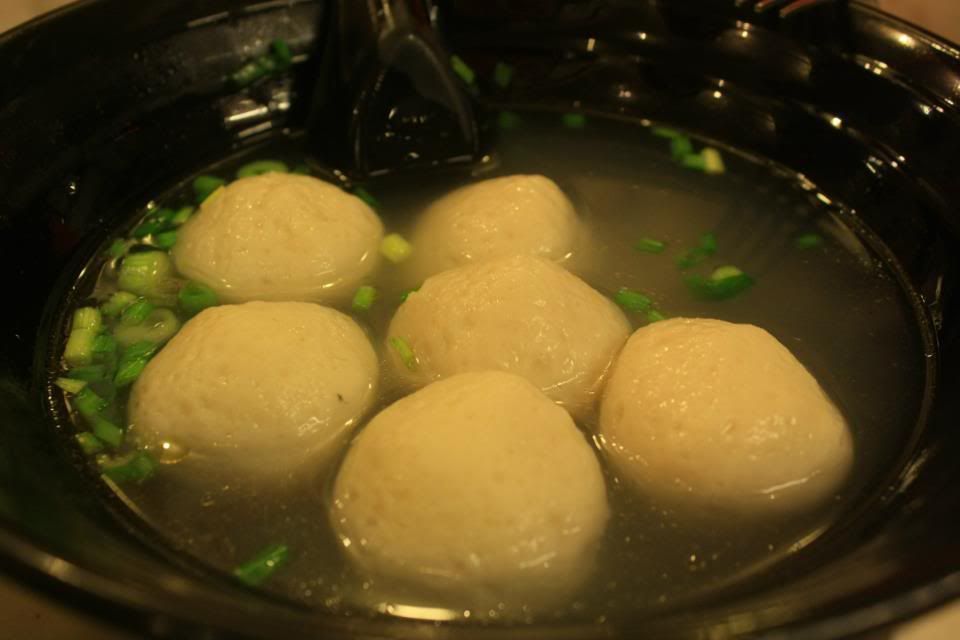 the must have laksa , special requested by Ms. pen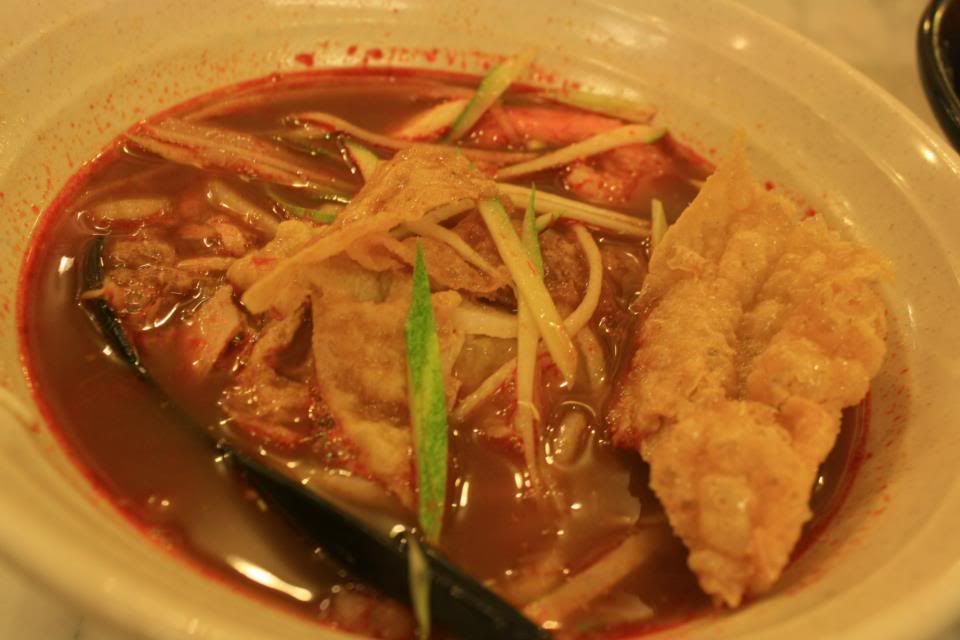 my hair was messy because sweat alot .......
simply shot .. to prove we were "travelling" like tourists..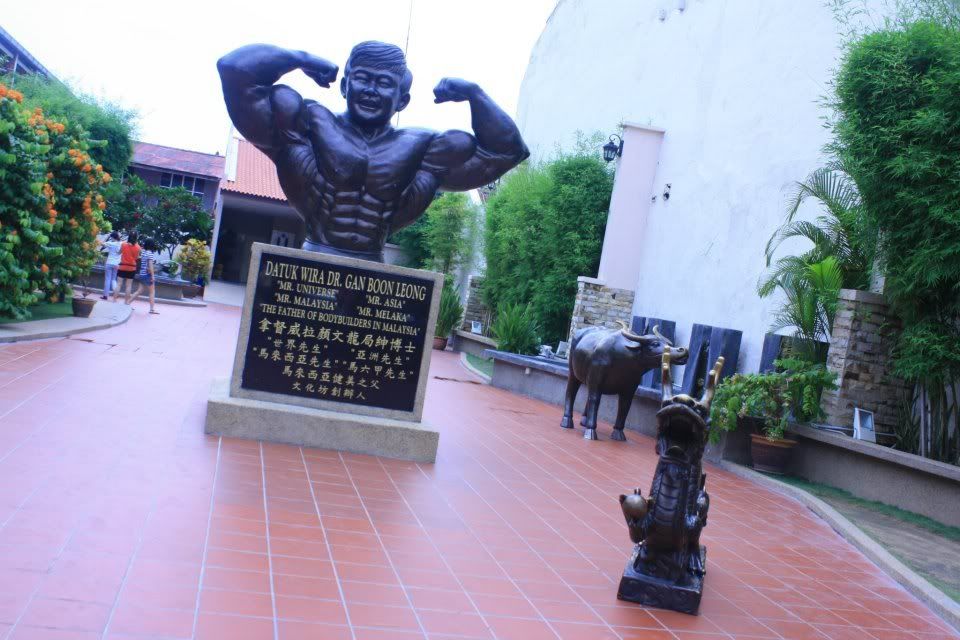 durian puffs !!! my favourite .....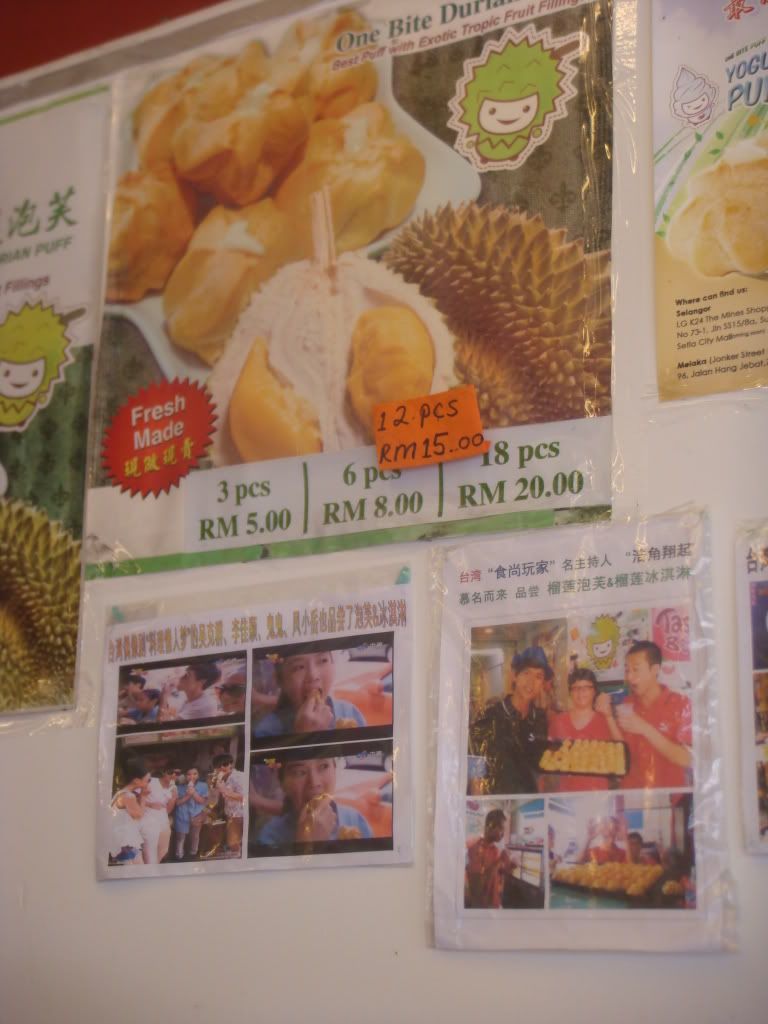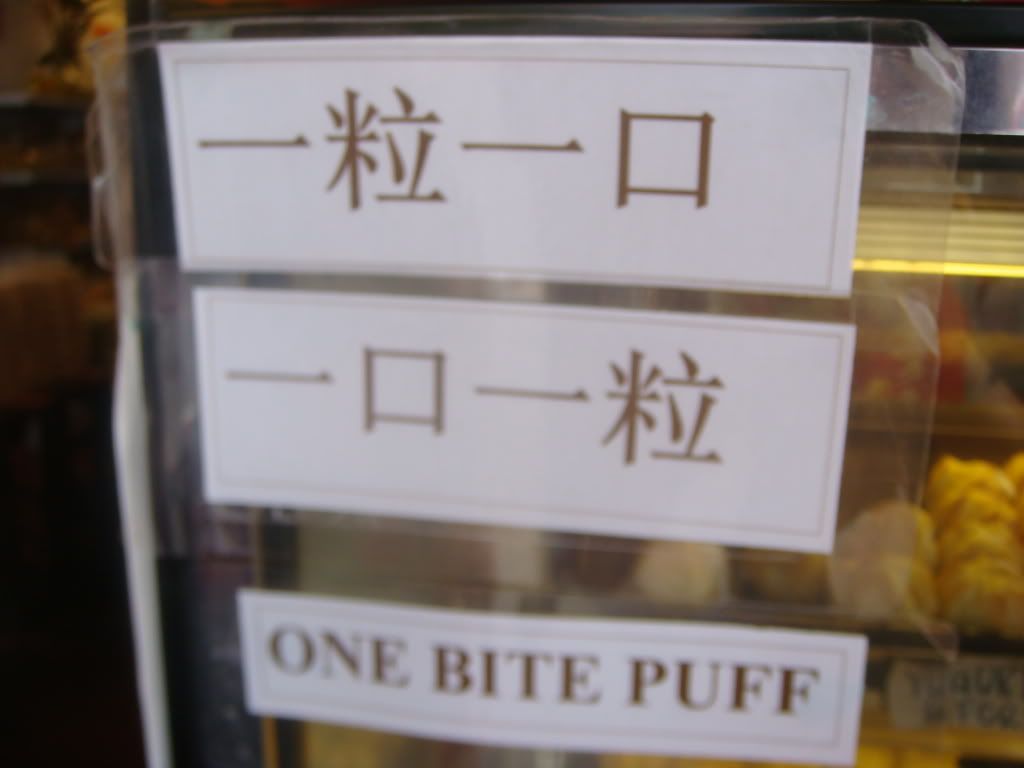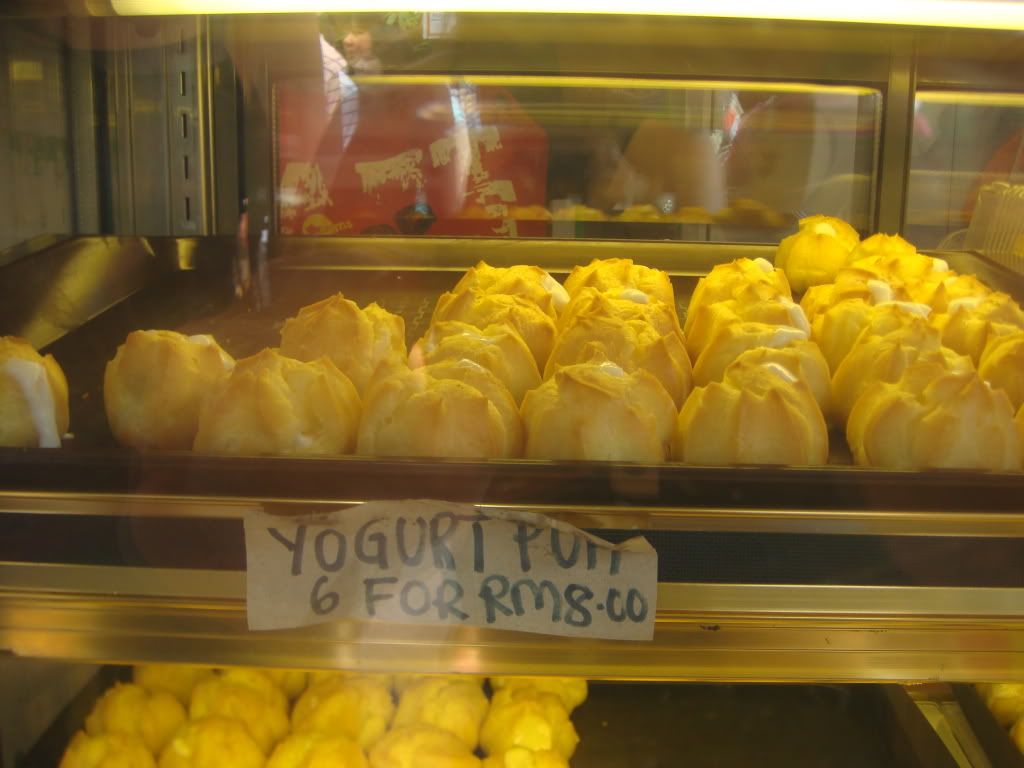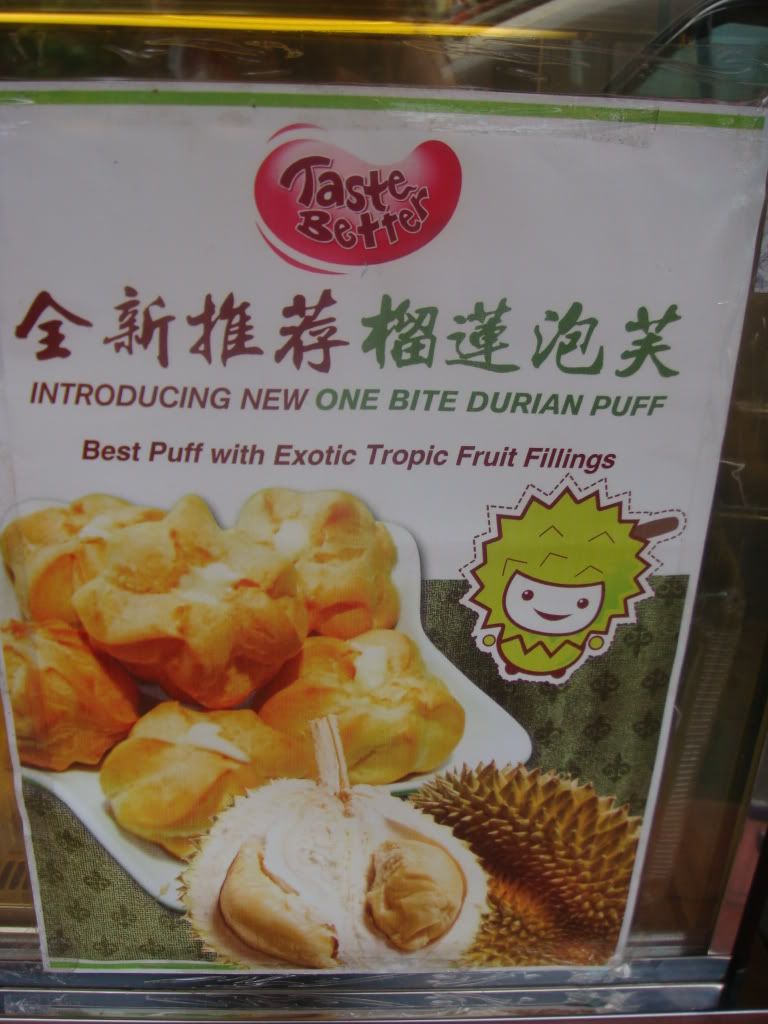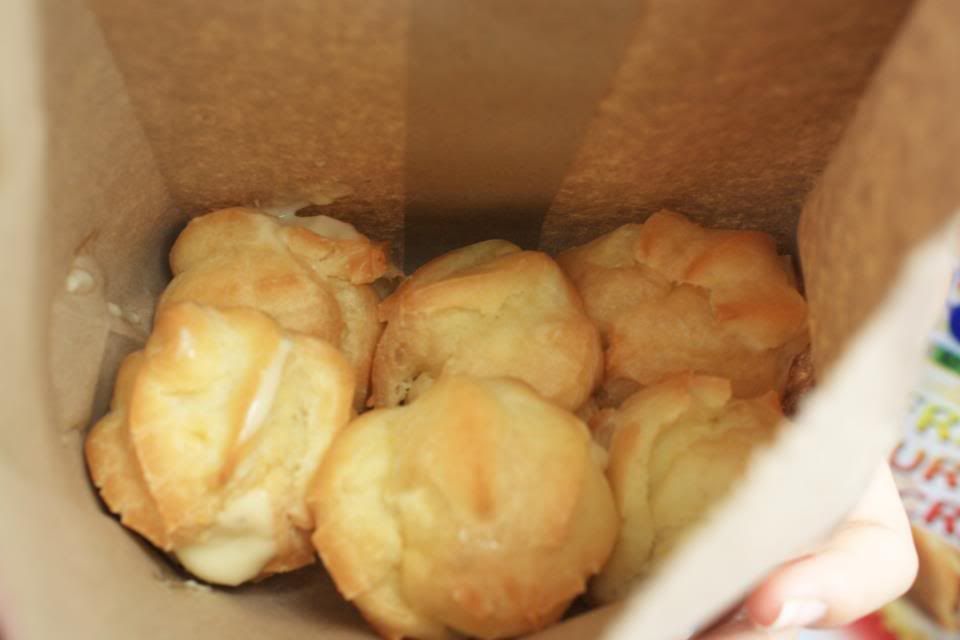 Xp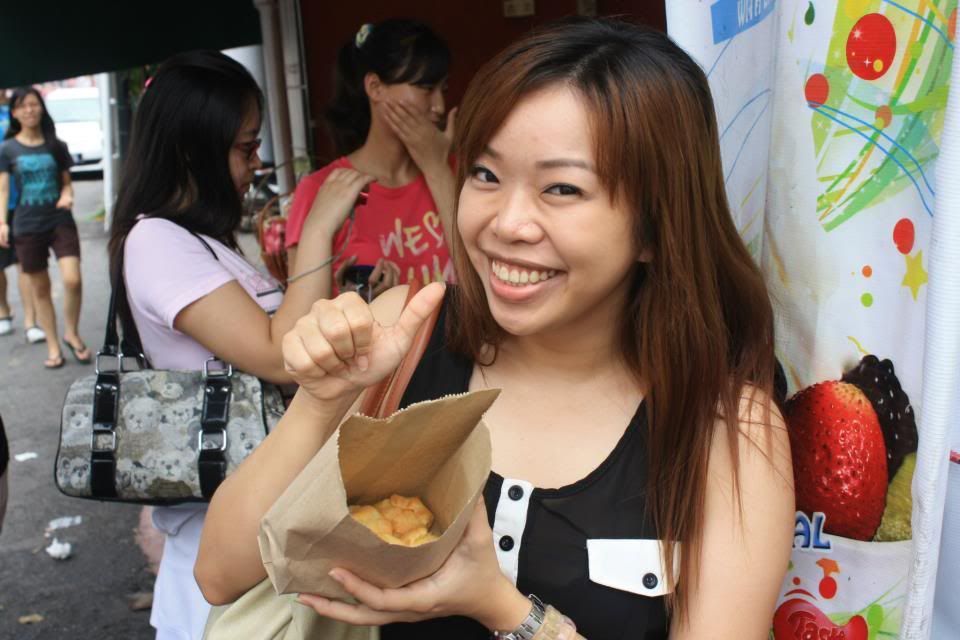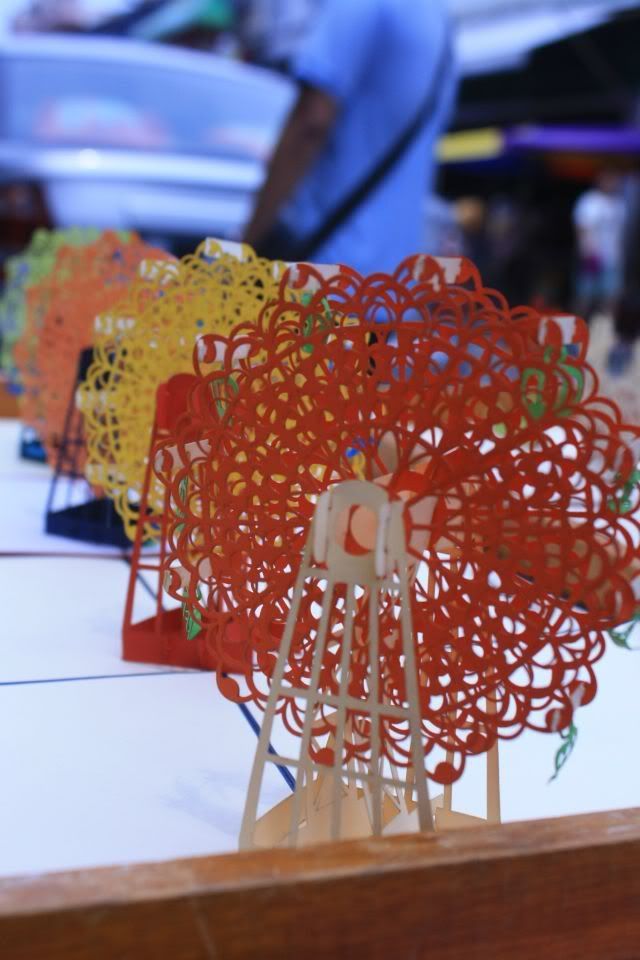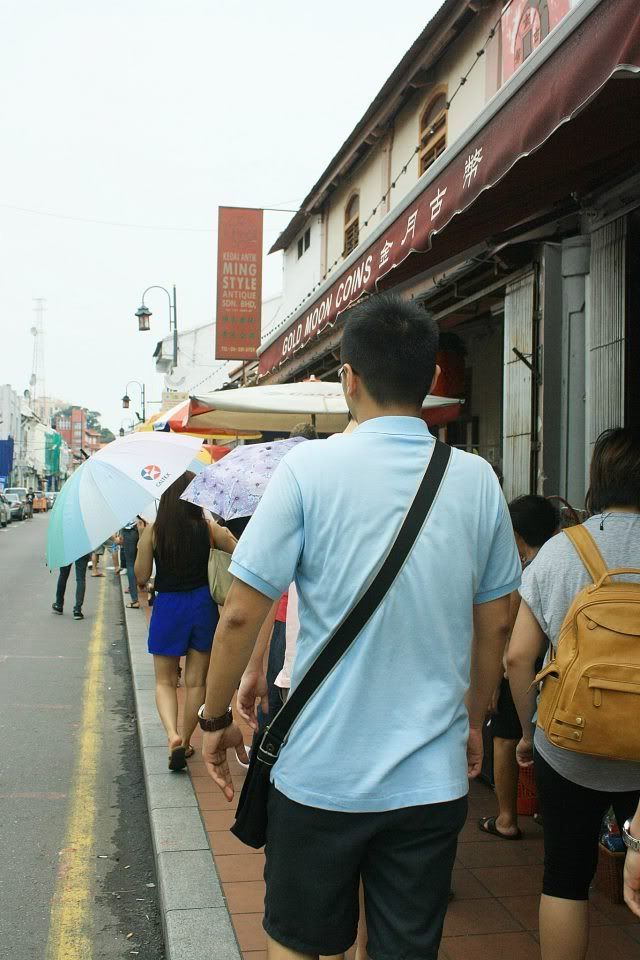 forgot the place already ... opposite dataran pahlawan .. somewhere near the kubu...
history of kubu ? sorry .. Sejarah grade C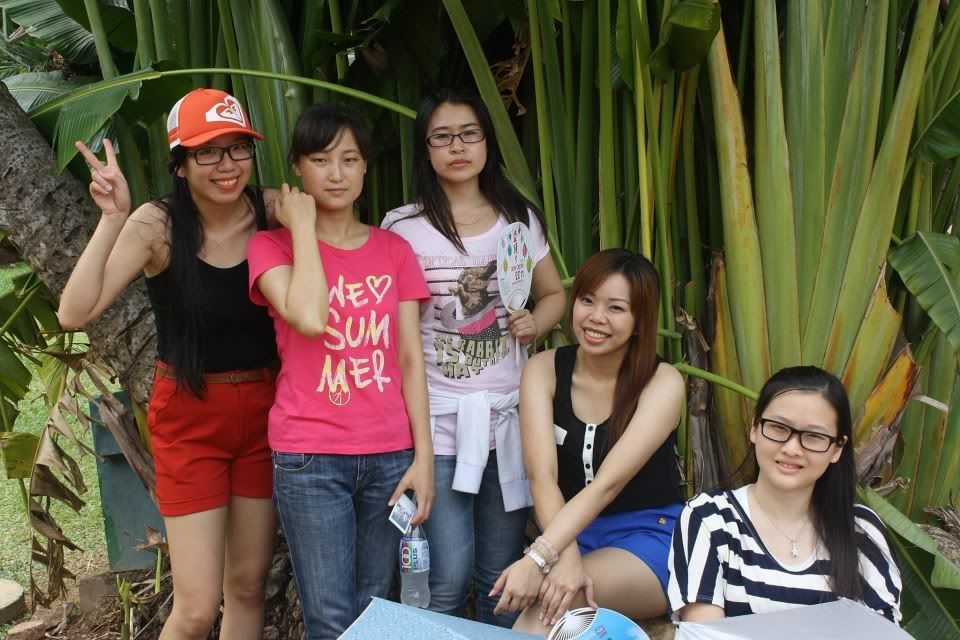 Finally .... air con place .. with nice crepes .. Tea time ~~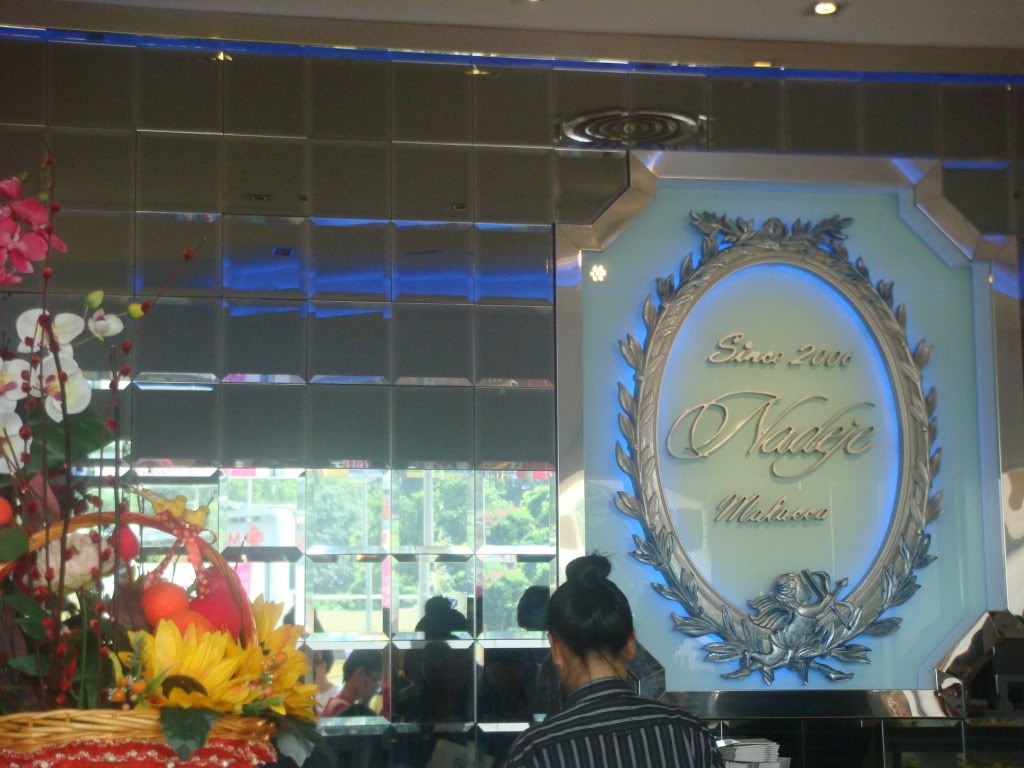 Nadeje, dataran pahlawan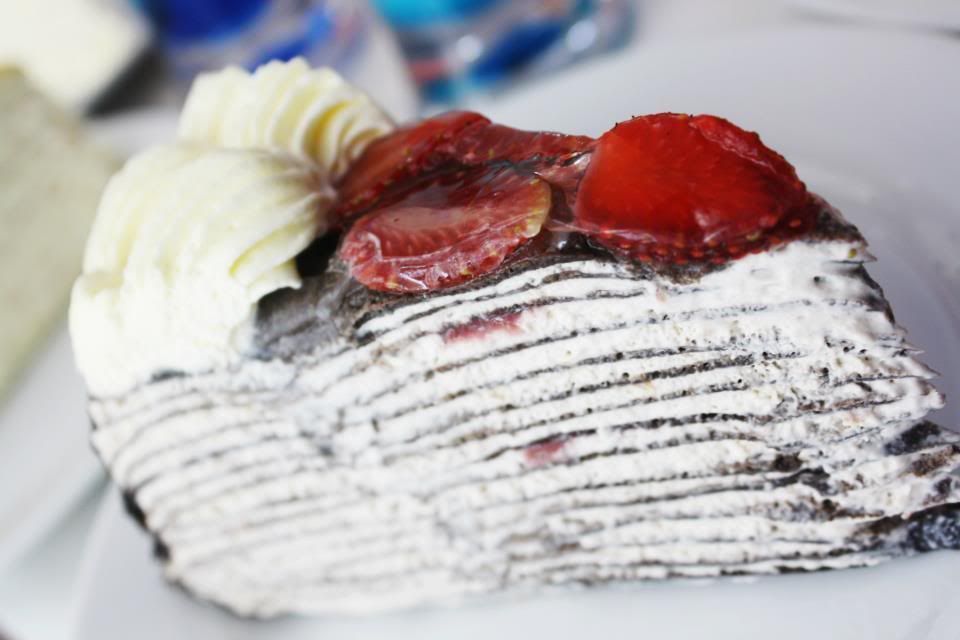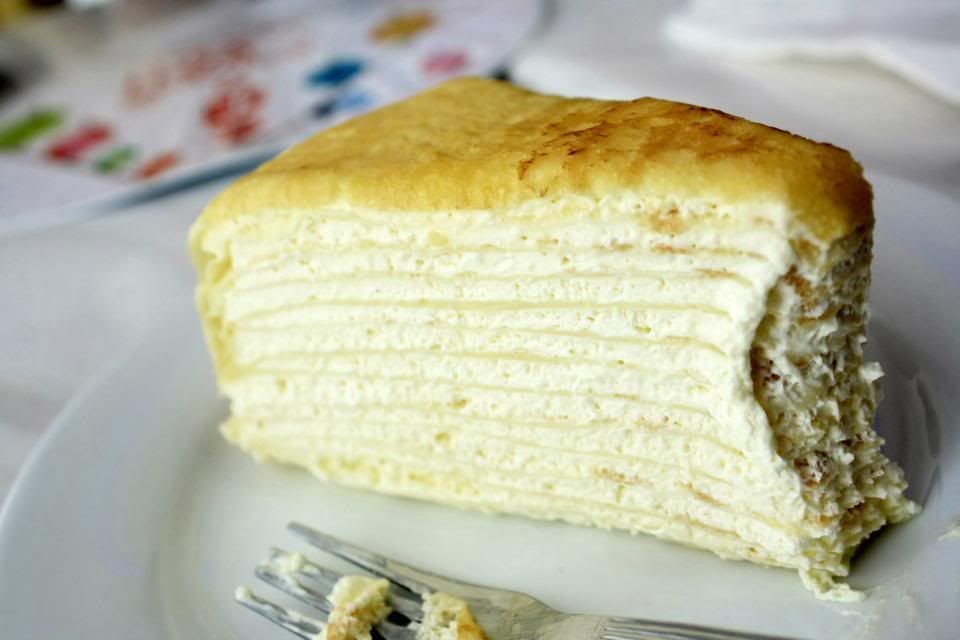 waiting for dinner .. sunset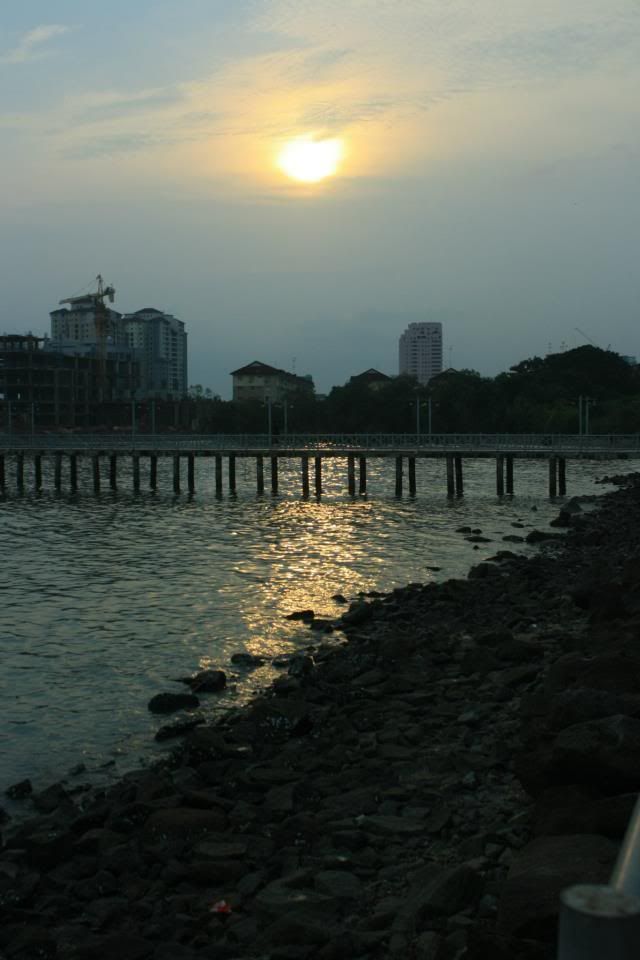 billing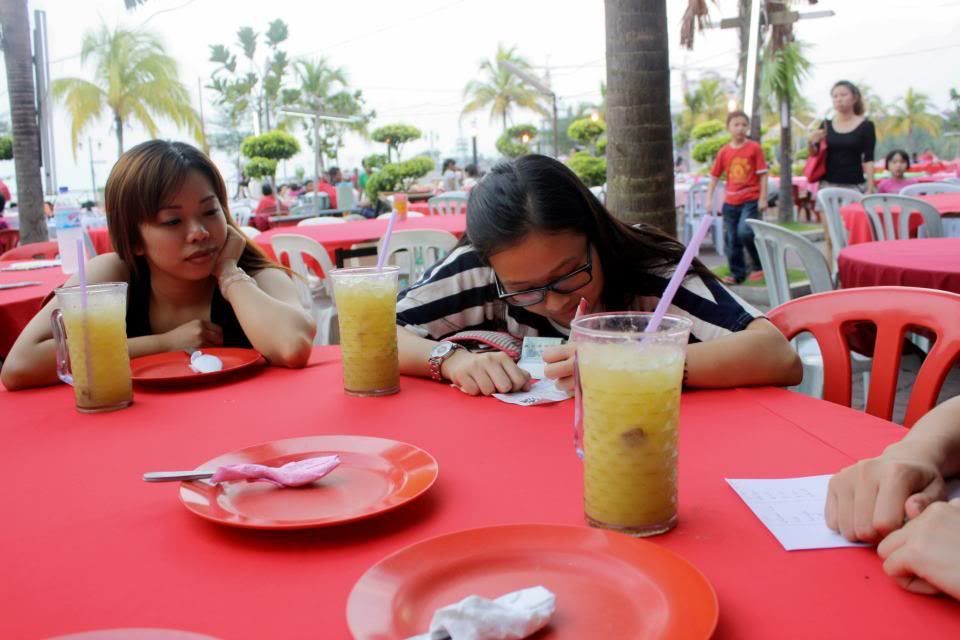 fried sotong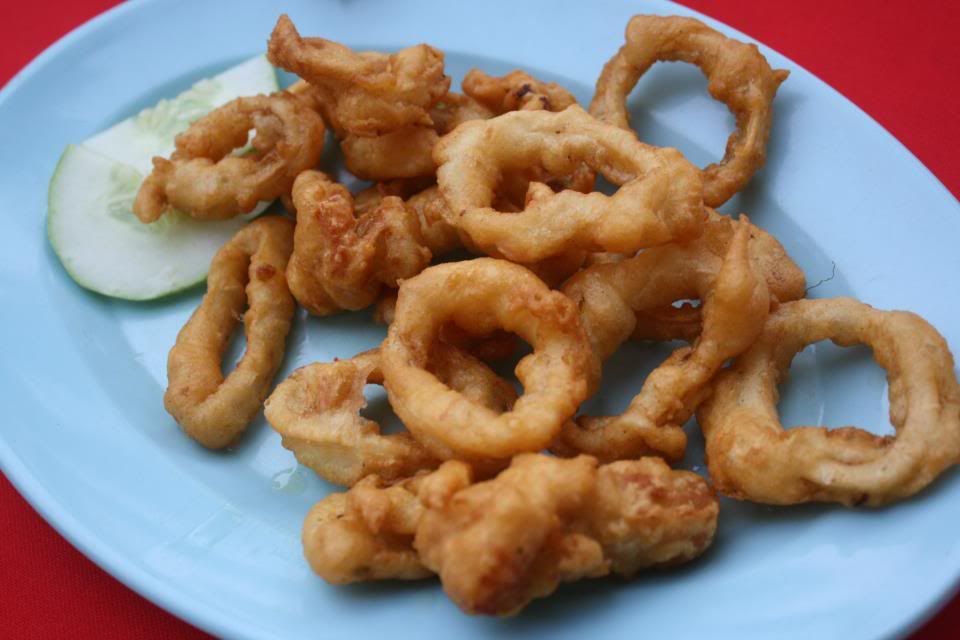 otak-otak .. I like this texture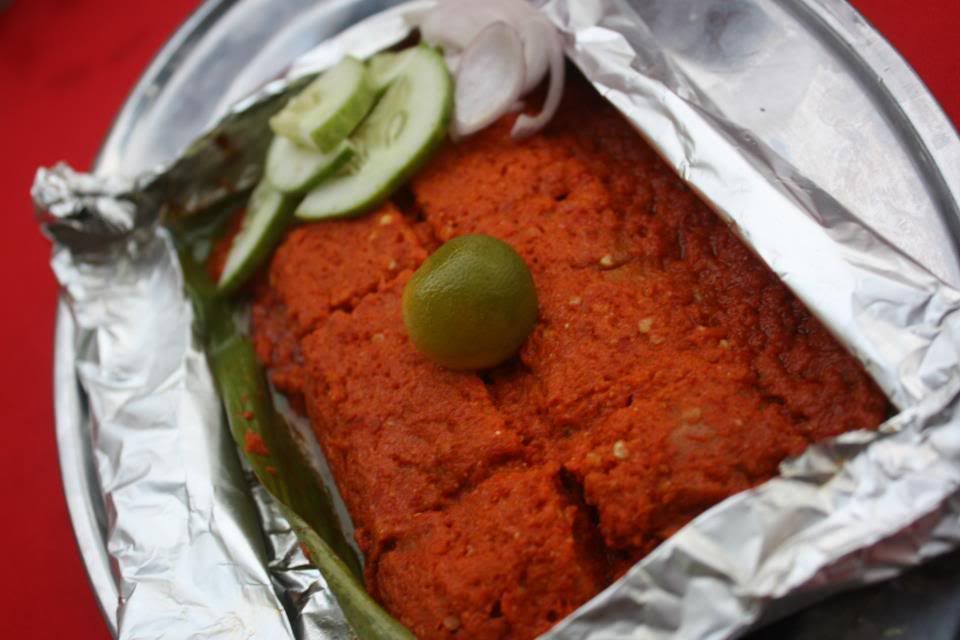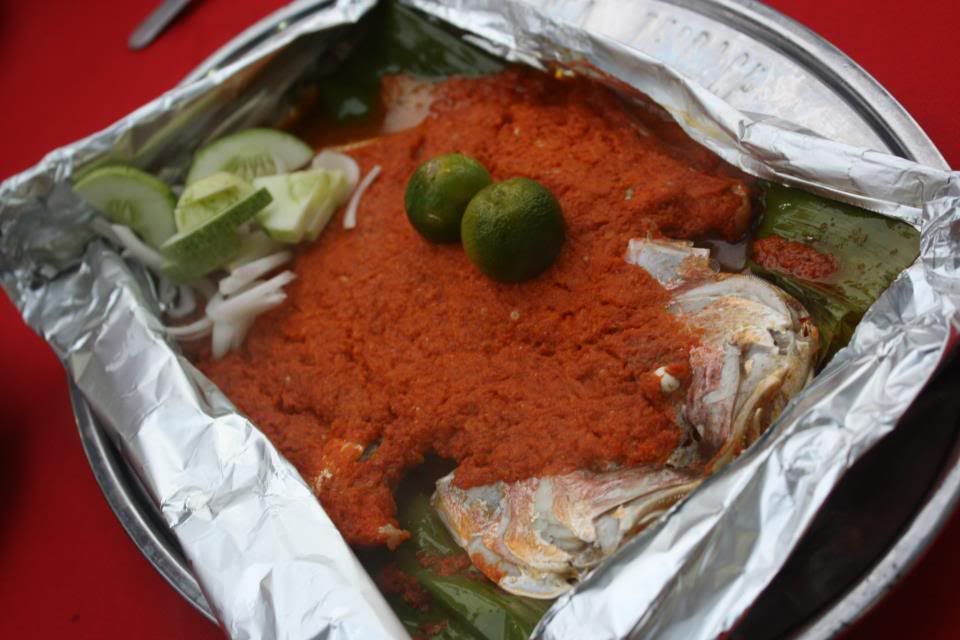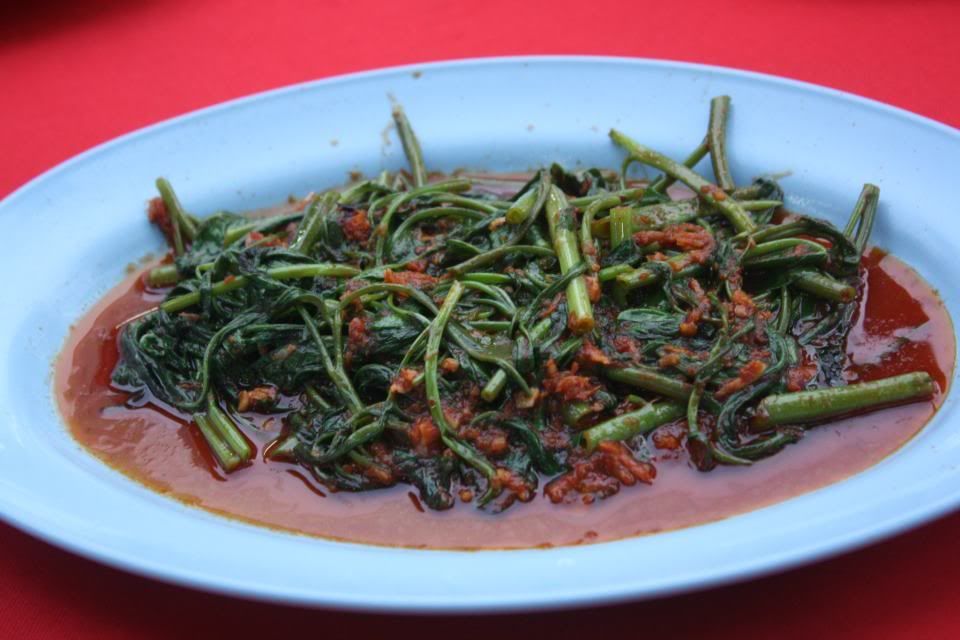 baked crabs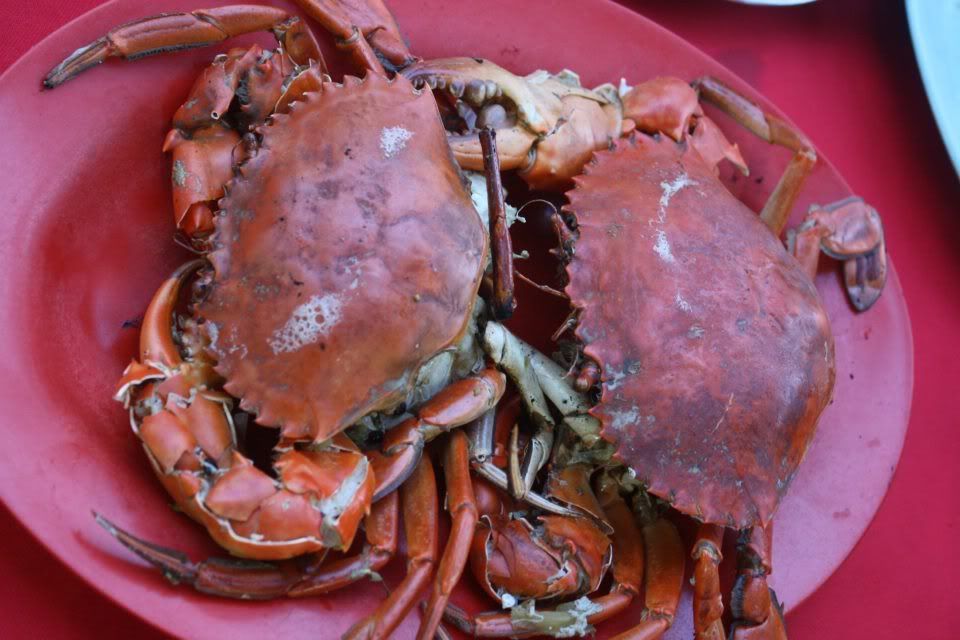 sweet and sour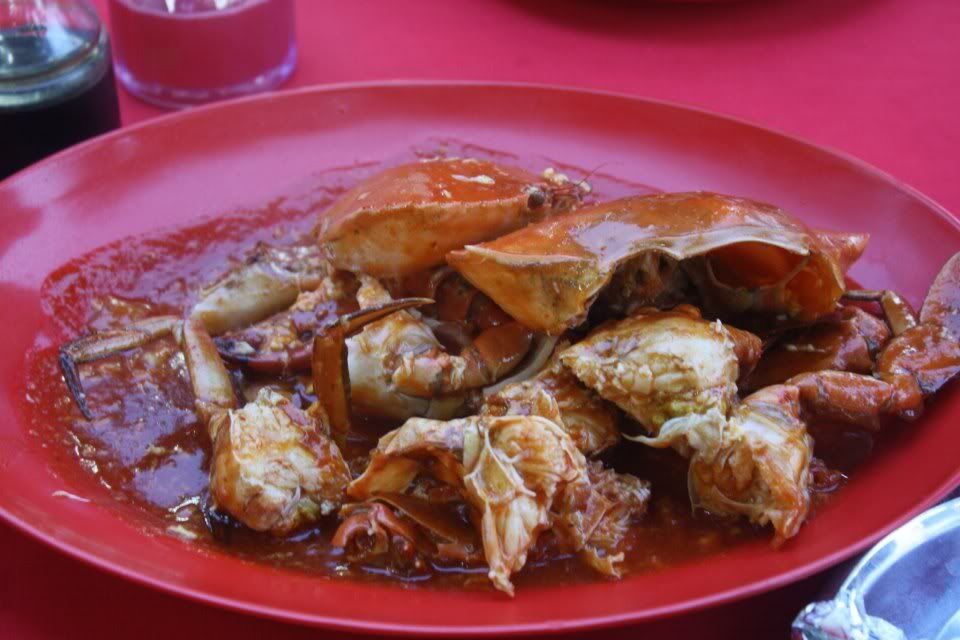 long-waited fried chicken wings ...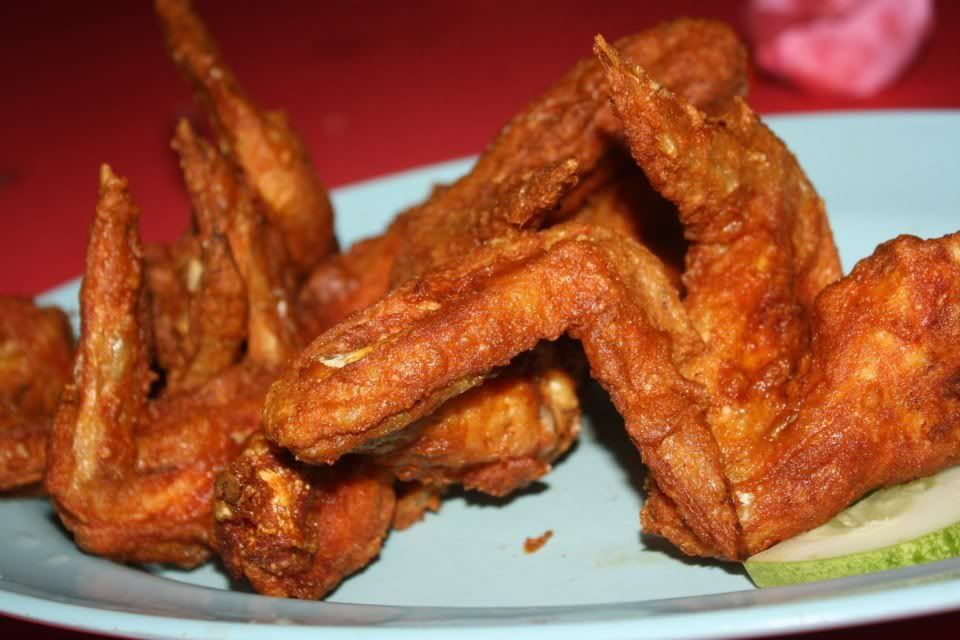 nice trip .. spent around 120 bucks ...