It is 2nd day of June 2012, time flies.
Just got pay and went for karaoke session to reward myself.
Neway SS2, opened on 28 May 2012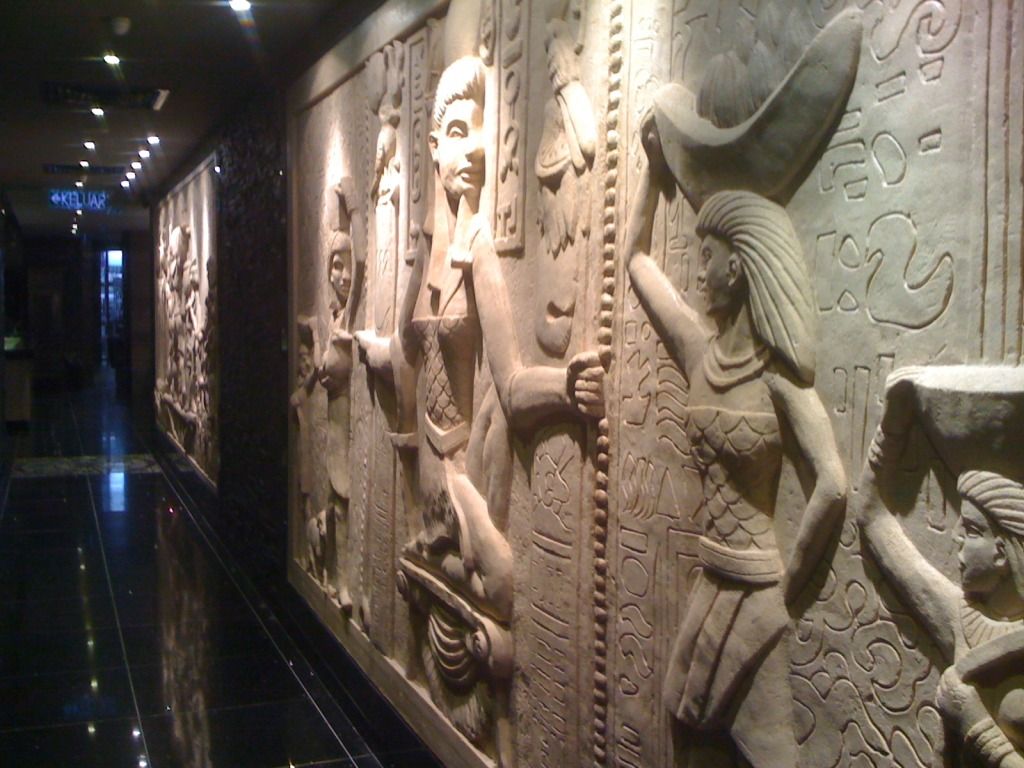 nice deco ..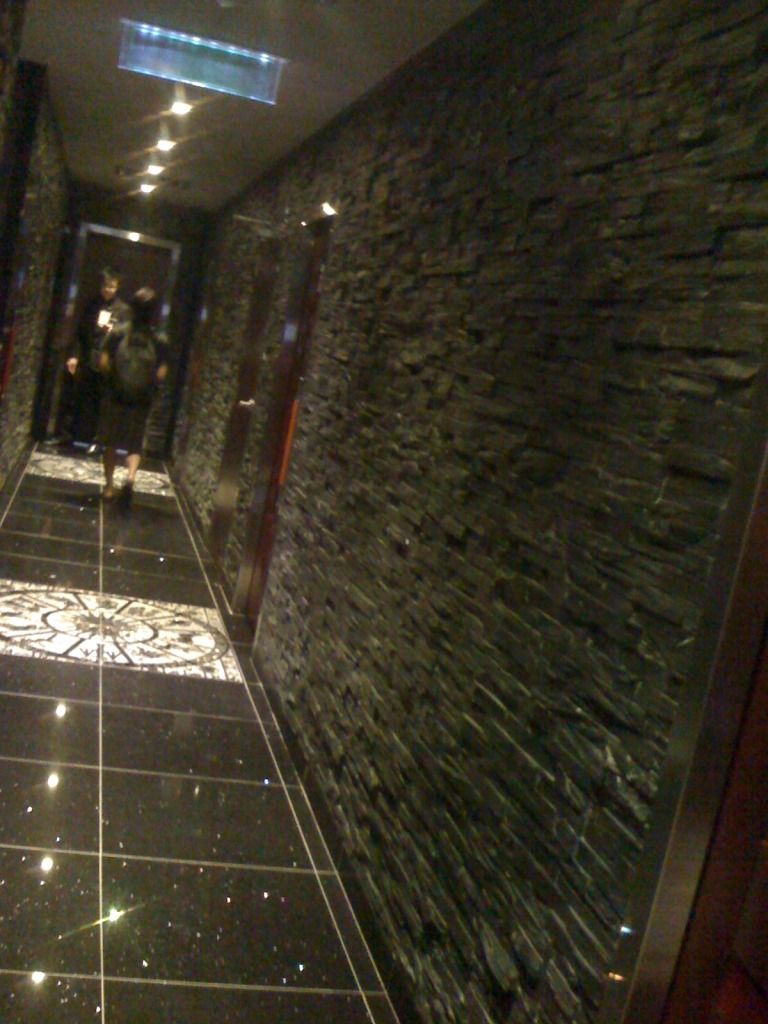 new sofa.. nice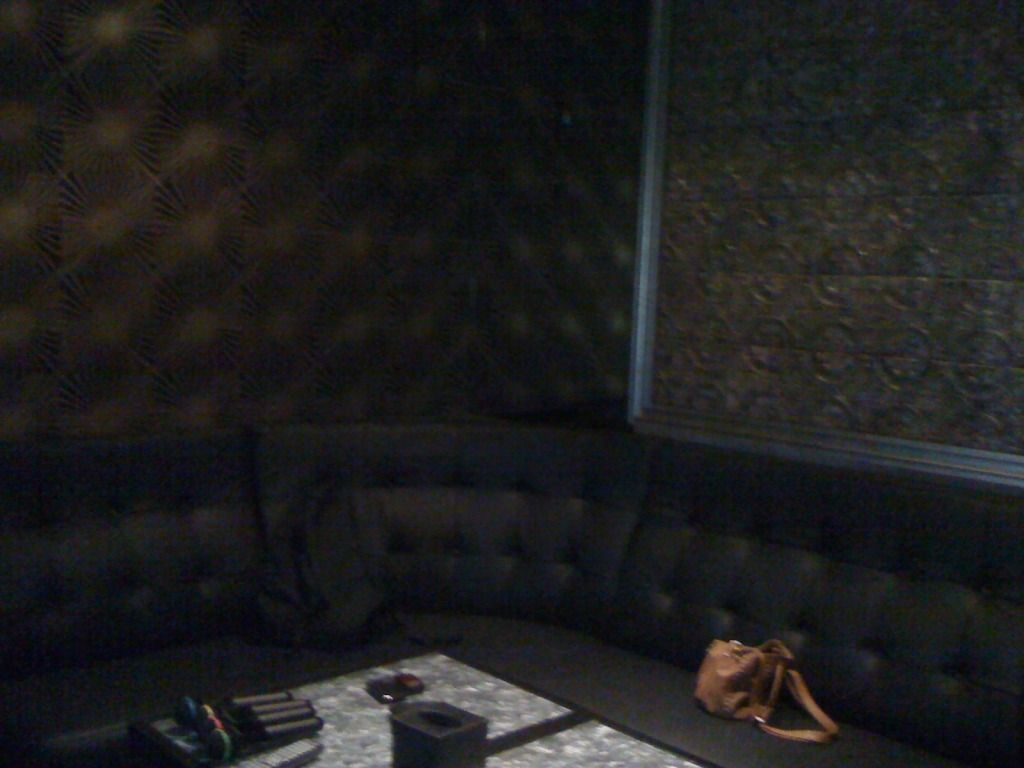 new system display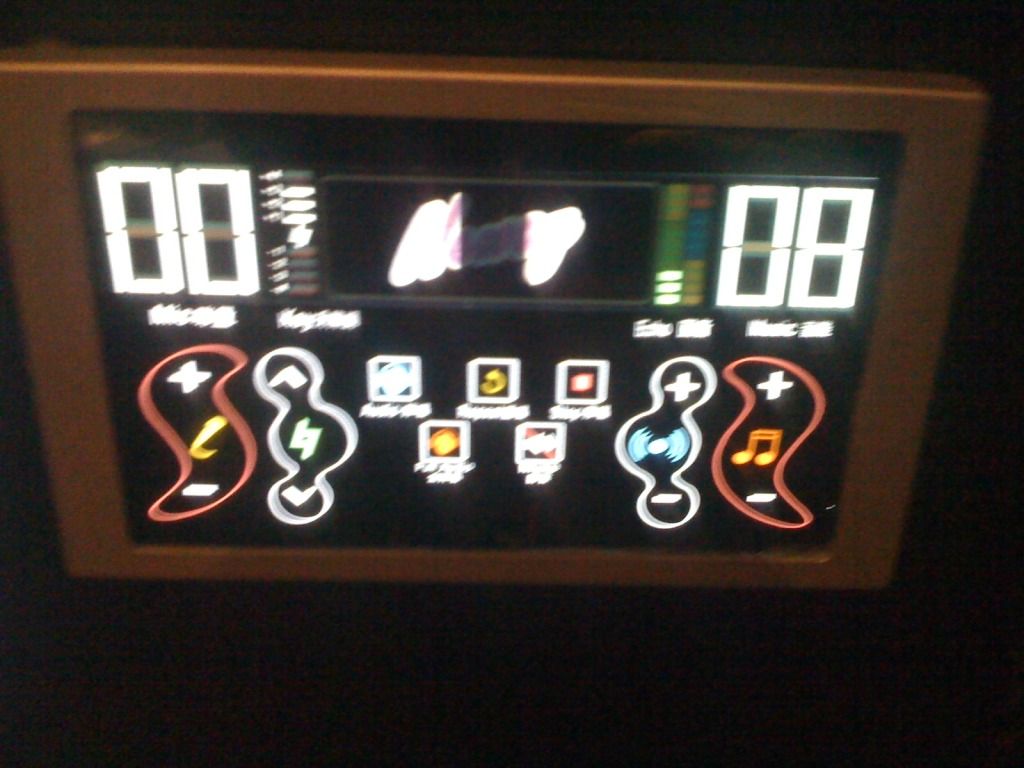 sound system overall is good , but the system stability was not good as expected , there was about 10 min the TV gone blank and nothing came out , nomatter what we press .. and we called to counter and until we fed up delete dont know how many song then the system "alive" .
Yet , until we left , none of the staff attended this issue ... Really disappointed ..
Another thing is , I can keep hearing the voices from the neighbour rooms =,= ... the isolation was not really good ..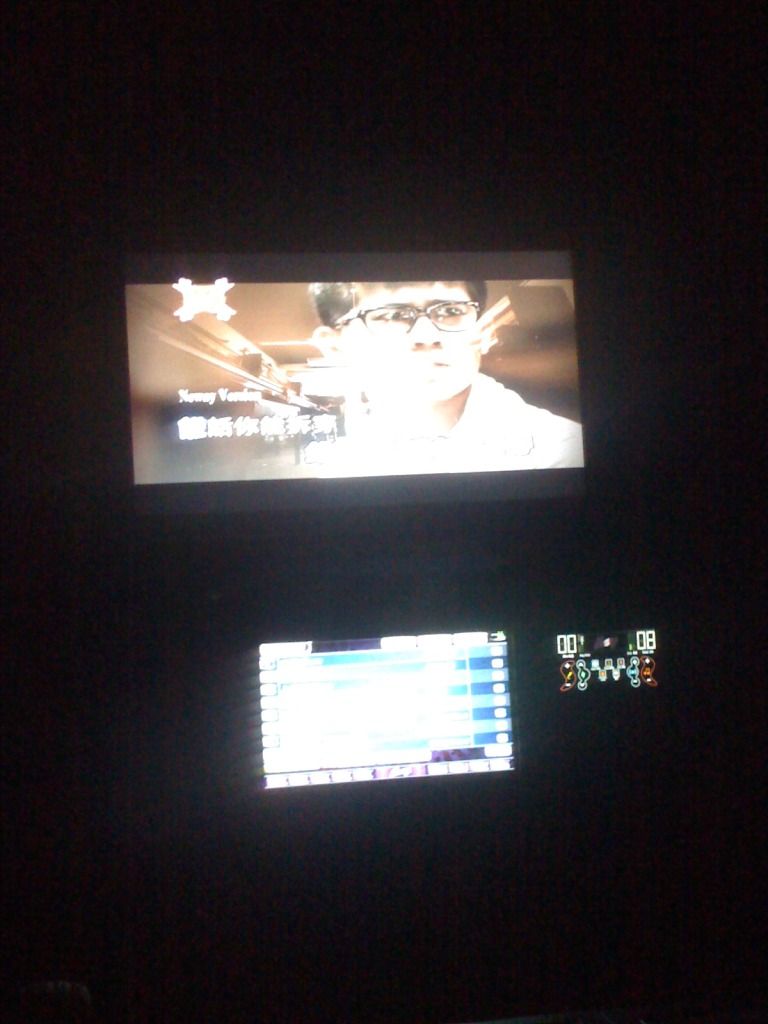 I did not know our room has private toilet ... in fact the room is quite pack ... max for 5 ppl ... middle room

The supper buffet was terrible bad ... only fried rice , fried noodle, noodle soup ( you cook it on your own), and porridge ... disappointed compared to other outlets .... charge at RM50++ per person ... before 0000.
due to new opening they really lack of man power . I ordered a drink and they only sent to our room after 1 hr + and I did called to counter twice to ask them follow up .. I was thirsrty to max.. !!
Supposed to dye my hair last night but in the end postponed to meet with a friend for happy hour ..
lolz ... And followed by singing session until 4am @@ ... And woke up at 9 am this morning to go to saloon.
I have middle hair length with fringe now T____T ..... and they are straight .. feel uncomfortable and lack of security .. LOLzz ! Just looked boring and fat :~

It has been some time not having such extensive activities ... I was like singing in my dream during the singing session because I and my friend went to OT happy hour for about 1 hour plus only and 2 of us had 6 pints of starker @@ .. I took 2 ? or 3 ? I can't remember .. hahah ... but I managed to drive all the way to my destination later .. salute myself.. good gather and I got some inspiration indeed . ..
Had got the blood test report .. everything is improved good but the liver test and cholesterol test aren't satisfy . Seems like the internal starts to alarm ... lolz .... really gain so much weight after cny ...
looking forward to attend a coursemate's wedding dinner and gather with them who have never catch up ever since graduation day =)