06 May 2011
It seemed a bit busy for this day.
Back at 12 am something from
here
... keep
editing thesis
till AM ... went to printing > re-confirm title +
sending gift
> print all & binding > met with akong > lunch, dinner, yum cha > clubbing ....
the last photo at this lorong .. perhaps ~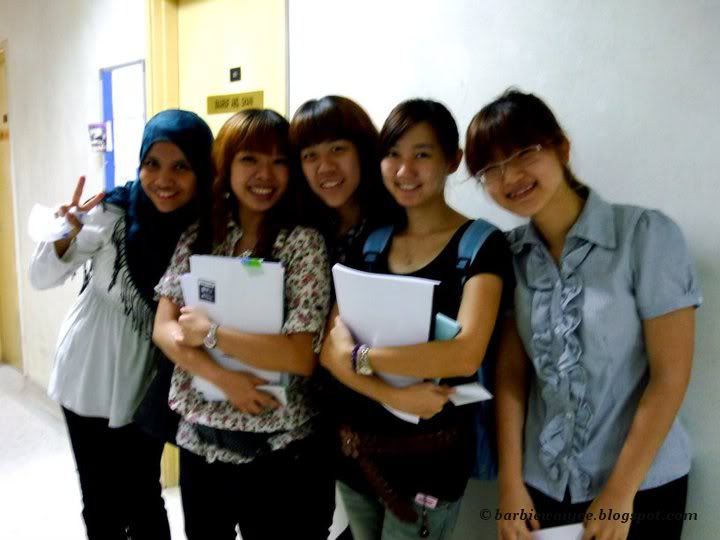 my ex-supervisor ..
finally i got the best photo ♥
(never ever take photo with him when he is busy ..
else you won't get the best outcome)
But, sadly .. our eyes swollen ... not enough sleep T.T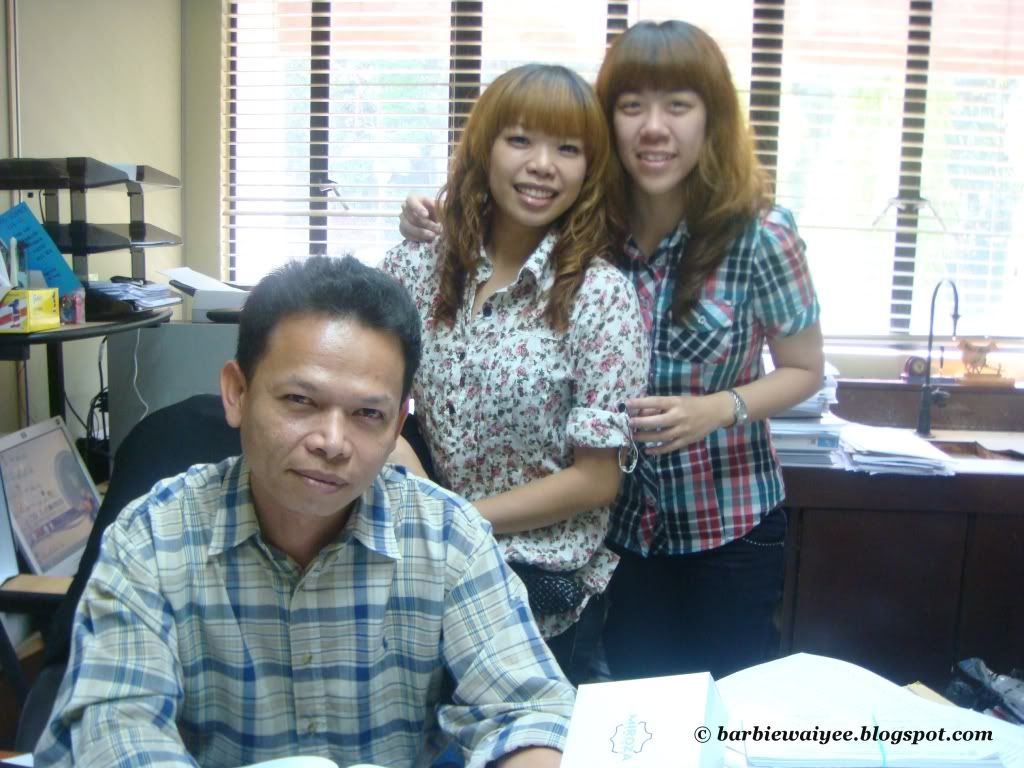 then we talked for while.... (again he showed off and "stepped" us )
Dr: all my students are so excellent this year .... ( beh tahan .... with his expression ..)
remember the
souvenirs
brought by my senior from Tawau ?
my ex-sv suddenly confessed he brought nothing back ( we didn't expect anything at all ) .... and the excuse was when he was free, all the shop closed ( yet my coursemates' mama managed to buy pearl bracelets & seniors bought key chains )
although he confessed and guilty, but he must be punished, where we scolded him being so fake and so mean ! what a lame excuse .... too many times for not bringing back any souvenirs
we initially prepared to give him another surprise..
but his confession made us ..
& my friend's failed her mission
yet it seems he satisfied with the gift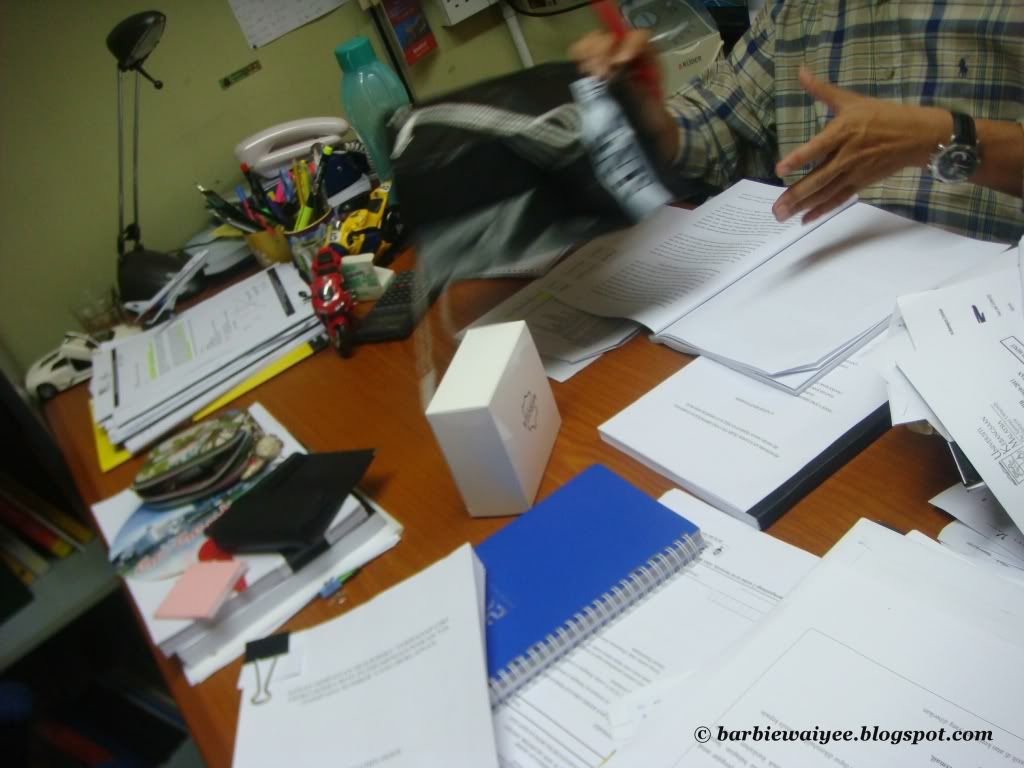 we: ini barang pasar malam jer.. dr. jgn kisah ya.. we know your top to toe are all branded ..
dr: nola .. i know this is not ... ( lolx )
I : DR ! I sudah invested a LOT aaa..... pls remember to return dividend !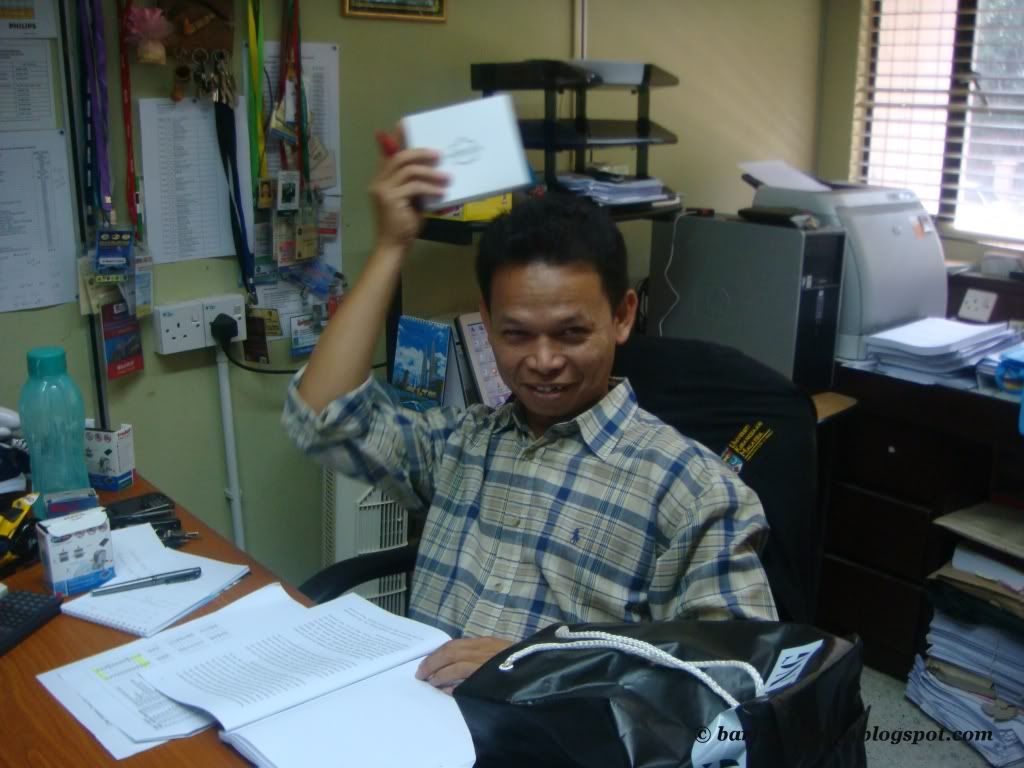 speechless ... he is just too naughty ..
our lecturer, my ex-sv
lols!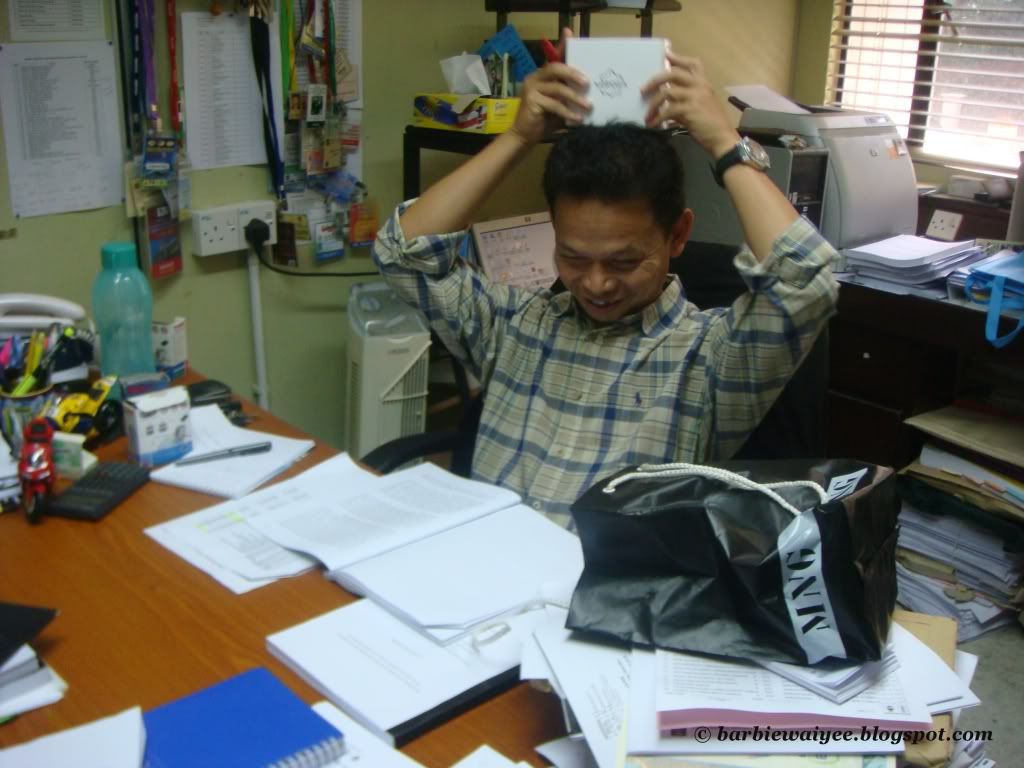 then we moved to meet another lecturer as we promised ...
our faces are in this room .. lols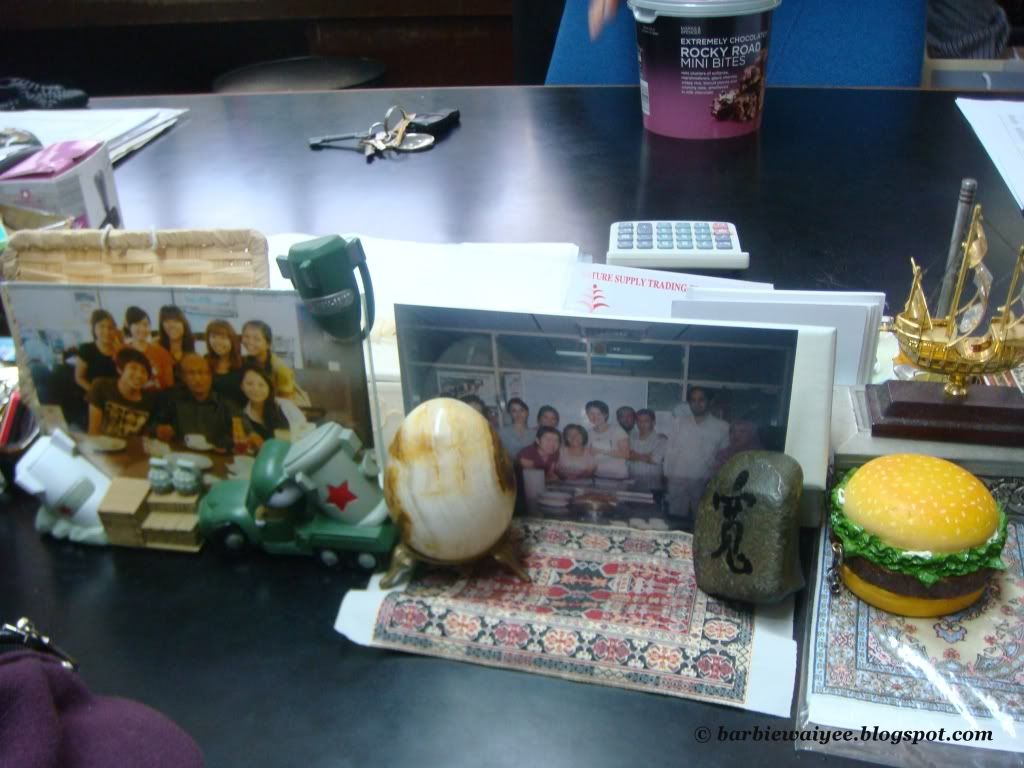 to get souvenirs from London
promoter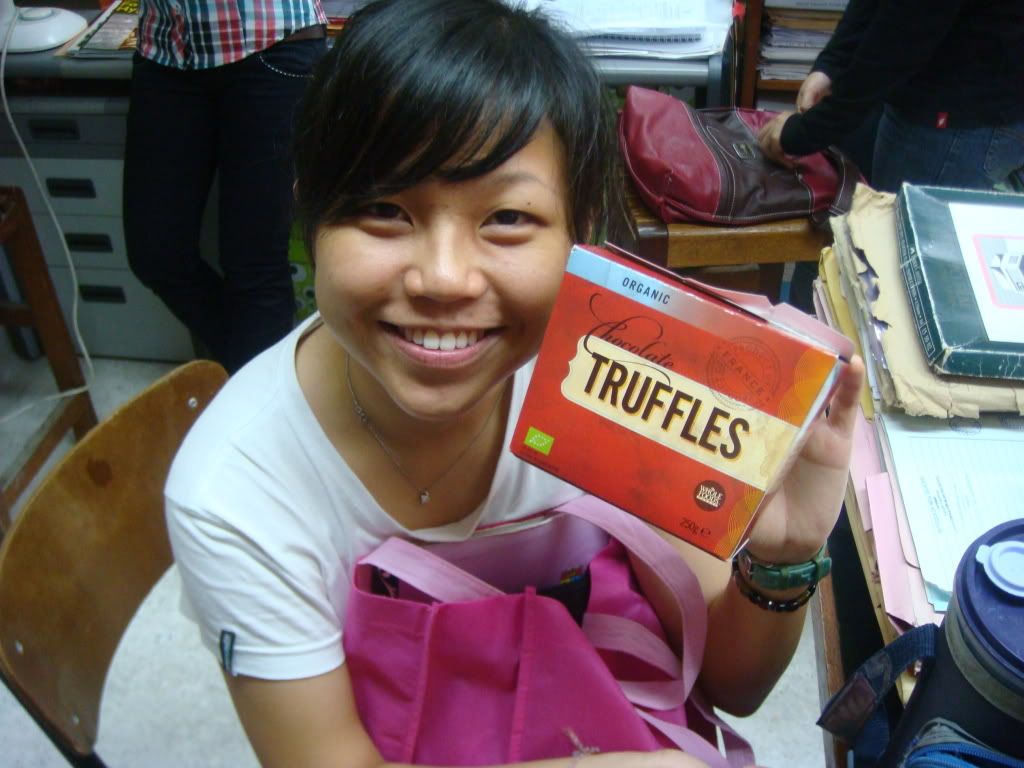 organic choco truffles... omg .. i'm obssessed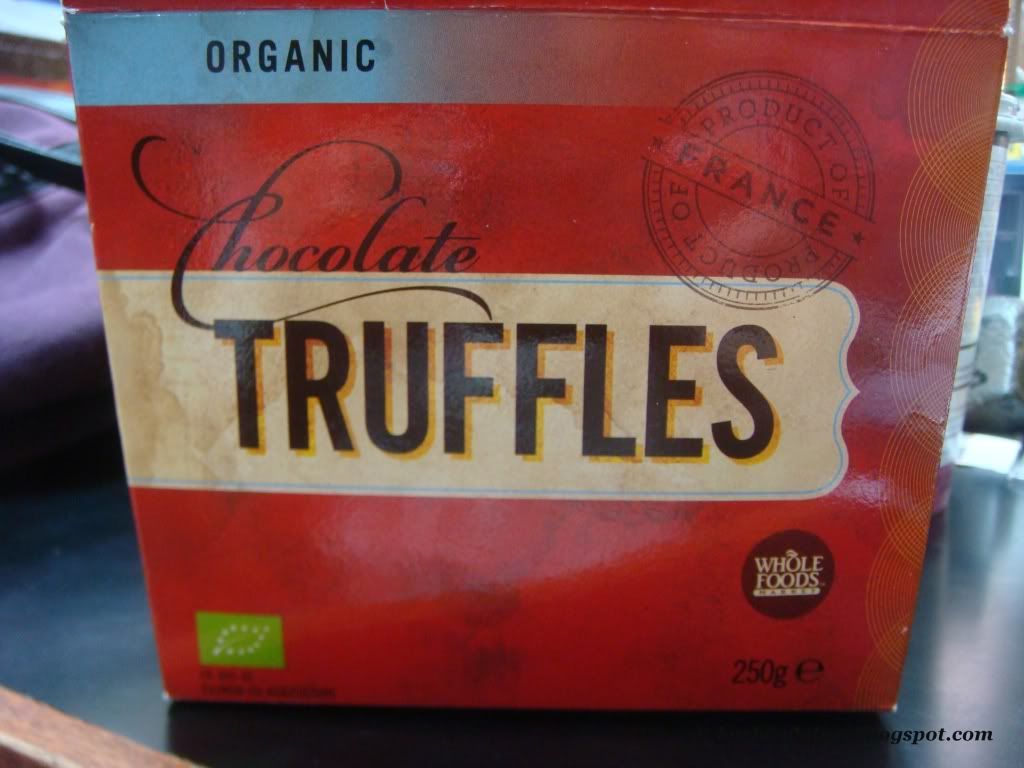 this is nice too !!! m'sia marks & spencer got this or not ?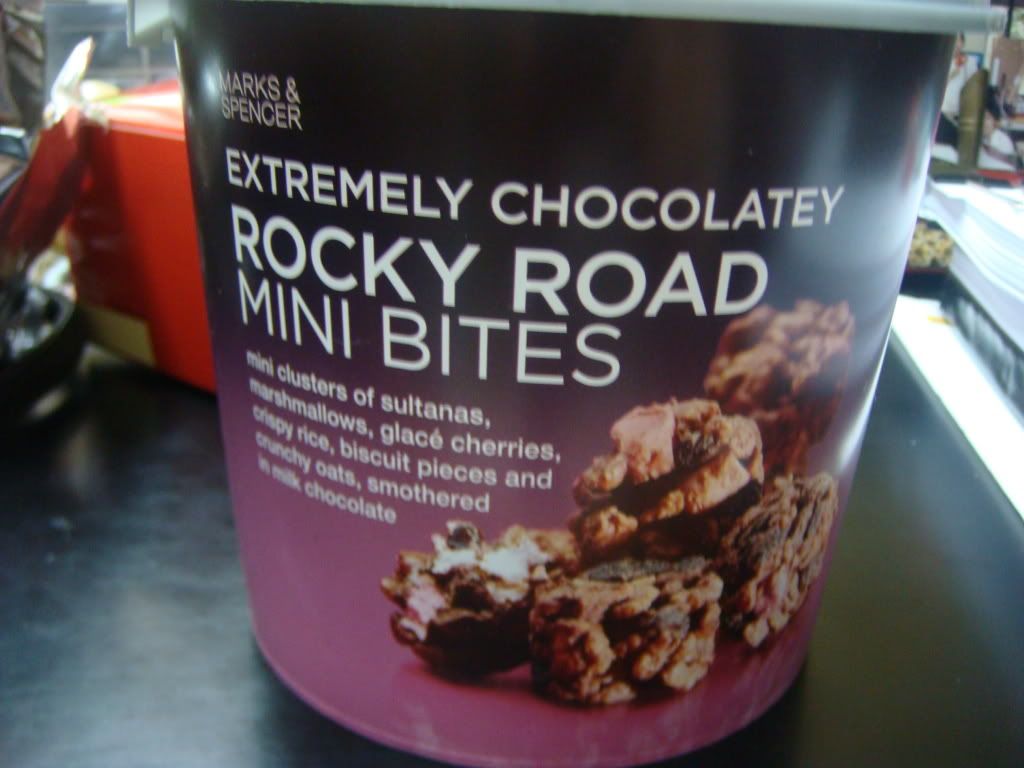 i can't forget this ... and i mailed my ex-sv: pls buy me some whenever u go .. NO more excuses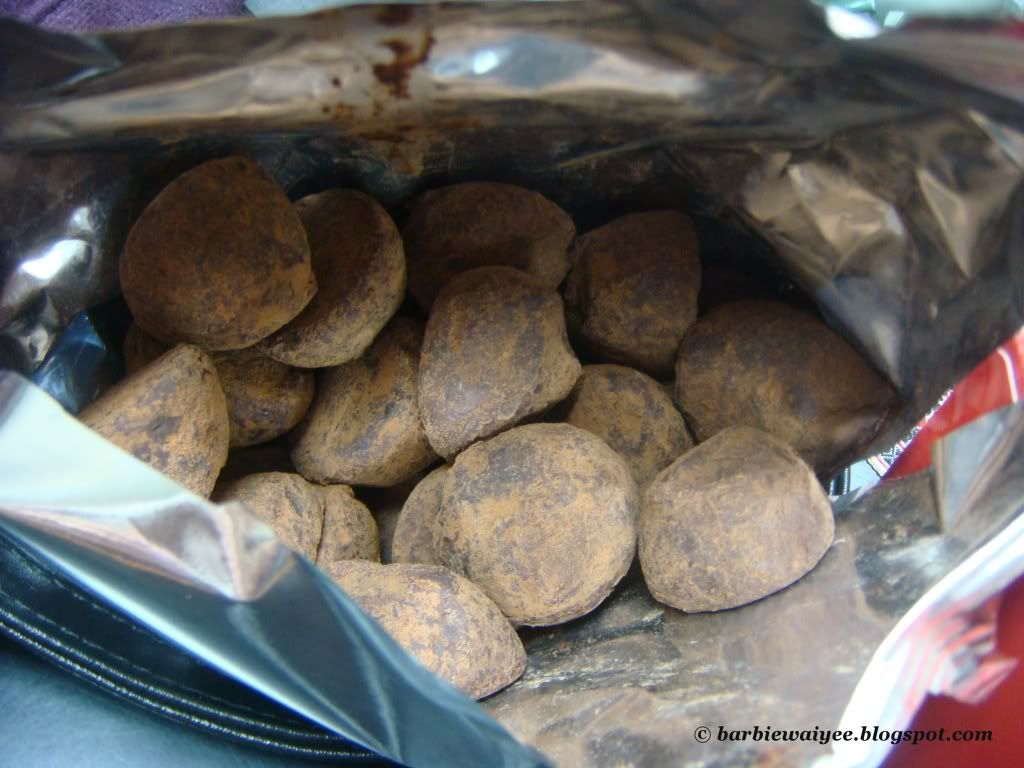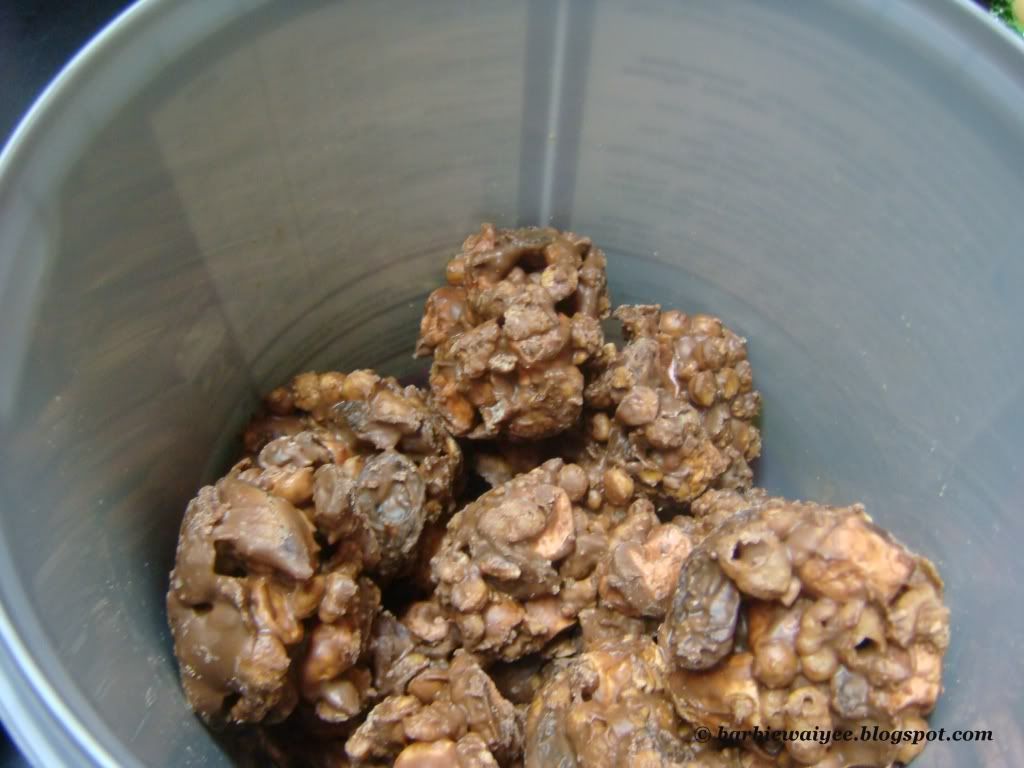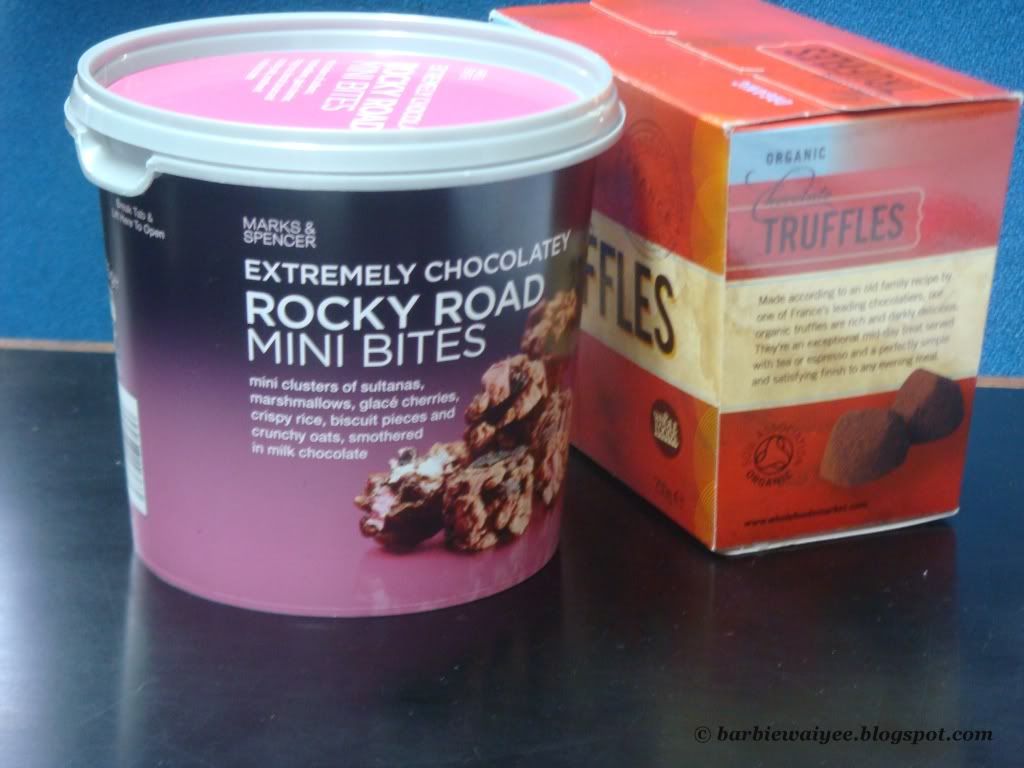 after NG many times...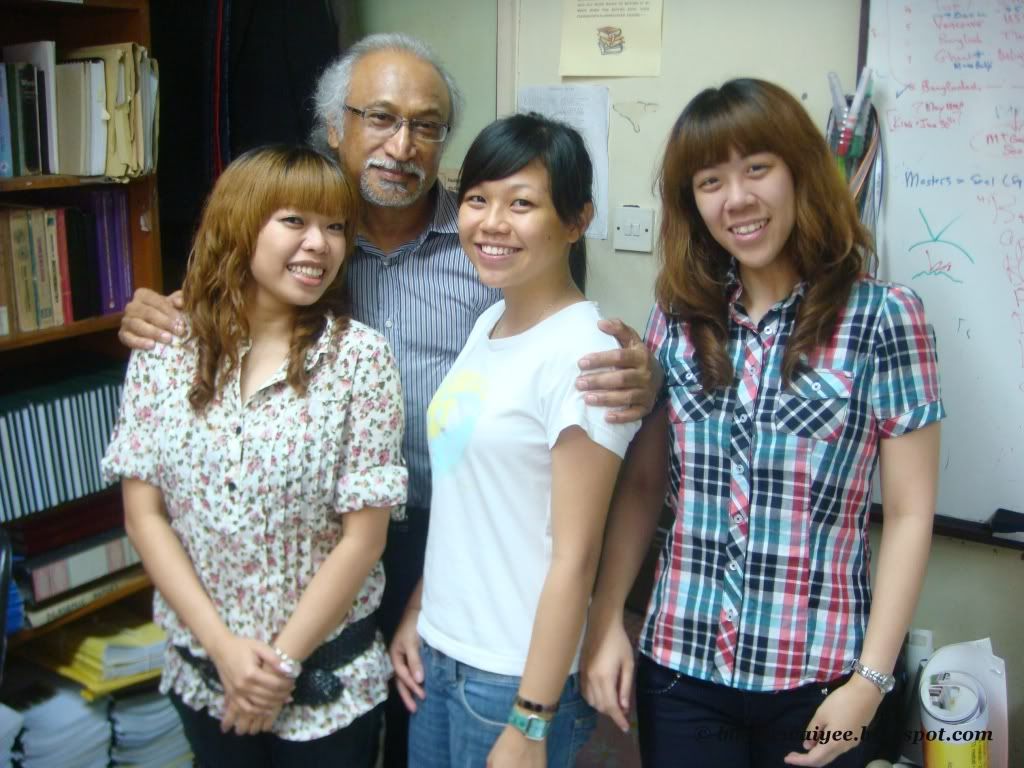 i: open your eyes
heeeee ...

1 more
done everything .. had lunch at 七喜 , Kajang
signature la men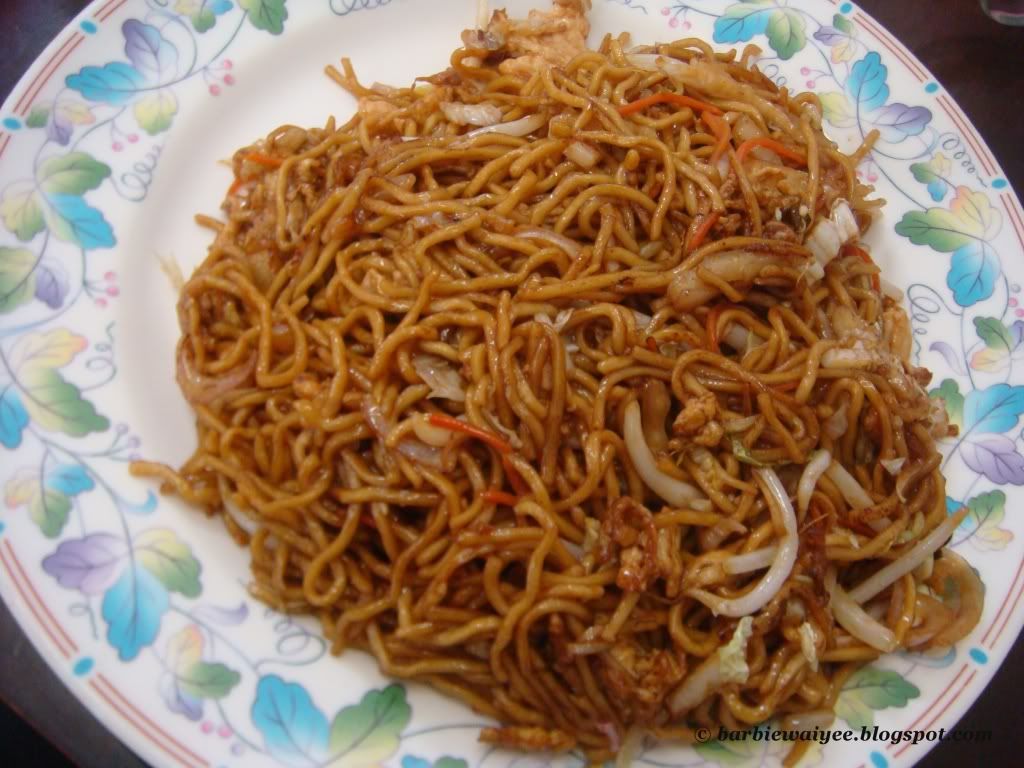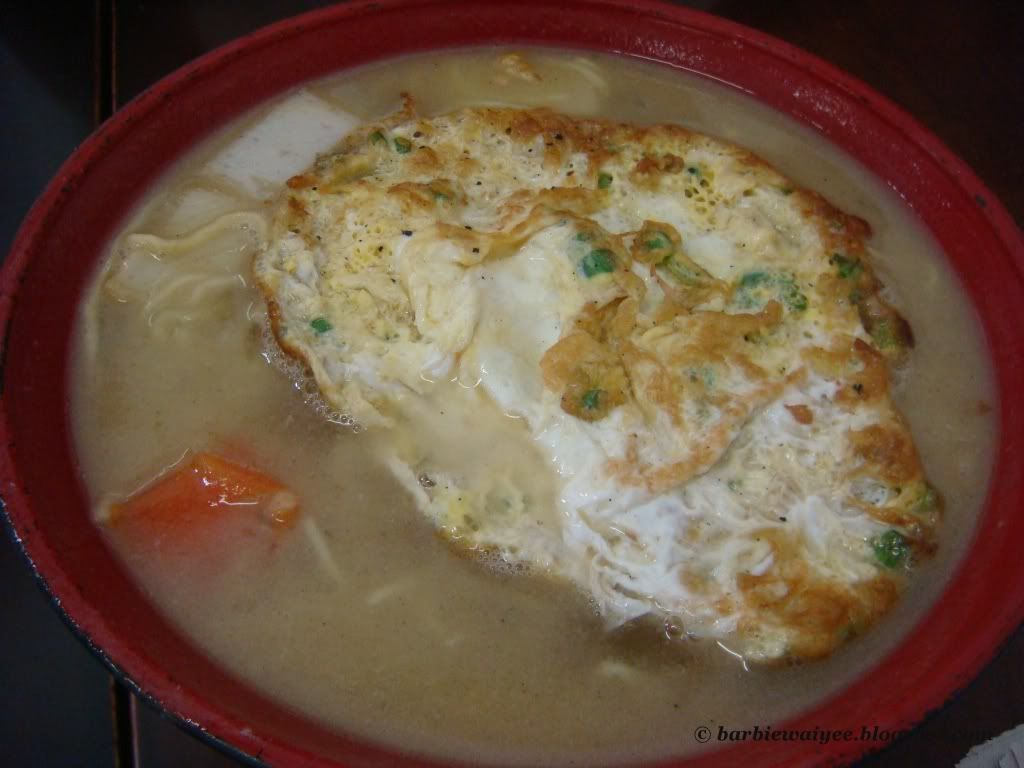 dinner here ..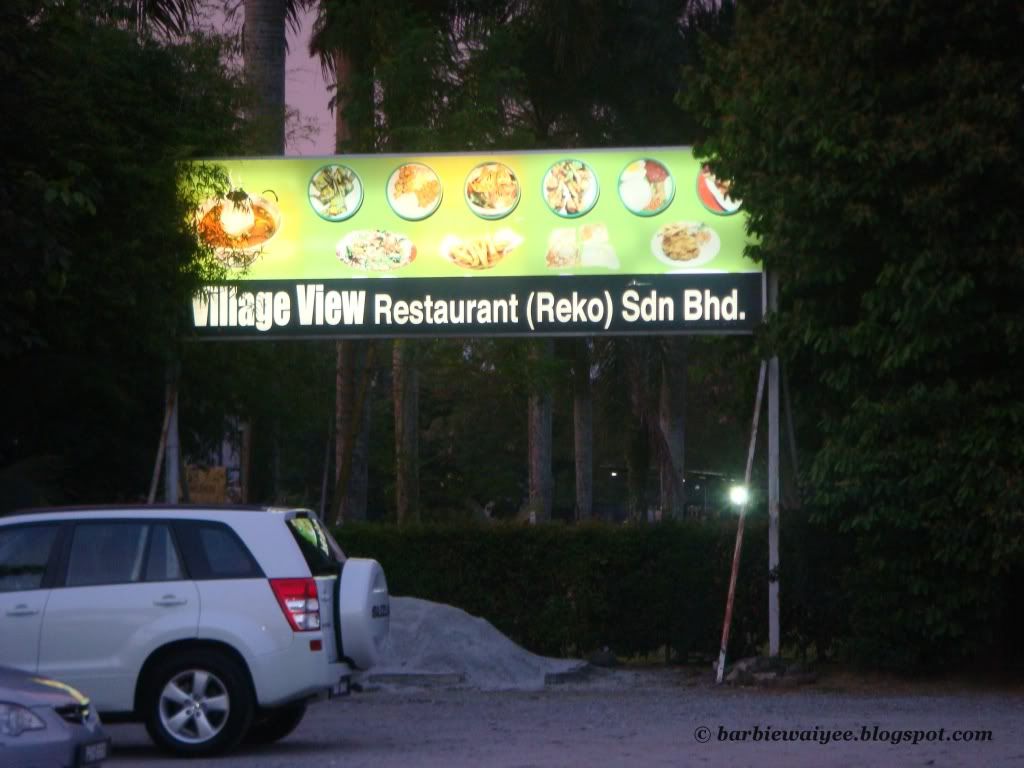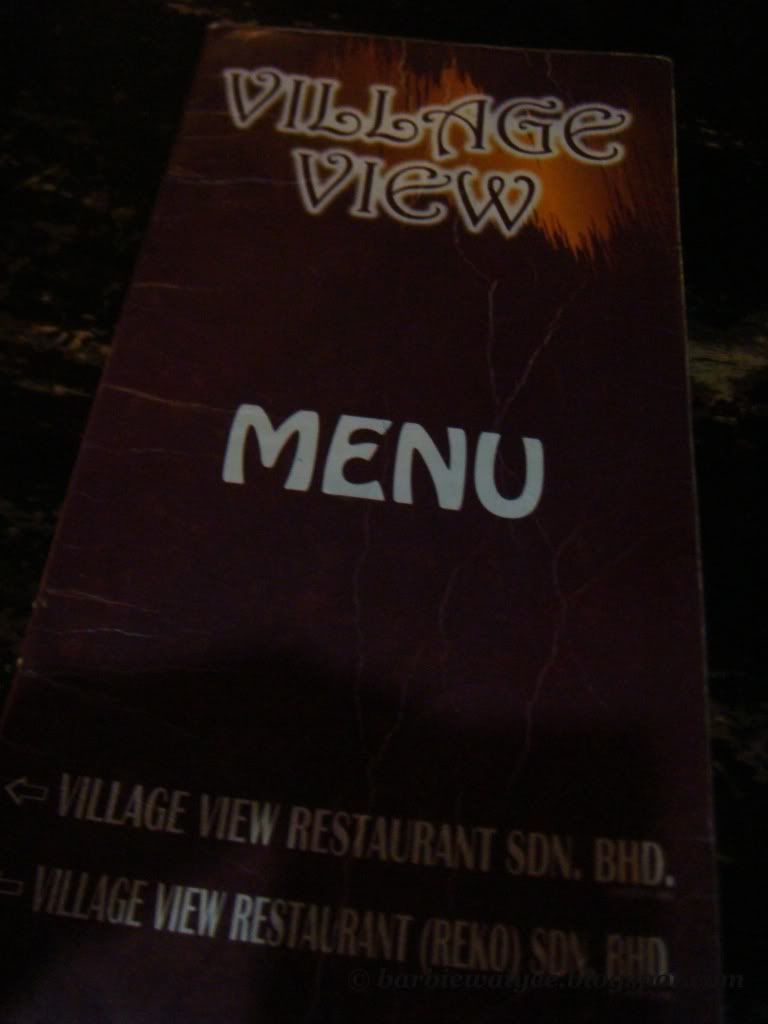 roti tisu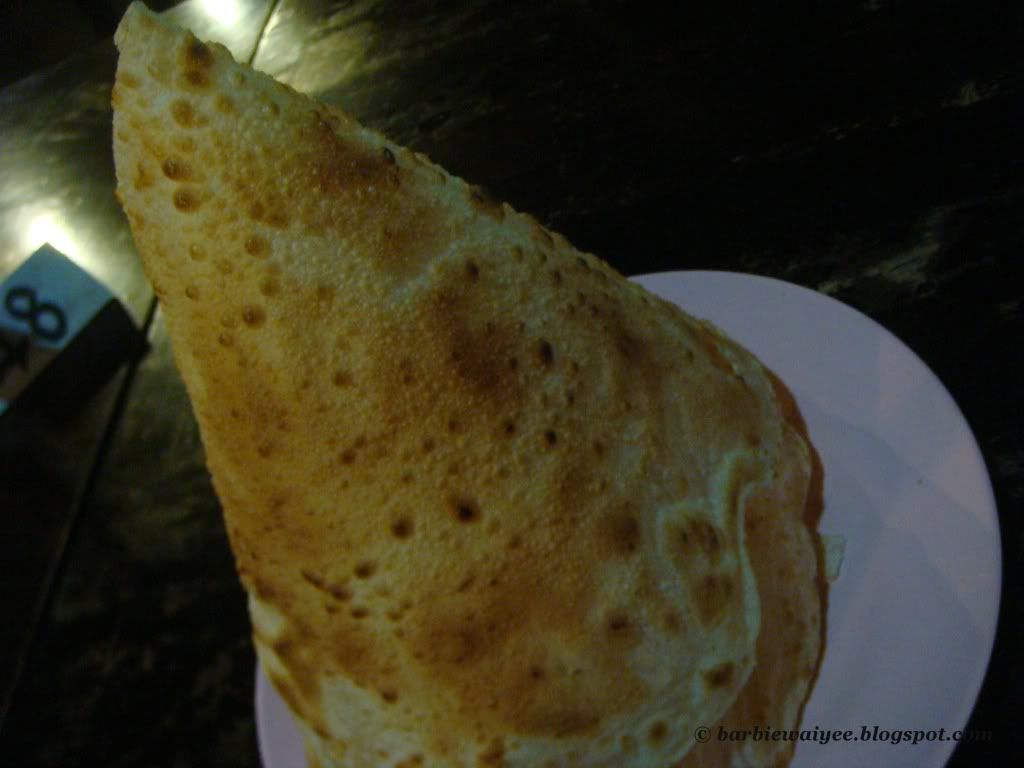 mee hailam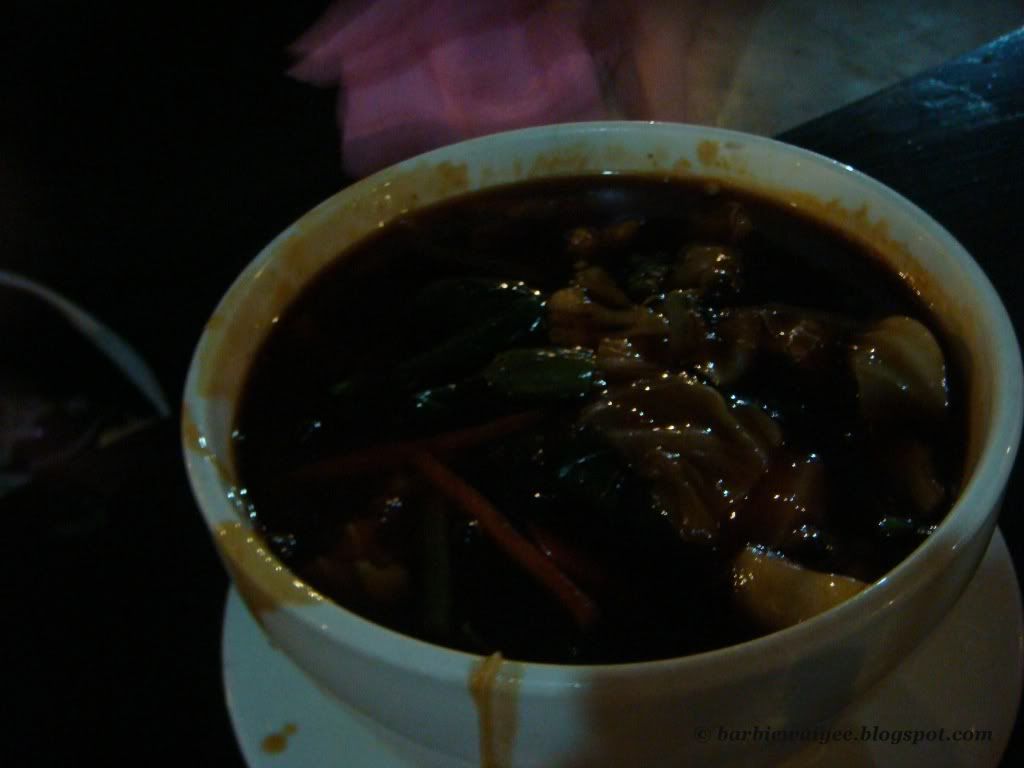 "sayur campur goreng" ?
nasi goreng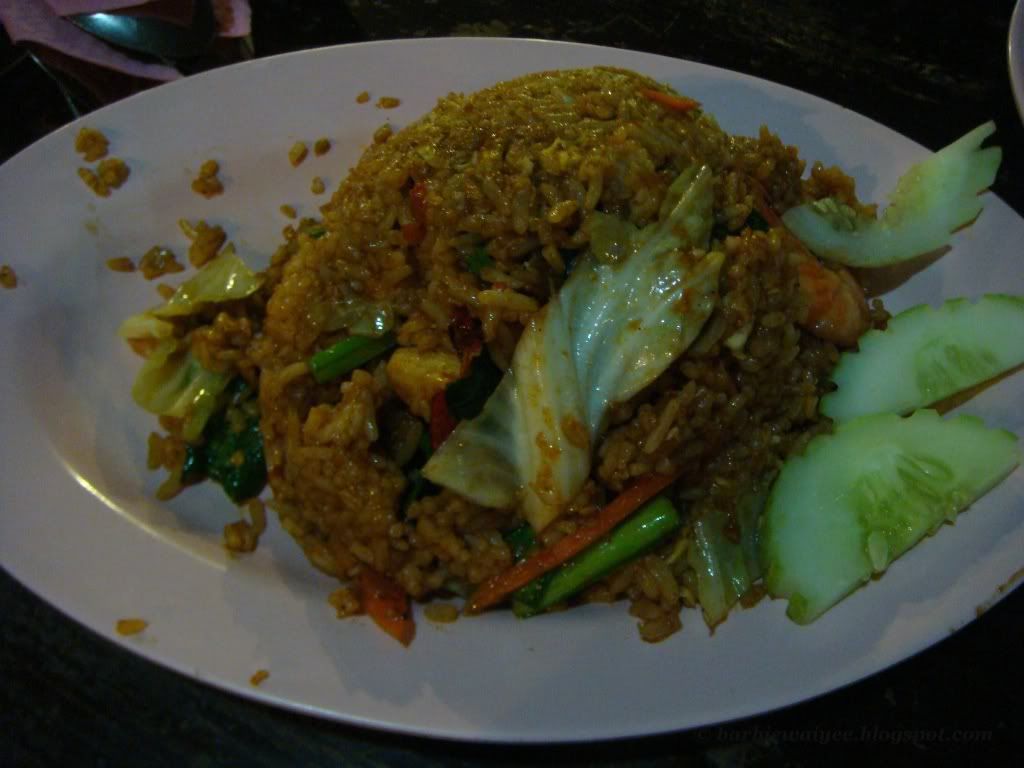 nasi lemak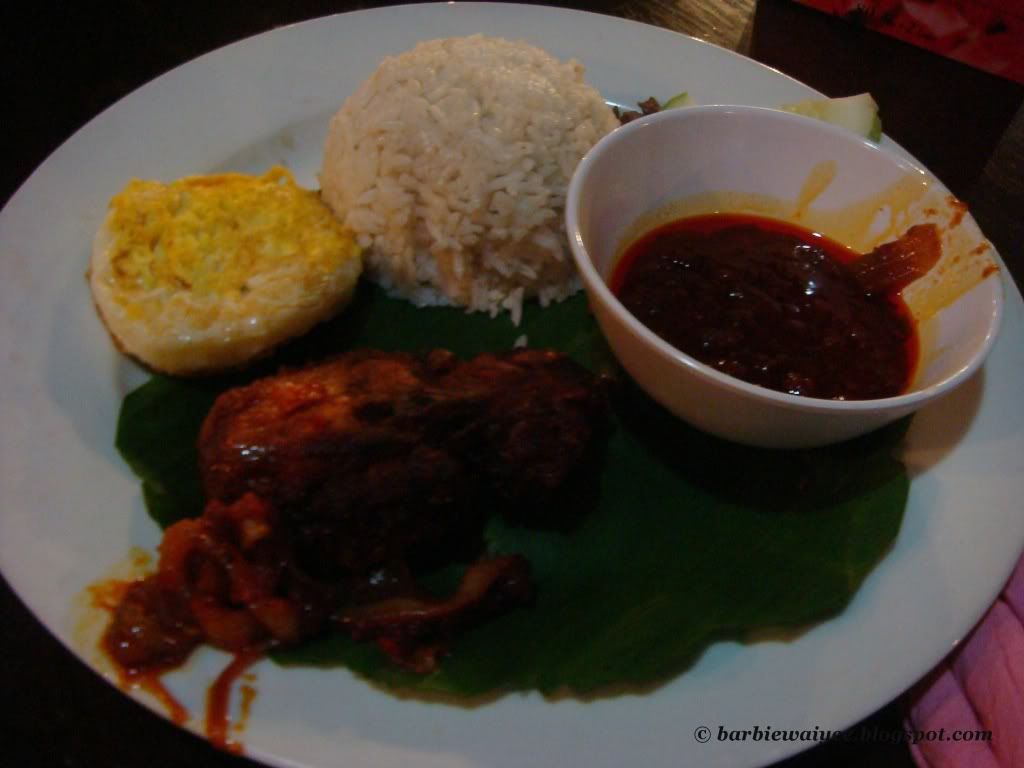 yum cha while waiting "the students" attended to "diet therapy" class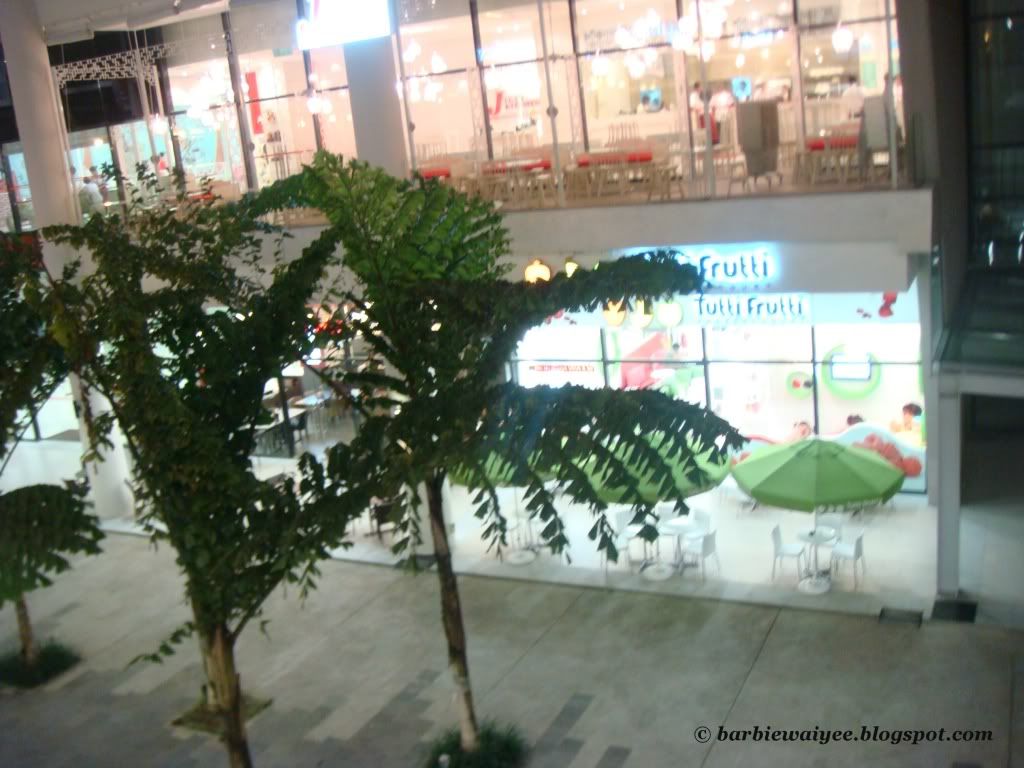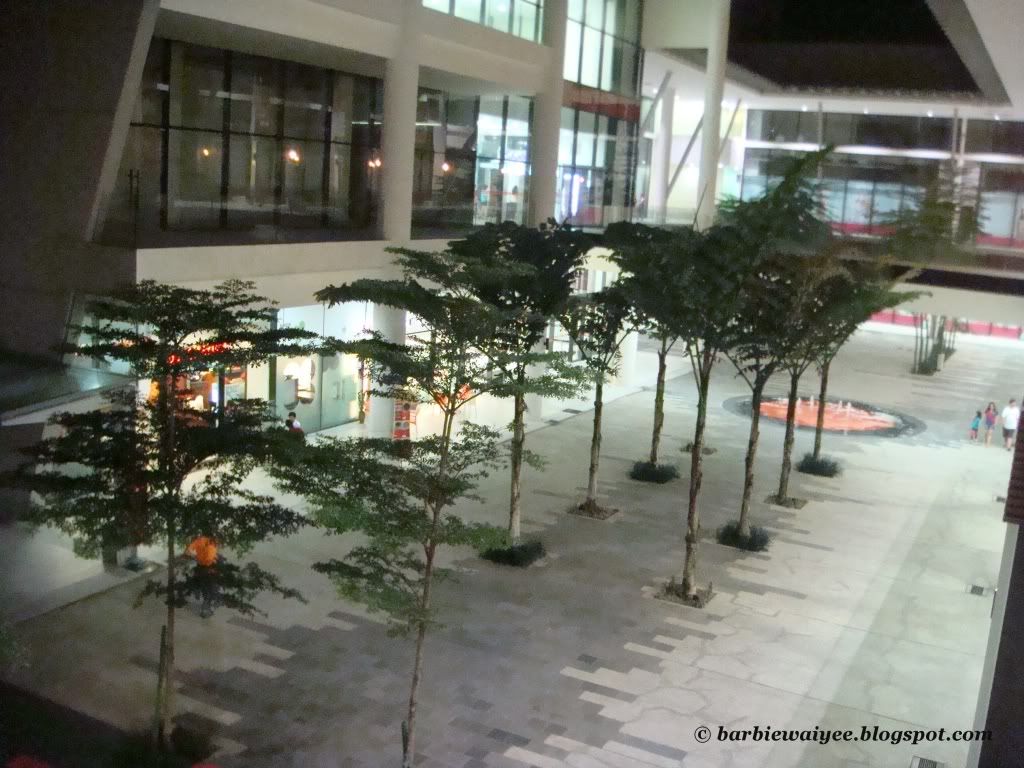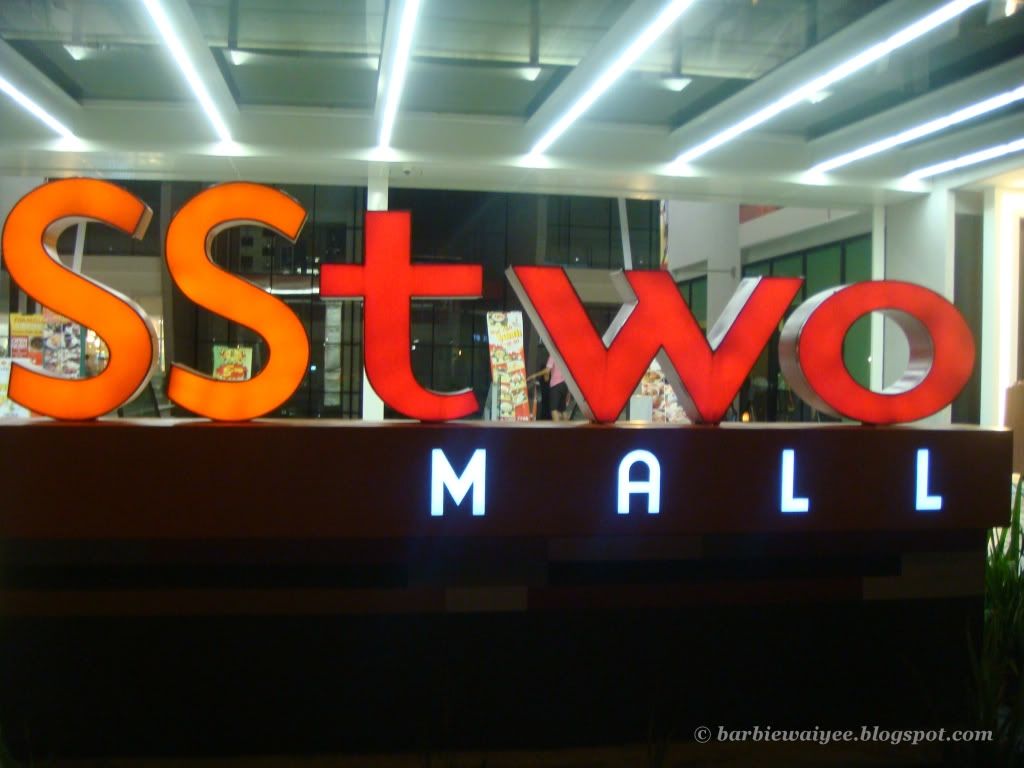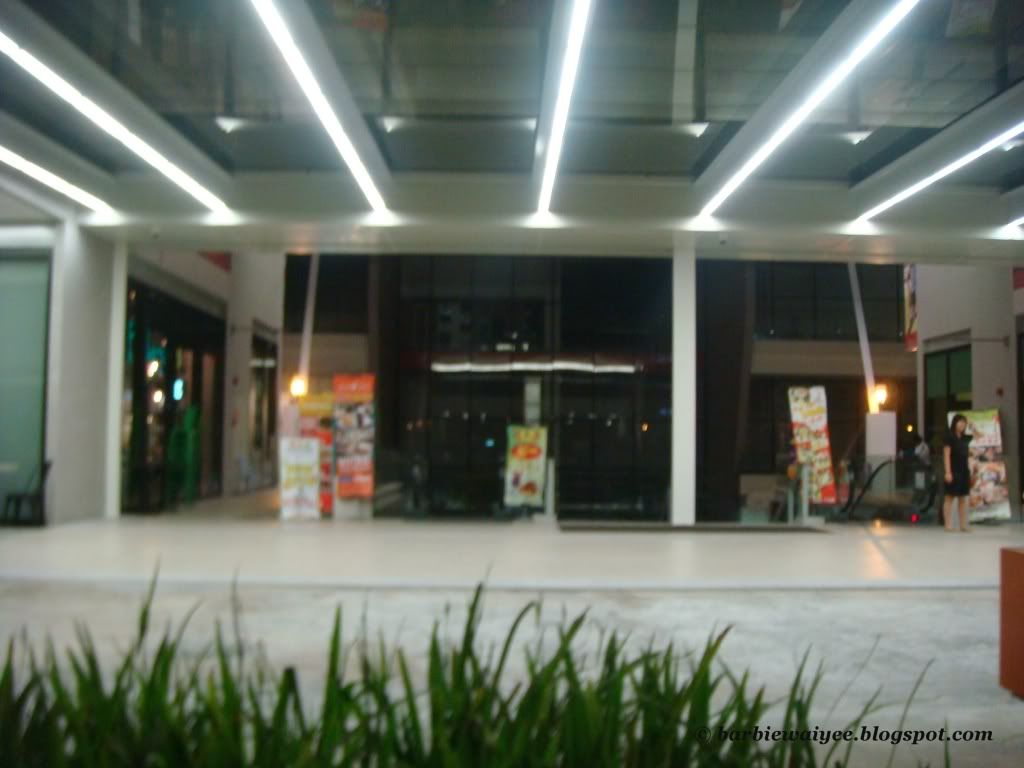 and lastly ..
we went to MOS ladies night ...

♥