04/05/2011 4.10PM
I'd
done
with my viva ~ yahHhhUuuuuuuuu .... ( it's my turn to
shout
this out )
I used to be
the 1st
person in the 1st day to present ,but this time i ended up be
the last
person in my group to present ....
where I'd been
tired
to practice until I lost the ohm to fight until the last .... in the end, I presented with my
free style
instead of the long script I'd practiced so long....
muahahaha
and what I did before my turn ??
chit chat with lovely prof
Capturing around.....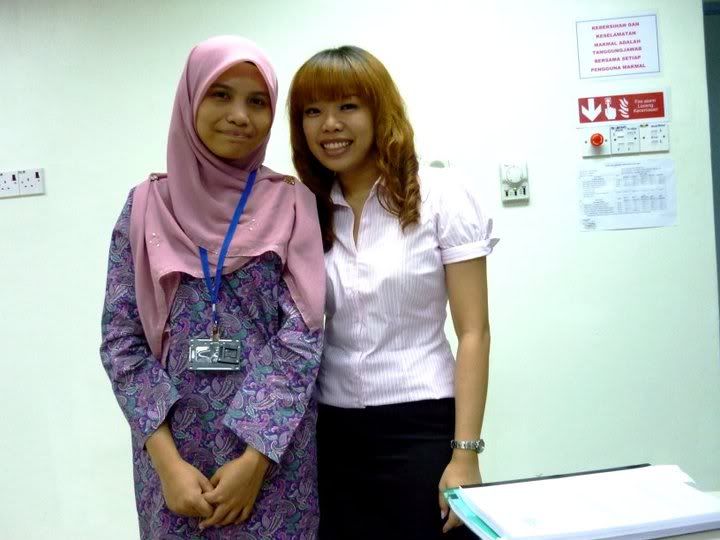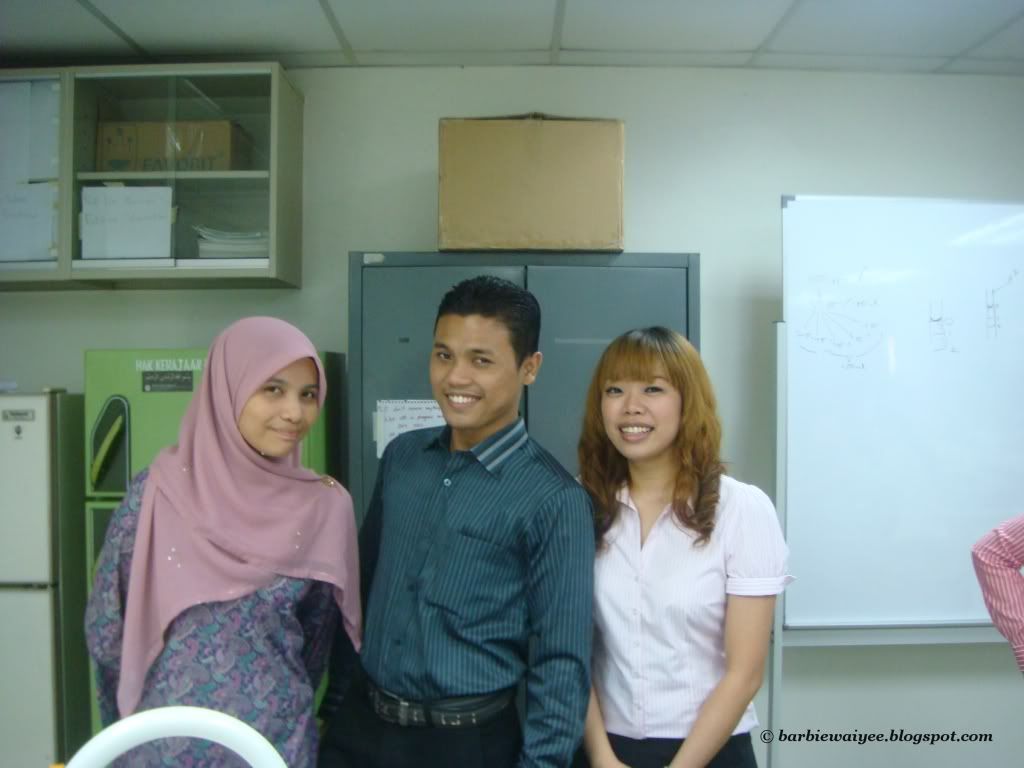 souvenirs from senior , From Tawau ~
my birth place ..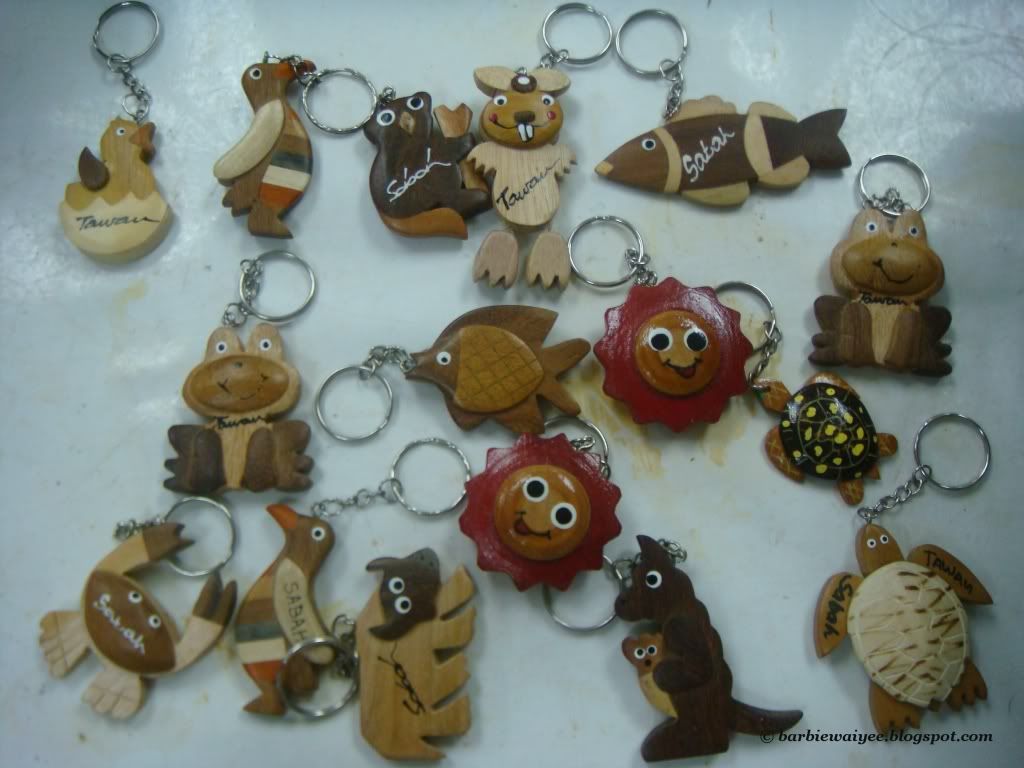 with the so-called lil bro ... he also wanted to take photo with our dad's door.. lolz
promoter .. lols
obsessed

and then,
my examiner
came out from his room ... ( he did not know I know he is my examiner but my pa has told me last week =X )
and said: hey .. you don't have to present later la, you confirm get
A
... ( lolssss ~~~~ )
I: cannot lidat one prof .... we cannot mix up personal and academic ... I want to build up my confidence here before I
get out
from ukm .....
prof : okla... later you present well ....
Then we entered the lab again to wait ...
and he wanted to take photo with me again .. hahhaha ( becaue he said he wear very handsome on the day )
DONE viva ~~~~~~
take 1
take 2
but not so satisfy .... the next day I returned again .. haha
after being
freed ....
it's time to
enjoy
..