I bought an
online voucher
last day & finally I redeemed it yesterday .. at Fahrenheit .. because I was "reminded" to maintain
lawa ♥
... since tomorrow i am going to have my viva .....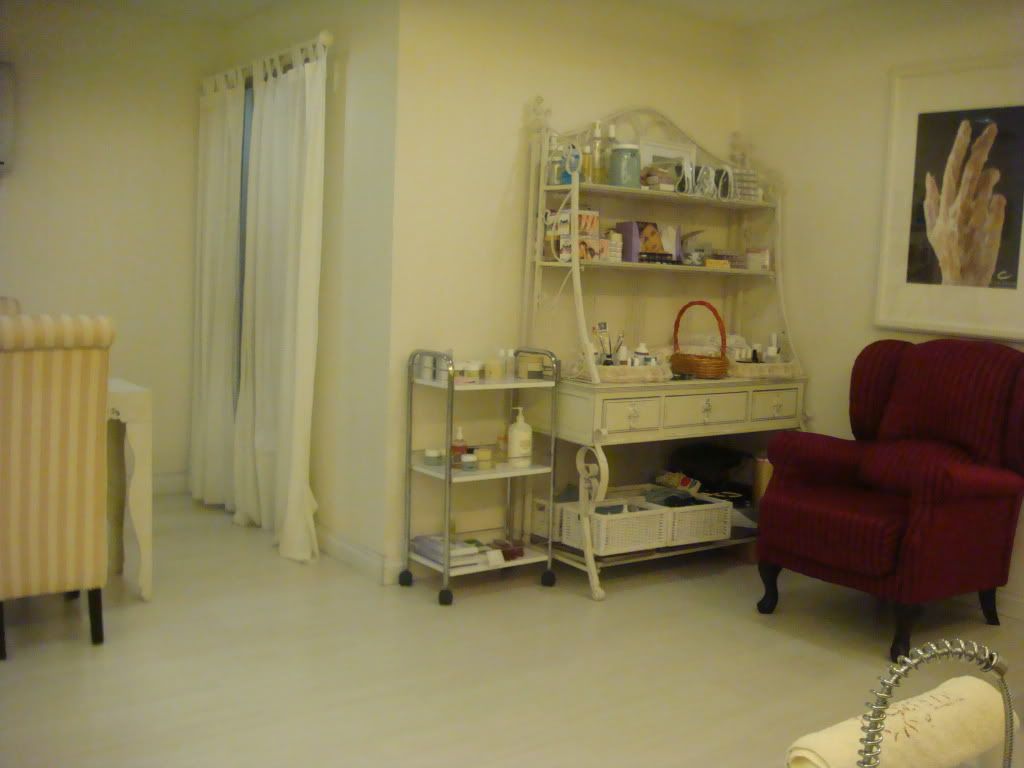 scrubbing my legs
pedicure
...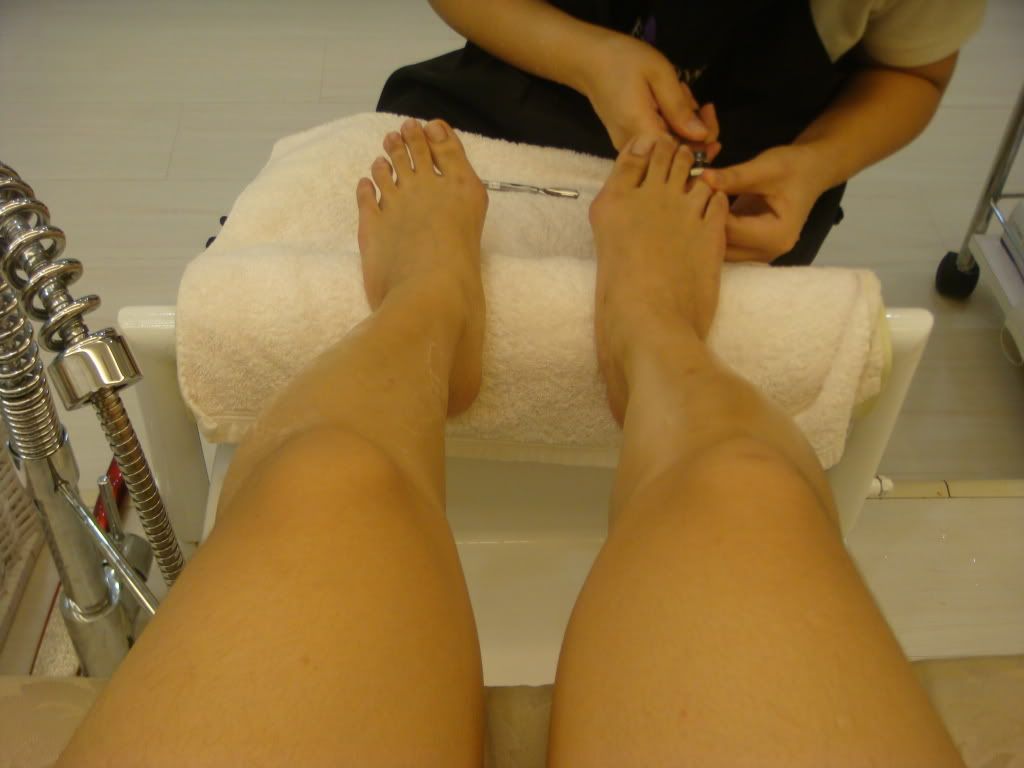 i did hand paraffin too .. but both of my hands doing paraffin , how would expect my legs can capture the process when I was having manicure ? haha
square shape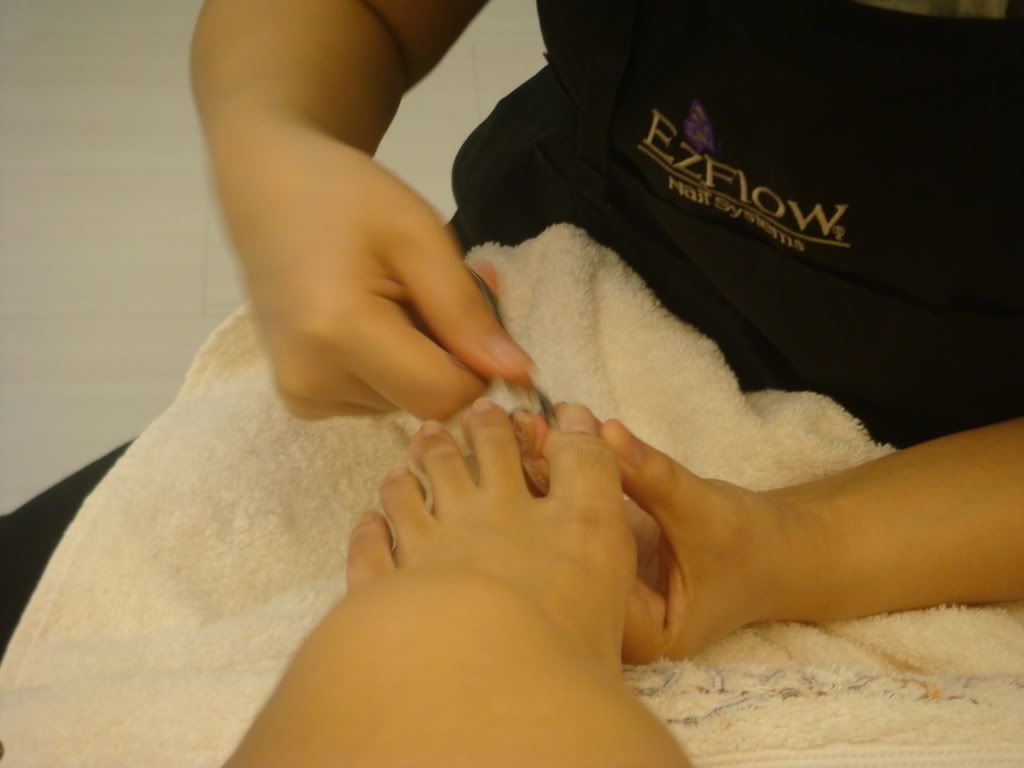 DONE ♥ ..
i choose I-12 code of color, it is pink
my hands so ugly =.=
my toes like mini cherries or not ? haha i like this.. J-12
& i was wearing this doraemon slippers in KL wholeday ...
Actually I had a movie with my friend < FF 5 > , at pavilion ... but then i was late for an hour ...
yeah .. this deal spent 2 hours.. very worth .. It stated 1 hour .. but it was not ...
underestimated, yet i still able to catch up the movie and it was awesome .. cool ♥ !
Then we returned to Fahrenheit to have lunch
It was opened ... Sephora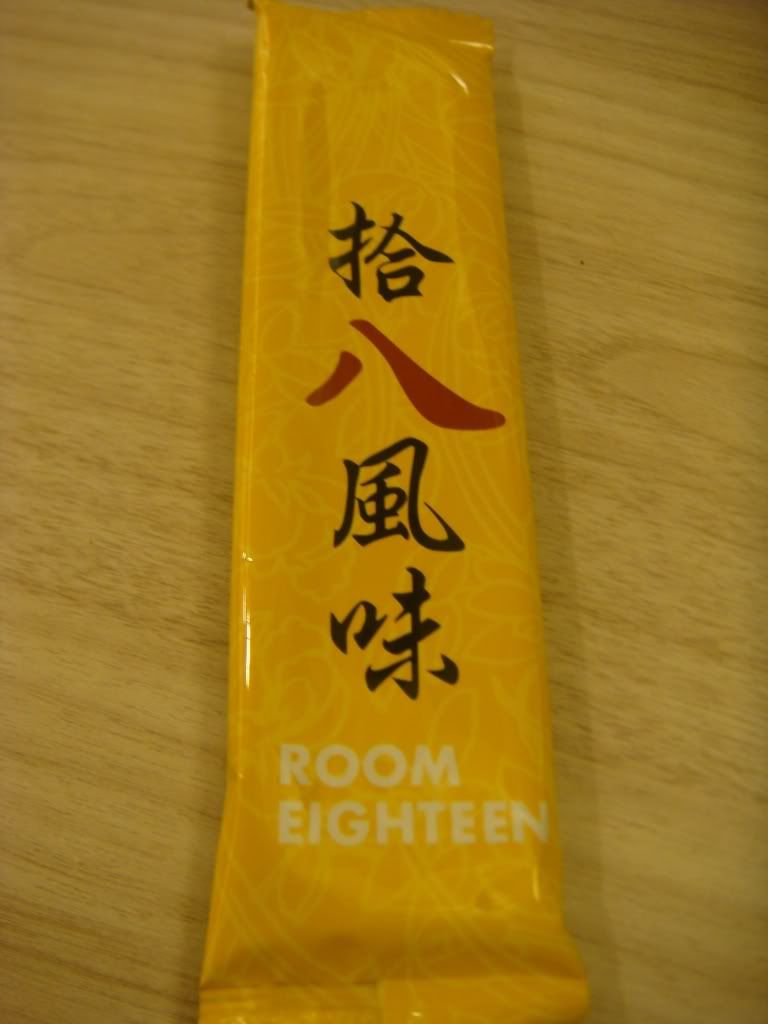 always pass by this in Mid valley,but 1st time, I discovered it in Fahrenheit too.. haha ..
and we used the coupons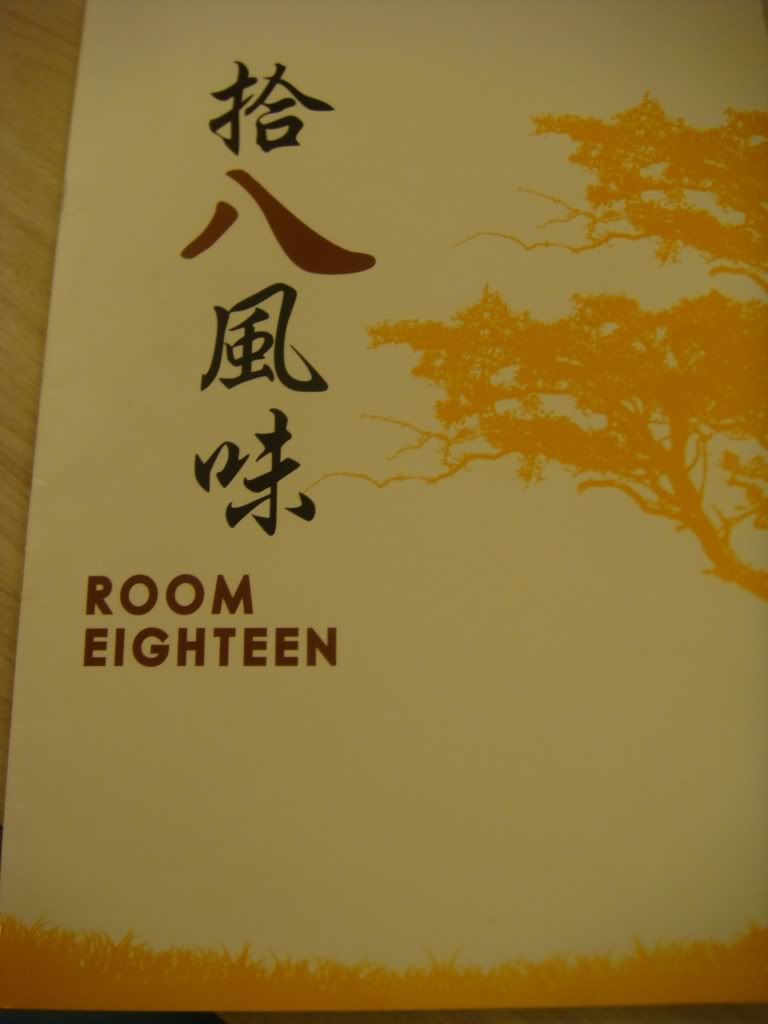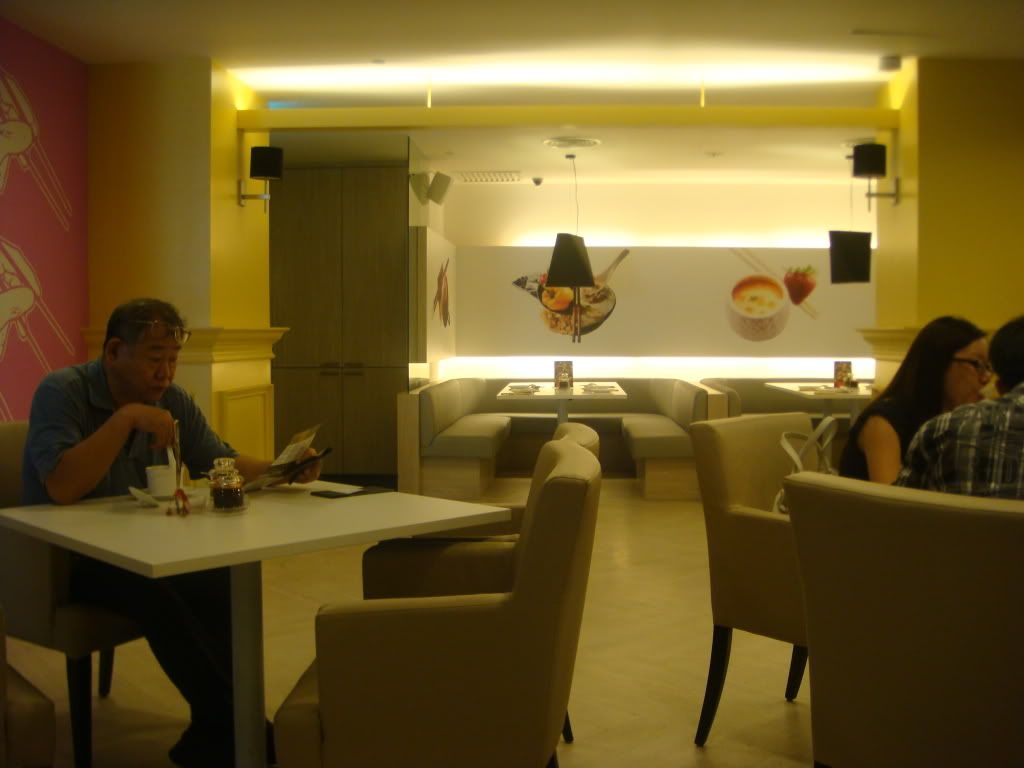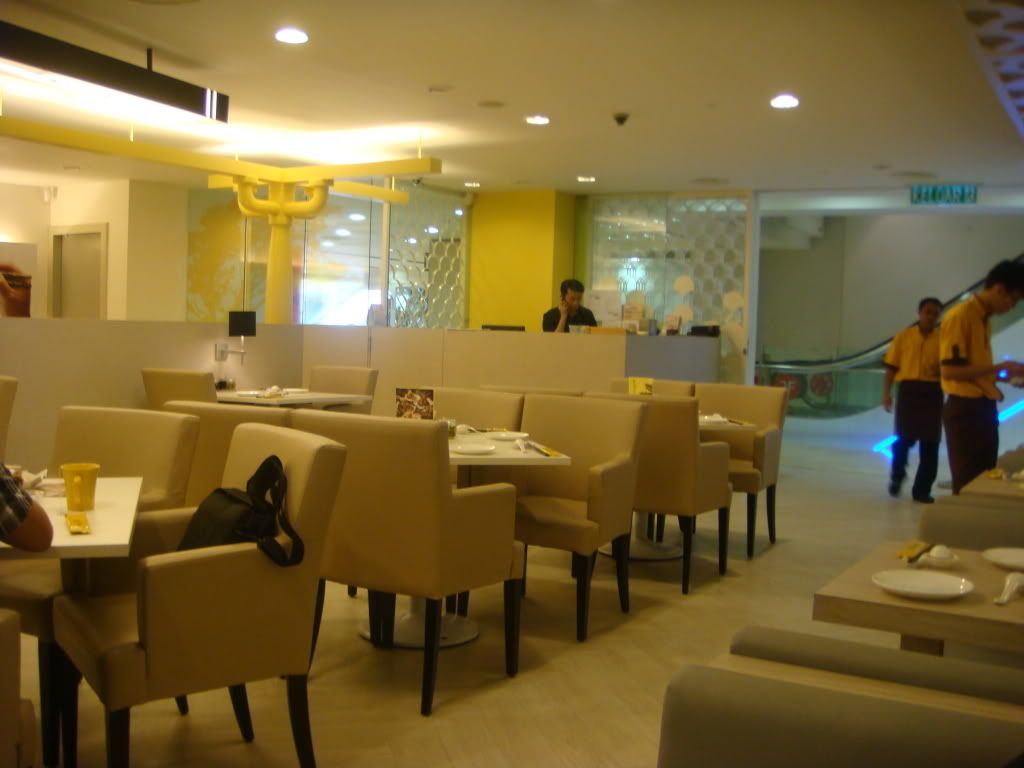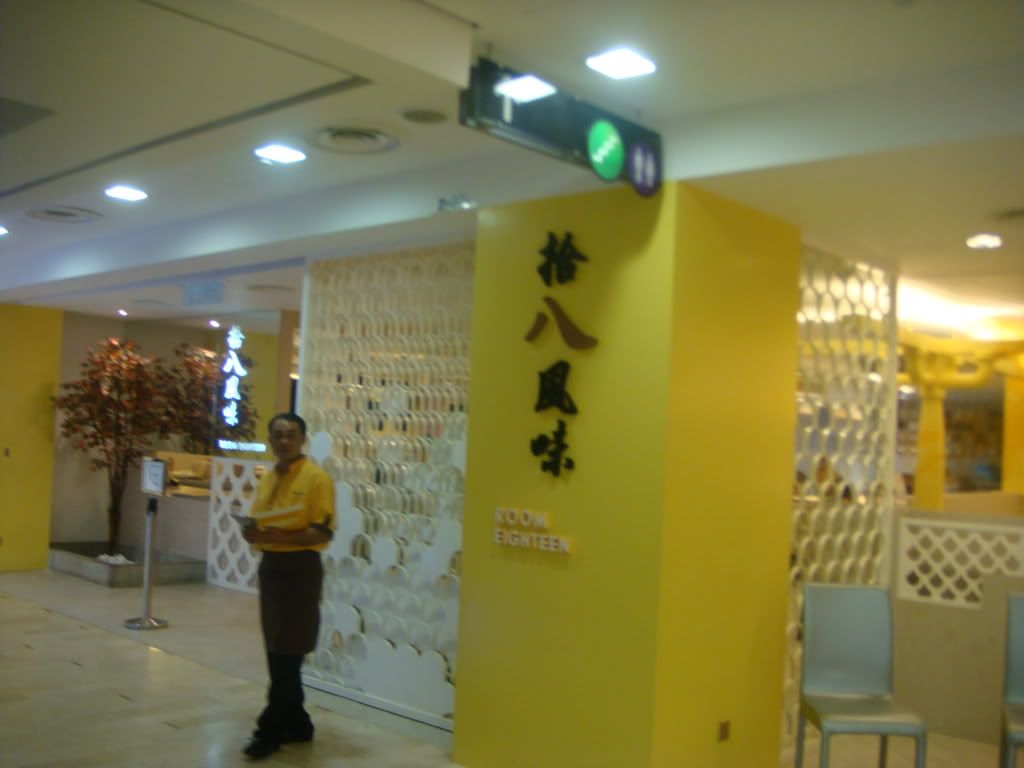 actually want to go this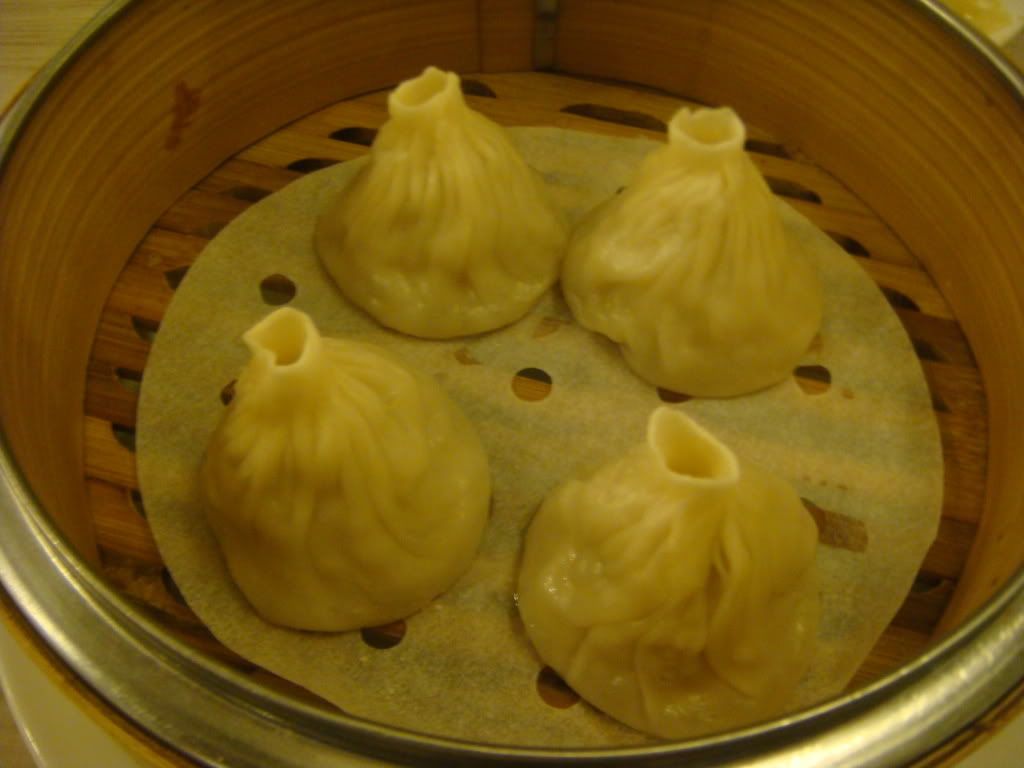 the dumplings were nice ♥ ! got prawns .. and very crunchy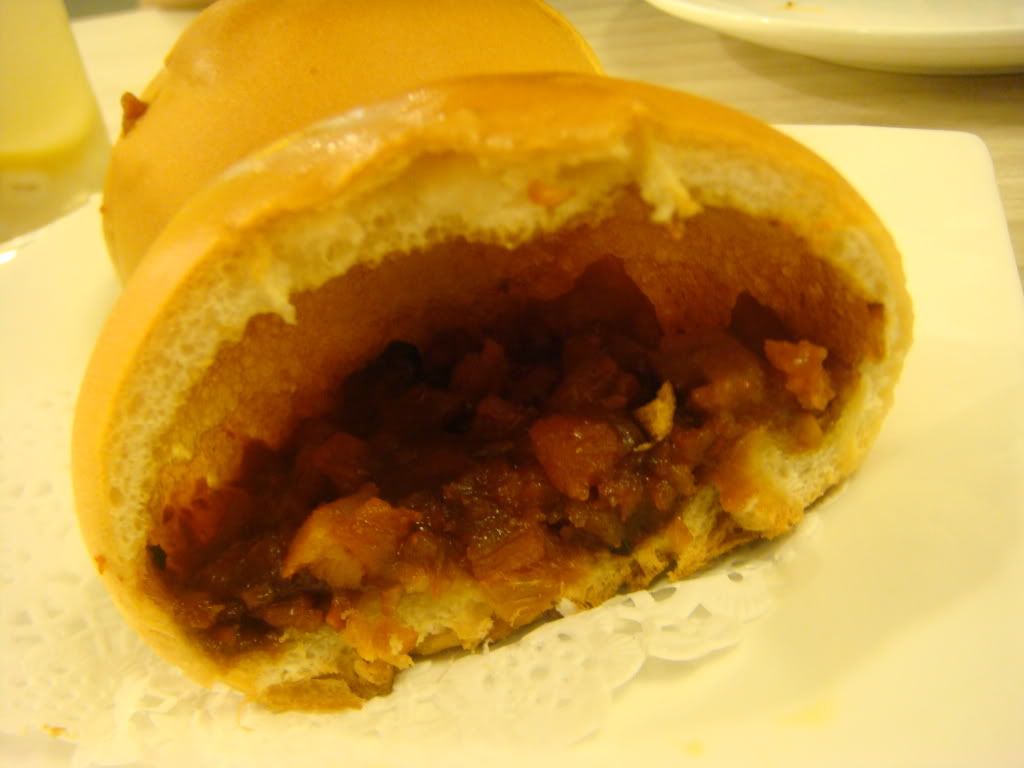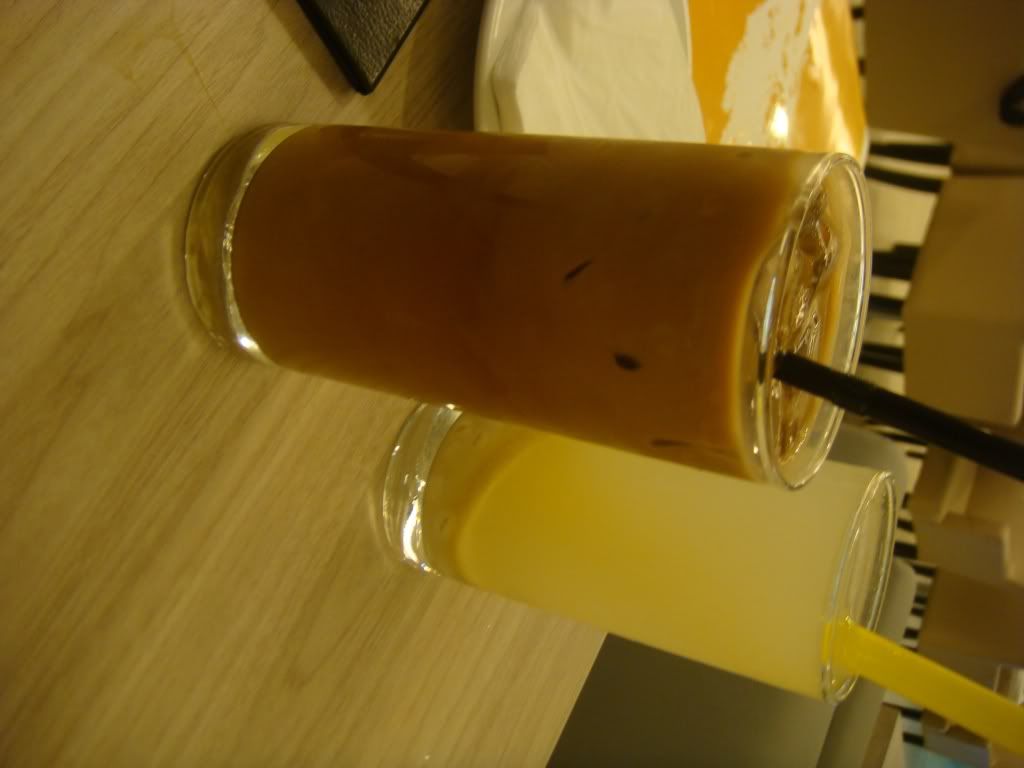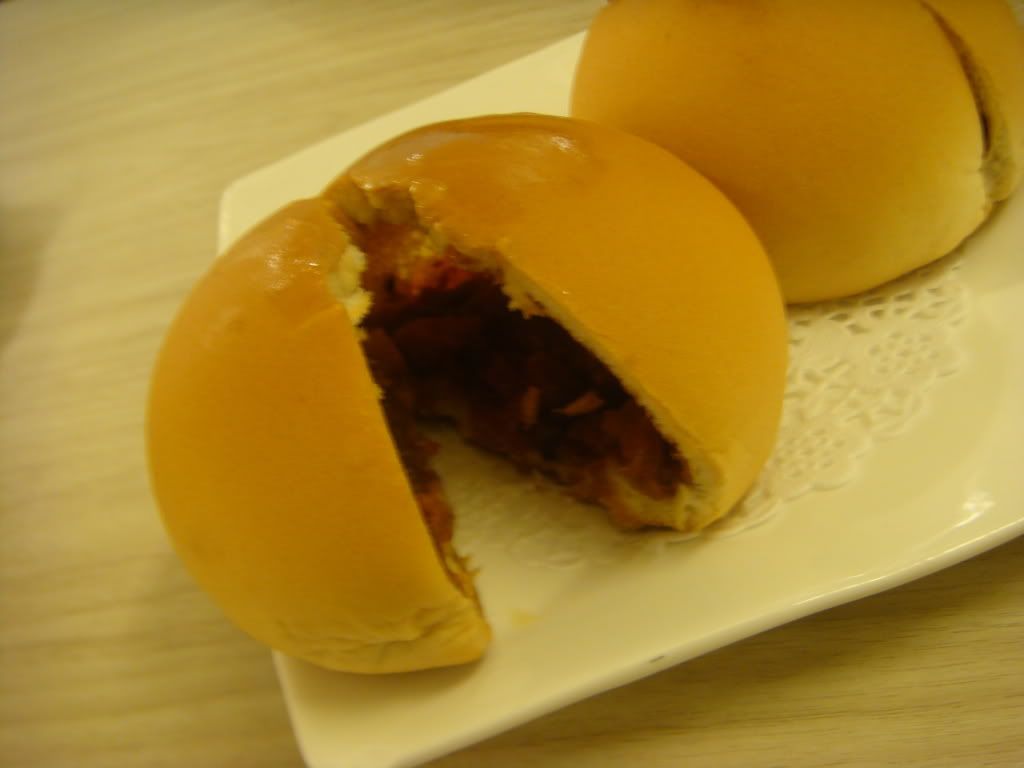 "1st bao in the world "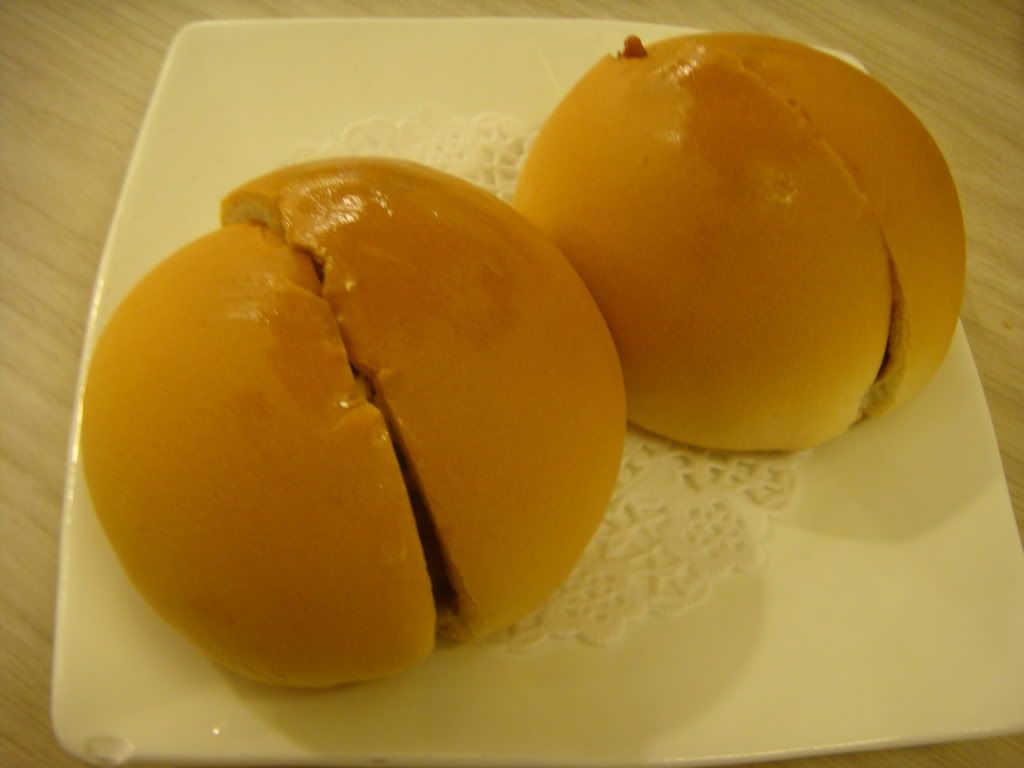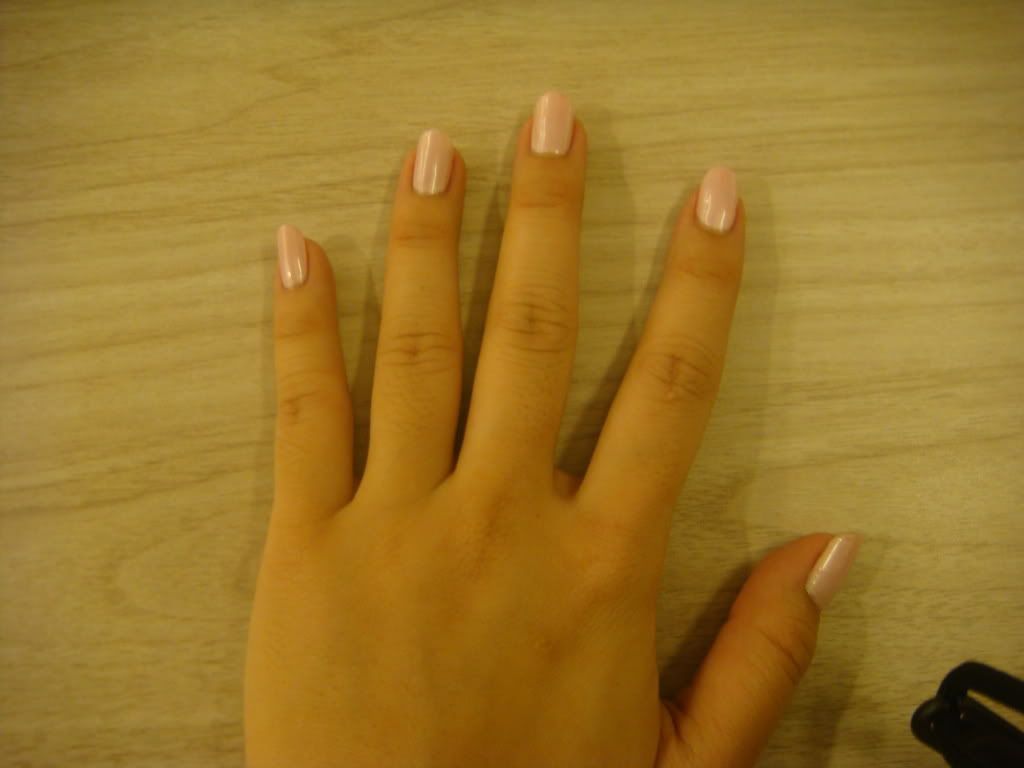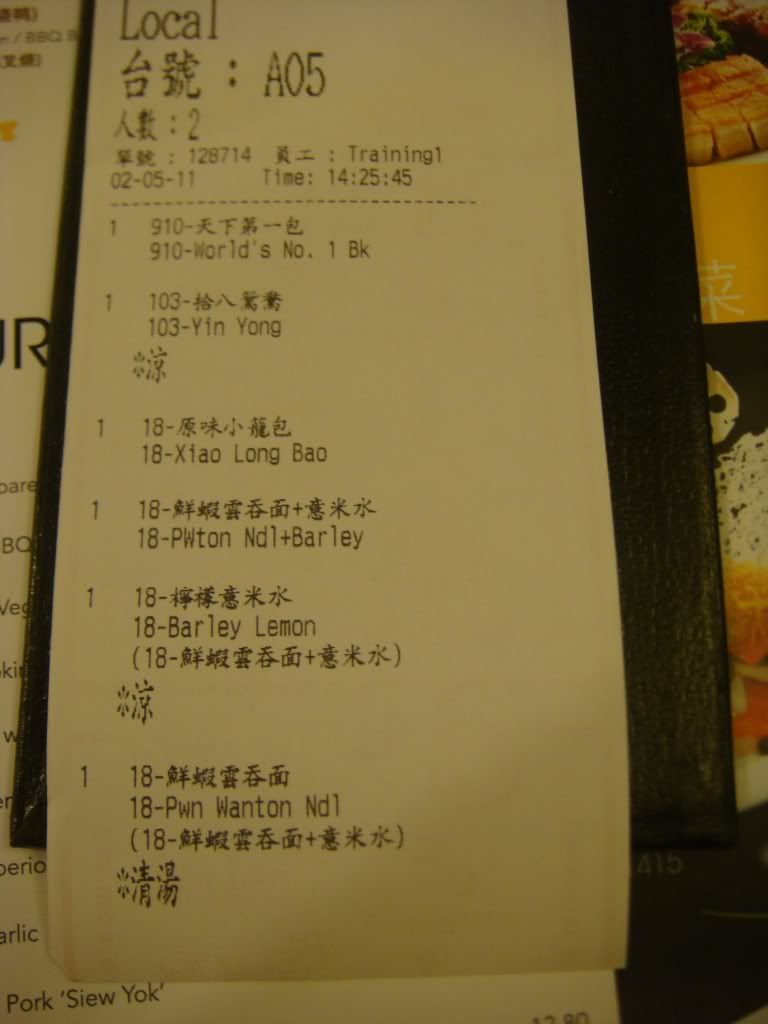 from taithong group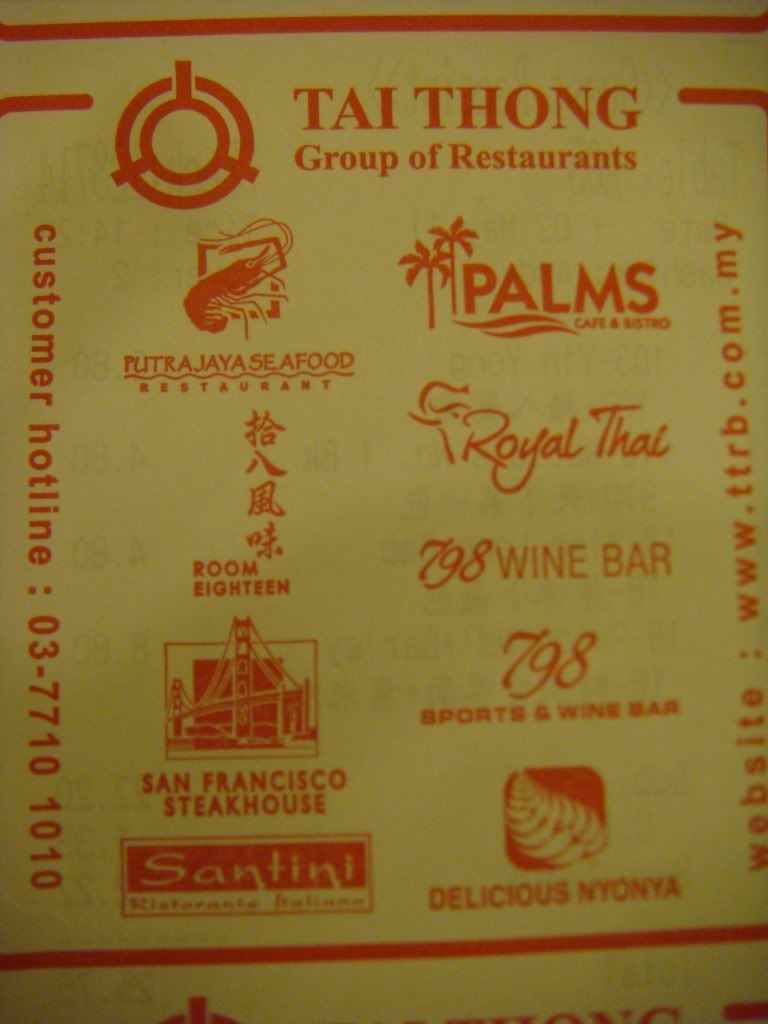 I visited the padini and vincci from pavilion, fahrenheit, Lot10 and sgwang .. as there was sale ...
but guess what ?
The one I spotted, no size. Otherwise not that color ... damn ... my friend said I got nothing ( It's ok ... window shopping is my expertise =P )
In fact the sale is normal for Padini group, but the people were like crazy ... maybe they were tourists.
But i can see all shops were having 50% sale ...
So what ?
Mid YEar Sales is coming la !
Be rational a bit !
hahah .. I remind myself ...