Basically, all the foods have been recorded in the earlier entries , check from
here
.
I just update the latest image and review the quality . Photos from Nikon D 5100 or Sony T200 . Sorry, not my camera and my skill is bad :P
1st Saturday morning, of course we went to must eat 皮蛋饺 ~ ( click for earlier entry
here
)
Taste, quality are all still same :) ~~ Satisfied ! But there was no current during the morning , luckily having good wind flow ... nice childhood memory :D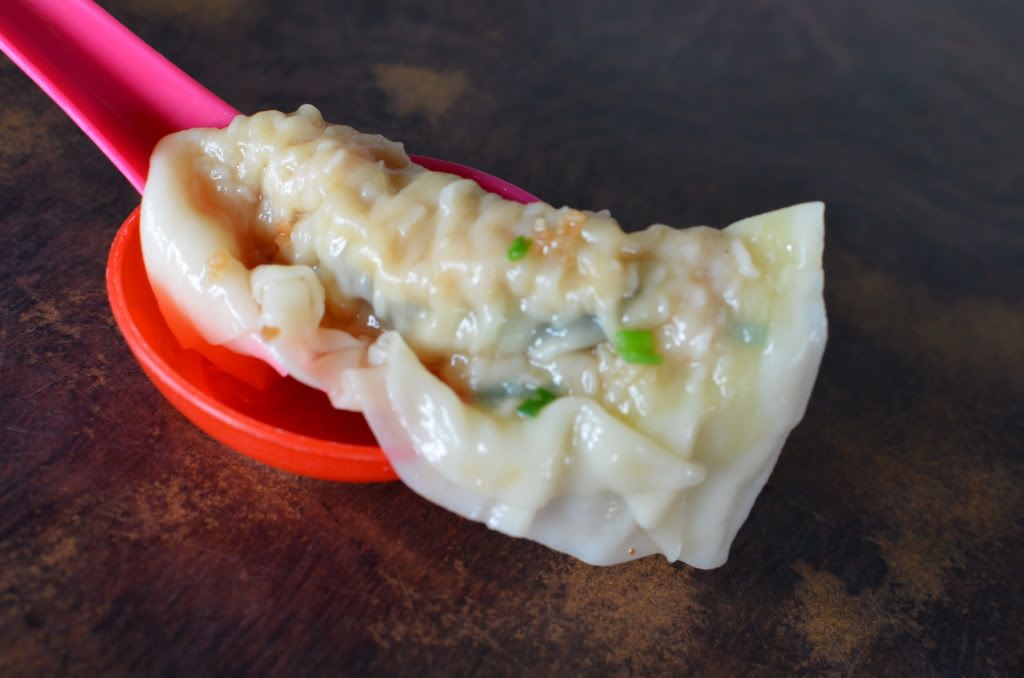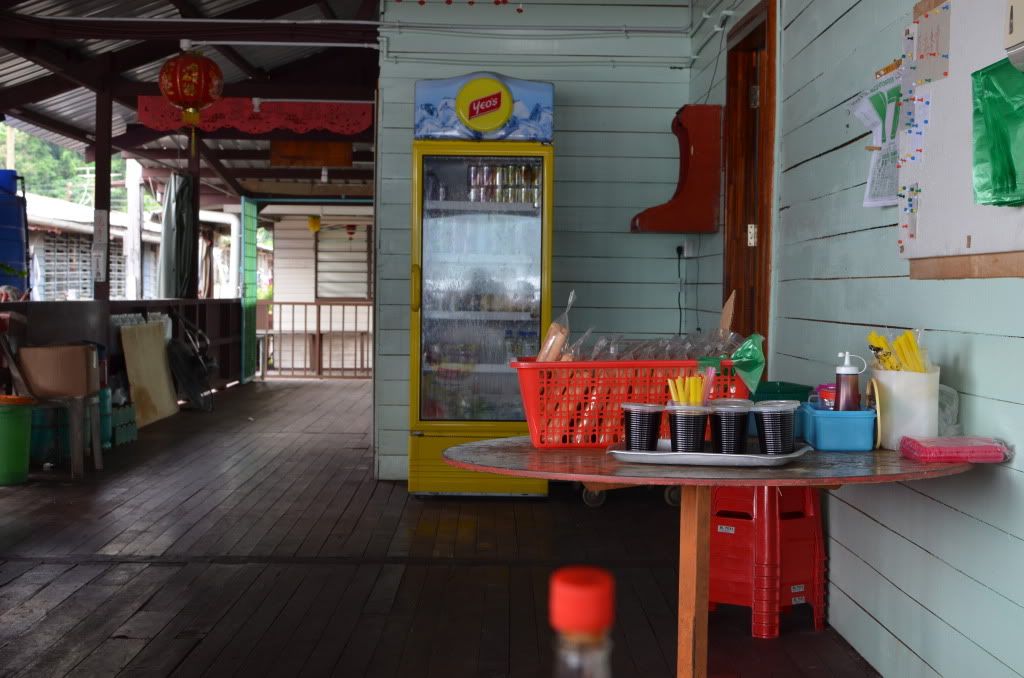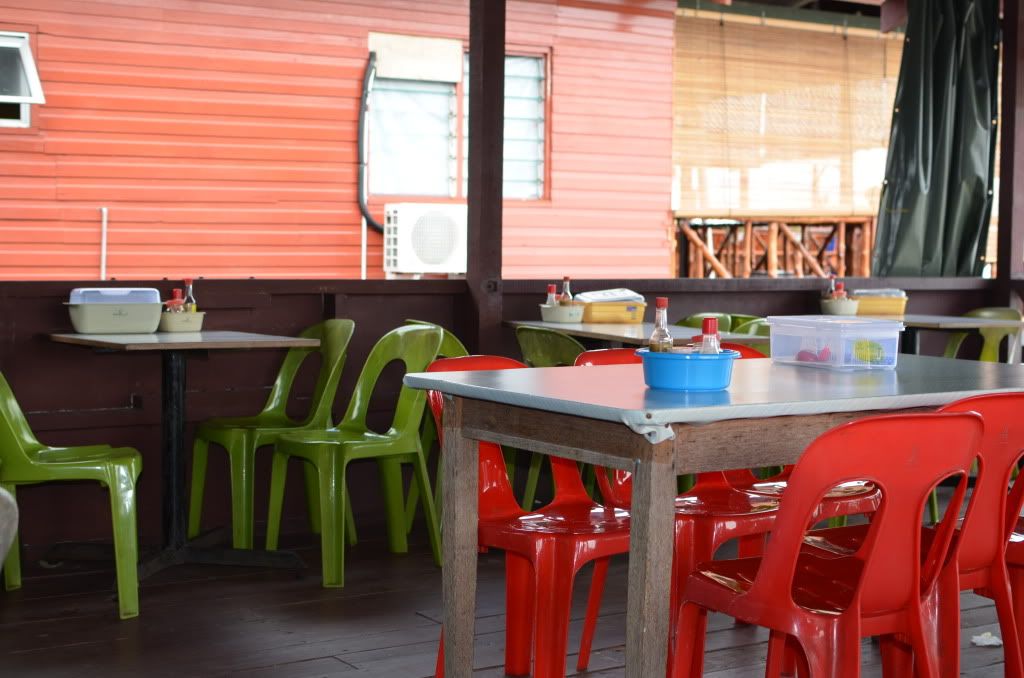 I know there is interview from Astro/TVB but they were not visit here, in fact this is the pioneer :) .
Sim Sim Bridge No. 7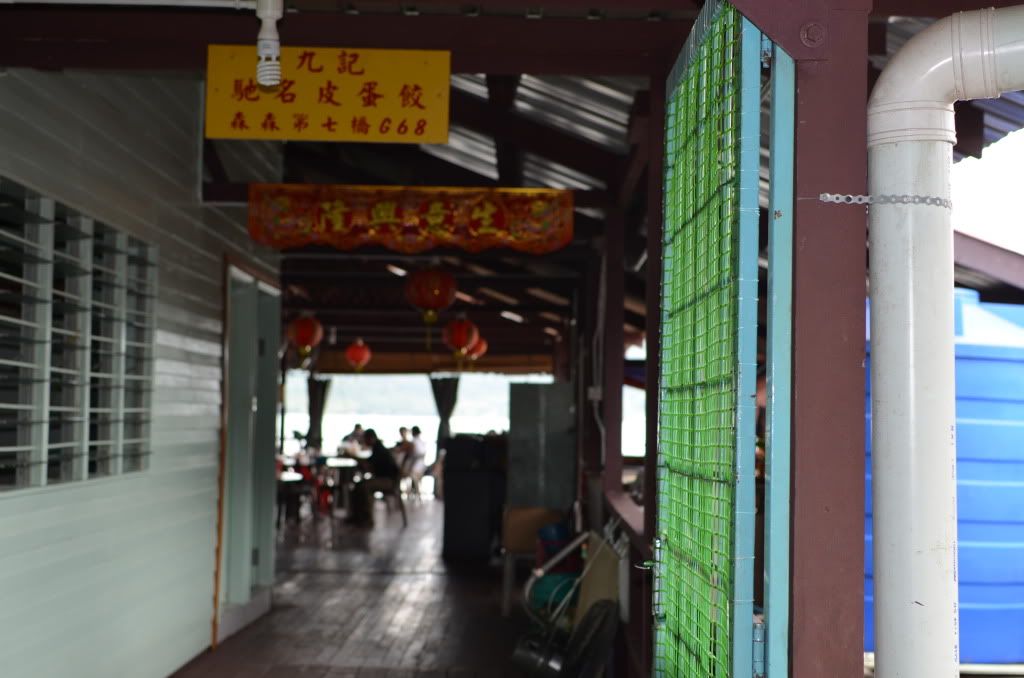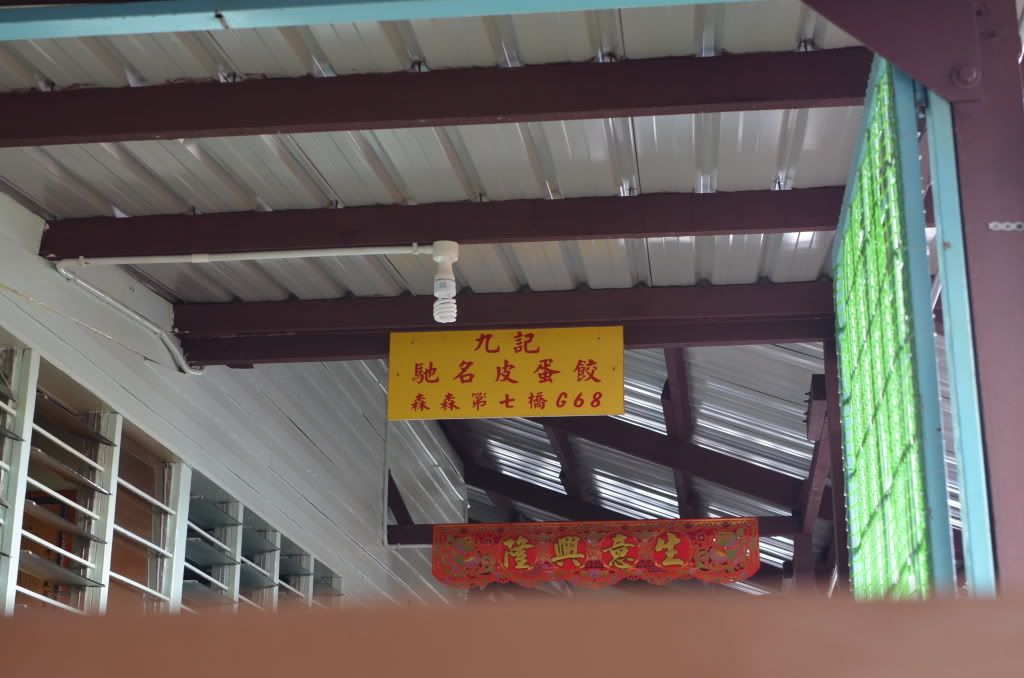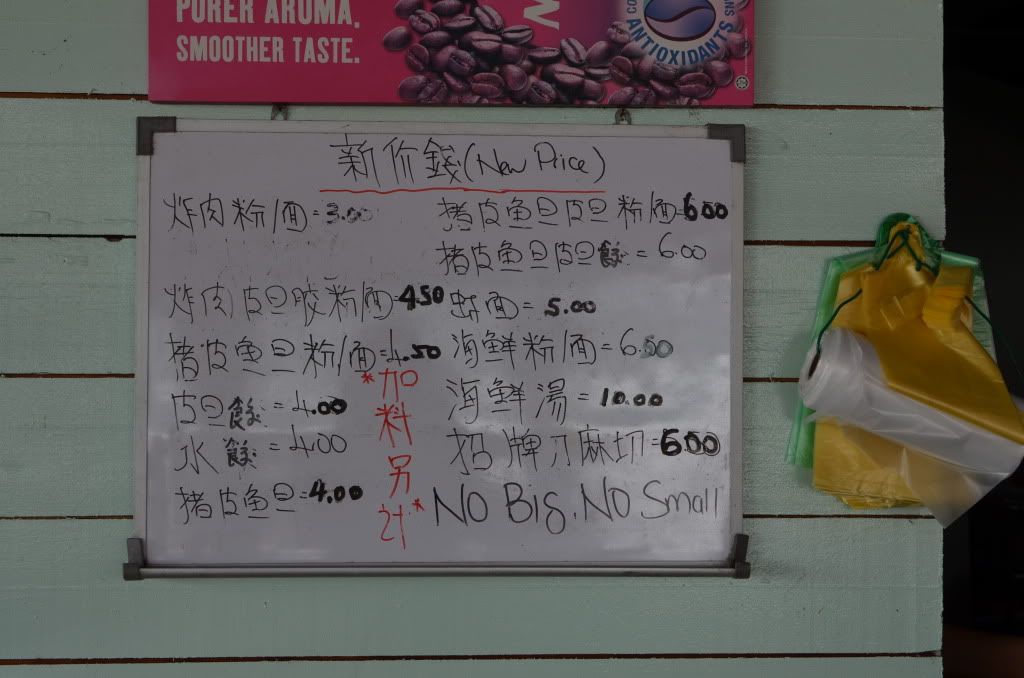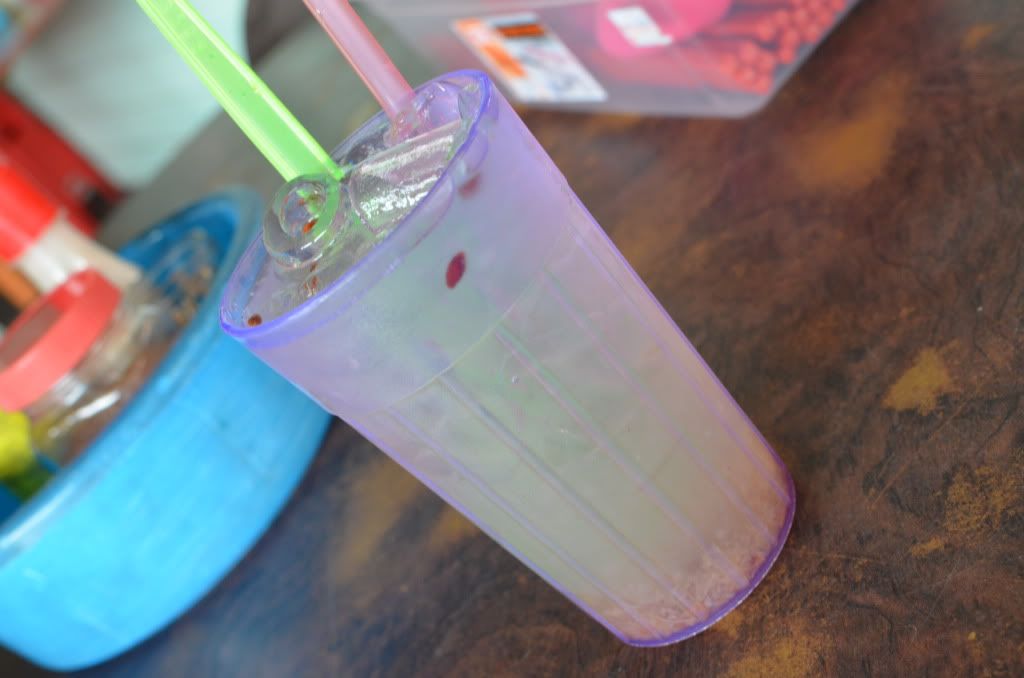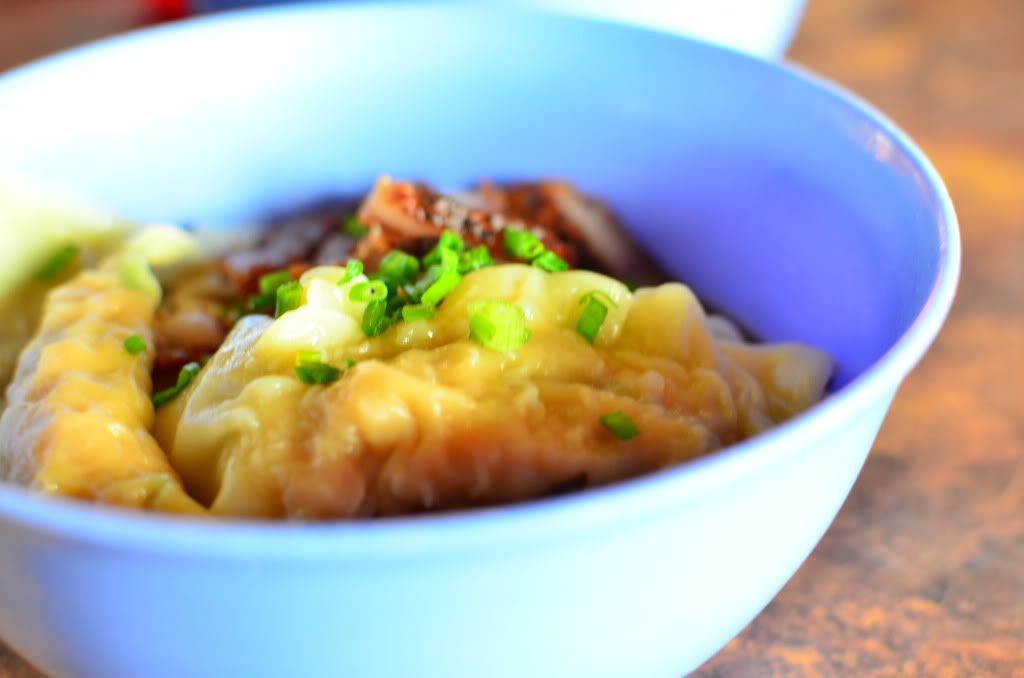 Nice Sunday early morning .
惠州炸肉大粉
I tried to google map but not available. It is located at Jalan Leila, if you know there is a temple called 迦音林 . Or try " Wisma Hap Seng " , the restaurant just opposite the building :)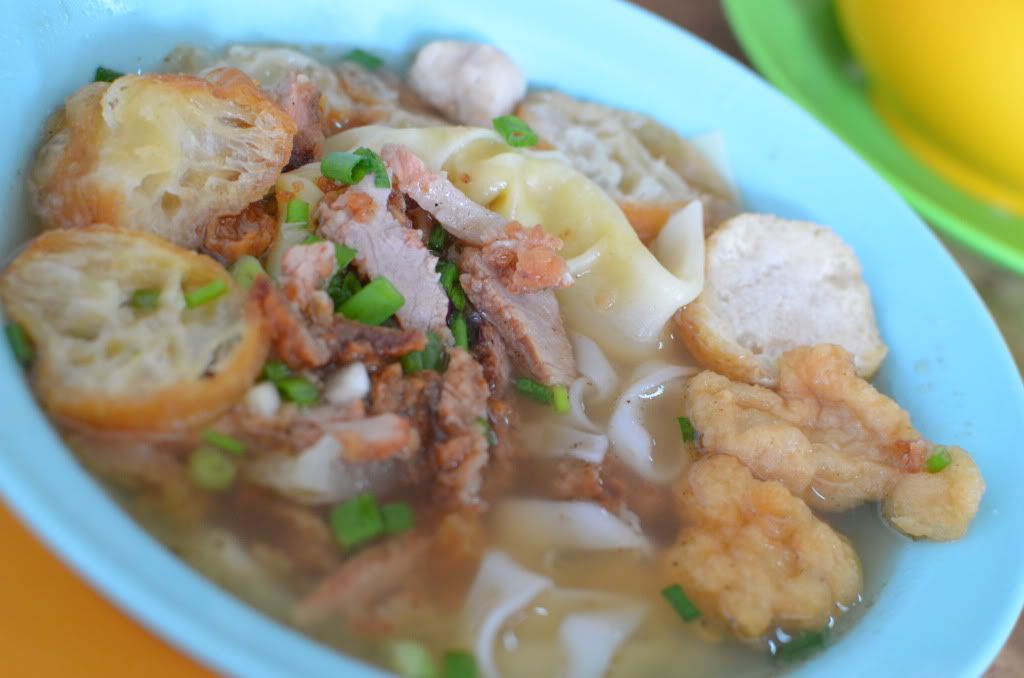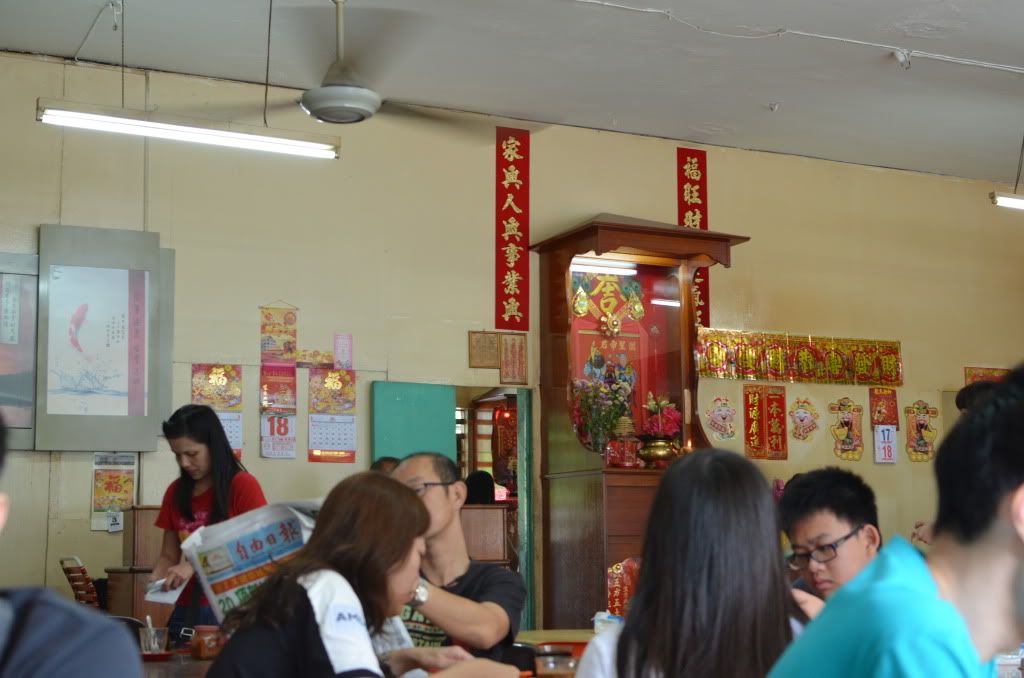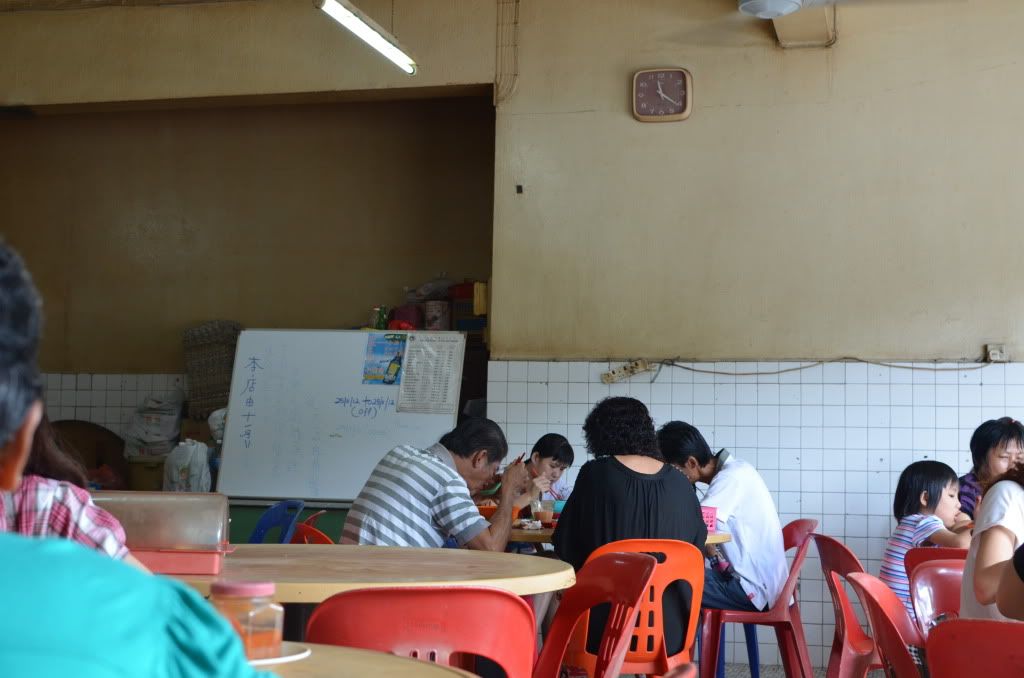 咸柠檬冰 - 喉咙痛喝这个最好 : )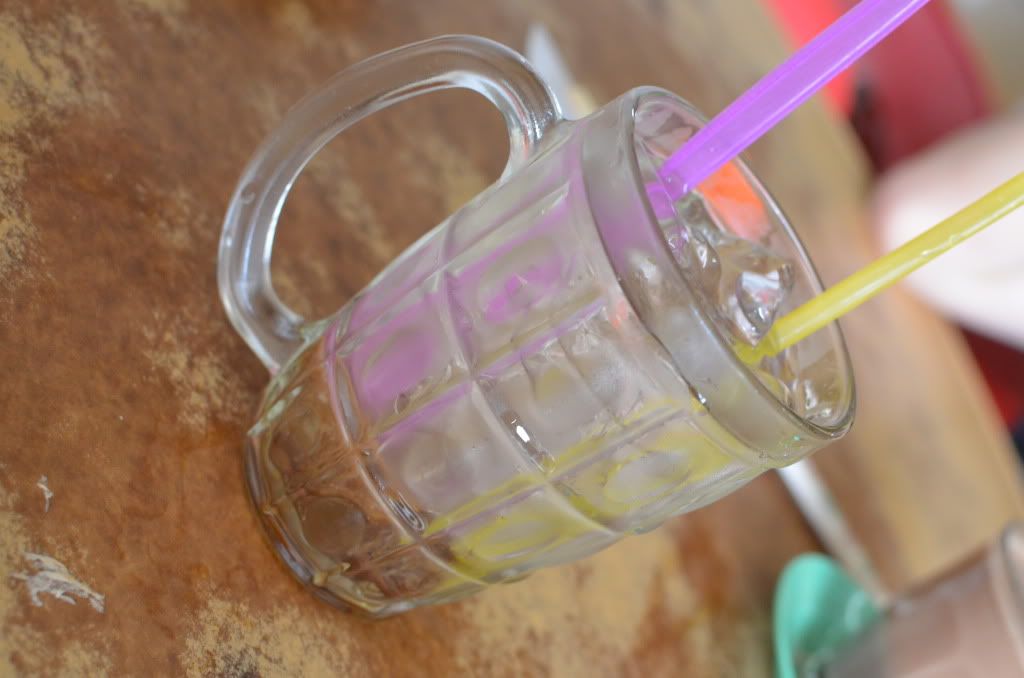 杂 ! 什么都有 .... 云吞,鱼蛋,豆腐卜,炸肉,鱼付,油条....