I never been to Singapore since I was born and it was like abnormal when I told my friends ... ok ... I had been to Singapore from now .
It was a short trip, 3D2N.. I was going with a coursemate and we met up 2 uni-mates who work in Sg.
We made hostel reservation only 2 weeks in advance and ended up we could not get high-rating hostel .. We managed to grab a ladies dorm of 6 from
Bunc@Radius
at Upper Weld Road / Little India. $40/night .
Booked bus ticket from TBS to Sg's Beach Road 1 week in advance .. RM 45/pax from Star Mart .. Nice~ got masage in the bus .. huhuhu ..
7 Dec 2012

Reached in Beach Road Sg at about 4pm after a long journey of 6 hours from KL , and we were so lost ... We walked from Beach Road to
Bunc
, according to Google Maps, which is about 2 KM ! Truly backpack feel ...

Bunc Hostel , the reception


Spotted this. Once a year party from Zouk @ Siloso beach ! But we didnt go as time is limited ..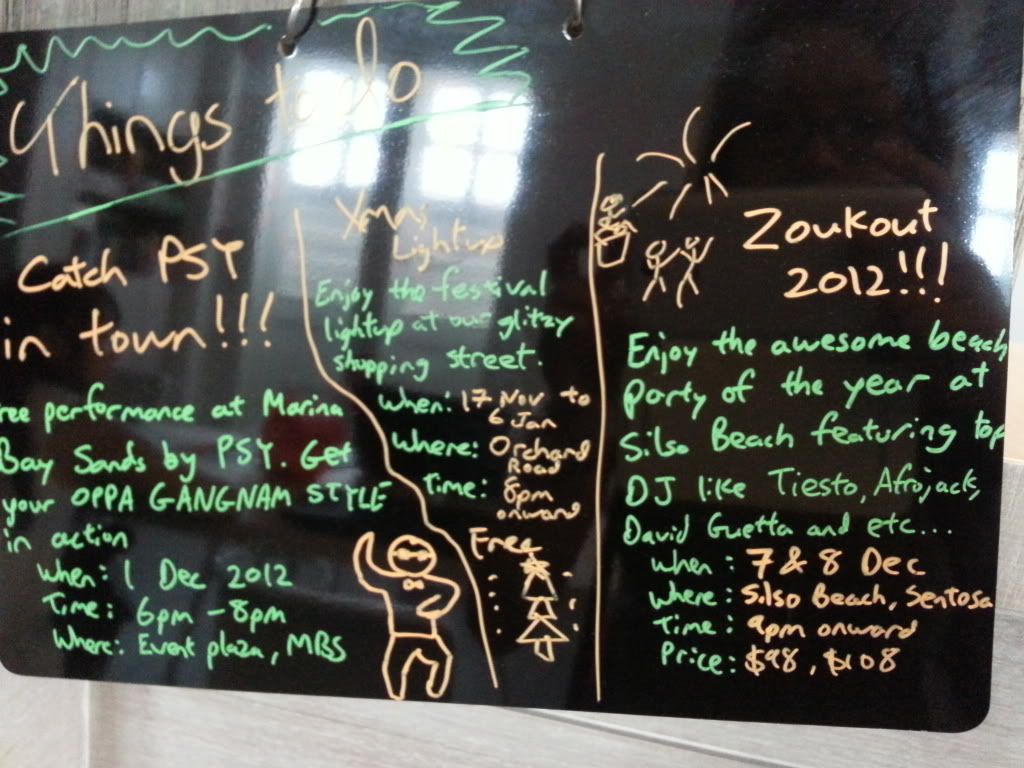 Got our room .. my activity space .. Never been to hostel like this honestly ...


The washroom .. just to test the lighting .. ok ... this is also to show the jumpsuit that I found so hard from Kitschen .. lolz ~ finally managed to grab the last pcs ~ phiew ..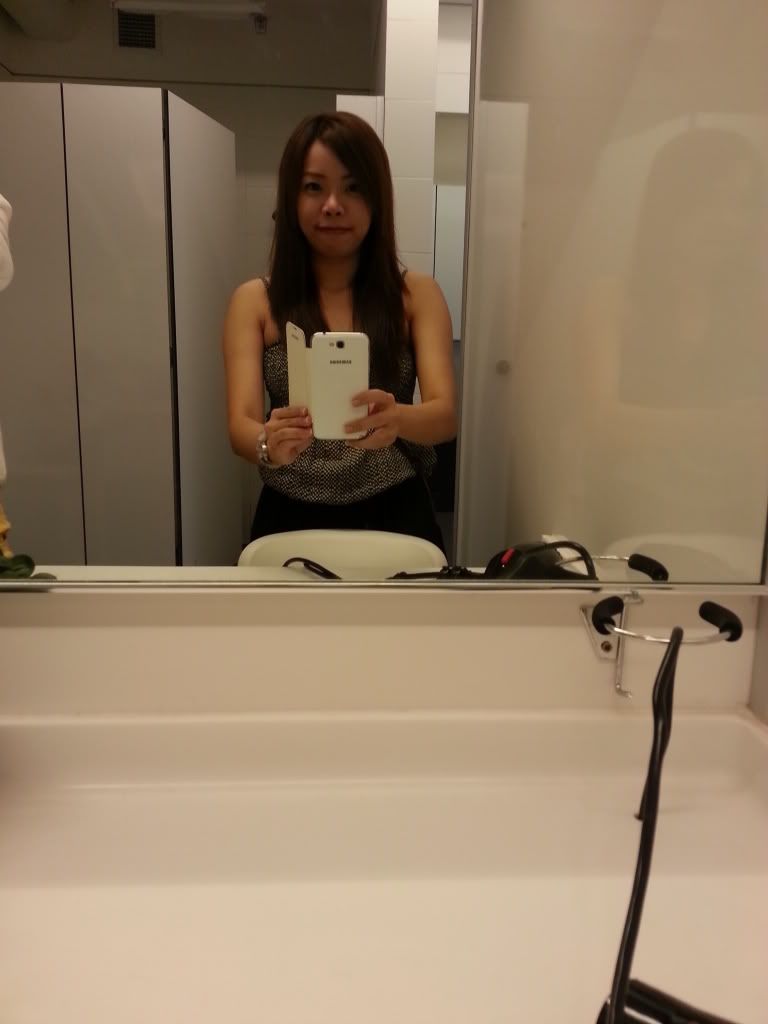 Took shower and going to Bugis for dinner ..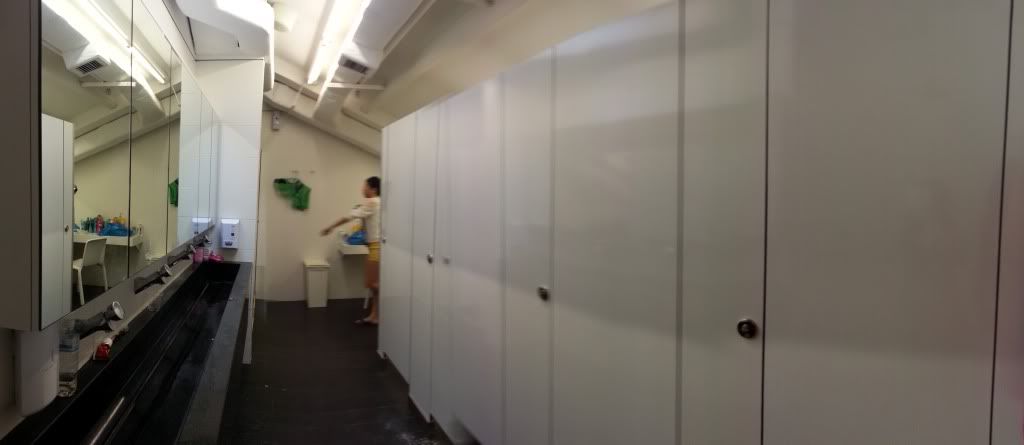 MOF @ Bugis .. so so ... many choices and dont know what to decide ..
I took the pork rib special ..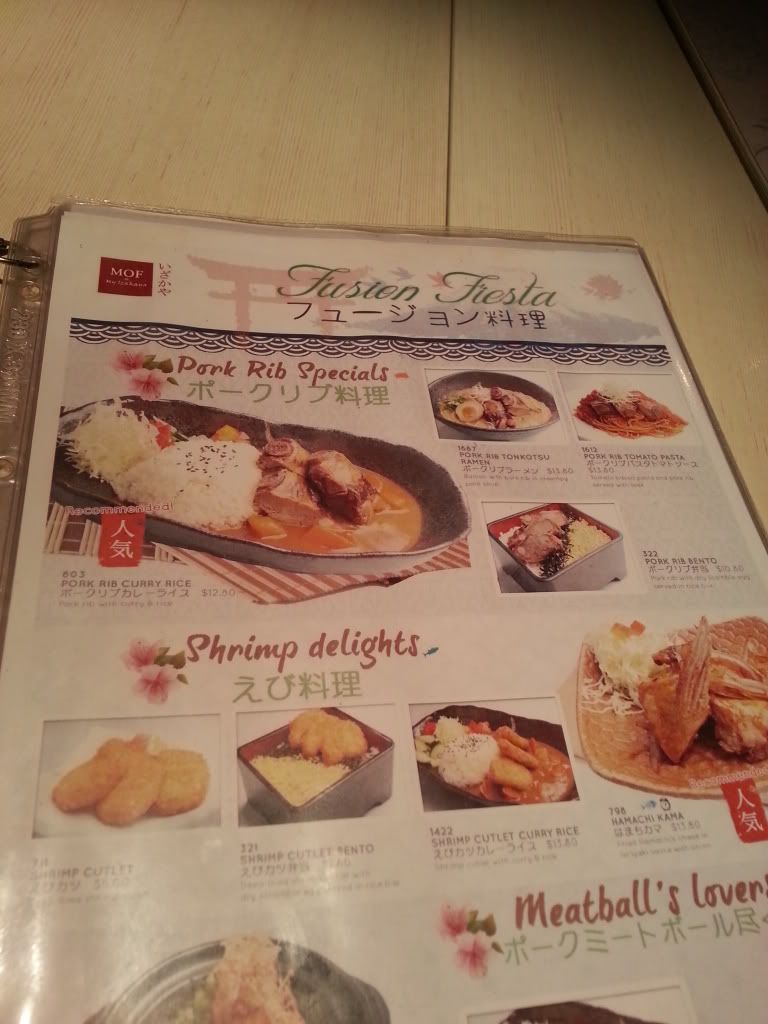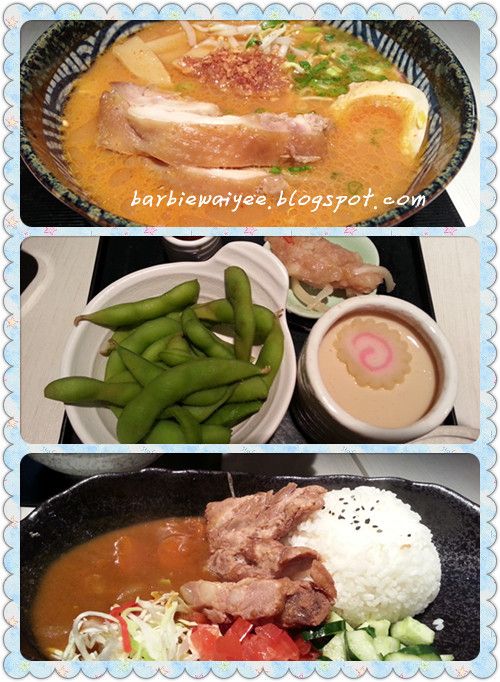 Next station to Marina bay sand , we met up with a coursemate at City hall MRT and then we took train to Marina Bay , but the tour guide did not familiar with MRT route and we took the wrong trains for twice. 1st, we went into wrong line ... 2nd , we exit wrong station which we should exit at Bay Front .. lolz ..... just beause she is Sg 贵妇 , always has a bunch of chauffeurs in Sg .. haha..

Missed 9pm show ... we walked into Casino and loitering around to wait for 11pm show .
Bought CK perfume and a MNG sling bag

after loitering some time I just realized the sky park is there ... lol ... too tired to go up ...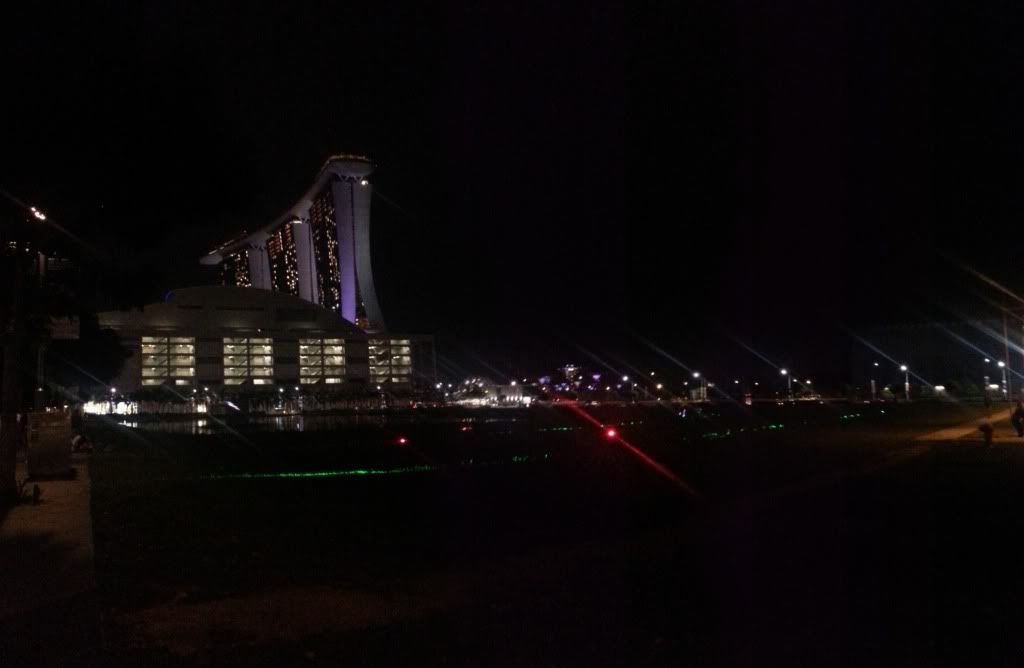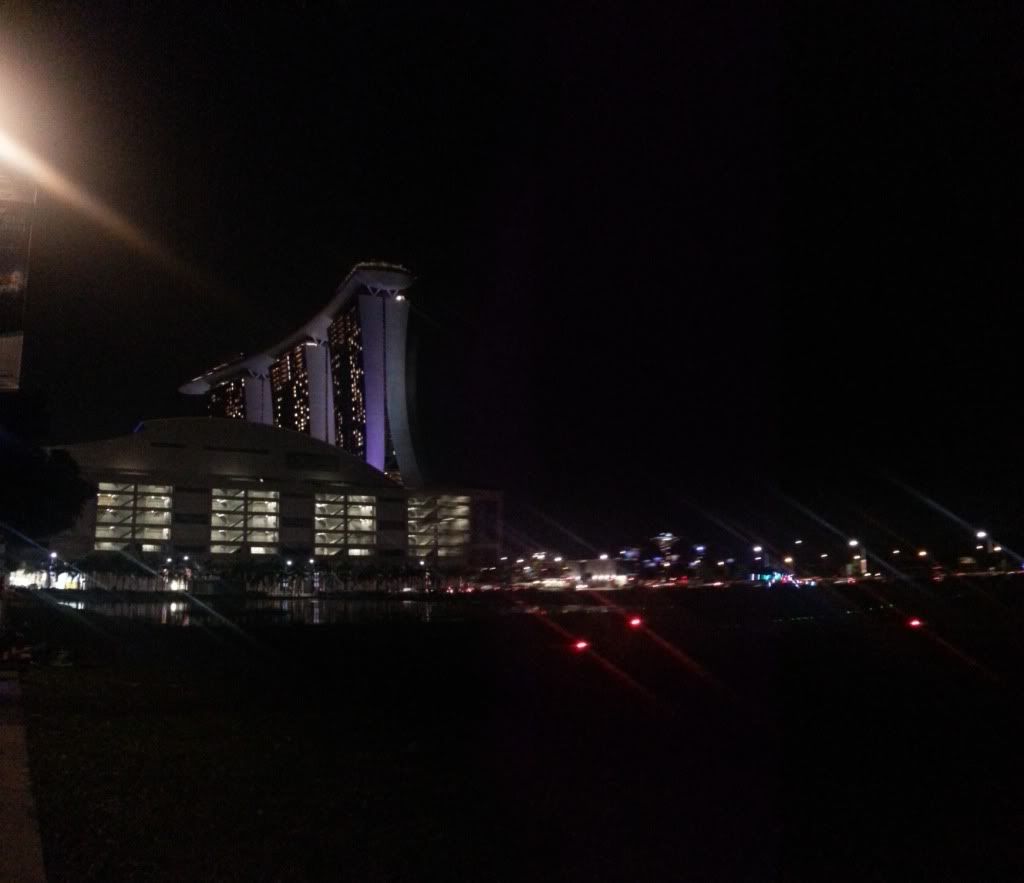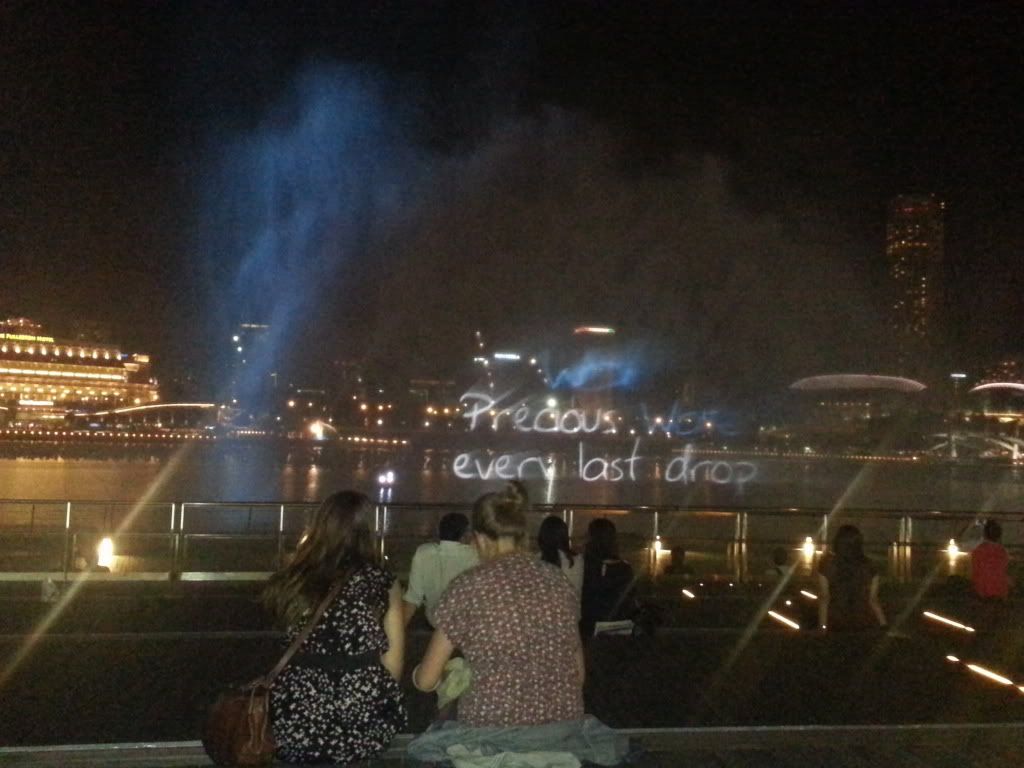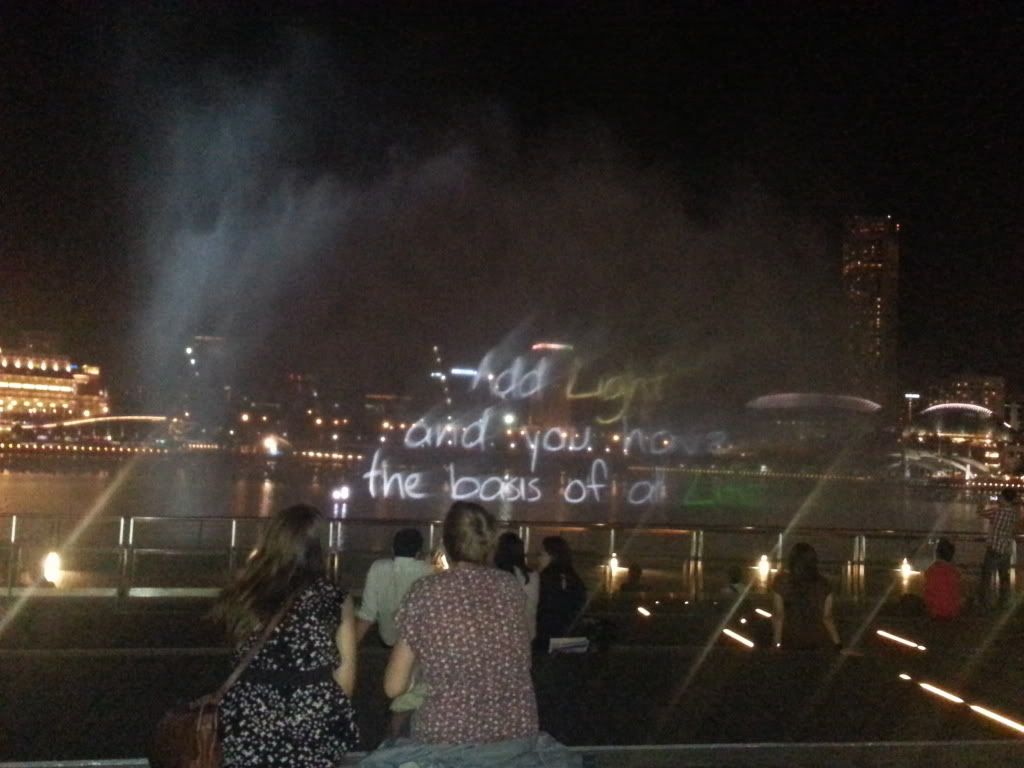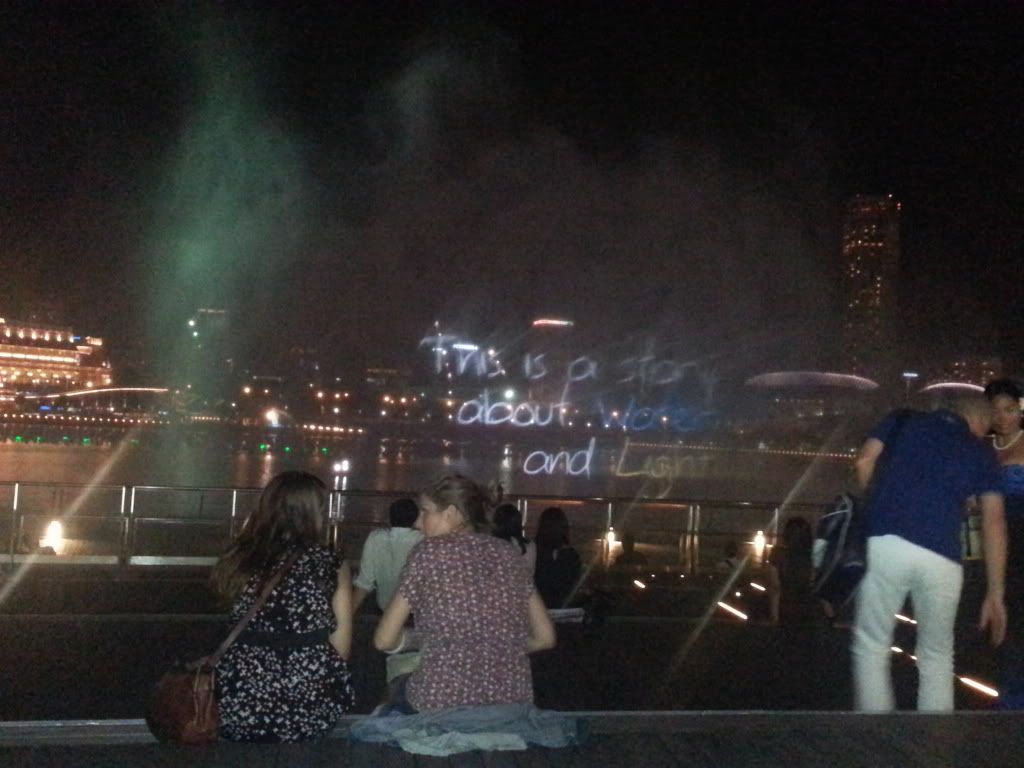 romantic ~
full view from another side...


Walked until here ...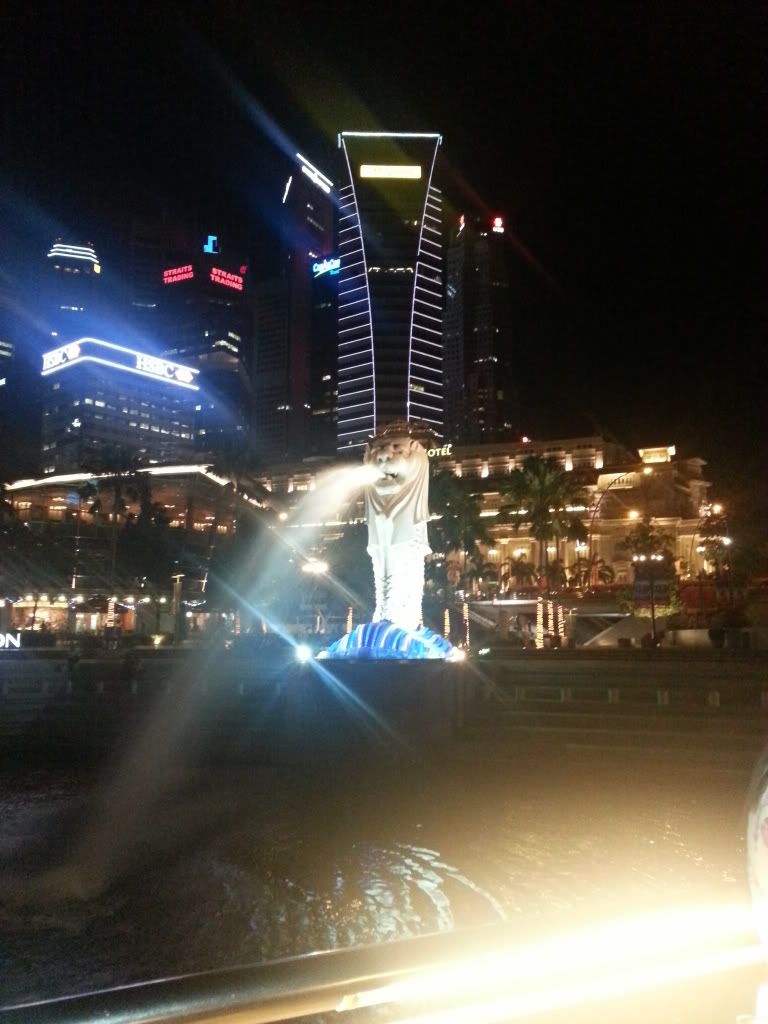 captured at midnight 00:00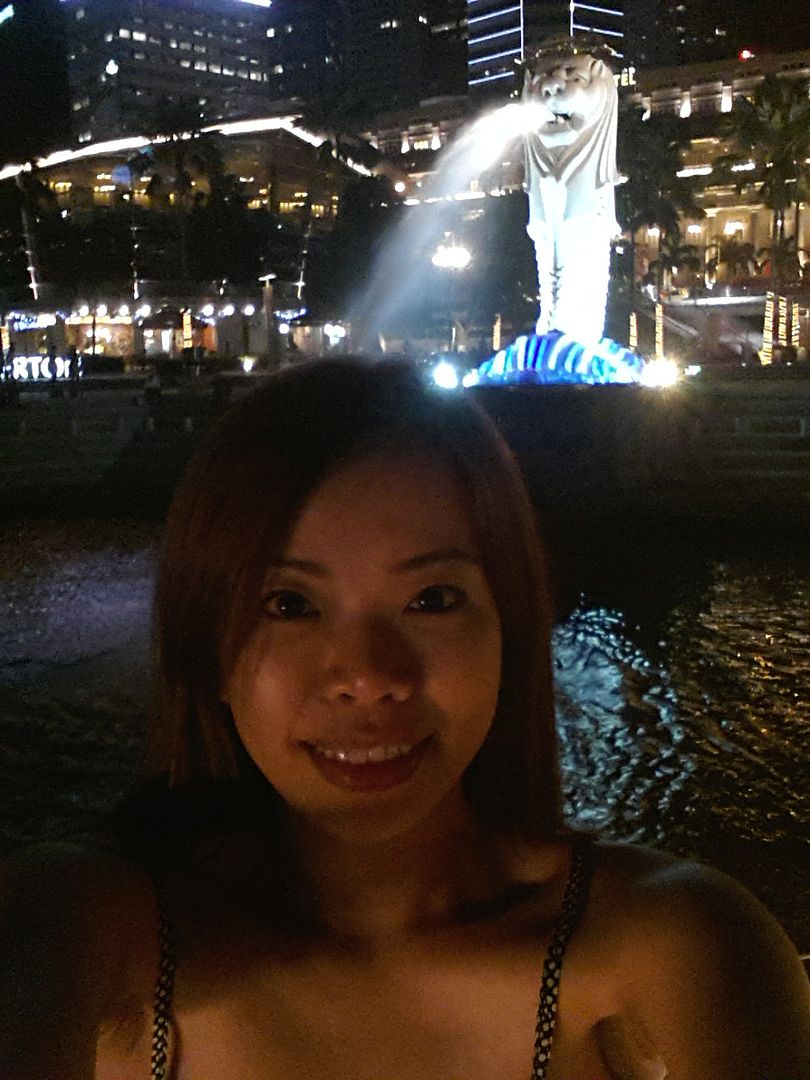 Walked to Clark Quay and grabbed this from 7E .. barcadi ..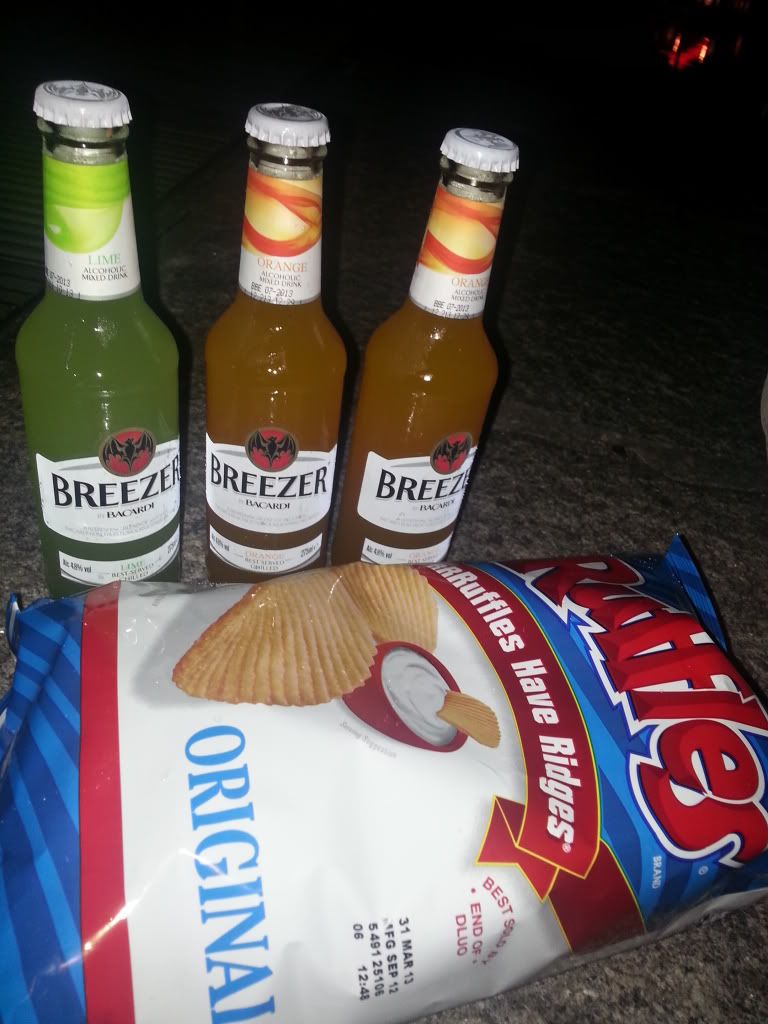 This is terrible if you are drunk and hearing people shouting up there ... feel like dropping into the river ..


Continue reading > DAY 2