We went all the way to here without knowing how is actually the direction , from PJ .. lolz .... Tried hard to google map , garmin , even foursquare .... in the end , the restaurant is actually Perlama, instead of Pelama / perama / pelana etc ... lolz ......
When I reached , I just realized I was here before since many many years ago ..
I would say .. not too hard to reach , after we missed a few exits .. lolz .. just to go down from the highway ... and made a few U-turns ..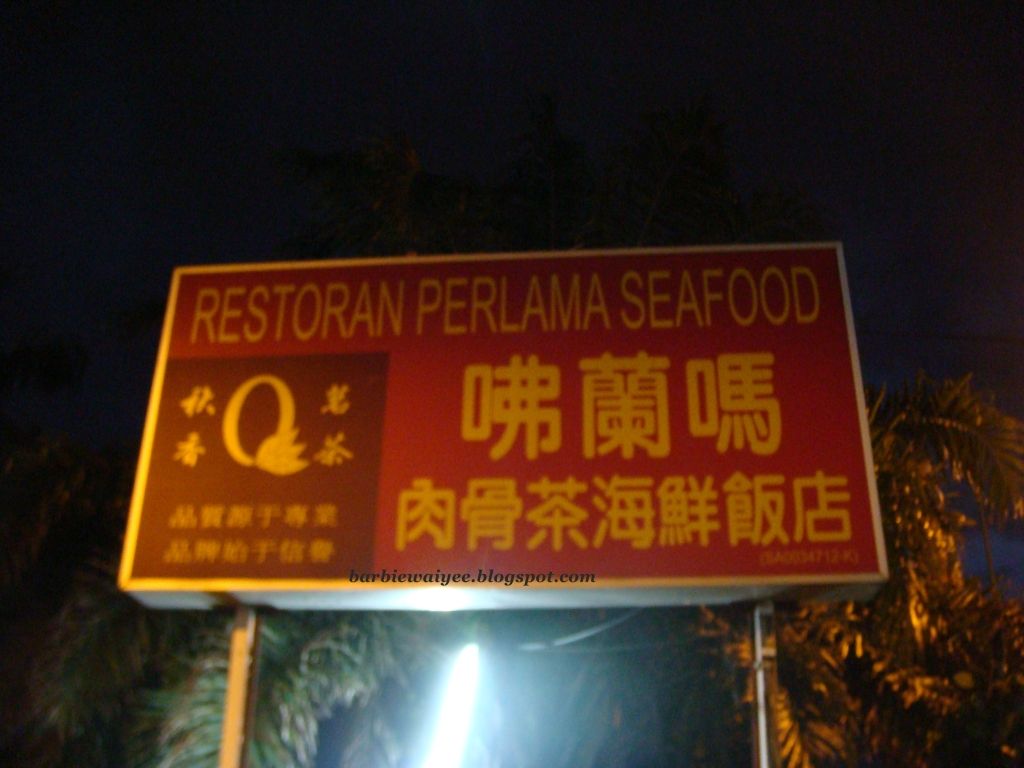 From Kesas, exit after you see the small signboard on left to "telok gong" , the exit should be " south port " , just keep left , and keep left all the way until you see the signboard to "south port " , go down and keep right to make an U-turn , then you will see 1 row of old shops on left , go straight until you seen a temple, go inside and there is it .
In fact , too dark and I hardly can recognize the buildings nearby as well ...
Someone highly recommended the seafood porridge here ( the time I went here I only ate seafood , without porridge )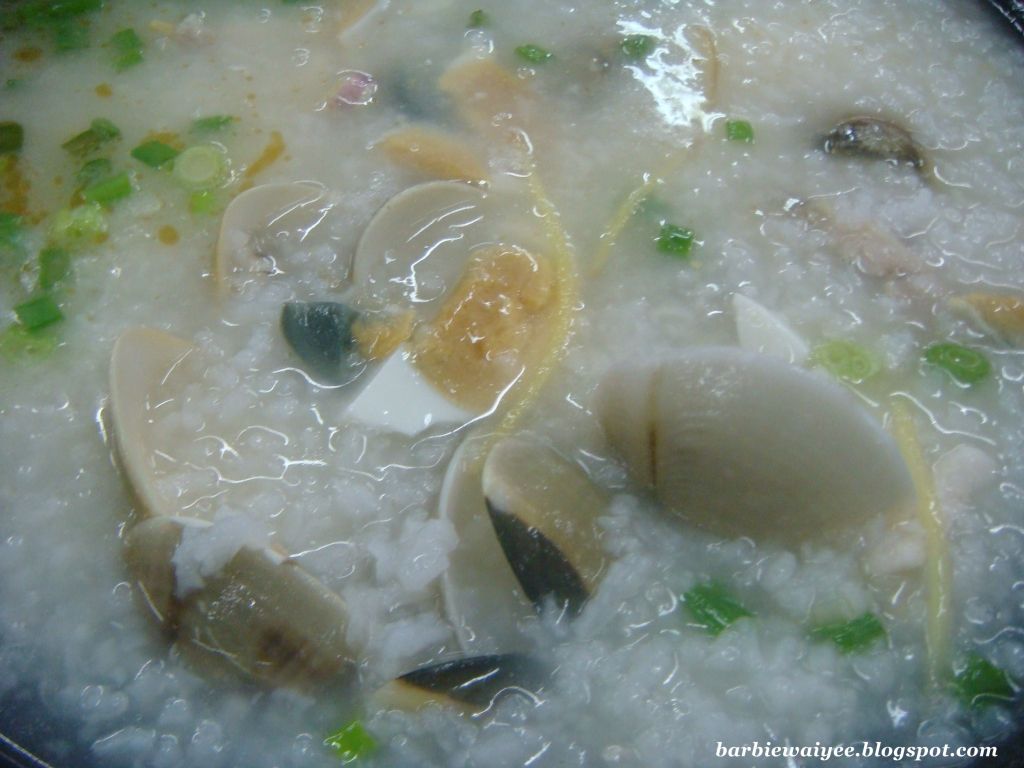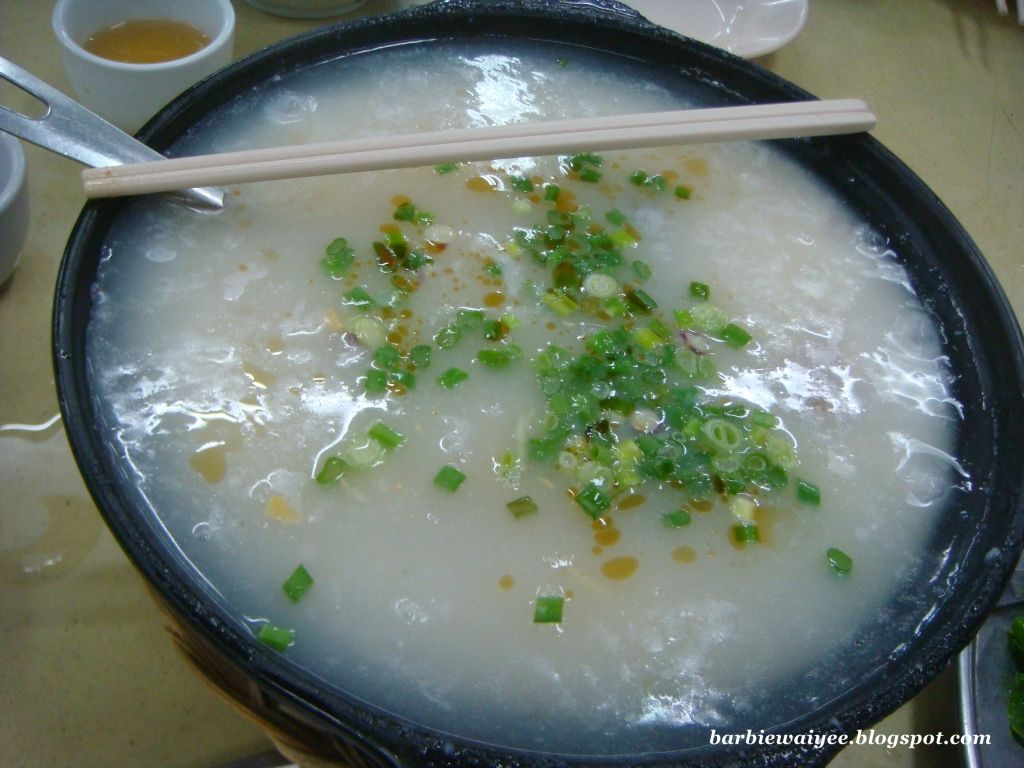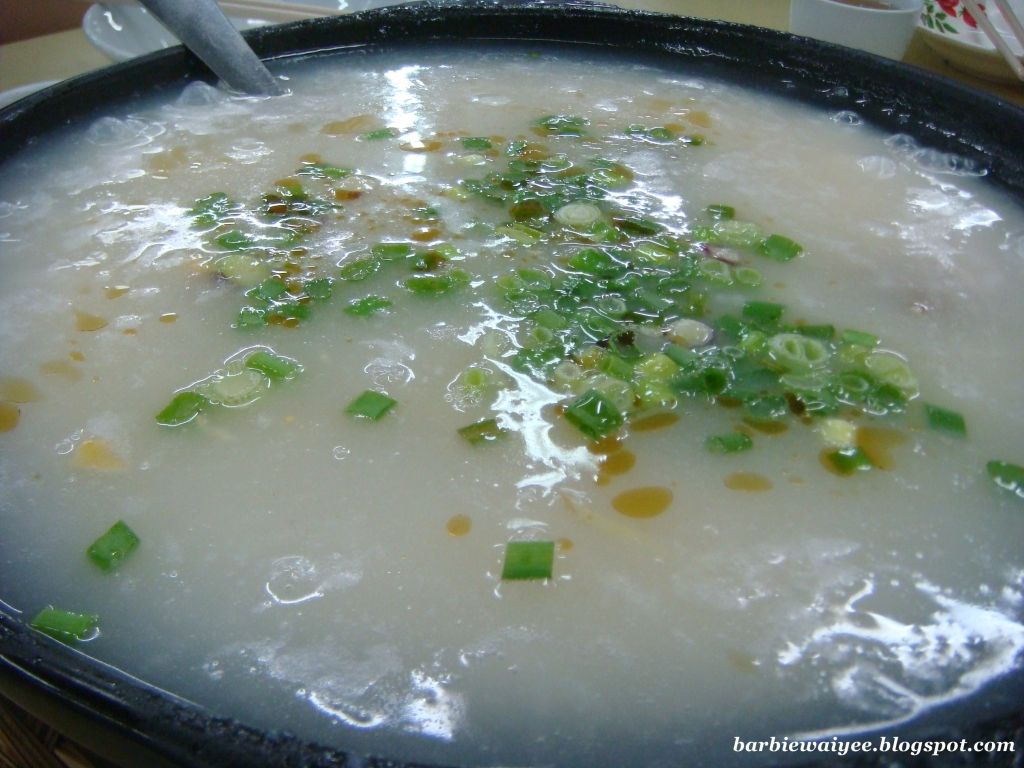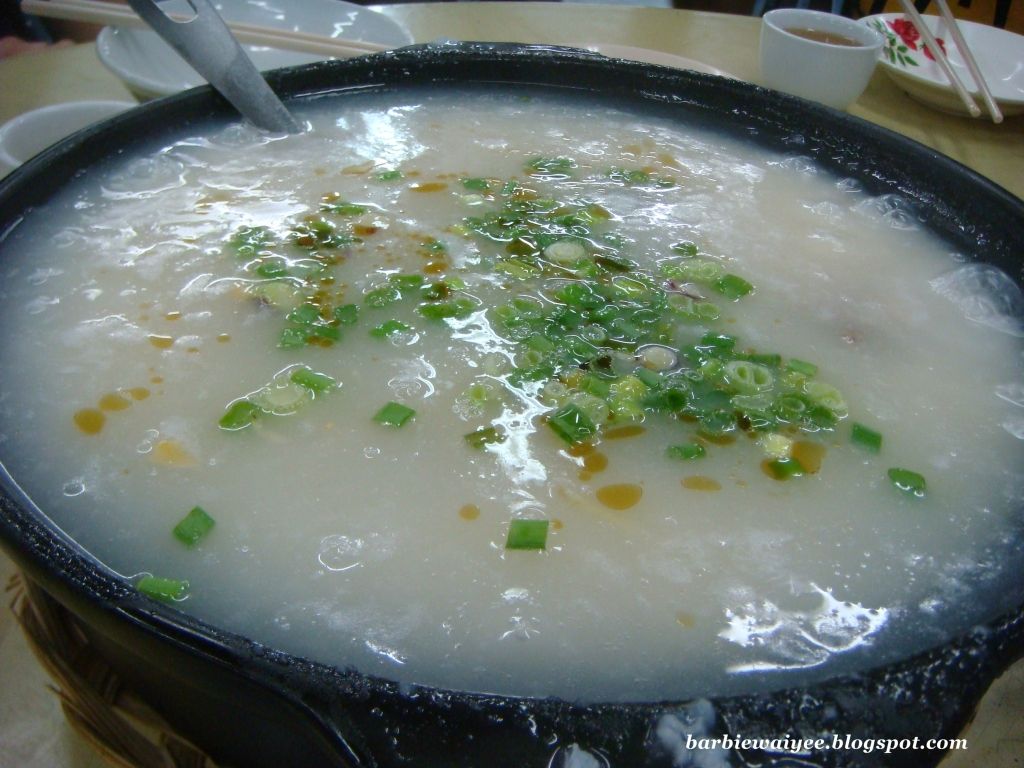 地皇苗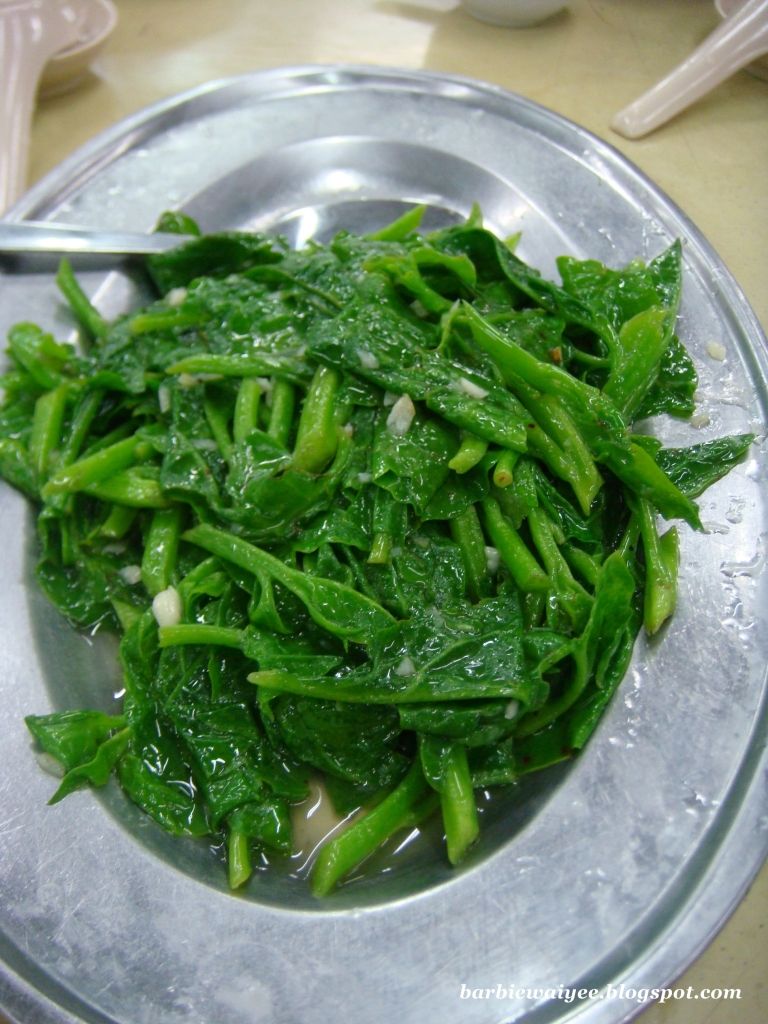 豆腐


炒冬粉


奶油虾 ( most recommended is actually 咸蛋濑尿虾 )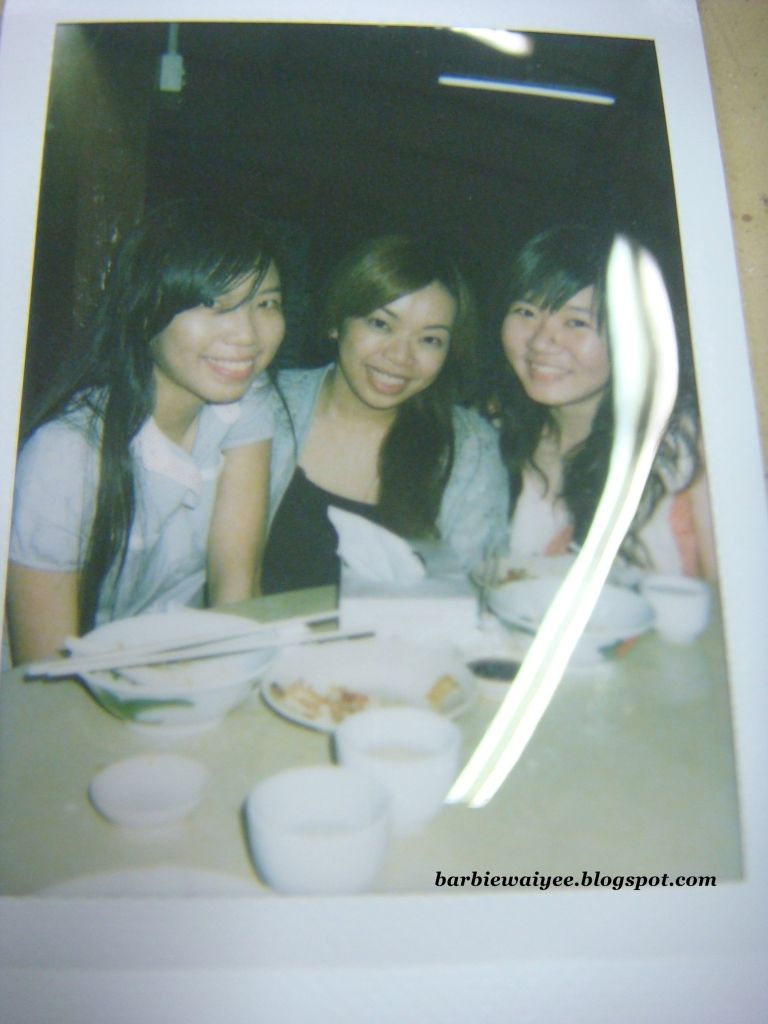 the small gathering of coursemates .. lolz

seriously we tried hard to google the address .... and some bloggers did not have the information .... hopefully this post helps =)