I have joined this company for the third week . As usual, the working life is so far so good.
Yesterday was having new principal training, and the big boss arrived.
We had good lunch =) , nearby the office , altogether. The foods and environment were good.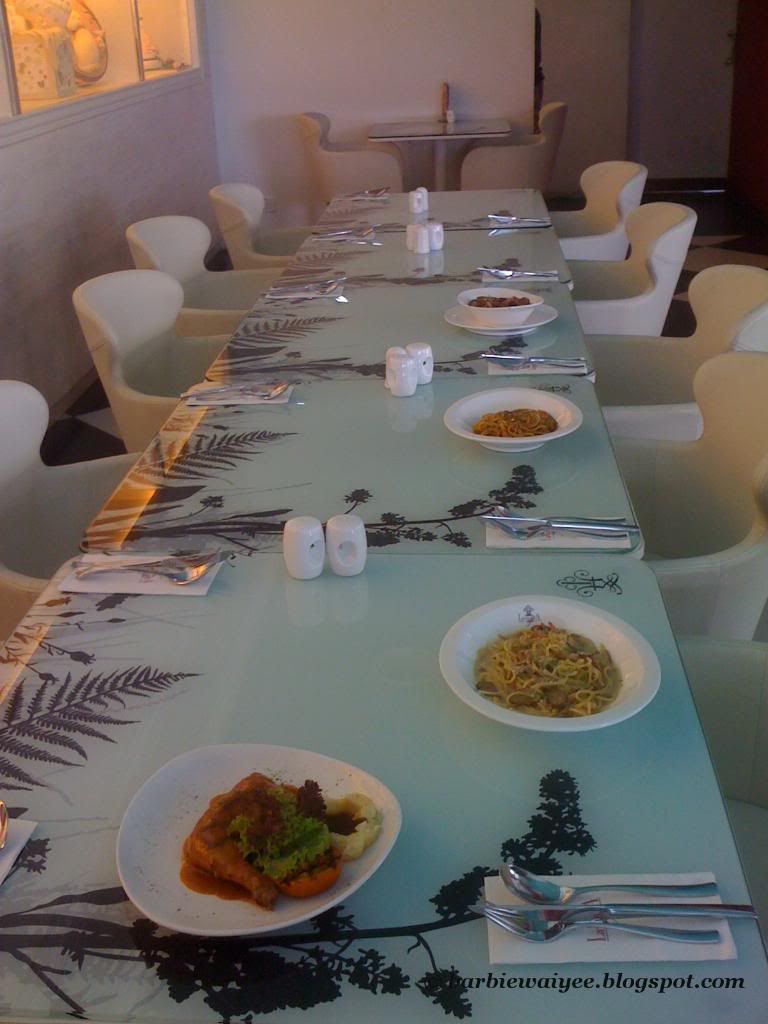 mine > creamy ham pasta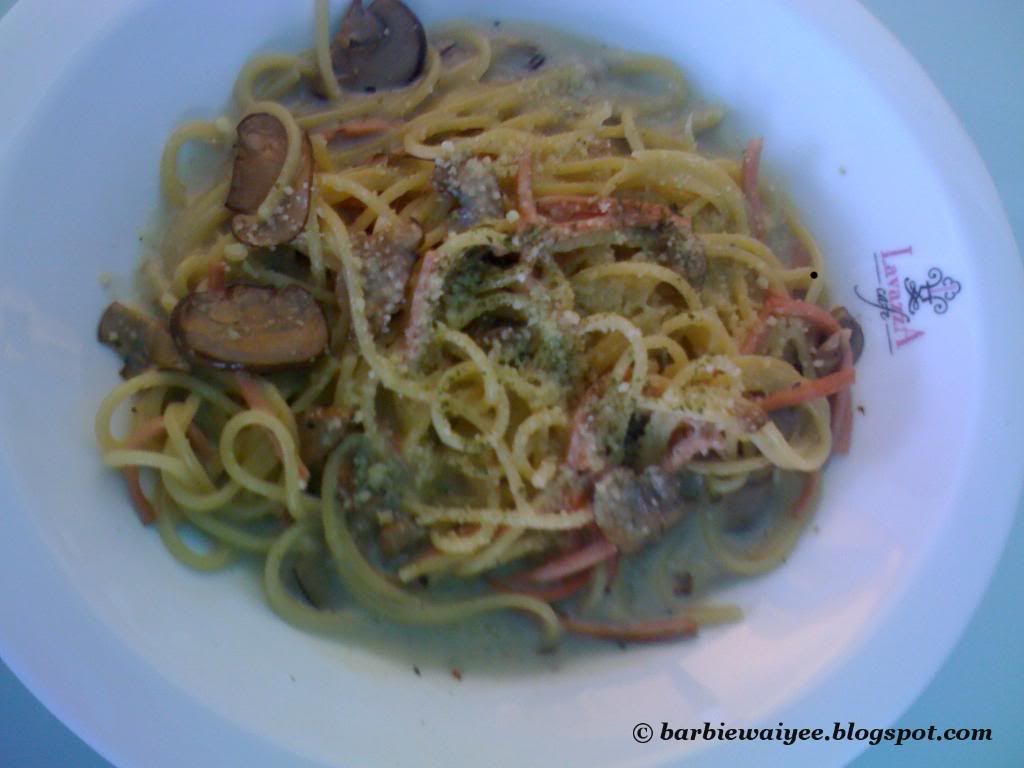 chicken leg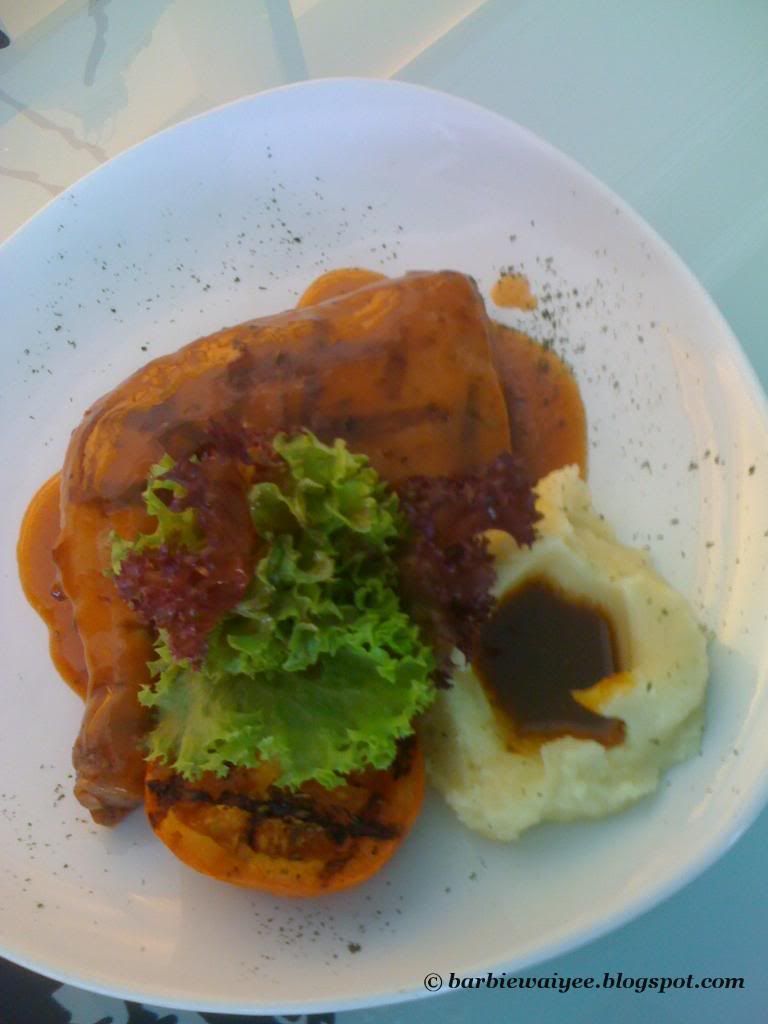 chunky tuna pasta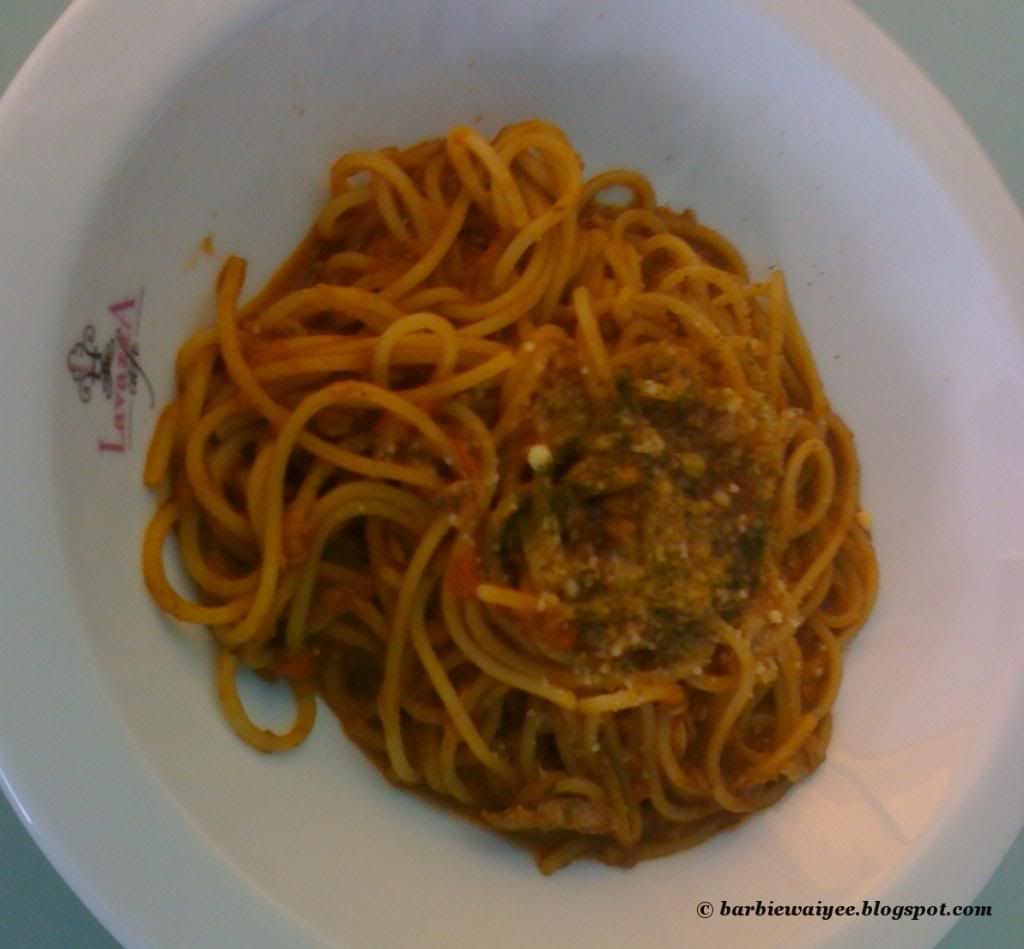 nasi lemak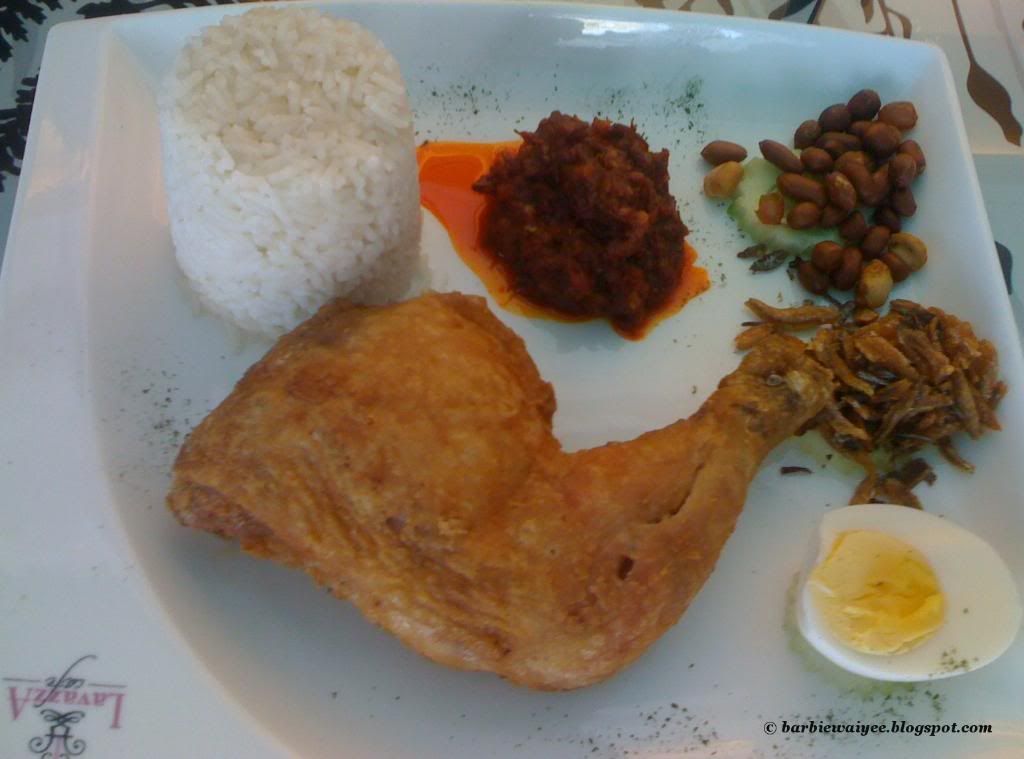 cajun chicken baked rice
They are actually set lunch RM 15.90 , with a lemon tea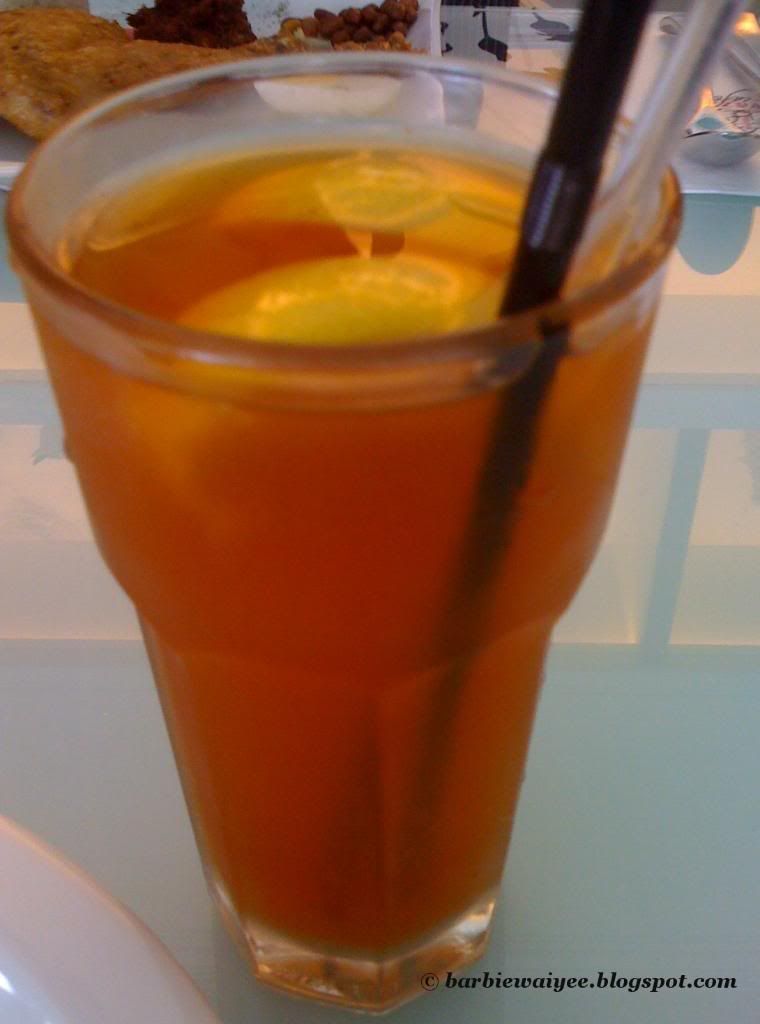 I like their wall decor ~ lovely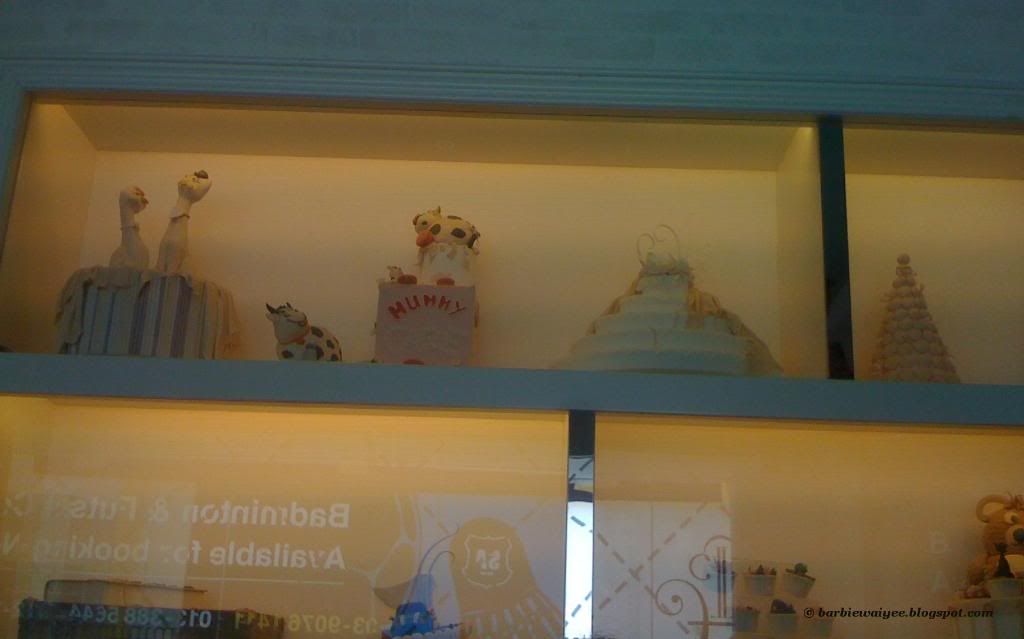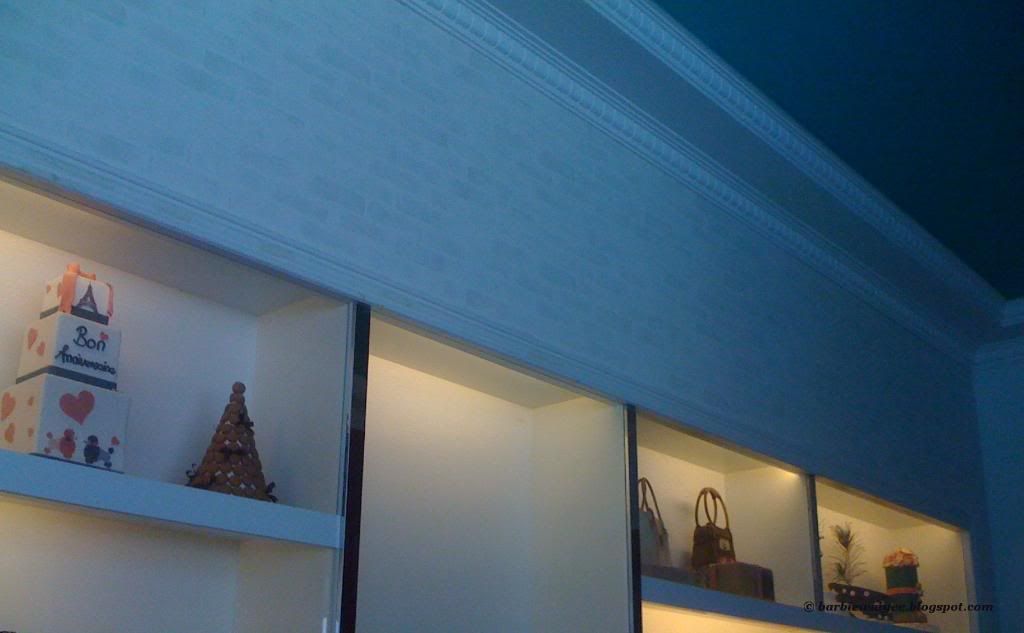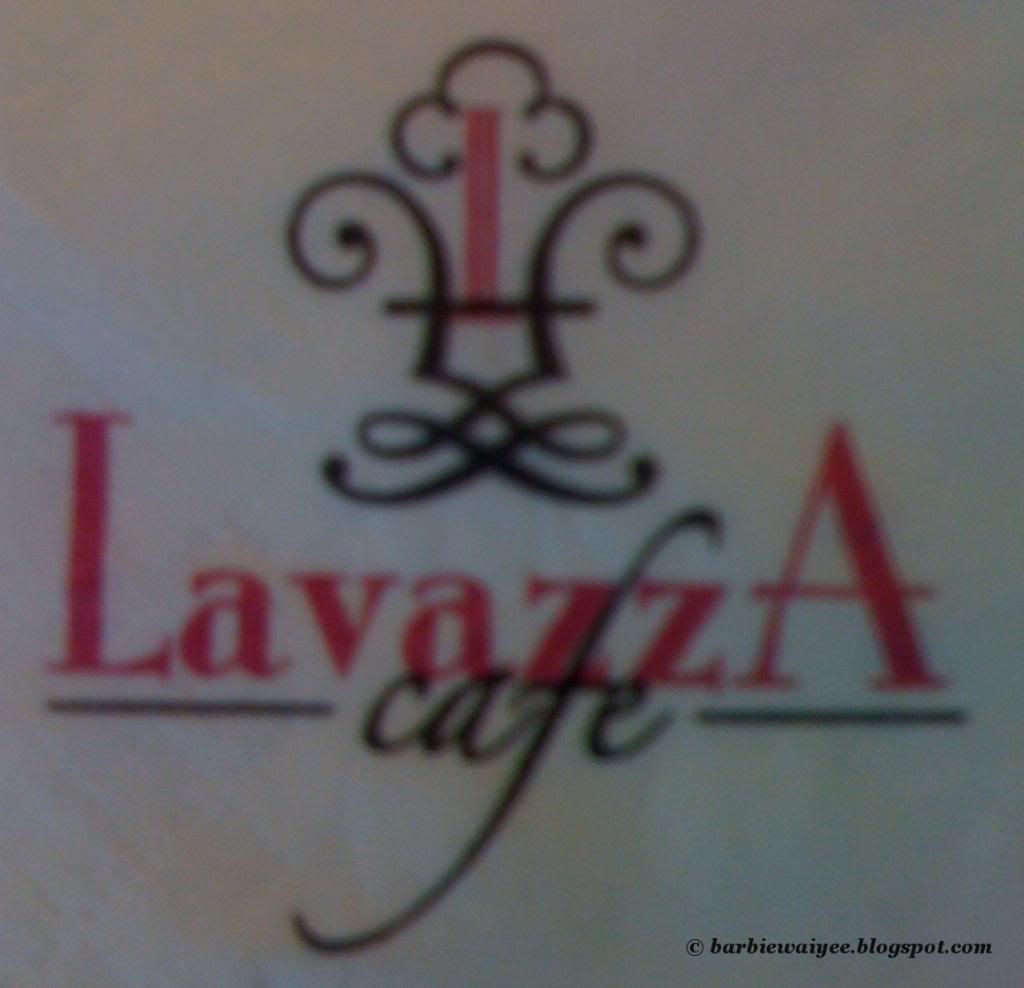 I wish to capture more , but ( oh ya.. sorry for bad photo because forgot to bring my camera ) I gotta behave.. cannot run here and there when we had the lunch .. but my colleagues said we will be back ( only us ) .. muahahaha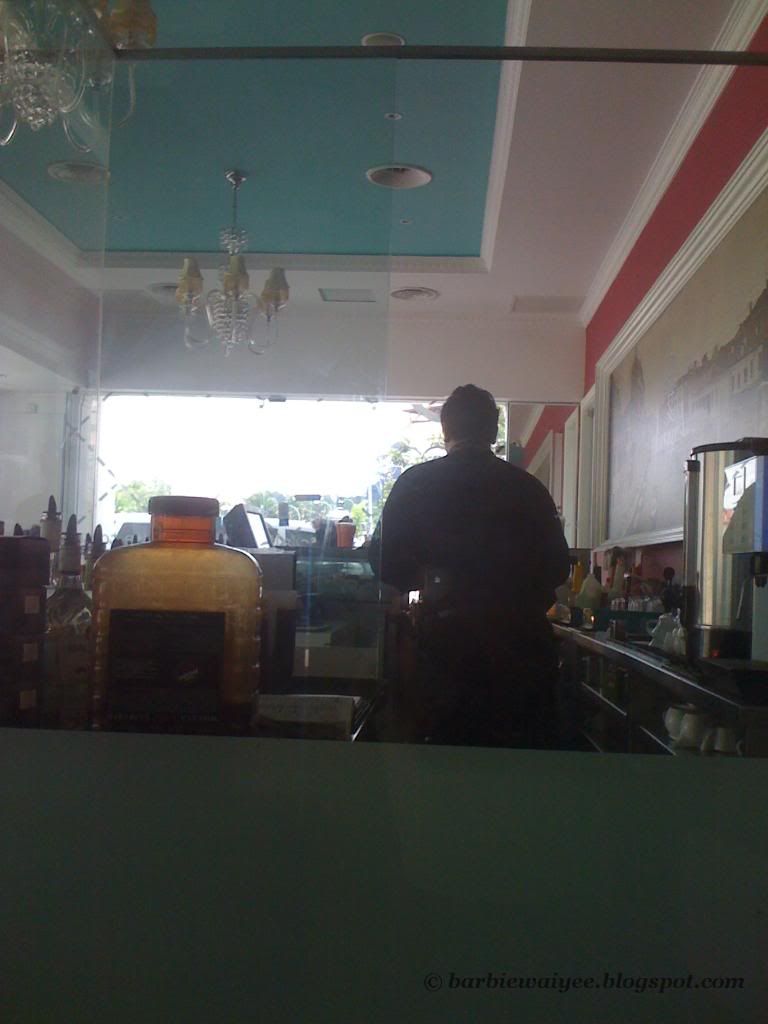 big boss ( the german man , who is so young and ... ... 1 word- YENG and shocked all of us ... hahaha ) and the boss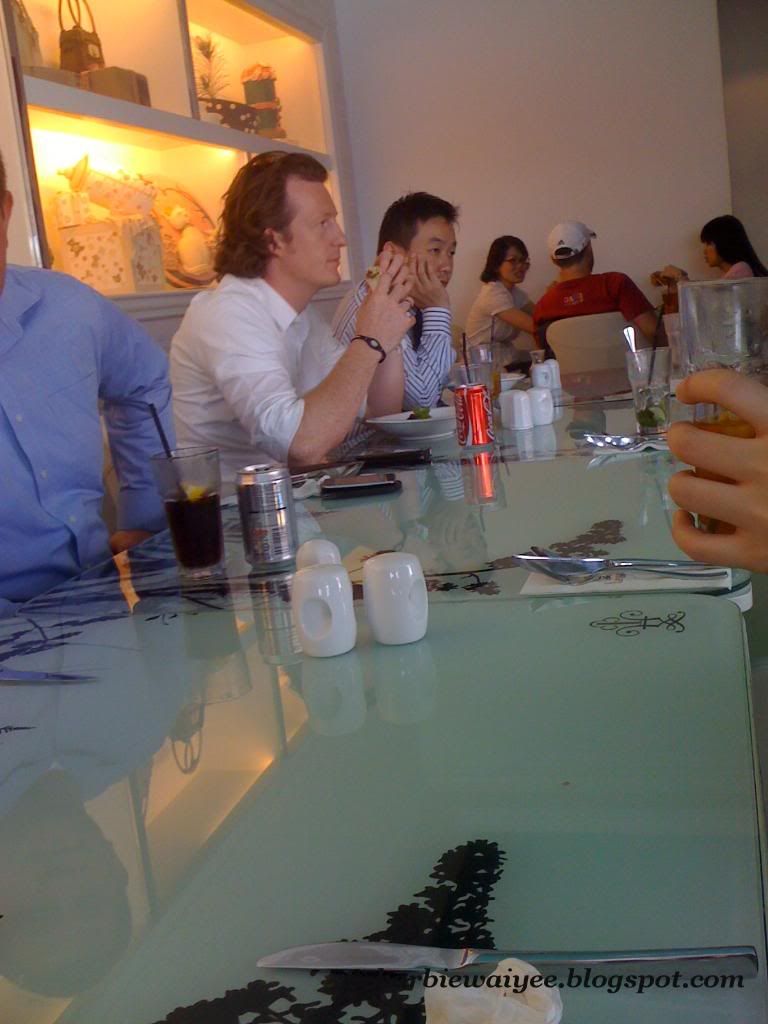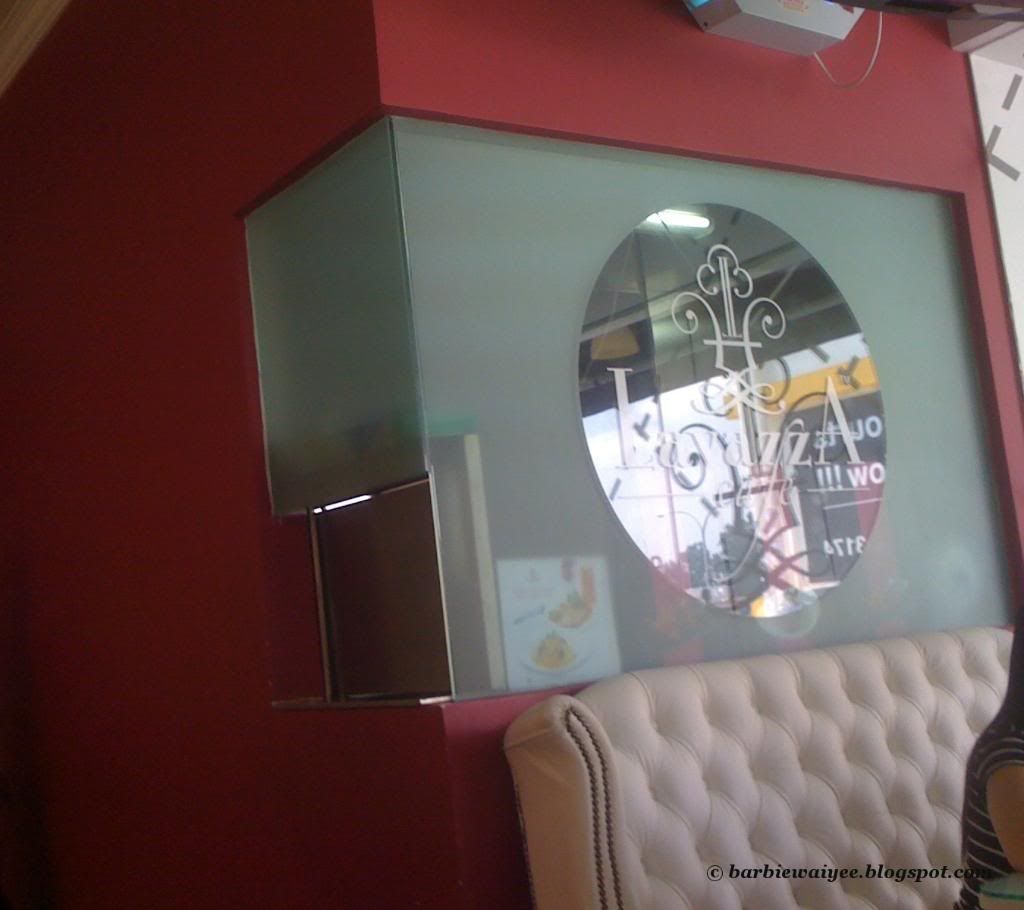 Lavazza Cafe
No. 1, Jalan Perdana 2,
Segar Perdana Avenue
Taman Segar Perdana
Batu 9 Cheras, 43200
Cheras, Selangor D. Ehsan

They actually have another outlet at Viva home ...
Lavazza Cafe Viva Mall
LG 06-07,Lower Ground Floor,
Viva Mall,No 85 Jalan Loke Yew
52200 Kuala Lumpur

Actually we did not know what B boss wants for dinner.. in the end, he wanted Korea BBQ ( wow ! I ♥ meat ~~~ !! ) .. oh ya.. the core business of B boss is doing frozen meats in Europe .. haha

So we went here ~~ huhuh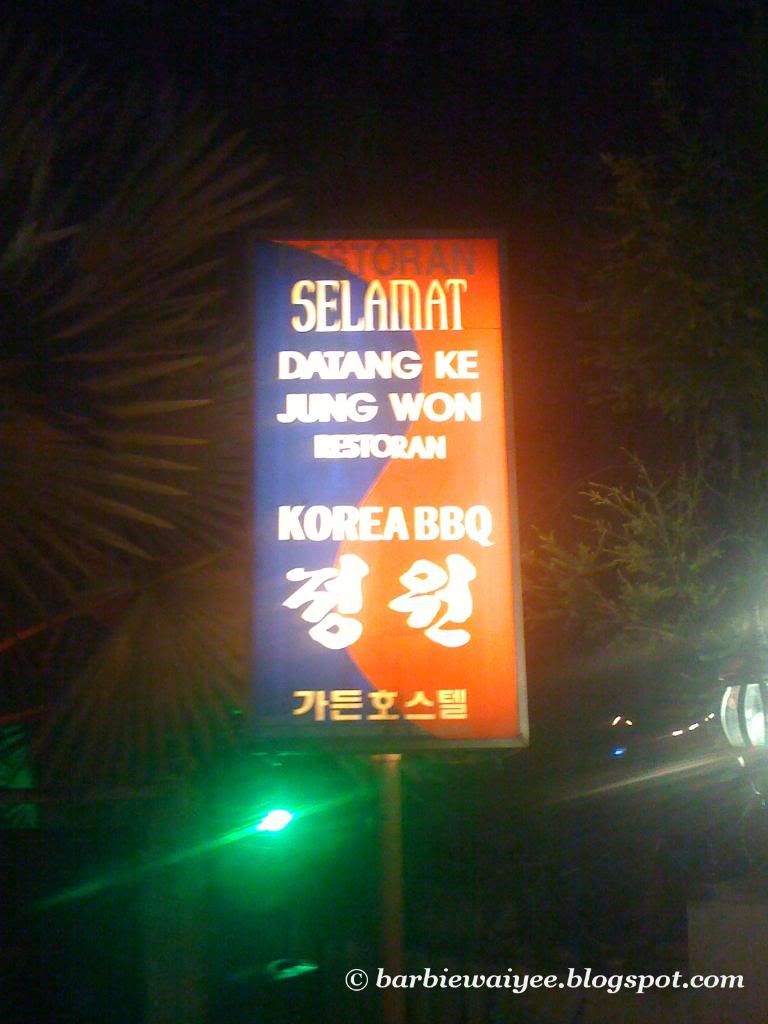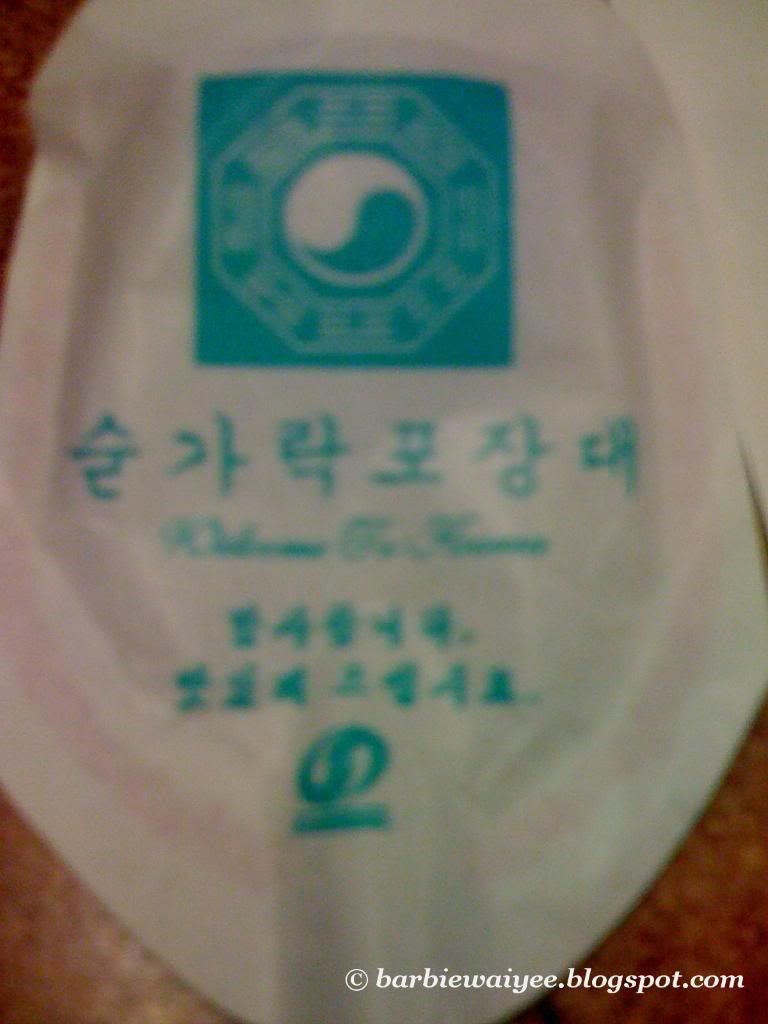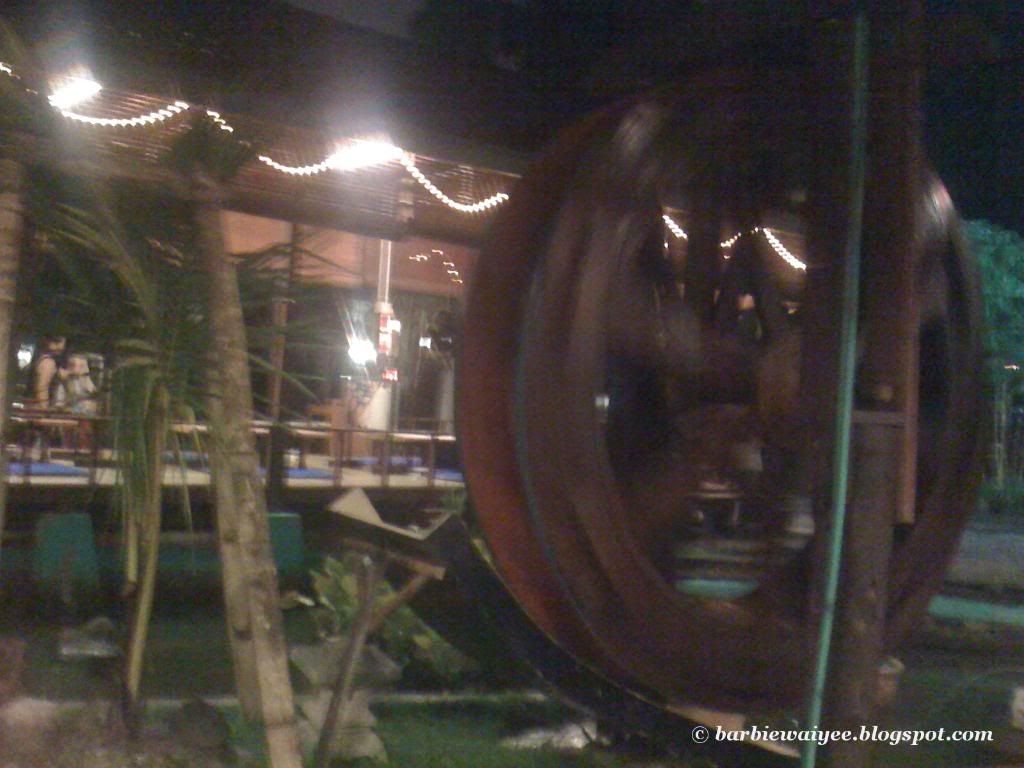 ok .. my ♥
very smooth .. 19.5% alcohol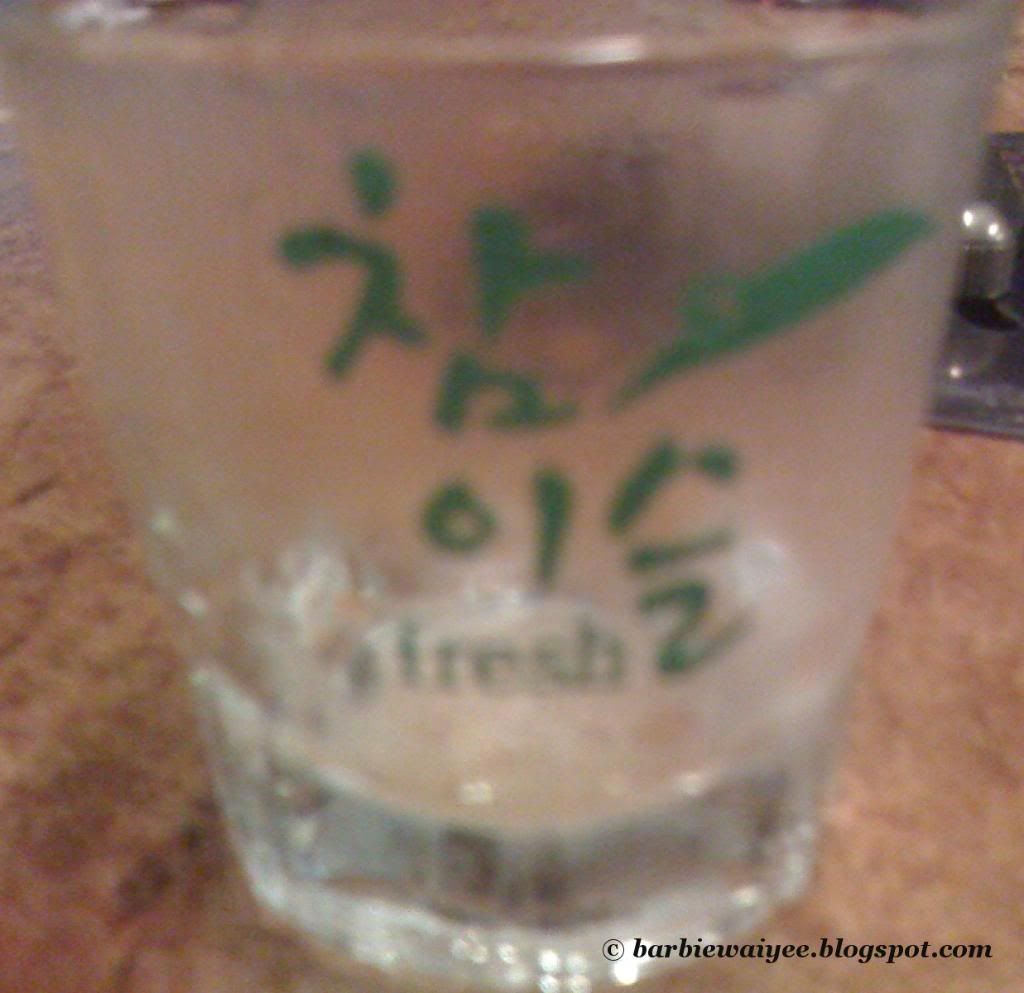 side dishes & sauces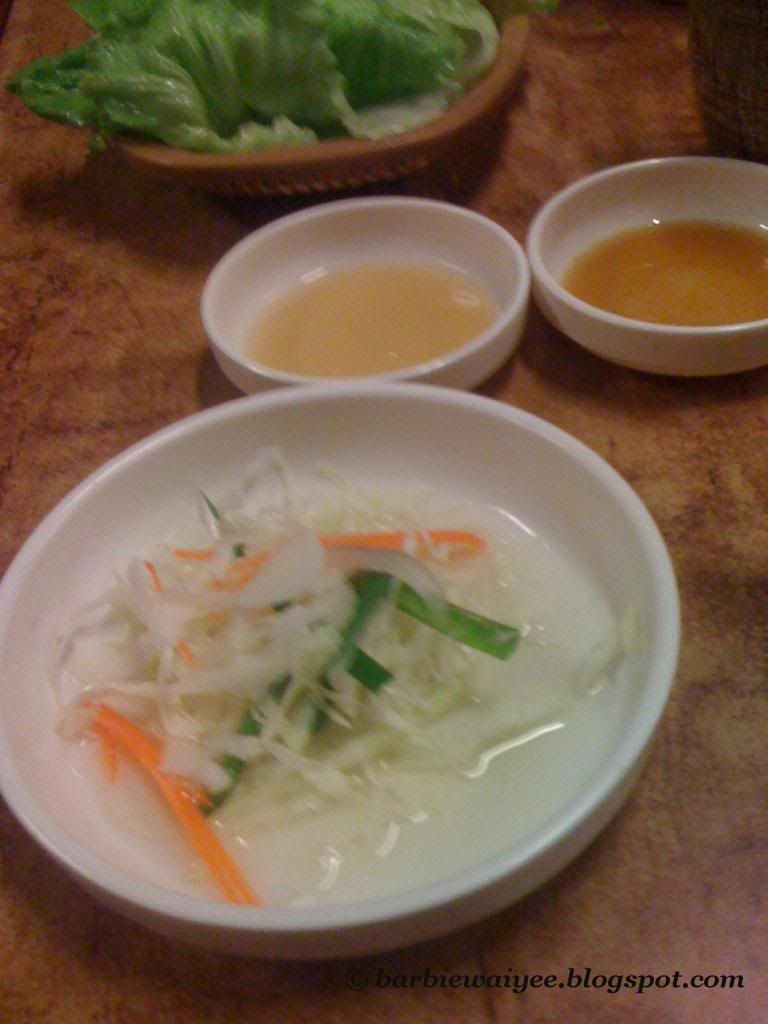 soy bean paste and garlic

I ♥ all , especially kimchi and kimchi soup ... ma shik da !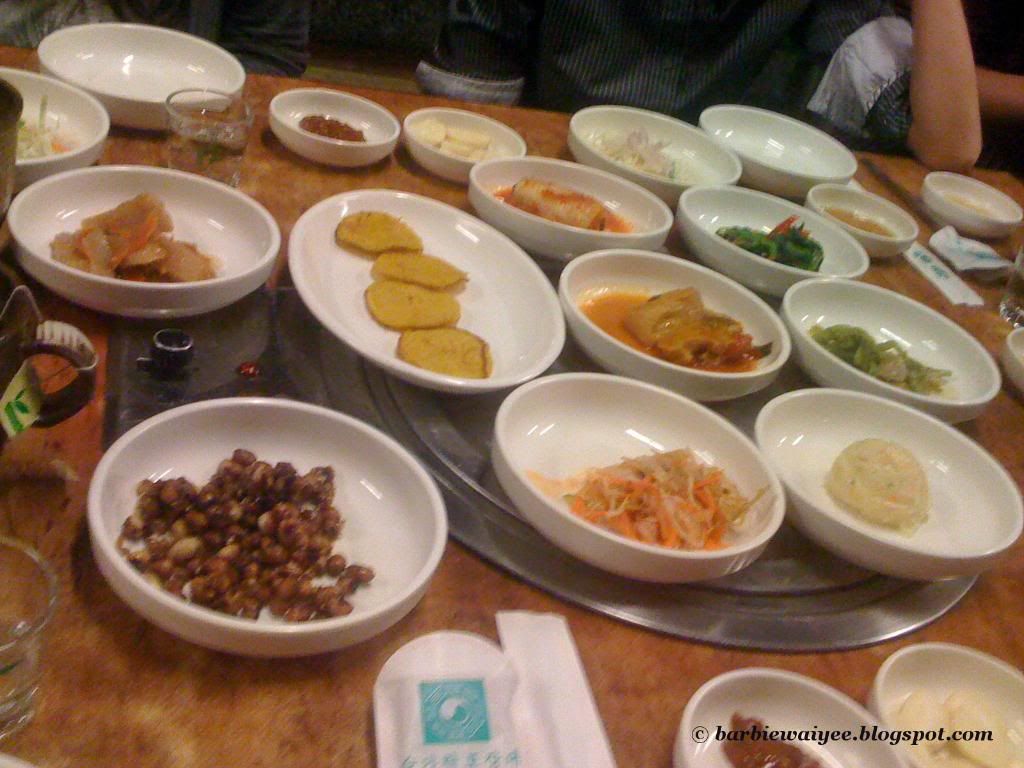 they cooked meat here ...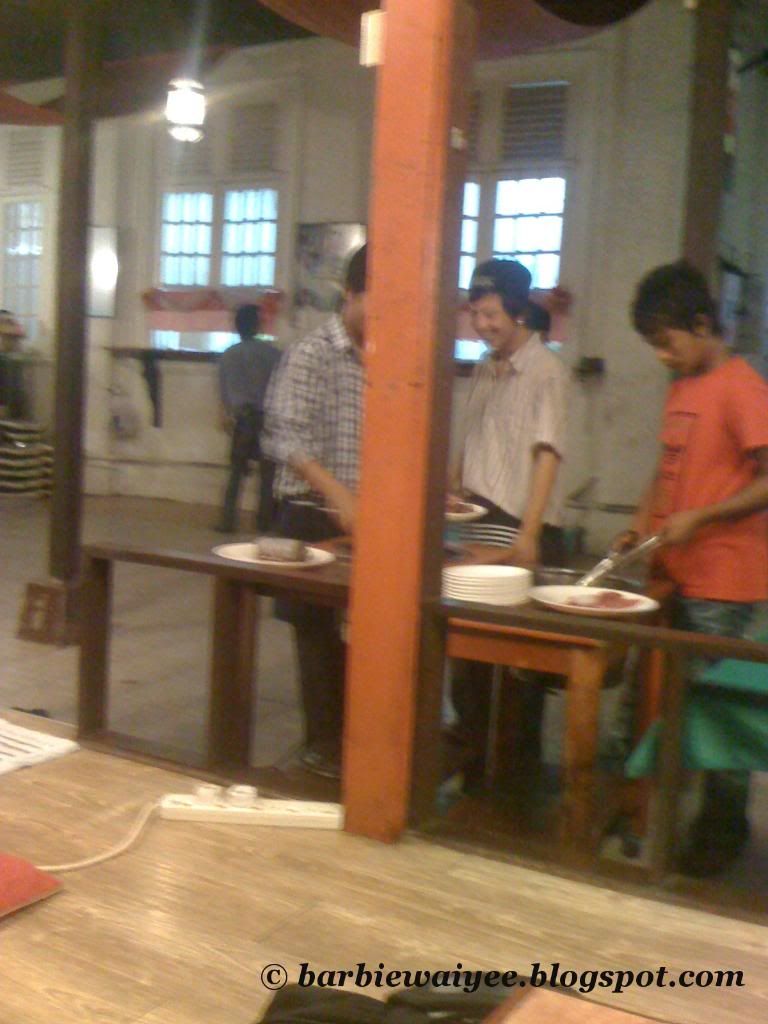 my ♥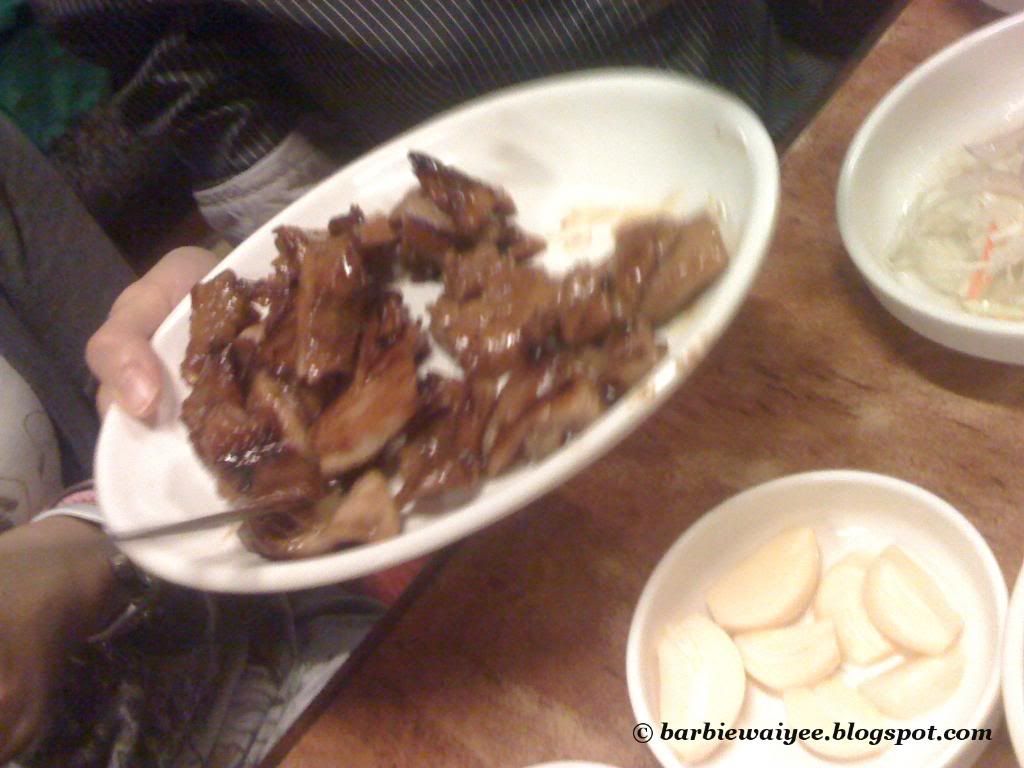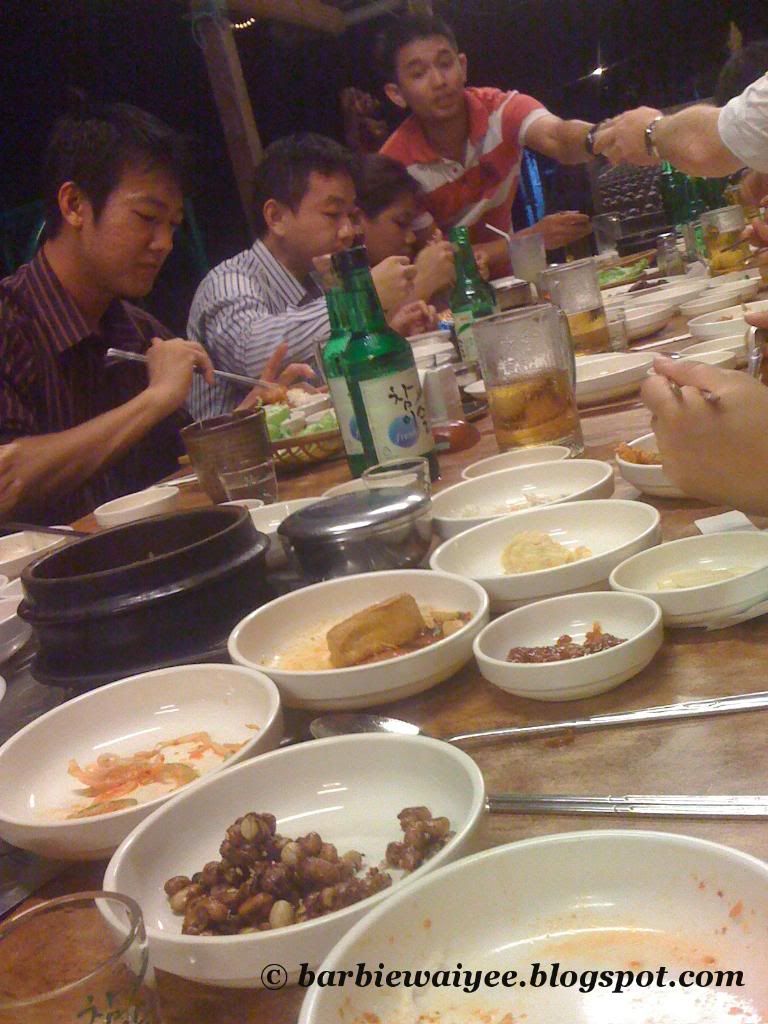 Actually environment is good.. It was my 1st time visit , but it was different from what I thought ( as in korean drama , sitting in air con room and make bbq by own ) ..
for me , foods were so far so good ... but environment not bad ..but due to small raining , not really able to capture photos with my "camera" ....
Jung Won Korean BBQ
255, Jalan Ampang Hilir, 55000 KL.
(behind Sayfol School, opposite Lanson Place Condo )



Contact number: 03-4257 5555




Business Hours: 11am to late