Well, it's time for me to blog about this restaurant although I am regular customer ... but failed to update due to frequent visit ..
I used to go here for korean BBQ although there are so many franchises / other options ... Hopefully the next visit is with my korean BBQ-kaki which is now so far to me :)
I brought 2 friends of mine to here very long time ago and finally I could bring the rest to try out here for
gathering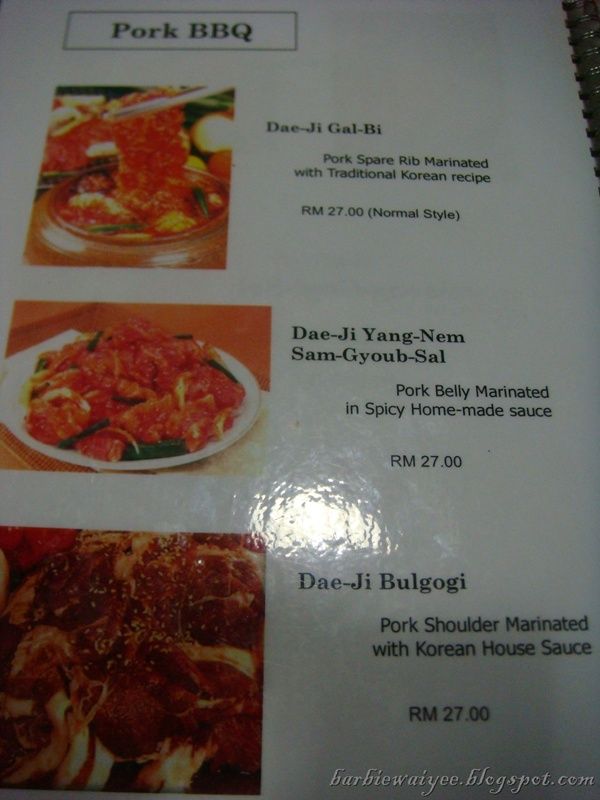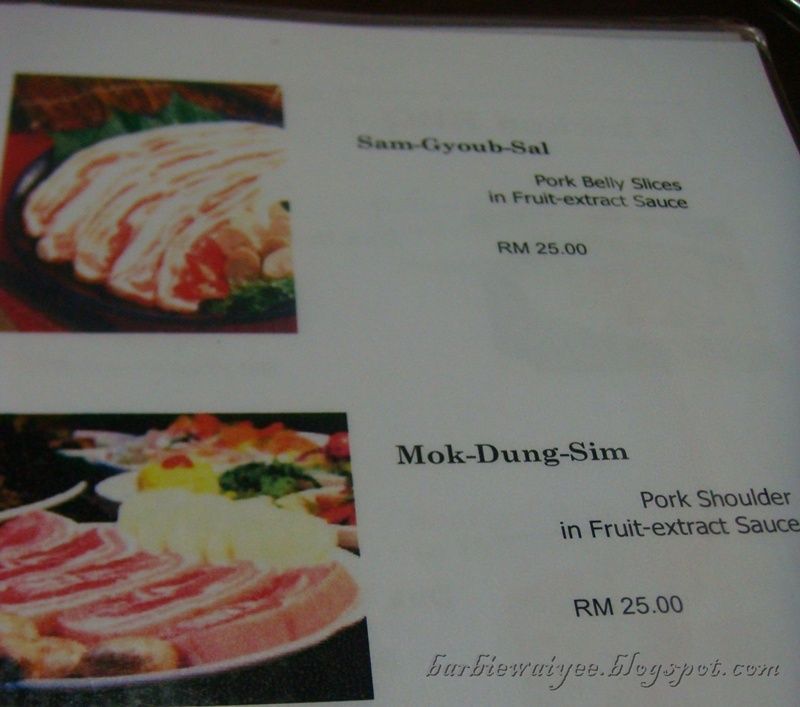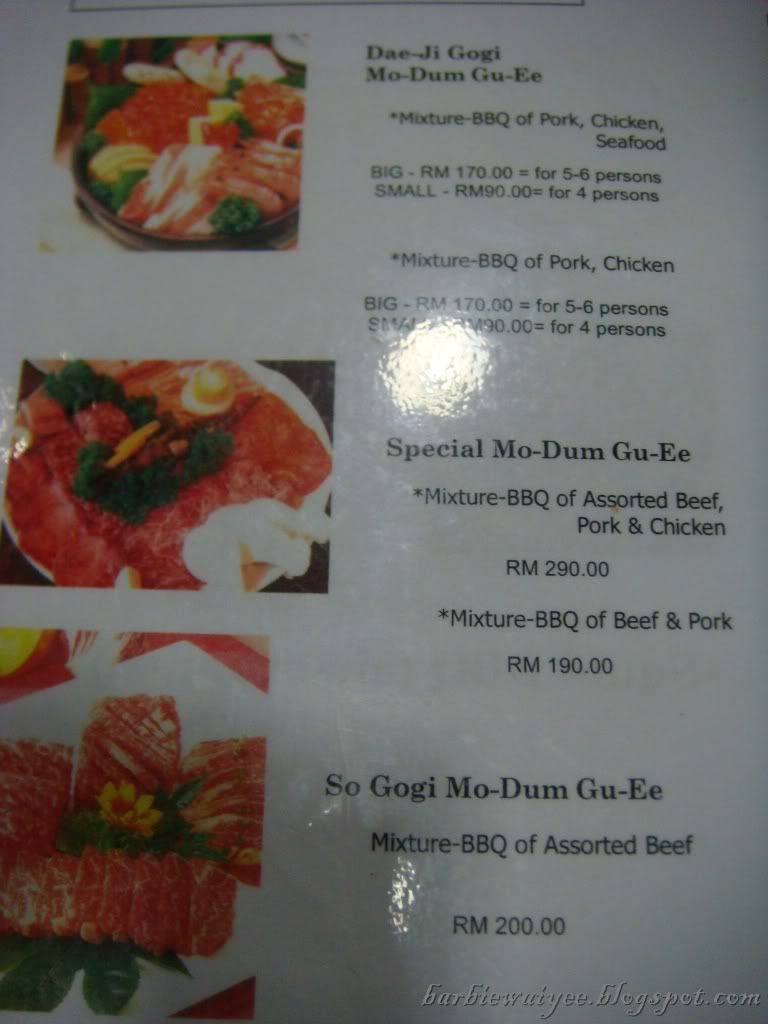 my favorite kimchi soup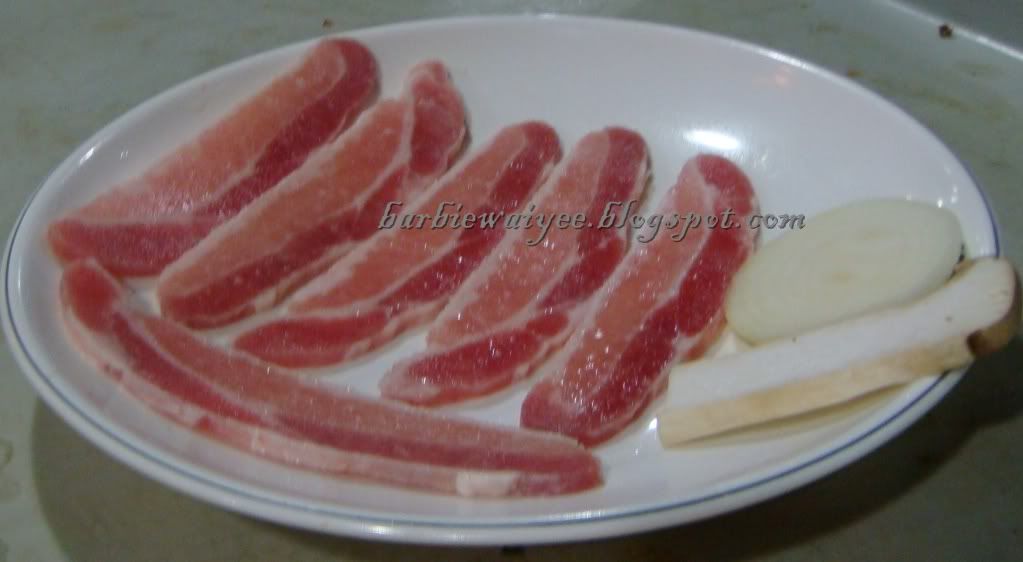 nice & limited .... no re-fill .. lol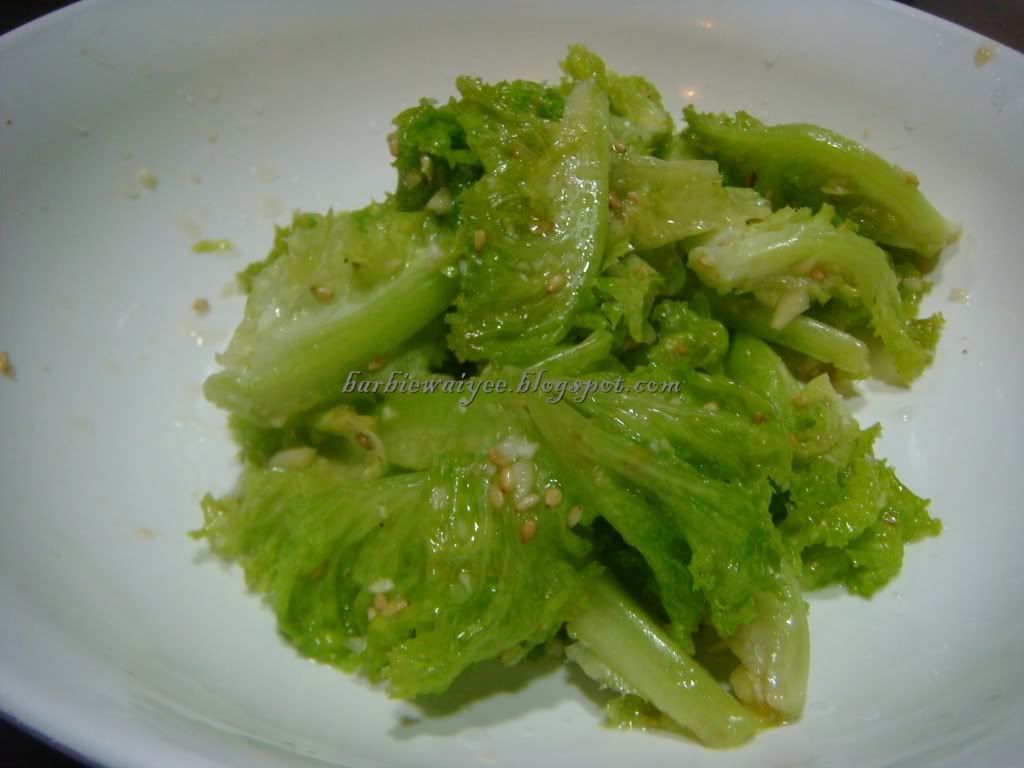 no refill as well ..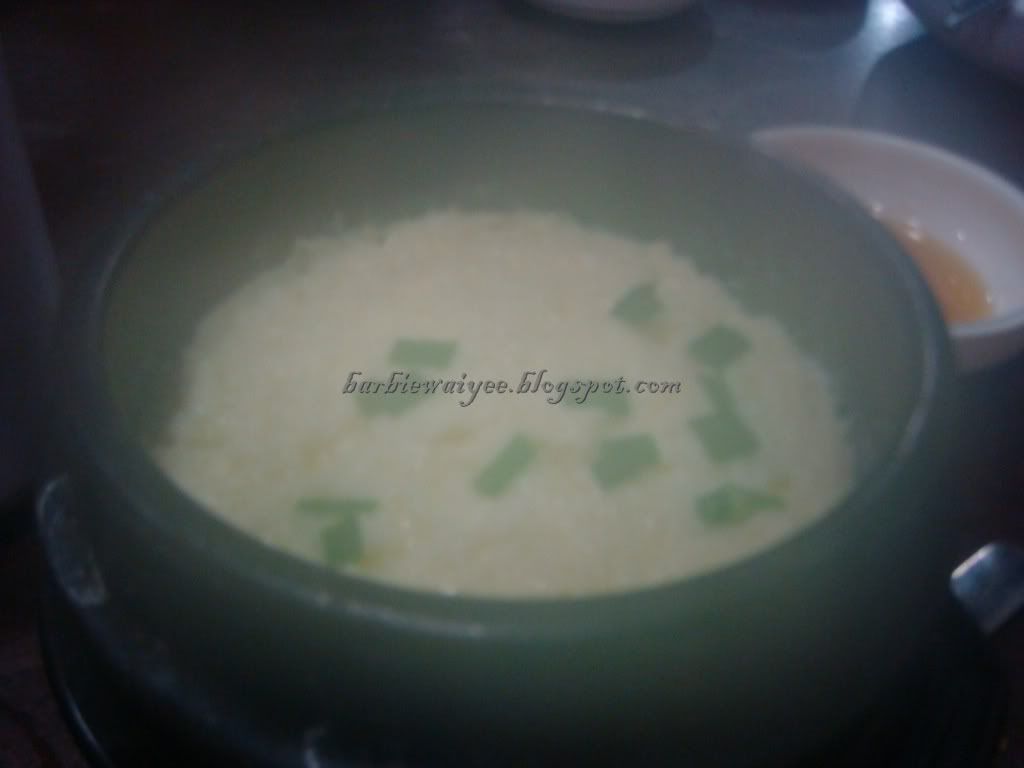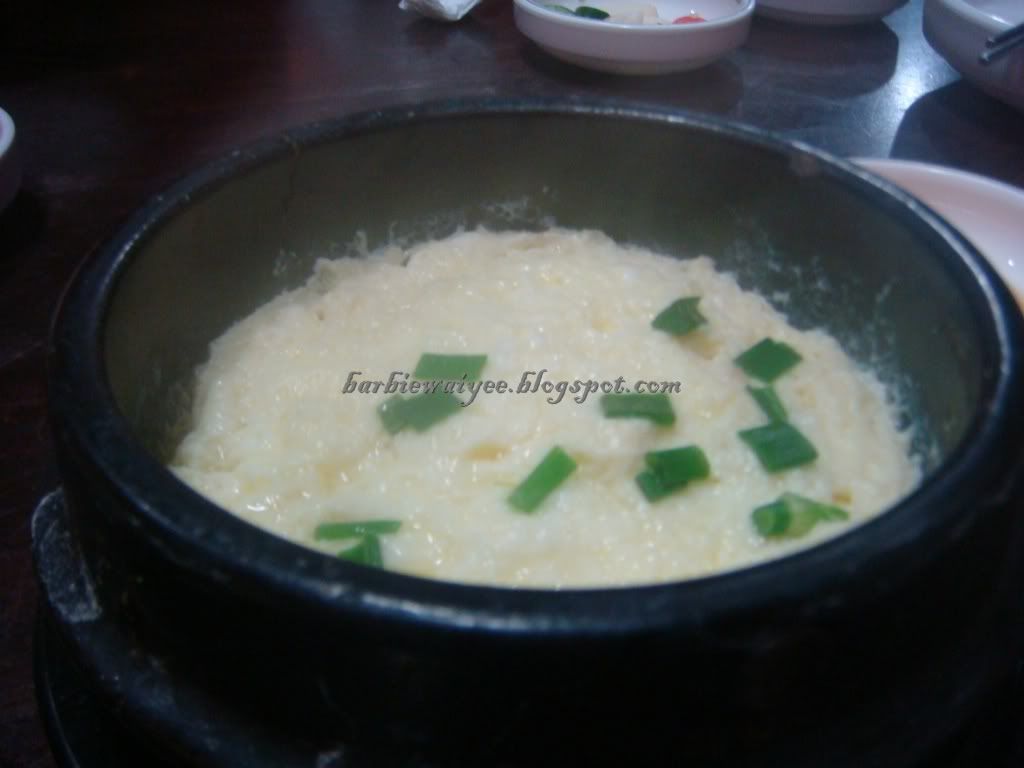 Sam gyub sal !!! Must eat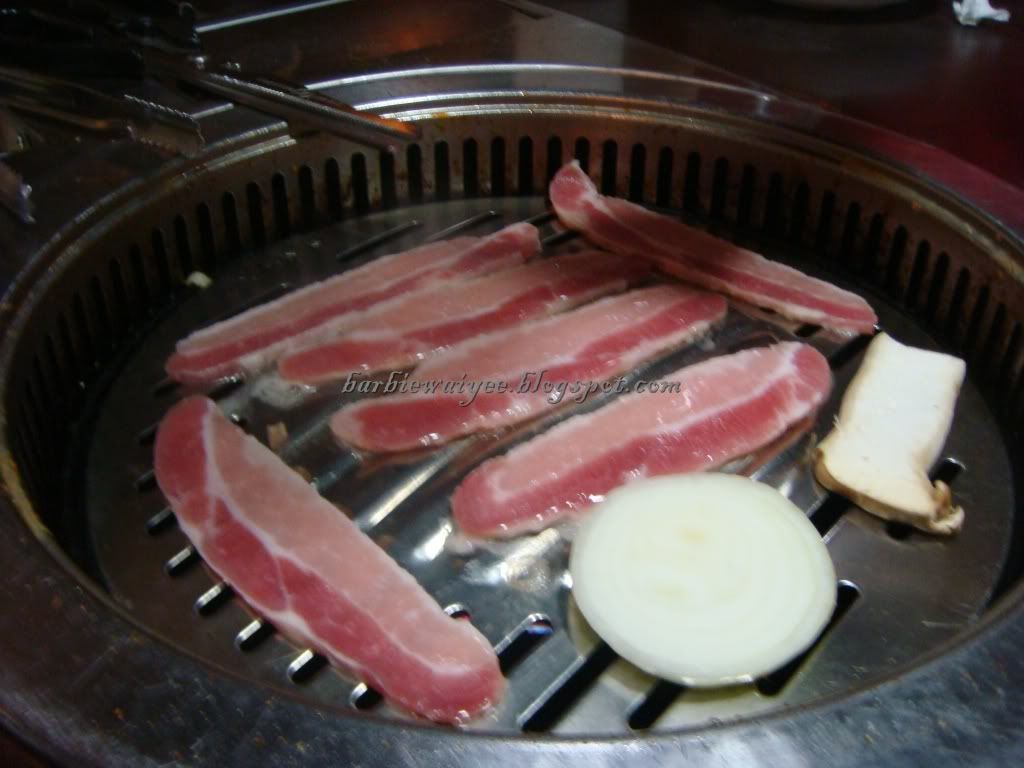 toen jang ji gae
( Ji gae is glass noodles ; toen jang is fermented soy bean which is salty )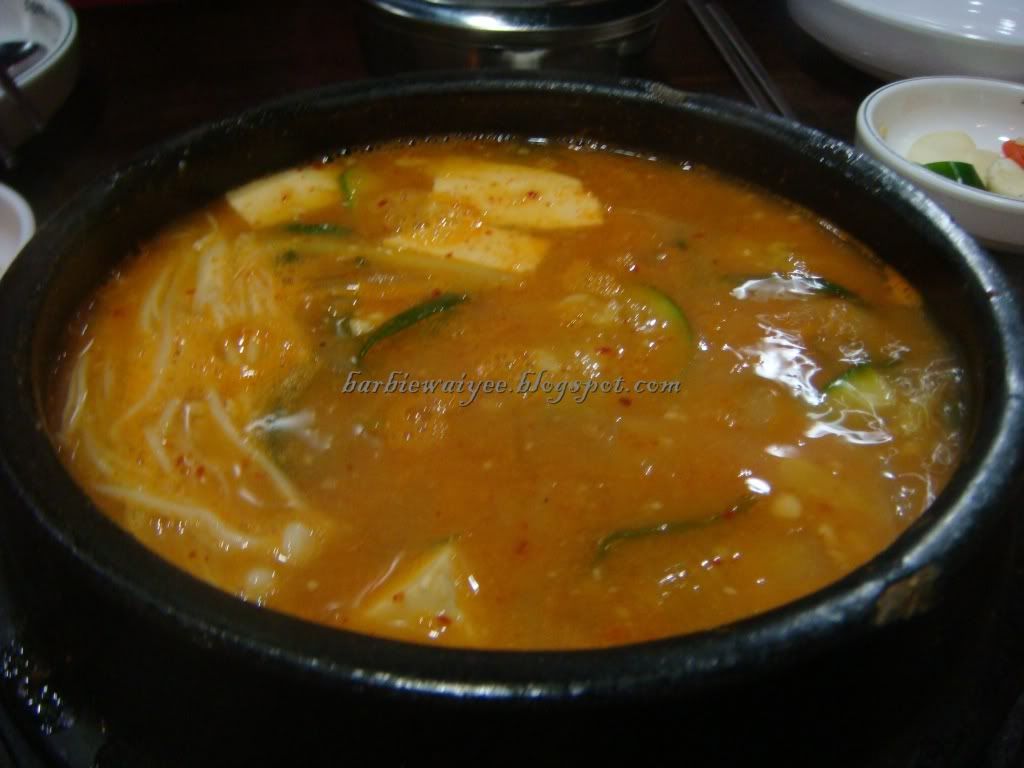 kimchi soup but this was not as spicy as the one that I had since the last time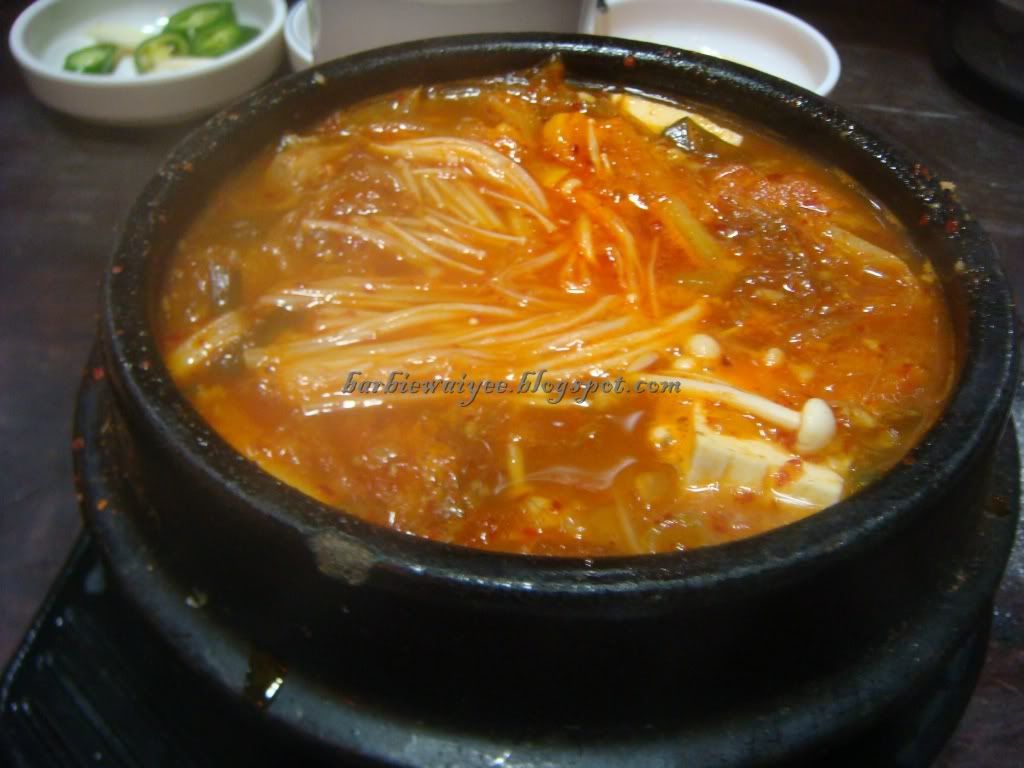 favourite side dish .. but I don't like the macaroni of the day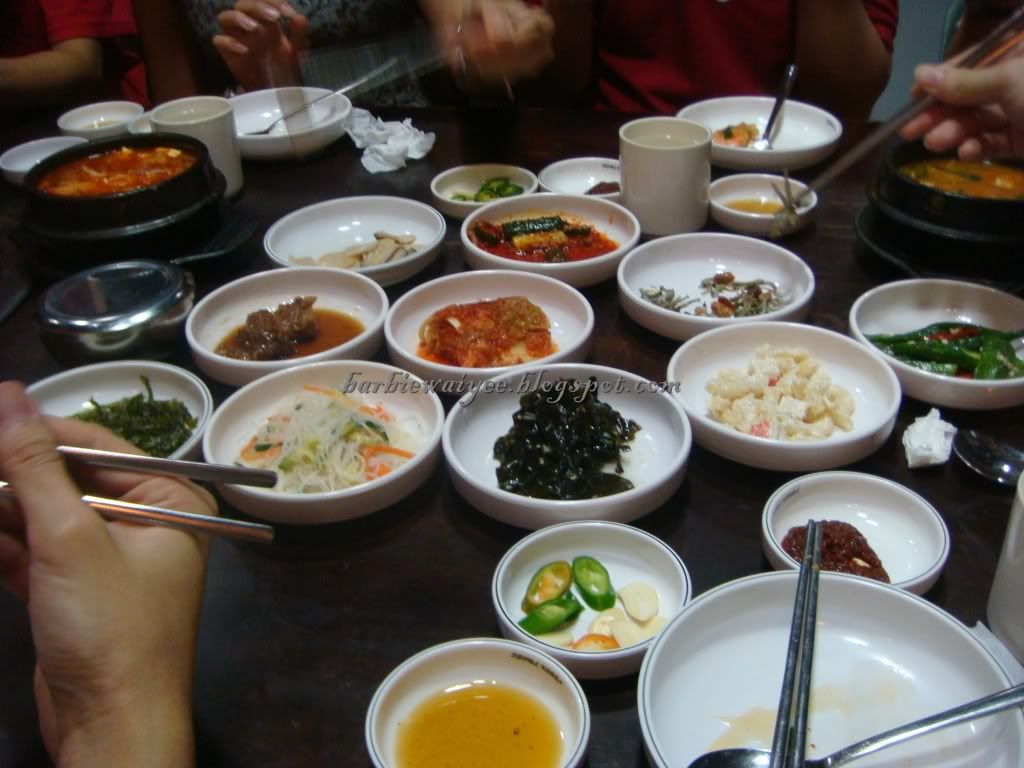 We ordered this set , mixture of beef & pork .. RM 190/ set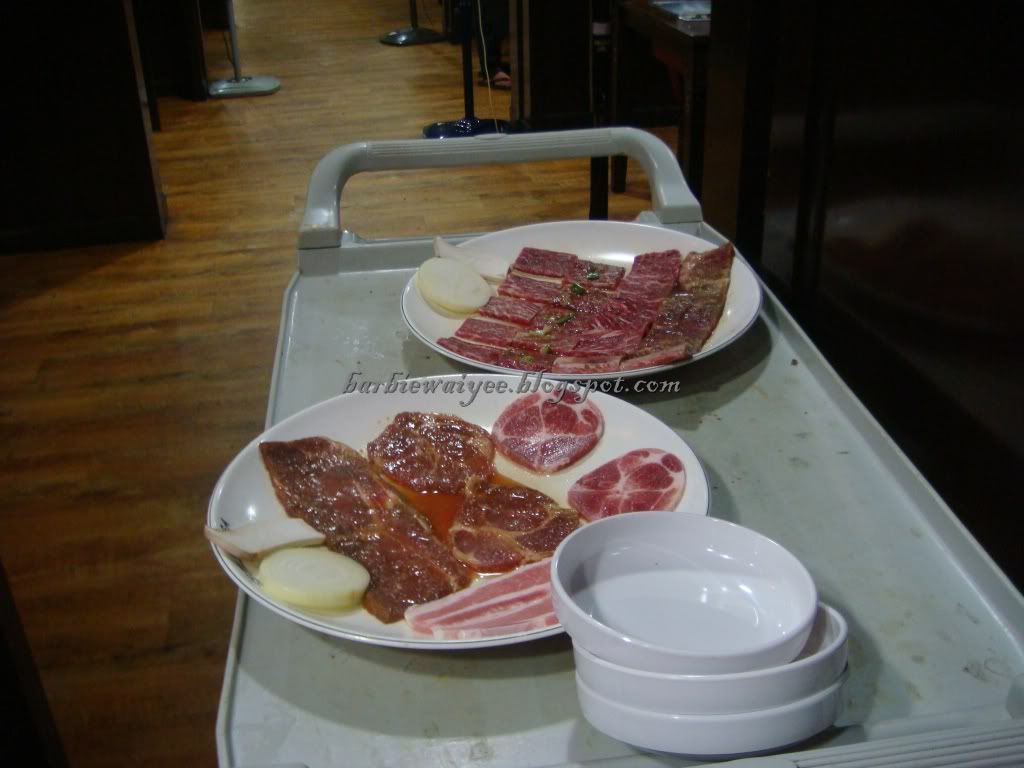 Squid & pork ... RM 55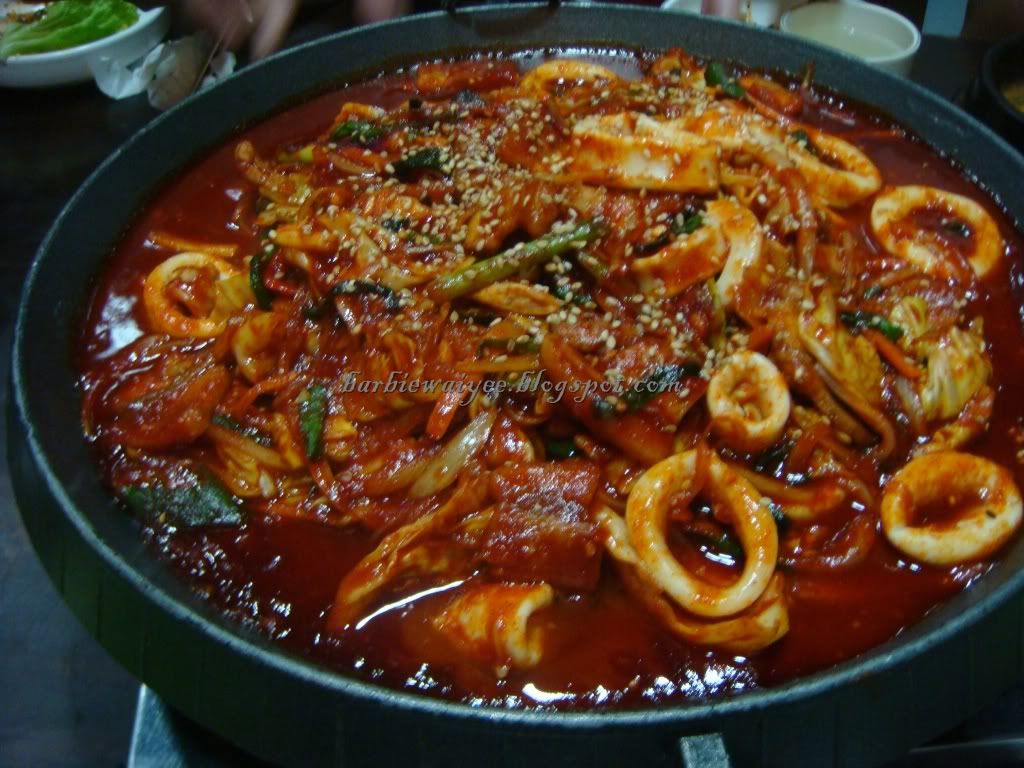 We reserved a room for 8 pax and we were trying to switch to the biggest room when we were there because in the end we are 9 .. but the room was occupied unfortunately ..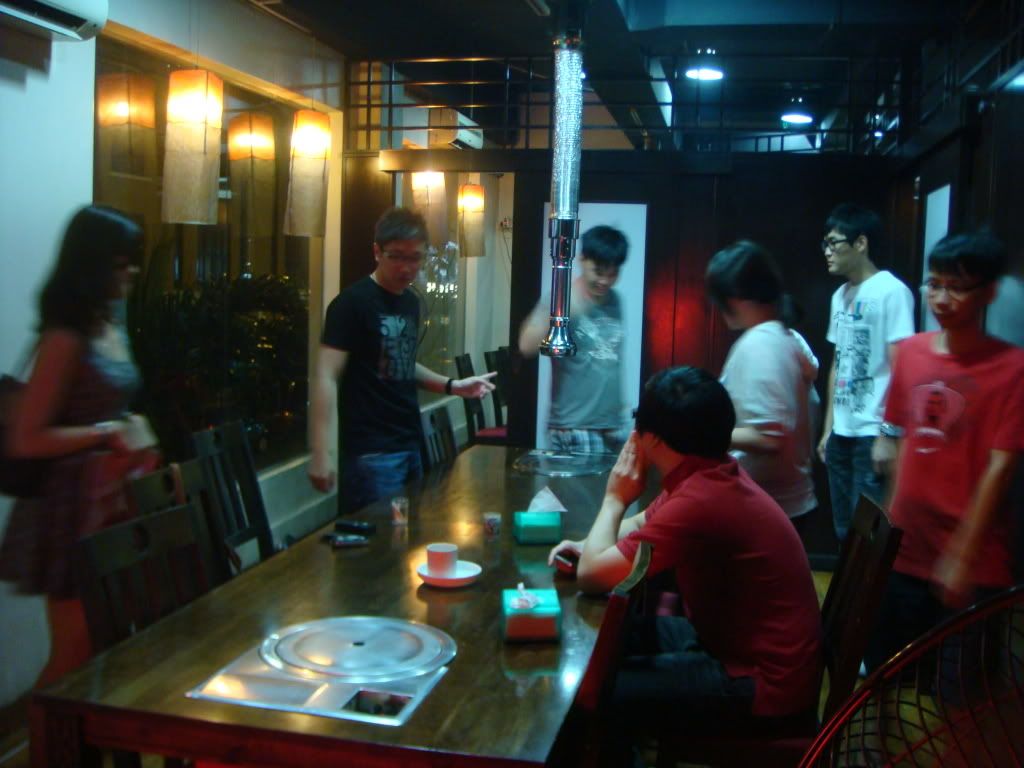 but still fine ~ we were happy .... 6 pax & above should do reservation 2 days before to avoid disappointment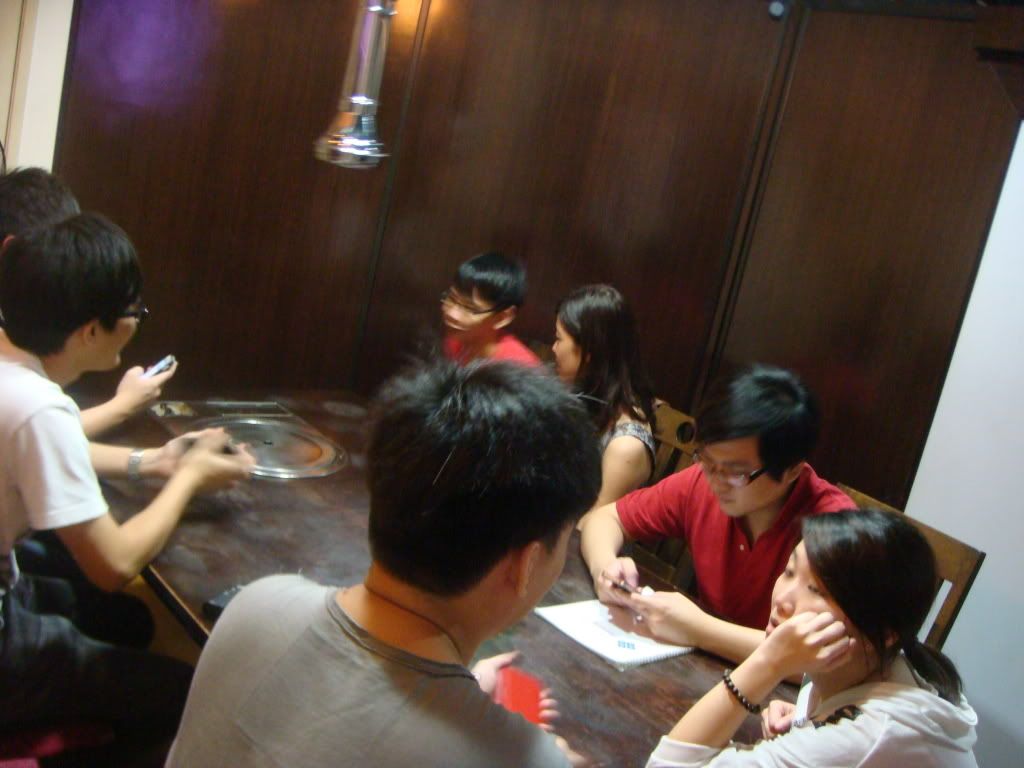 Seoul Korea Restaurant
No. 1-1 (1st Floor), Plaza Danau 2, Jalan 4/109F, Taman Danau Desa, 58100 Kuala Lumpur.
Tel No.: +603 7982 4607
Business Hours: 11am – 10.30pm